If you're ever at an airport during Fashion Week, one of the most visible luggage brands making its way around the carousel is Tumi. Known for its sleek, hard-case designs (as well as its business-trip-ready essentials), the brand is a go-to for stylish travellers the world over.
Now, it has been announced that UAE-based filmmaker Ali Mostafa has been named as a Global Citizen for the brand. It's particularly momentous given that the award-winning director is the first Middle Eastern ambassador for Tumi.
At an event in Dubai today, Mostafa joked that he has "been an unofficial ambassador for a long time" so moving into this role in an official capacity makes perfect sense.
"I am really pleased to be joining Tumi on this journey," he added in a statement. "Being able to represent a brand you already love and have travelled with for years is an amazing experience and I look forward to the adventure ahead."
See Ali's campaign images for the brand's new Alpha Bravo collection below…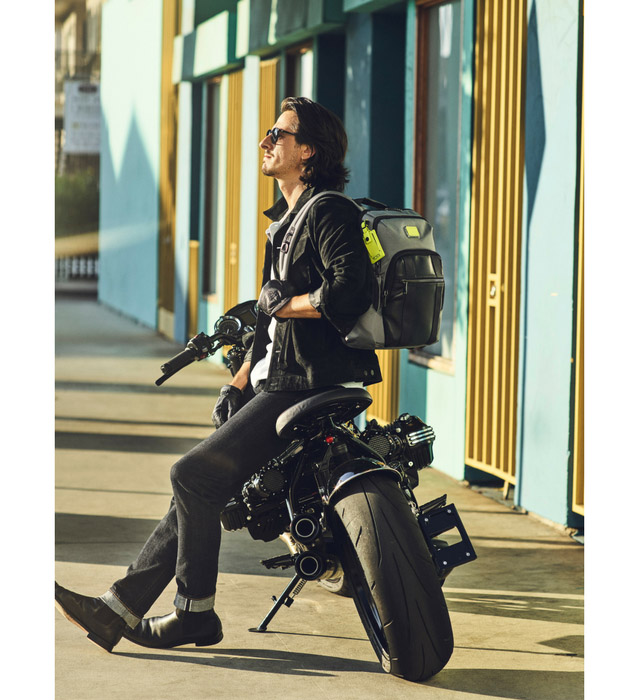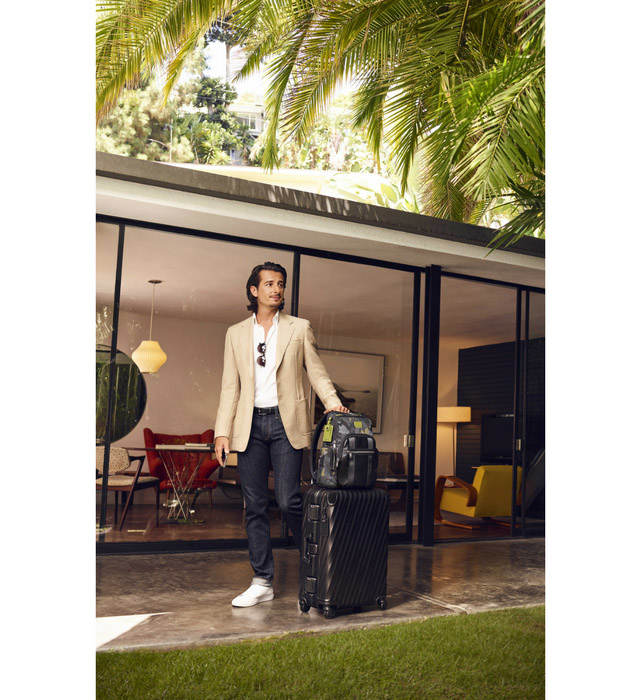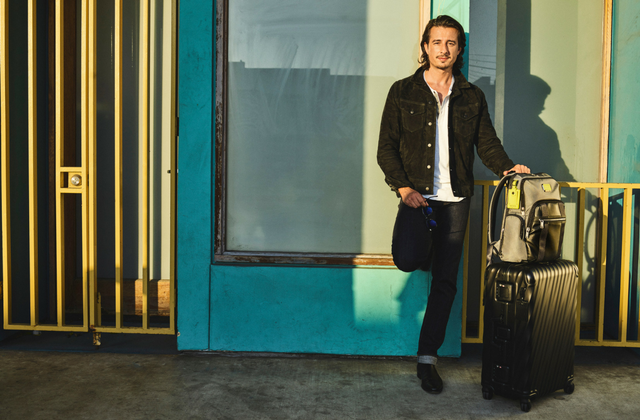 Then, see the top 40 pools from across the globe that are guaranteed to up your 'gram game.