Every year, Google releases its 'Year in Search' report, which shines the spotlight on what people across the UAE have searched for over the past 12 months. It's a pretty fascinating look into the country's search psyche and the results for 2019 have just been revealed.
As part of Google's annual "Year in Search" data of 2019, here are the top 10 things people searched for in the UAE…
Unsurprisingly, films and television series dominated the list as 2019 was a major year for Hollywood and the industry overall. Falling in 10th place, Brie Larson's Captain Marvel film secured the spot and after its release in March 2019, it's considered one of the biggest blockbusters ever led by a woman — plus, the film was Marvel Studio's first female-fronted superhero movie.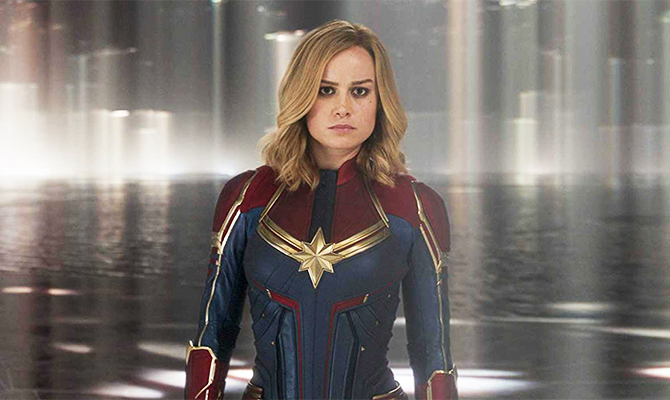 We all knew that Game of Thrones would have a spike in Google searches this year as the HBO series officially came to an end in May. After a total of eight seasons, the series finally drew to a close with a controversial outing that resulted in a slew of mixed reactions from fans across the globe.
Securing the 8th post was Joker, another film that broke box office records. It's no wonder the film was one of the most searched words on Google.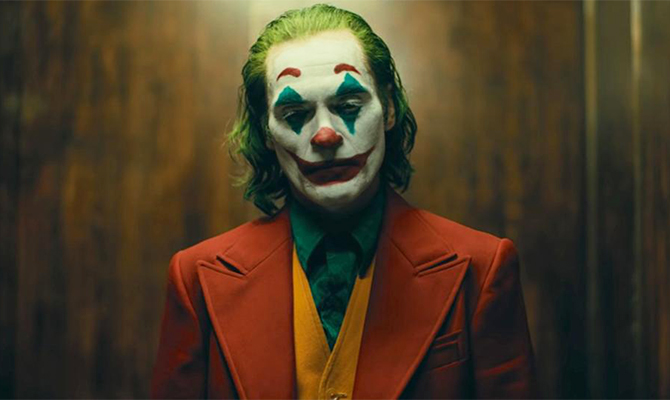 Away from film and on to technology, a new career community app for jobs in the tech industry, titled Switch, was the 7th most searched on the platform. What it does is that it allows you to chat and schedule interviews with hiring managers and recruiters from top tech companies.
Thanos — the fictional supervillain in Avengers: Infinity War, fell in 6th whilst Apple's latest iPhone release, the iPhone 11, was the 5th most searched term on the search engine.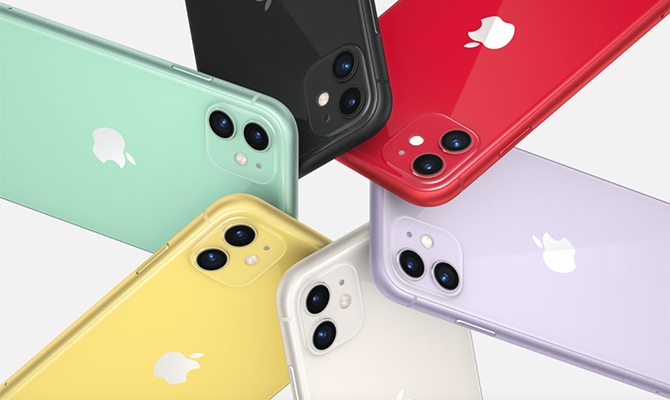 Shortly after, the googling for Ramadan spiked around the first day of the Holy Month, given that there was plenty to do around the country, followed by Amazon UAE. In May 2019, Amazon officially launched in UAE and replaces Souq.com.
In second place, UAE's National Day was only just celebrated on December 2 but already, has become the second most searched word in Google.
The number one most Googled search words in the UAE were Bangladesh vs. India. Yes, it was cricket — one of the most popular sports in the UAE.
Now, take a look at what the UAE declared the year 2020 as.