Over the past two years, Selena Gomez has held the throne and title as the most-followed person on Instagram, with a whopping 144,341,731 followers.
Until now that is…
News emerged overnight that soccer star Cristiano Ronaldo has dethroned the singer/actress to become Instagram's most followed user with 144,391,277 followers.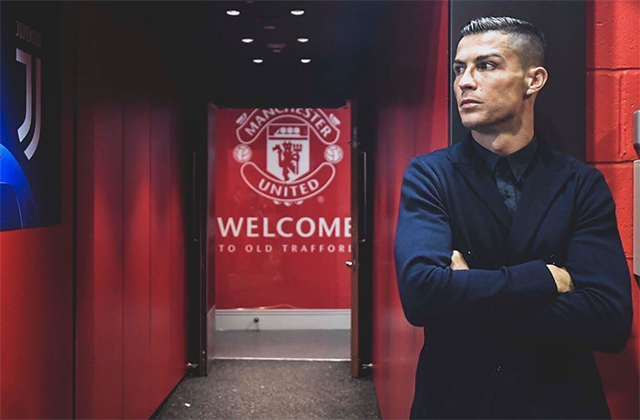 The athlete has been right behind Gomez for quite some time on the list but since the 13 Reasons Why producer announced a break from social media to focus on her health last month, Ronaldo's numbers steadily surpassed her follower count.
Now, take a look at Instagram's recent launch that allows new ways to shop in the app.