Over the years, Dyson has launched revolutionary products we never knew we needed in our lives. From the Supersonic hairdryer launch back in 2016 to its range of cordless vacuums (something we now cannot live without), Dyson continuously serves us with products that promptly gain a permanent spot in our homes.

Whilst we know that the products come with a heavy price tag, Dyson made waves in the industry for its ingenuity by launching demo zones – a dedicated space that will encourage customers to test and experience the brand's latest technology offerings before you make your purchase. That's one way to convince us to get our hands on the products.

With that being said, we couldn't be happier that Dyson will be expanding its retail footprint in the MEA region.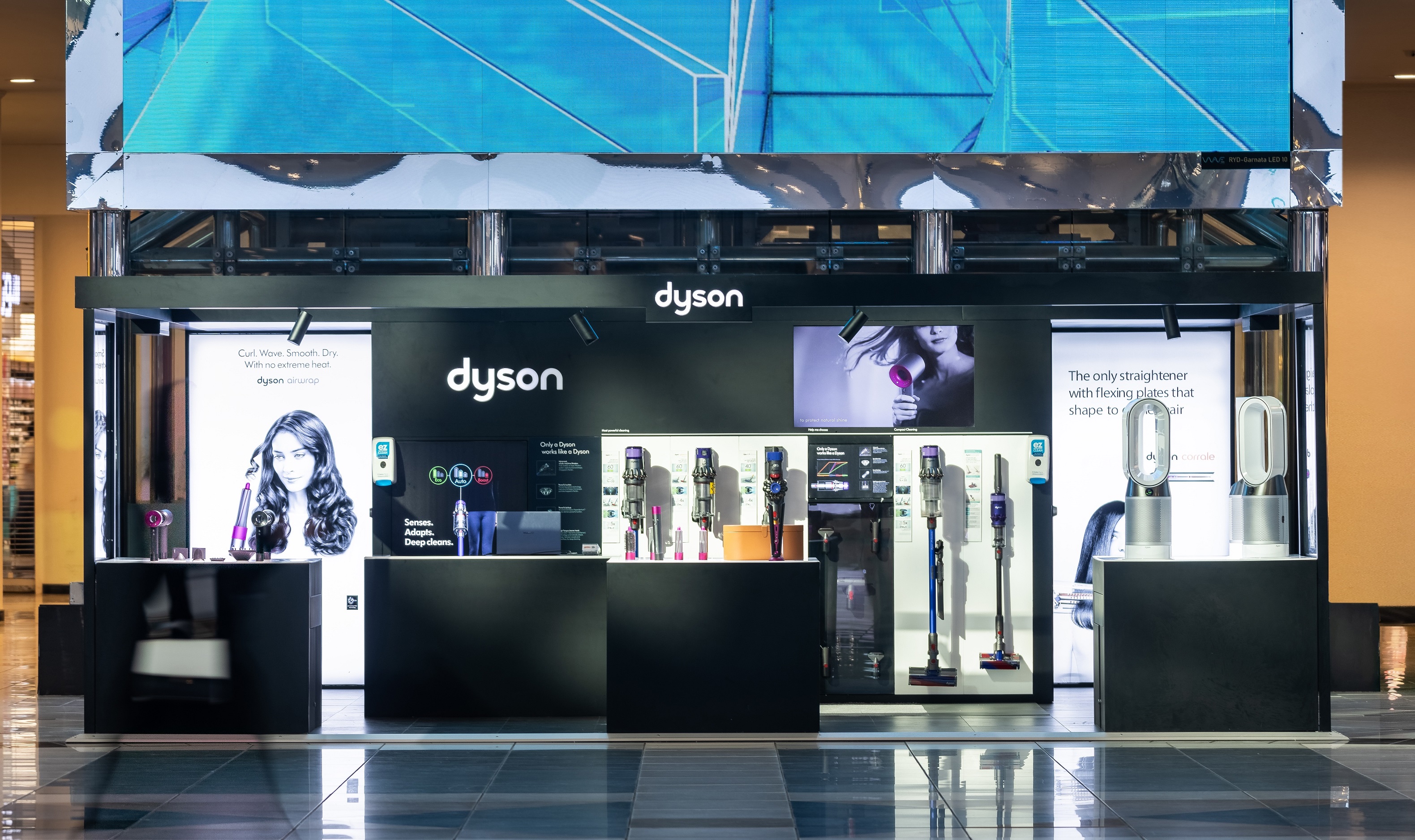 A hub of innovation and commitment to technology, Dyson's demonstration zones will strengthen its retail footprint by showcasing how Dyson technology works differently and why it's worth it.

In the UAE, the world's largest Dyson demo zone will be located at Al Wahda Mall in Abu Dhabi, as well as additional space at Mirdif City Centre in Dubai, and will feature all three main products ranges – Floor Care, Environmental Control, and Personal Care. Make sure to test out the ever-so-popular cord-free vacuums, connected air purifiers, and a styling section to discover the Dyson Corrale straightener, Dyson Supersonic hairdryer and the Dyson Airwrap styler.

In Saudi Arabia, Dyson is introducing its first two demo zones in the Kingdom – one at the Grenada Mall in Riyadh and the other at Red Sea Mall in Jeddah. Bringing to life the science at the core of Dyson technology, those in the Kingdom will have the chance to experience Dyson-exclusive machines, colours, and features with interactive demonstrations for all three main products ranges.

What makes the Dyson demo stores in Saudi extremely unique is that the space includes a private salon space where both Hijab wearers and non-Hijab wearers can feel comfortable trying any of Dyson's haircare technology.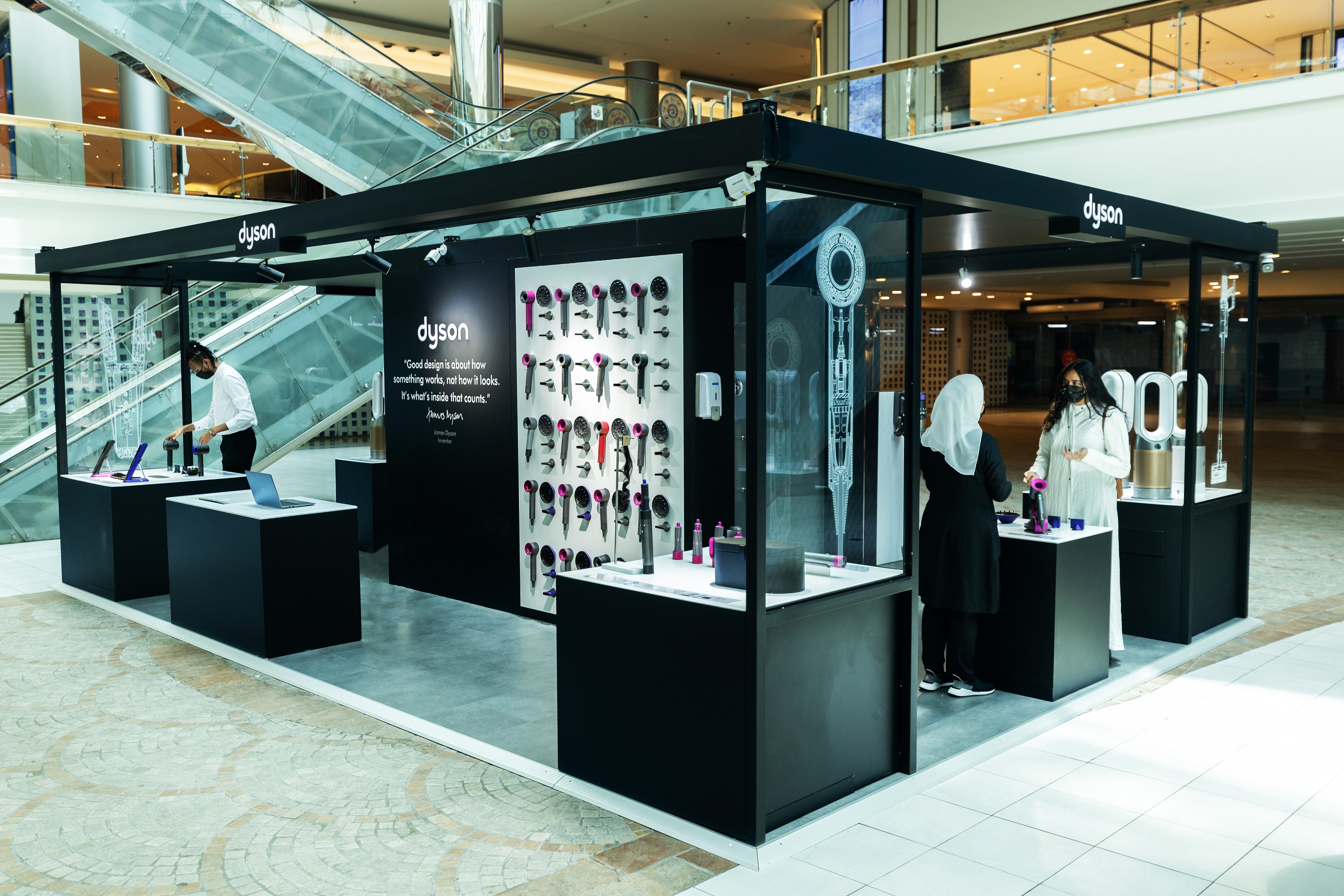 What are you waiting for? Head down to one of Dyson's demo zones to experience its benefits.