As far as sporting face-offs go, Venus vs Serena Williams is about as good as it gets, and that's exactly what we're in for at the US Open tomorrow.
The sisters will clash in the third round of the tournament after Serena won her second round match against German player Carina Witthoeft and Venus beat Italian Camila Giorgi. However, Serena said the pair are disappointed they're having to play one another so early in the tournament (the winner of the match moves into the final 16). "Friday will be incredibly hard. It's a tough match to have so early in the tournament. We would have liked to have played later but it is what it is. It's not the end of the world," she told press, before adding, "As always we will come out and try our best. So cheer for me, cheer for Venus. Whatever, it will work."
All eyes have been firmly on Serena at this year's event, particularly her on-court style as her outfits have all been designed by Off-White's Virgil Abloh. She made her return to the court in a one-shouldered, black tutu dress, and sported a lilac version for her second match, reminding every one that she is indeed one of the greatest of all time.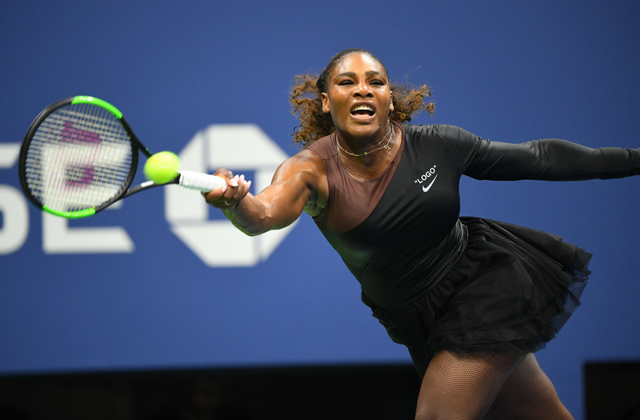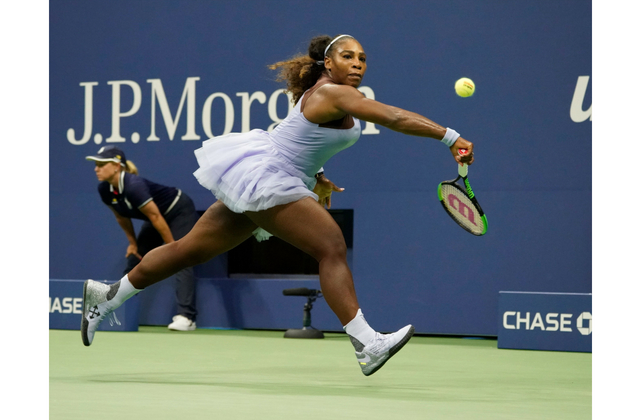 The face off between the sisters is their 30th tour-level match against one another and promises to be one of the most electrifying yet.