Whilst Elie Saab is widely known for his red-carpet-worthy designs and dreamy couture gowns, he's also known for his perfume collection. In 2011, the Lebanese designer introduced a perfumed inspired by one of his childhood memories, the scent of flowers in his family's Mediterranean garden.

To celebrate 10 years since the launch of Le Parfum, the couturier is giving back to his hometown of Beirut through a new charitable initiative.

As Lebanon is currently facing turmoil, the Maison decided to launch an initiative dedicated to children through a donation to UNICEF Lebanon. A portion of proceeds from the sales of the fragrance's 10th-anniversary campaign will go to UNICEF's program "Integrated education and well-being for vulnerable girls in Lebanon", which aims to provide learning and well-being packages to ensure that young girls have access to education and other basic services.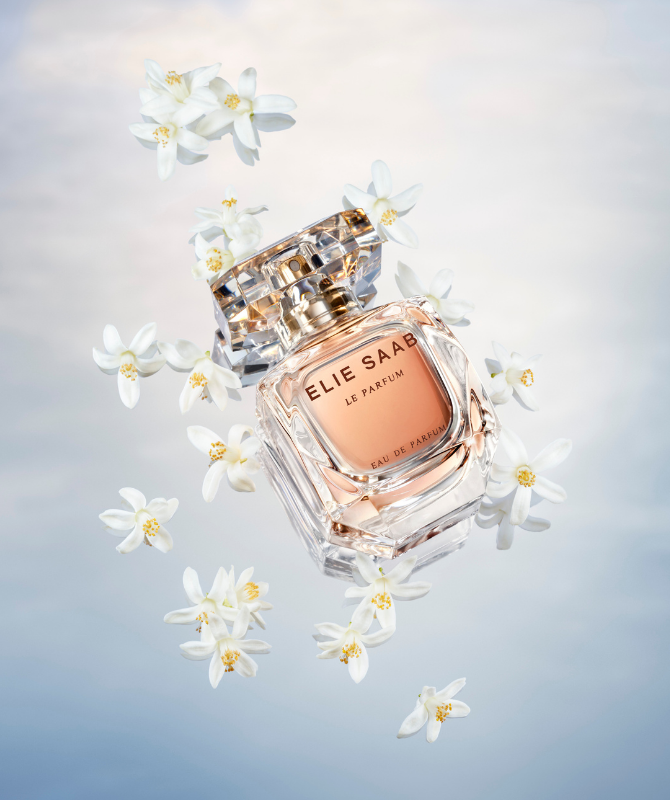 "I admire UNICEF's mission in supporting the most vulnerable clusters and providing a solid platform to the youth," explains the designer. "During these difficult times and in this competitive world, we should raise resilient children to be prepared for a brighter future. By giving them the time and opportunities, they need, teaching them the right skills and empowering them, they will cultivate good qualities and secure better lives. Sometimes, a rough childhood can mold children into leaders with big inspirational life lessons."

Saab is the latest high-profile Lebanese creative figure to give back to his homeland.
You can now shop Le Parfum at Bloomingdales.ae, Sephora.ae and Eliesaab.com, as well as in select Elie Saab Stores.