1. Buro 24/7 Malaysia: If there's one bag that's constantly topping wish lists, it's an Hermès Birkin. We all know that the fine piece of craftsmanship (that you can spot from miles away) comes complete in an array of colours, sizes and exotic skins but here's a few things you didn't know about the maison's iconic handbag.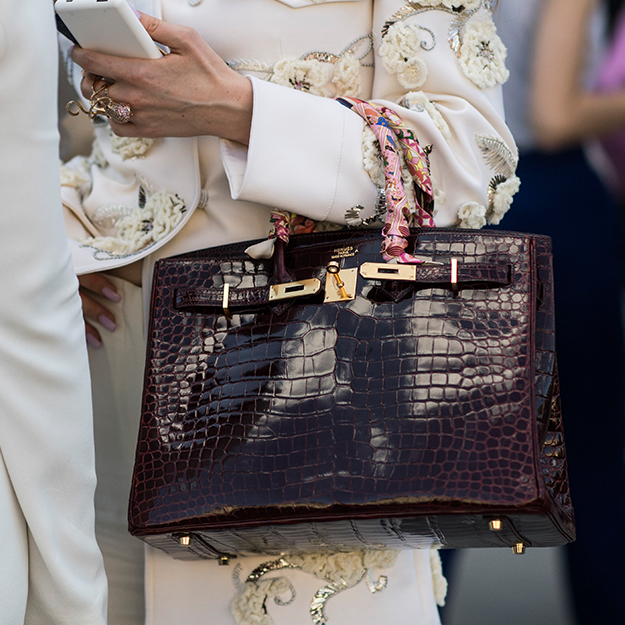 2. Buro 24/7 Middle East: If you're looking for some gifting inspiration for your loved ones this Ramadan (or upcoming Eid celebrations), Ounass has just launched the ultimate capsule collection of jewellery pieces in collaboration with UAE-based Lebanese designer Nadine Kanso. The Bil Arabi x Ounass collaboration features necklaces, rings and earrings, complete with beautiful Arabic script.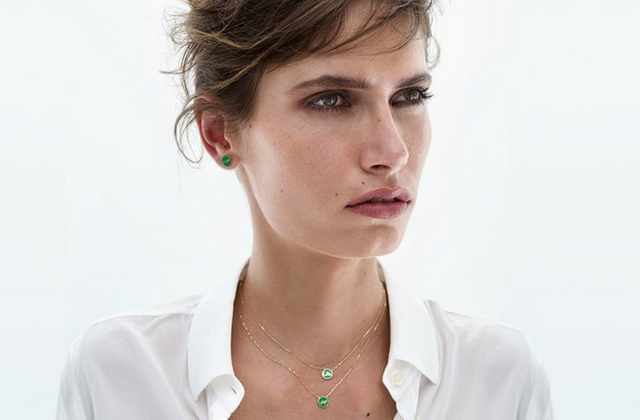 3. Buro 24/7 Singapore: Whilst holidays are a time to relax and recharge, travel can wreak havoc on your body thanks to long flights, changing weather conditions and the inevitable dehydration that always comes with overseas jaunts. Now with summer on our doorstep, we've rounded up the top ways to stay healthy whilst travelling.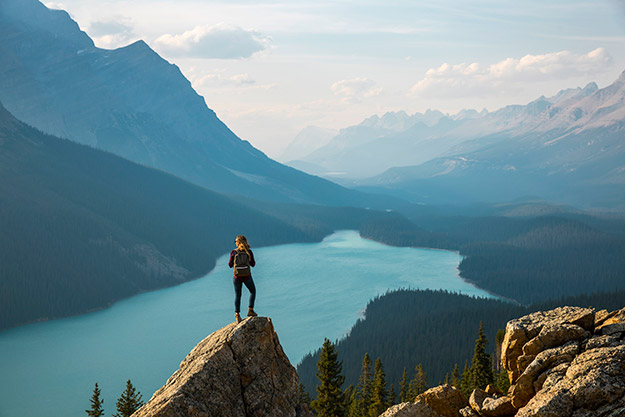 4. Buro 24/7 Middle East: Just over one week ago, the wedding of the year took place with all eyes on the newlyweds, the Duke and Duchess of Sussex. Instagram collated the top posts from the day and has revealed who had the most liked Instagram post from the wedding.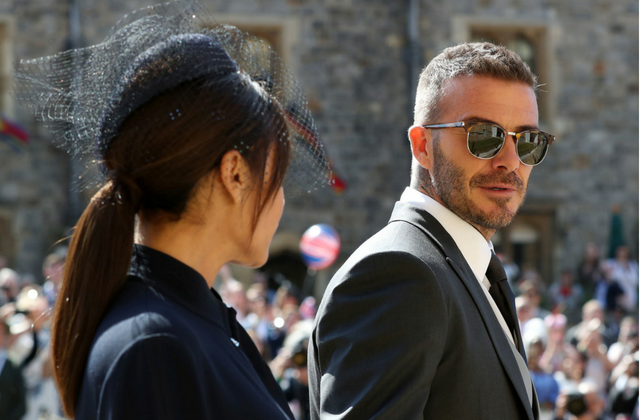 5. Buro 24/7 Australia: The Mercedes-Benz Fashion Week took place in Australia earlier this week and the runways were buzzing with incredible sets, beautiful collections and celebrity sightings. Brands and designers including Camilla and Marc, Alice McCall and Macgraw showcased their Resort '19 collections, all of which you can see in our round-up.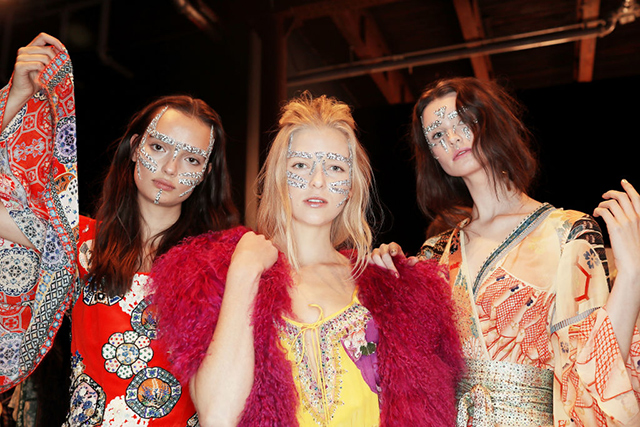 Now, take a look at how Google has just changed the way you will shop with the launch of its fashion app.