1. Buro 24/7 Singapore: You've seen Soo Joo Park strut her stuff on several runways, and most recently, the South Korean model was spotted in Singapore to open Boss' Fall/Winter '18 show. Dressed in the brand's newest collection backstage, the model took a moment to discuss some of her favourites trends of the season, movies and how she drinks her coffee.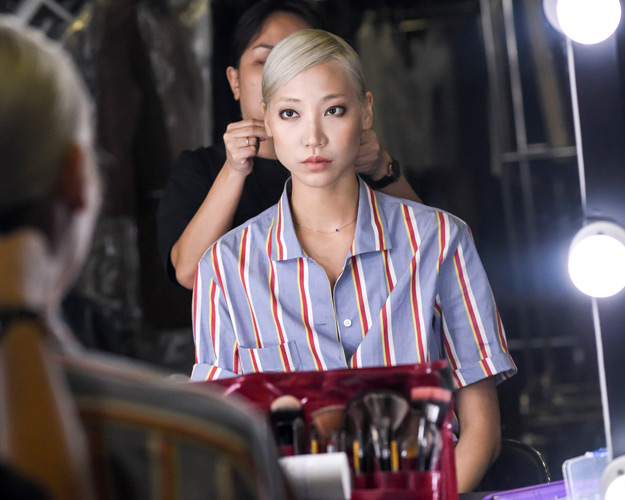 2. Buro 24/7 Middle East: We've officially entered the summer season and if you're planning a getaway anytime soon but are stuck for inspiration as to where your next adventure should take you, just take a look at TripAdvisor's top 25 landmarks worldwide list. From Peru to Japan, Australia, China, France, USA and not surprisingly, the UAE, there's no shortage of places to visit.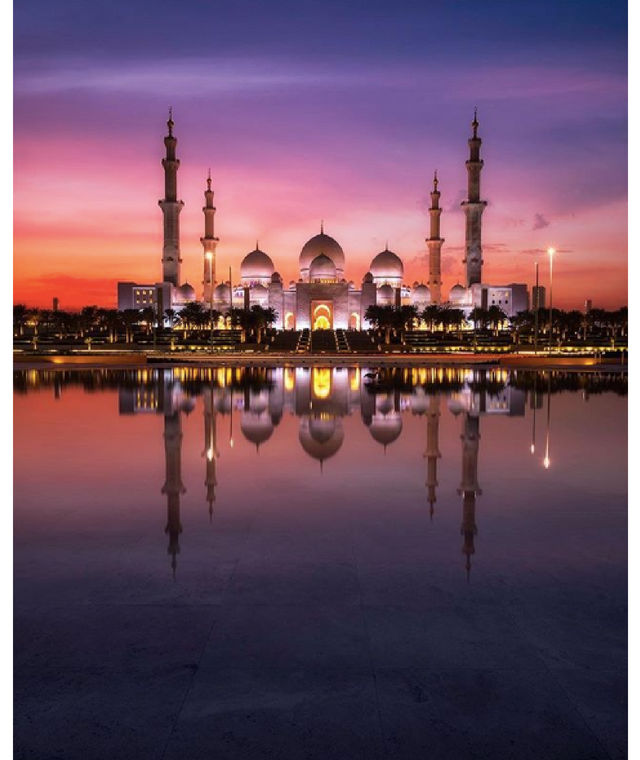 3. Buro 24/7 Malaysia: You might have seen a facial roller (or 10) on your social media feeds of late and wondered what on earth they do/are good for. You're not alone, but it turns out the cutesy-looking devices actually pack a pretty significant punch when it comes to results. If you're looking for the perfect facial roller for you, here's seven different brands that have released the must-have beauty tool.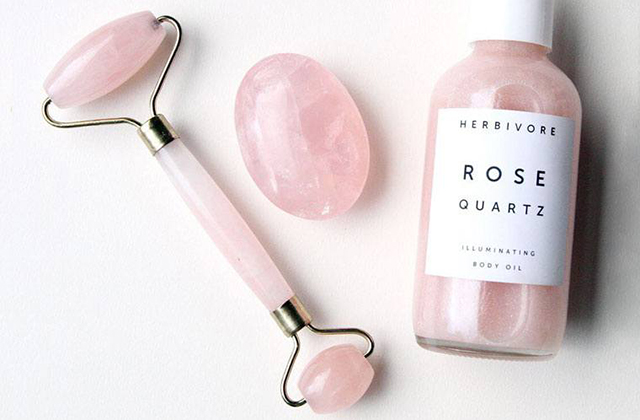 4. Buro 24/7 Singapore: If you've already ticked off most of the world's top landmarks and are searching for a new city to explore, check out Budapest, Hungary. In this ultimate travel guide, you'll find the best places to eat, drink, stay and shop throughout your holiday.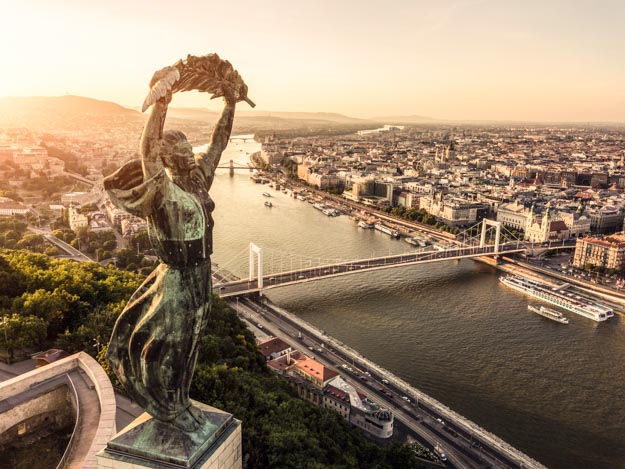 5. Buro 24/7 Middle East: Approaching a beauty counter can be a daunting task, not least because there's a never-ending supply of products to test and try. However, there's a handful of products that have gained cult status for their seriously impressive results. Whether you want go glow or get rid of dark spots, discover our edit of the six of the world's best.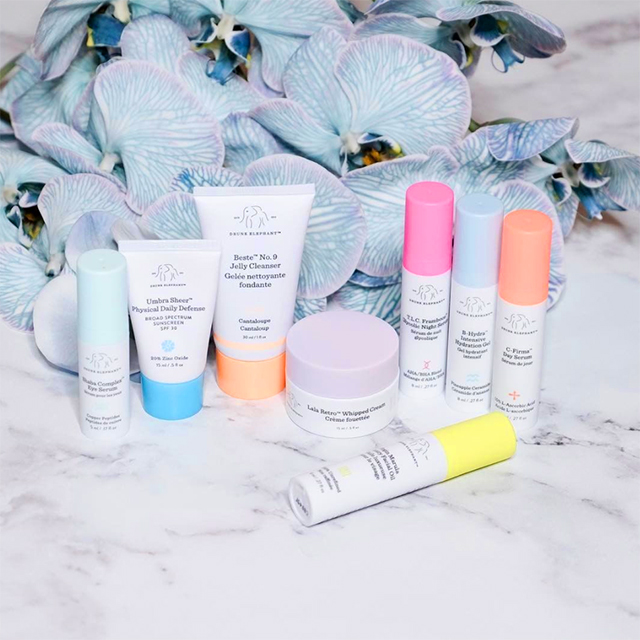 Now, read more about when Nike teamed up with Kim Jones and Virgil Abloh.