1. Buro 24/7 Singapore: Rightly or wrongly (we're divided here at Buro HQ), tiny sunglasses have been enjoying what feels like a rather long moment in the sun. But it seems another silhouette is coming for its crown as the 'it' accessory of the summer and honestly, we didn't see this one coming. See how Oakleys have made a fashionable comeback this year.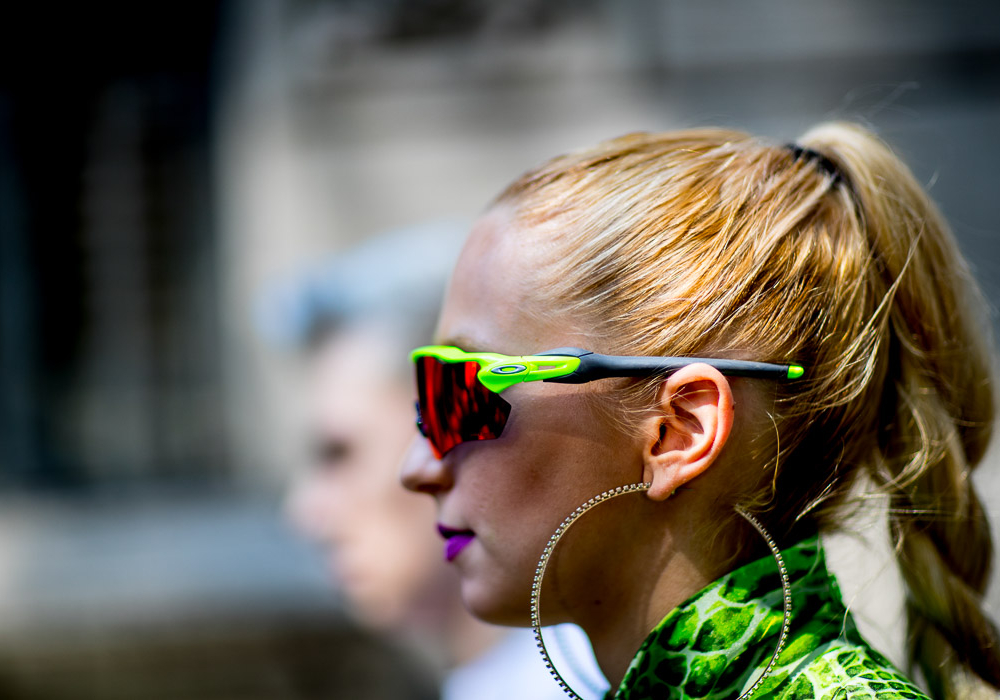 2. Buro 24/7 Middle East: Versace has just unveiled its new Fall/Winter 2018 advertising campaign and it features a whopping 54 models, including Moroccan model Nora Attal. Plus, the campaign's video tries to settle the debate around the pronunciation of the brand's name (Ver-sah-cheh versus Ver-sah-chee) once and for all.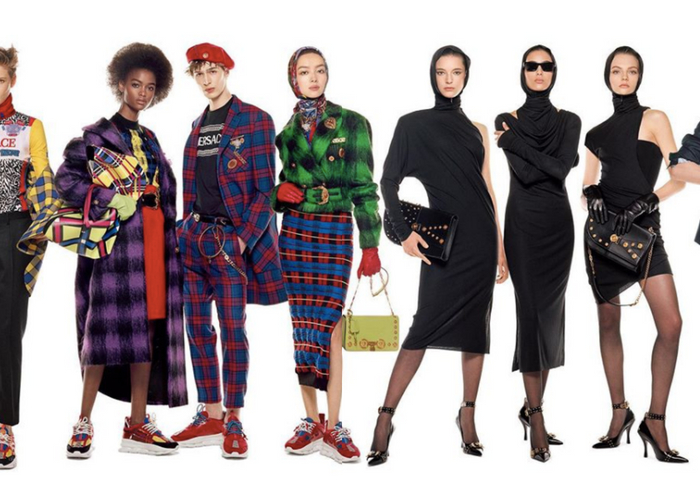 3. Buro 24/7 Malaysia: Love a little James Bond? Then book yourself a ticket to Sölden in the Austrian Alps, pronto, as a new museum dedicated to one of film's most iconic characters has just opened. The 007 installation focuses on the 2017 film Spectre, the most expensive of the film's ever made (and part of which was filmed on Sölden), and gives visitors a unique insight into the making of the movie.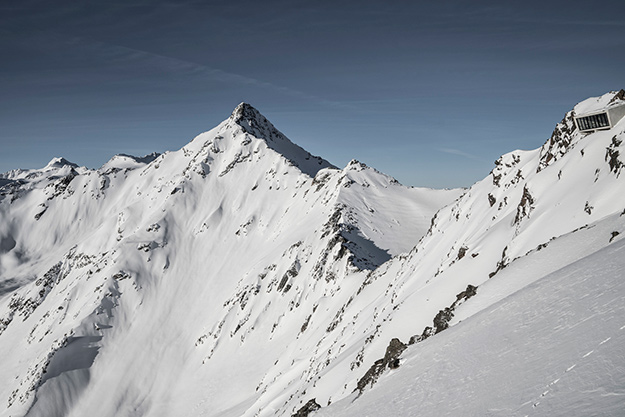 4. Buro 24/7 Singapore: Obsessed with skincare? Us too, which is why we spoke with Sunday Riley about her eponymous cult skincare brand to find out why her products are must-haves for women across the globe and how the brand's 'green technology' approach has helped revolutionise skincare.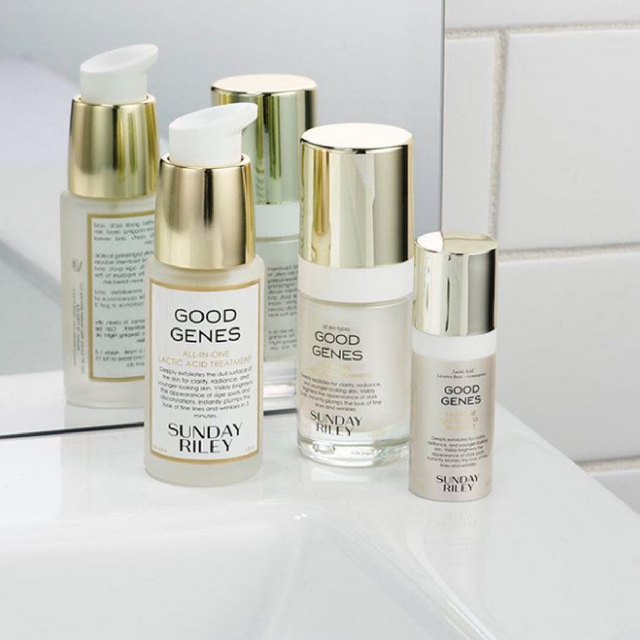 5. Buro 24/7 Middle East: Summer is full swing which means many of us are fighting our locks to avoid looking like Monica in Barbados. Thankfully, there's a few things you can do at home or in a salon to fight frizz and keep your mane game strong over the next few months.