1. Buro 24/7 Singapore: Net-a-Porter is a go-to for any fashion or beauty enthusiast and it turns out we're pretty passionate about the latter. The online portal has revealed the biggest beauty trends they've seen on site and the results are not at all surprising.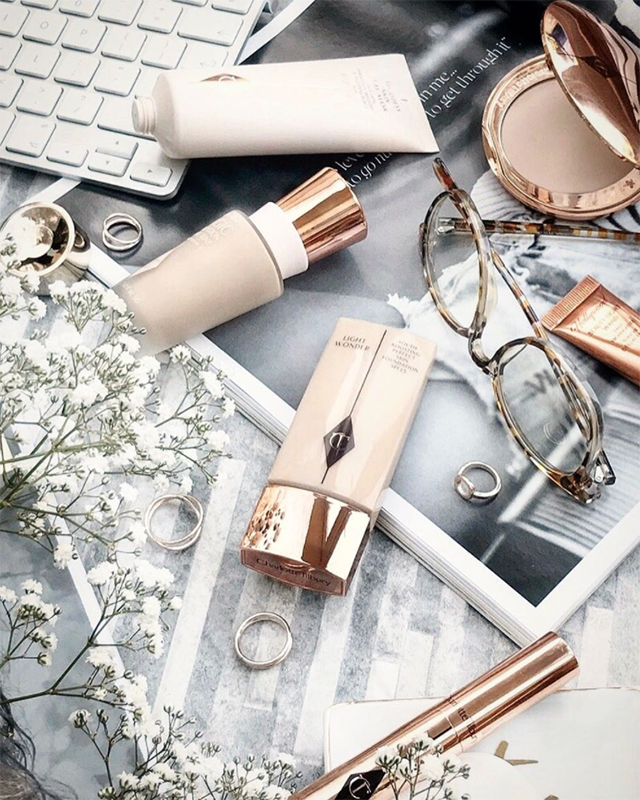 2. Buro 24/7 Malaysia: Chloë Grace Moretz has got a jam-packed schedule with a total of five movies slated to hit theatres later this year, however, she took some time off to jet-set to Palm Springs with Jimmy Choo. On a weekend getaway filled with fashion, shoes and femininity, Moretz explains what female empowerment means today, shares her tips for the ultimate getaway and her favourite Jimmy Choo moment.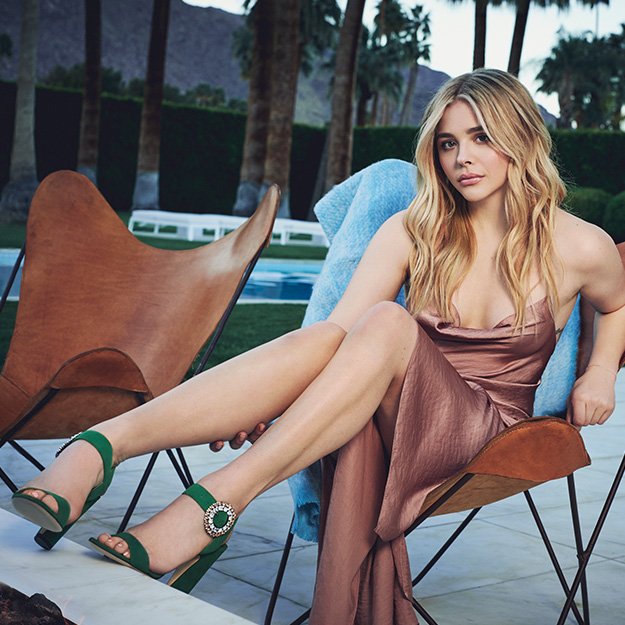 3. Buro 24/7 Middle East: Hair fall is a major problem for most women in the UAE but there's a new product on the block designed to combat just that. Want to know why this product is the ultimate game-changer? Hear it for yourself from Fay Afghahi, one half of the brand's Dubai-based duo, as she explains why this product is a must-have.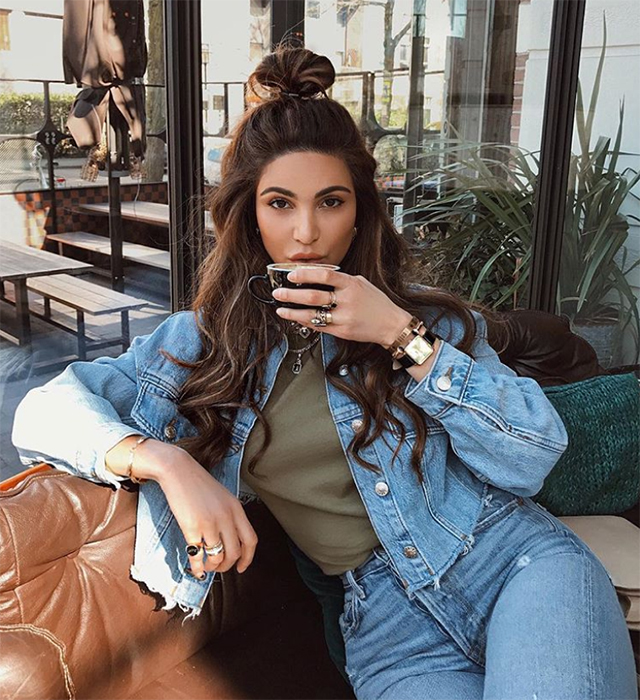 4. Buro 24/7 Singapore: Coachella is right around the corner and whilst you're still packing your bags and planning your outfits, we've got you covered for the mane part. All about that bohemian-chic aesthetic, follow these five cool hairstyles to rock during Coachella and even sprinkle a little stardust to complete your look.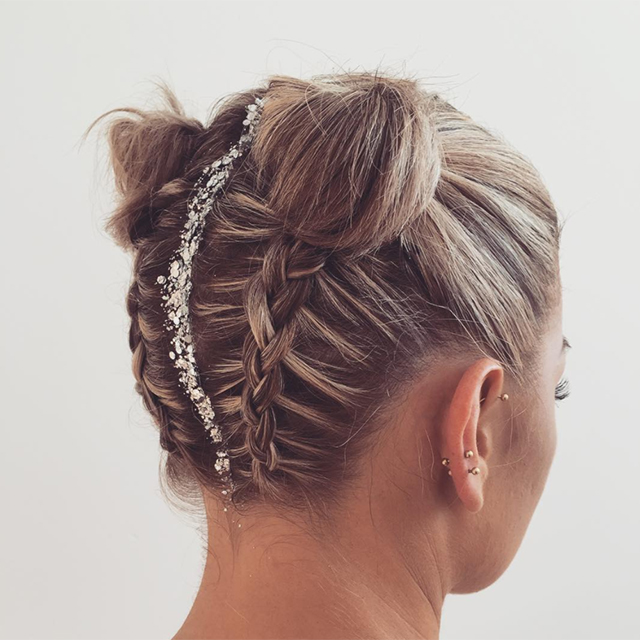 5. Buro 24/7 Middle East: Dubai is already home to plenty of five-star restaurants, fine dining options and award-winning gastronomy experiences but earlier this week, the city welcomed three chic new hotspots that we're certain are going to please any culinary enthusiast. On the list, the Bvlgari Resort Dubai opened Hōseki (a 9-seat restaurant overlooking the Dubai skyline), a fashion-inspired Instagram-worthy spot at Tania's Teahouse and chef Masaharu Morimoto's first UAE outpost with Morimoto Dubai in Dubai's Renaissance Downtown Hotel.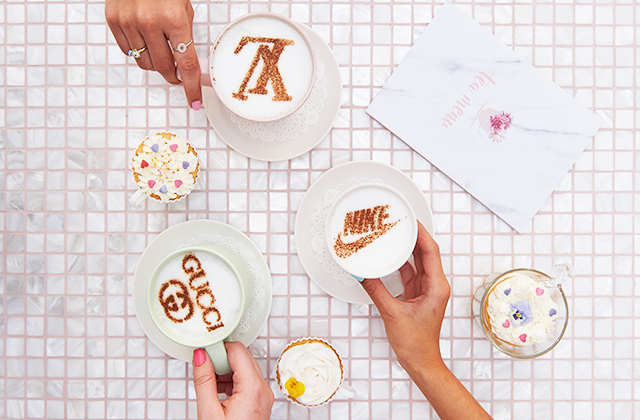 Also, find out about this charity pop-up exhibition that is set to celebrate emerging Middle Eastern designers, courtesy of Tasyourah by Symphony.