1. Buro 24/7 Australia: If you're looking to live a healthier lifestyle, the thought of eating nothing but salad and kale can be downright sad. However, there are certain foods that can boost our moods without leaving us with serious food FOMO. According to nutritionist Fiona Tuck, author of The Forensic Nutritionist, the 'happy meal' does actually exist and she explains why these foods will make you happy and gives advice on which foods to avoid.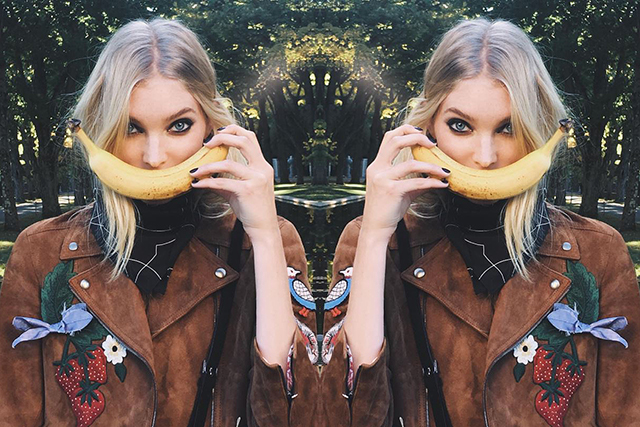 2. Buro 24/7 Singapore: The fashion industry is moving towards a more sustainable future with more brands opting to go fur-free and whilst the world rejoices in the positive changes, there's still a long way to go to securing a cruelty-free industry. What else needs to be done besides not using fur? These five simple steps are the answers.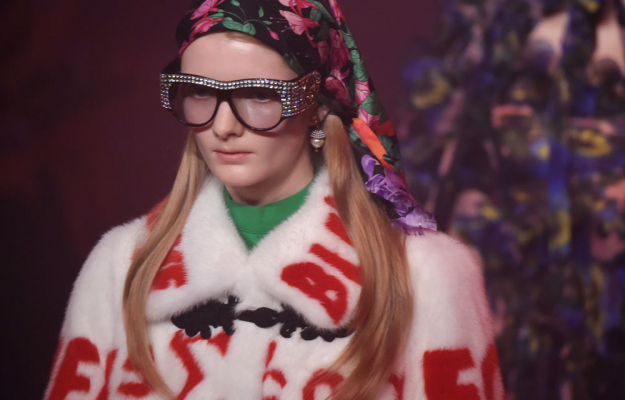 3. Buro 24/7 Malaysia: Considered to be one of Japan's most traditional flowers, the cherry blossoms are currently in full bloom and if you're headed to the East Asian country this season, here are 10 of the best places to see cherry blossoms in Tokyo.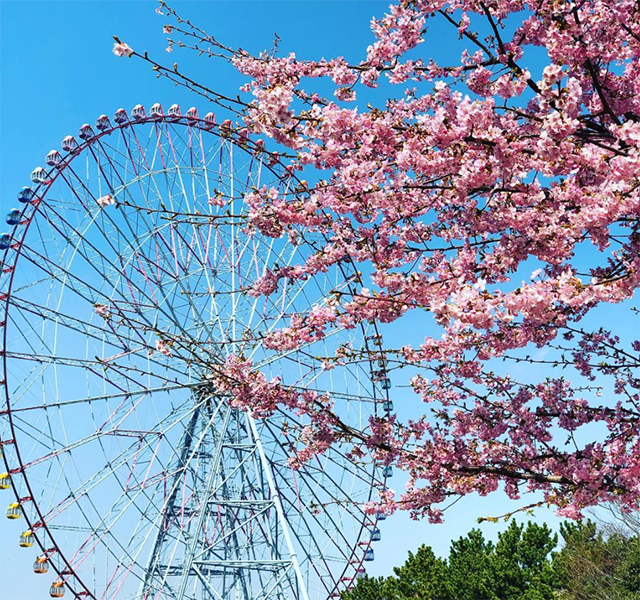 4. Buro 24/7 Middle East: The fashion industry has shifted its priorities of late and is aiming for a more sustainable approach with more brands opting to make a difference. If you want to shop with a conscious moving forward, we've listed six eco-friendly fashion brands that won't break the bank, or the environment.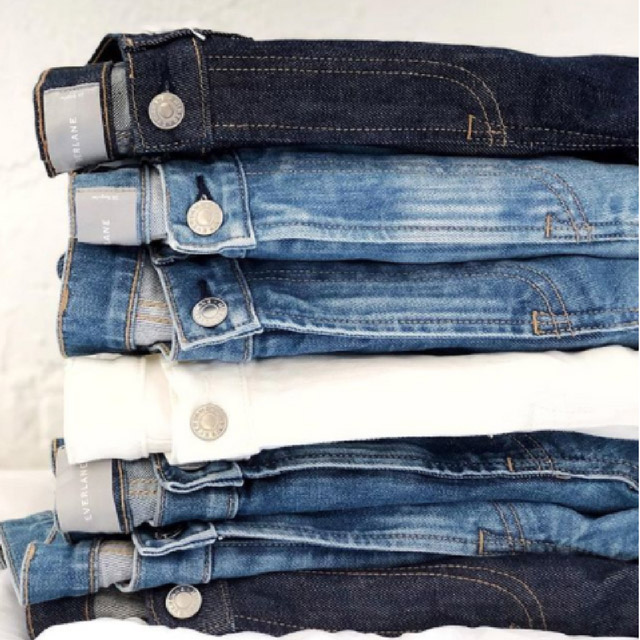 5. Buro 24/7 Middle East: Dolce & Gabbana's Sicilian-rich prints have been injected into the Italian label's newest abaya collection and we've got the world exclusive first look at the pieces. The designer duo behind the label exclusively spoke to Buro 24/7 Middle East about the designs, which also include eveningwear styles and designs for special occasions.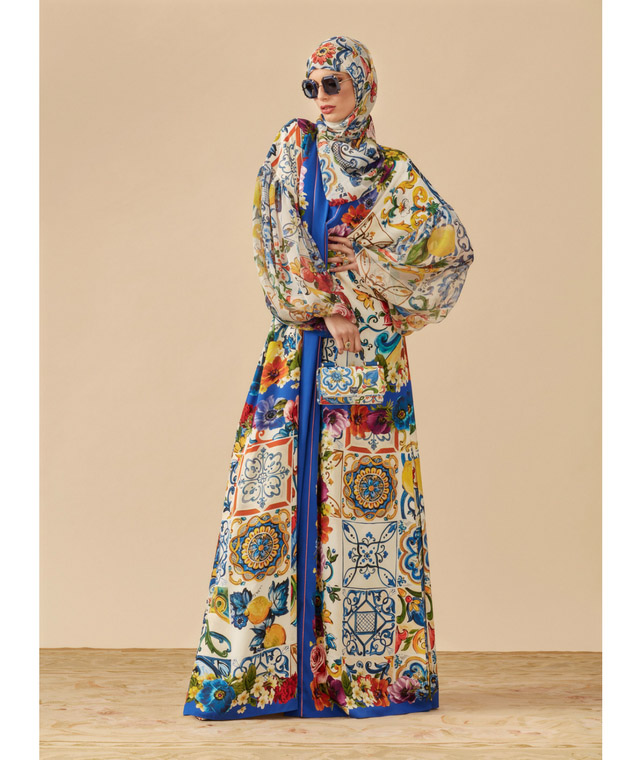 Also, discover Dubai's newest fitness studio with a focus on sustainability.