1. Buro 24/7 Middle East: Meet Michelle Doherty, the Founder of cult skincare brand Alpha-H. The skincare mogul was in town earlier this week and caught up with us for a quick chat about the brand's immense success and its focus on sustainability. Plus, find out why a simple skincare routine is the only way forward.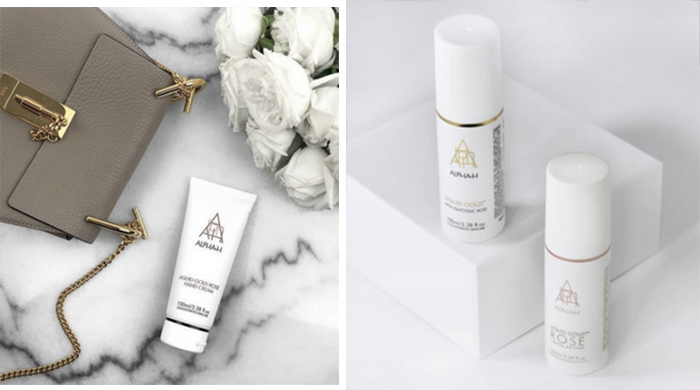 2. Buro 24/7 Malaysia: More so now than ever, eco-friendly beauty brands are emegring as major players in the market. With several different brands to choose from, these twelve labels will not only make a difference to your skin but will make a difference to the environment, too.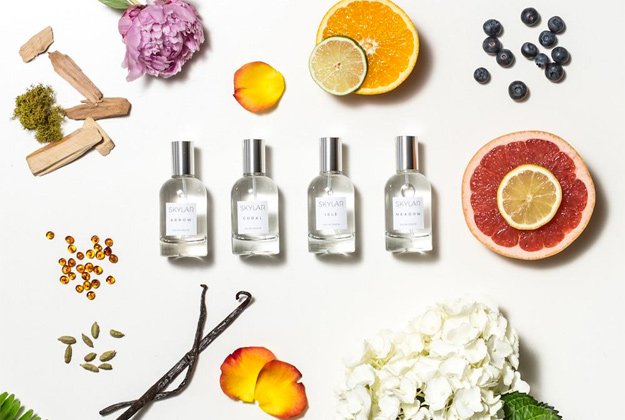 3. Buro 24/7 Singapore: There's been a lot of news surrounding partnerships between beauty brands and it girls, and we're continuously seeing new collaborations popping up on our Instagram feeds. We've narrowed down the most popular faces on the social media platform that have already booked themselves a gig with top names including Paco Rabanne, Lancôme, Bvlgari Omnia and Kenzo.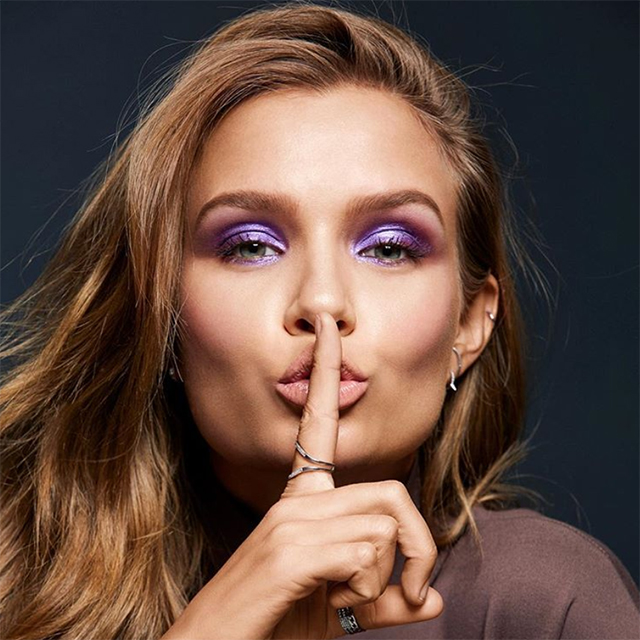 4. Buro 24/7 Middle East: If you're planning your next holiday destination and want to splurge on the ultimate experience without harming the environment, there are several eco-friendly, luxury hotels located around the globe. Whether you're looking for an island getaway in Bali, an oversees oasis in Egypt or a villa in a wildlife preserve, discover our edit of five ultra-luxe and sustainable hotels to try.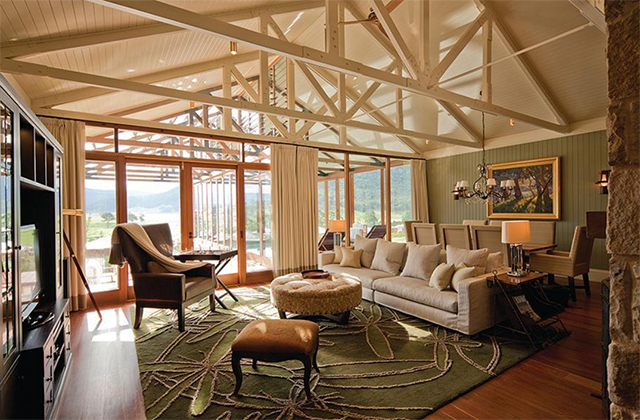 5. Buro 24/7 Singapore: One of Fendi's most iconic handbags is celebrating its 10th anniversary this year. The Peekaboo handbag has gone through different adaptations throughout the years and if you've ever wondered what makes the handbag so unique, just ask Silvia Venturini Fendi and her daughters.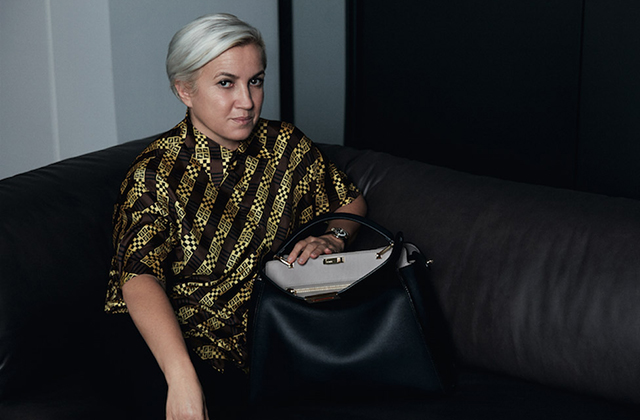 Now, take a look at Lacoste's new capsule collection which celebrates its 85th anniversary.