It's safe to say that the pandemic has influenced interior design trends, where those of us in lockdown have had to adapt to a renewed focus on function and functionality, all through navigating a new normal.

Basma Abu Ghazaleh, the female force behind KAGE, saw the opportunity of expanding her fashion empire whilst in lockdown, but in ways that translated an exciting and playful twist to table scaping and more.

Mixing harmonious neutrals with bold hues, the introduction of the eye-catching KAGE Home collection is one you'd want to add to your carts (and homes) immediately.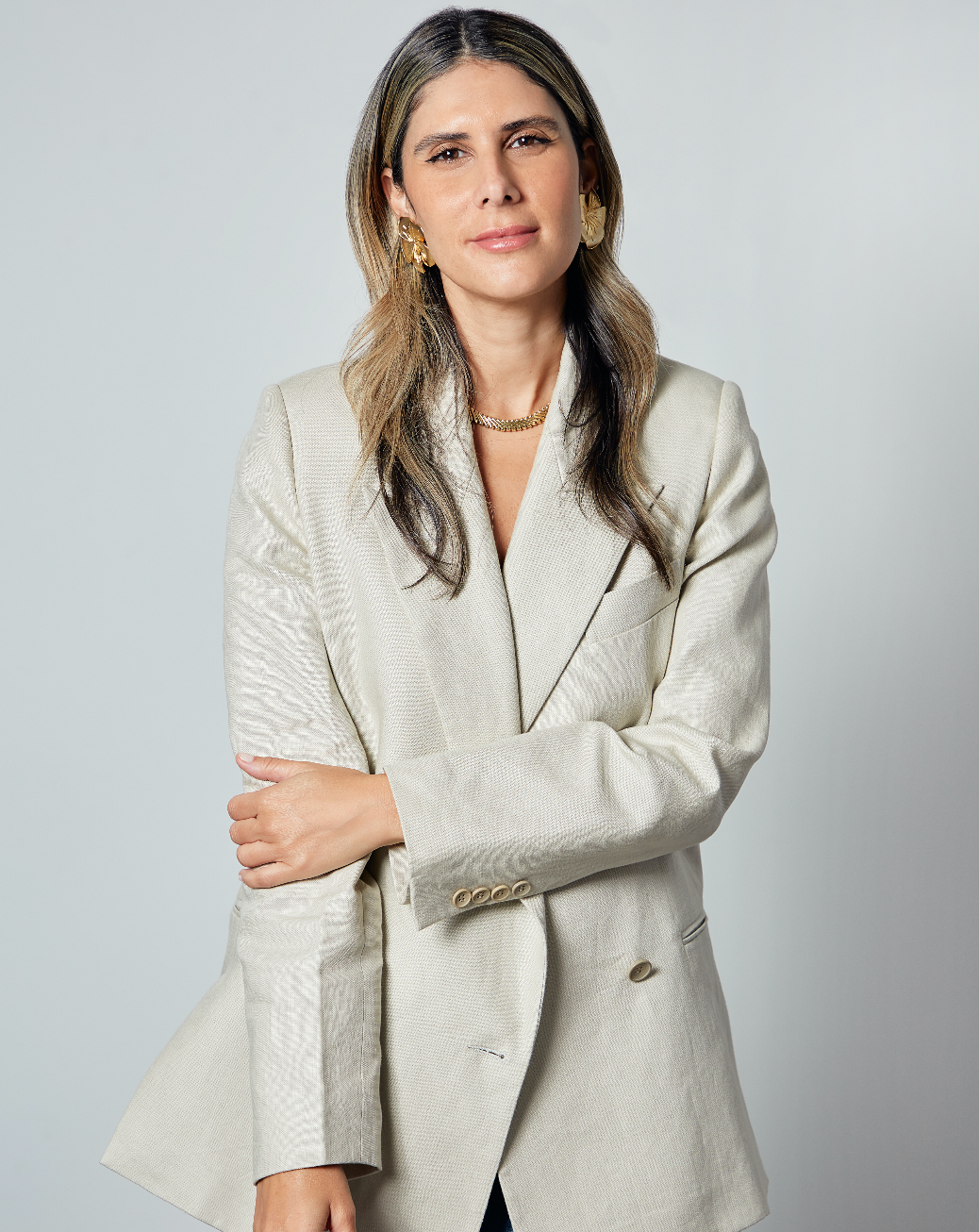 Why did you decide to launch KAGE Home?
We always wanted to widen our product range to offer more of a lifestyle for the KAGE girl. The idea for KAGE Home surfaced during lockdown last year. Intimate gatherings became the norm and table scaping became a trend. I have always loved to host and decorate tabletops, so the idea came naturally.

We created a sustainable capsule Home collection based on fabrics we had in stock and it sold out fast. This is our first official Home collection and we're very excited to have our clients dress their tables with KAGE.
How does it stay true to the brand DNA?
The expansion to Home was a natural transition. Having said that, it was very important for our Home range to be reflective of the KAGE DNA. The collection is both timeless and playful with mix and match options just like our clothing line.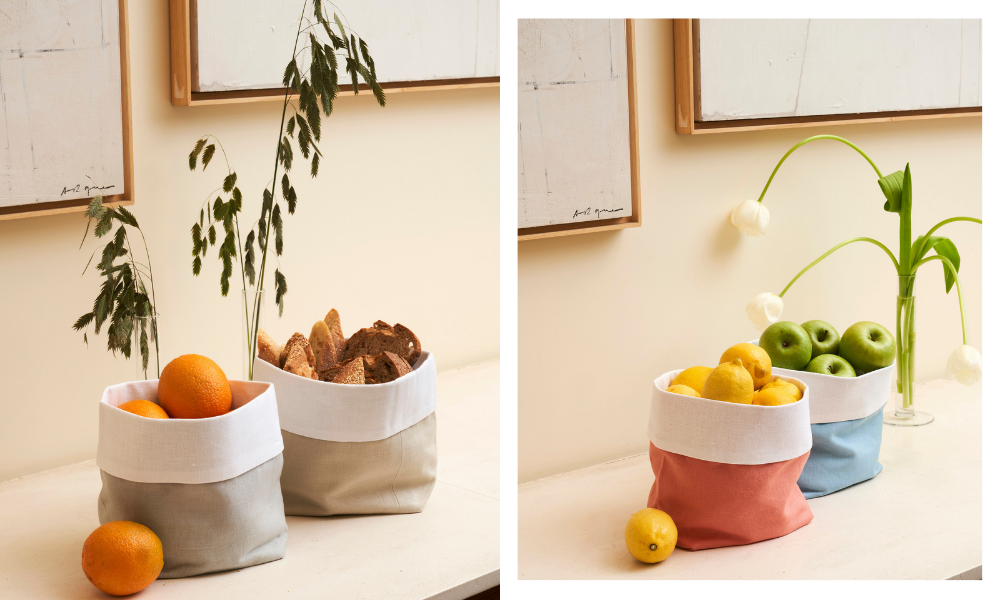 You're introducing embroidery for the first time. What kind of embroideries can people expect to see within the collection?
Yes! We are thrilled about this new journey. They can expect to see playful motifs such as botanicals in the form of palm trees and cacti, as well as seas shells and words of love embroidered onto napkins.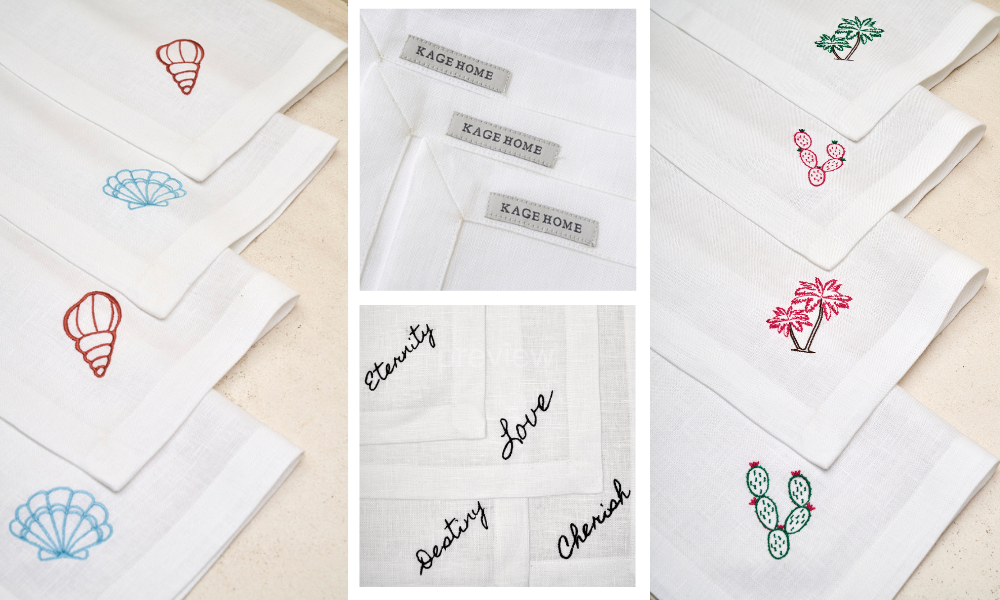 What is the KAGE aesthetic?
Timeless designs that are effortlessly cool, always reinvented and playful.
If you were to dress up your table using KAGE Home, what products/colours would you use?
Think of the table as a blank canvas. I would start with a simple table cloth – white always wins.

We just launched our first decorative accessory, candle holders. They are made from 100% porcelain and feature seven colours. I would lay several muted coloured pieces around the table for an elevated dining experience and pair them with our white linen napkins that have words of love embroidered in black.
"Dressing up a table is like dressing up yourself. It's a mood and you dress your table accordingly."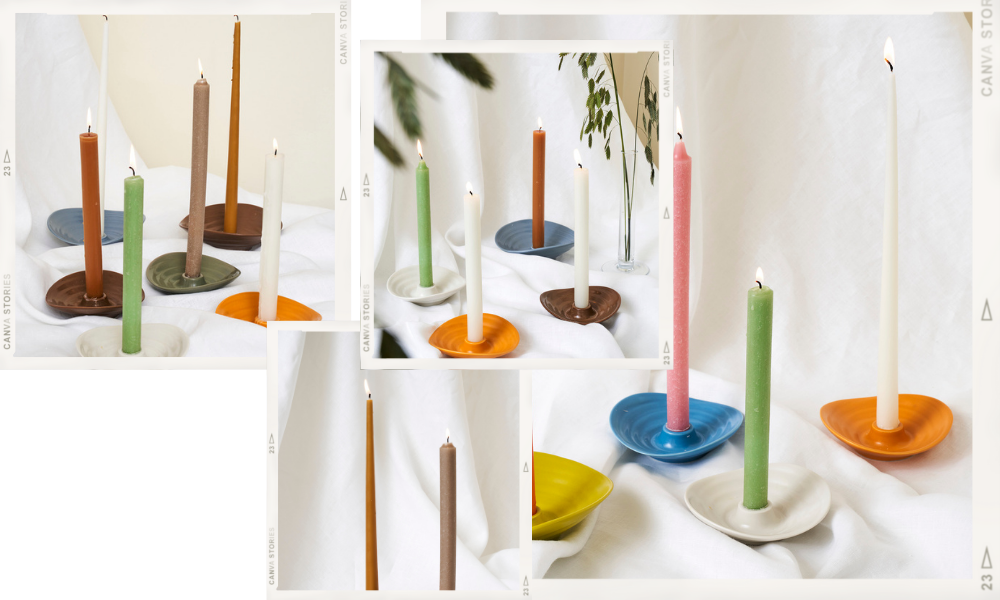 KAGE Home will be available to shop from October 2021 on ByKage.com and Florette.com. If you have the chance to visit any of these stores, KAGE Home will be available there too: AlOthman in Kuwait and Qatar, and at Ei8hty Twenty in Bahrain.
Stay tuned for more launches, updated colourways and styles throughout the year.