The time has come, once again, for Muslims in the city to abstain from Dubai's culinary offerings during the day but later enjoy it at night thanks to the slew of enticing Iftar experiences on offer during Ramadan. Here, we've listed five of the top places to break your fast…
Renaissance Downtown Hotel
The Renaissance Downtown Hotel recently opened its doors to the public and it is gearing up to celebrate its first Ramadan month. The hotel's Middle Eastern brasserie, titled BHAR, that will be serving up some traditional Iftar dishes including dates, baba ghanoush, hummus and soup, before offering a set menu of delectable dishes.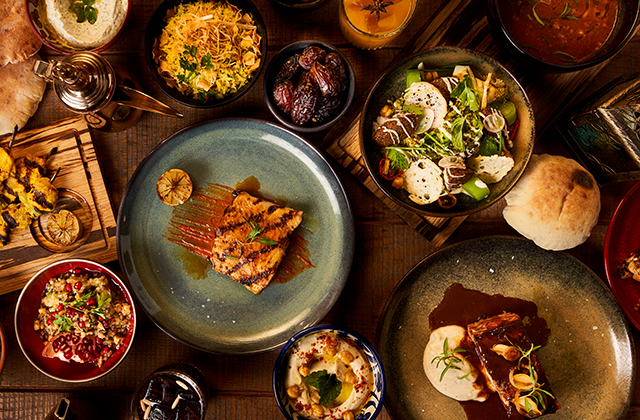 The Iftar menu at BHAR is set at Dhs195 per person and is located at the Renaissance Downtown Hotel.
Coya
One of Dubai's favourite Latin American restaurants has created an all-new menu for its visitors during Ramadan. Instead of offering Middle Eastern-inspired dishes, there will be nutritional necessities for those breaking their fast, followed by a selection of delicious Peruvian dishes. As for what you can expect? There's a choice of four delectable options: a succulent baby chicken, spicy short rib, salmon fillet, papa mushroom with sides of cream corn and a green salad, complete with dessert.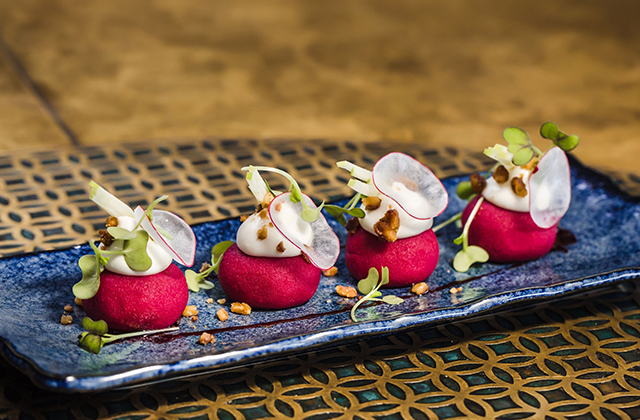 Coya's Iftar menu is priced at Dhs289 per person and will take place from 7pm-8pm at the Four Seasons Resort, Jumeirah Beach.
JW Marriott Marquis Dubai
This hotel is already home to a slew of well-known restaurants including Kitchen6, Atul Kochhar and Al Fanous Lounge, and with the Holy Month just around the corner, the three restaurants are cooking up a special treat for those celebrating Ramadan. At Al Fanous, guests can expect a delicious buffet with over 200 dishes led by Arabic-speciality Chef Nicola, whilst Chef de Cuisine Amrish Sood will be offering signature Indian foods such as Murgh Rizala, Gosht ka salan and Dal Nizami at Atul Kochhar.
At Kitchen6, there are six live cooking stations where you can explore different cuisines that range from Japanese to Indian and International cuisines. Plus, there are several discounts across the hotel that also include its spa services.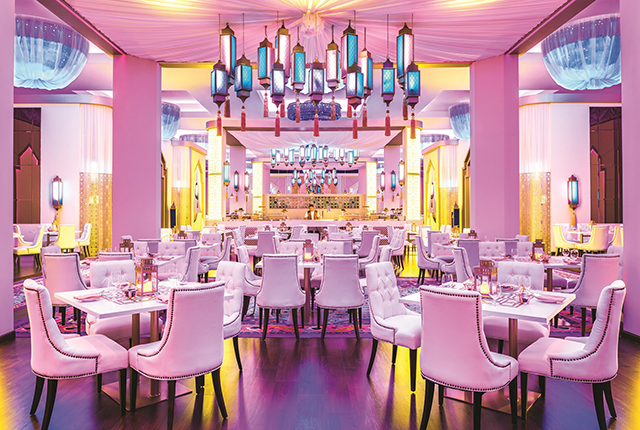 To discover more of the offerings from the hotel and to know the different prices of the Iftar menus, visit jwmarriottmarquisdubailife.com.
Atlantis, The Palm
Considered one of the top most Instagrammed places in Dubai, Atlantis, The Palm always has plenty to offer. Already home to several five-star world-renowned restaurants including Nobu, Ossiano, Bread Street Kitchen and Bar, and Ronda Locatelli, each branch offers different Iftar specials and buffets to the public.
Guests can enjoy an award-winning, fine dining experience with choices of either a buffet or an a la carte menu, plus you can expect a themed ice-cream bar and theatrical live cooking stations.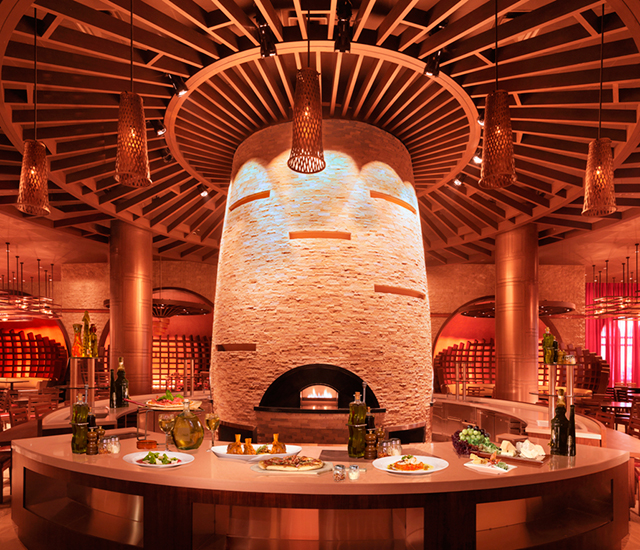 To discover more of the offerings from the hotel and to know the different prices of the Iftar menus, see them on atlantisthepalm.com.
La Petite Maison
Instead of indulging in feasts of food, La Petite Maison is offering its Iftar go-ers the opportunity to break their fast in a healthy way with energising Iftar menus packed with proteins and organic Mediterranean delights. First, guests will be given complimentary dates and soup to begin their meal, which will be followed by starters that include lentil salad, warm prawns and quinoa. For the main course, there will be different options to satisfy your palates such as baby chicken, grilled lamb cutlets, salt-baked seabass and grilled rib eye steak, complete with a delicious cheesecake to top off your meals.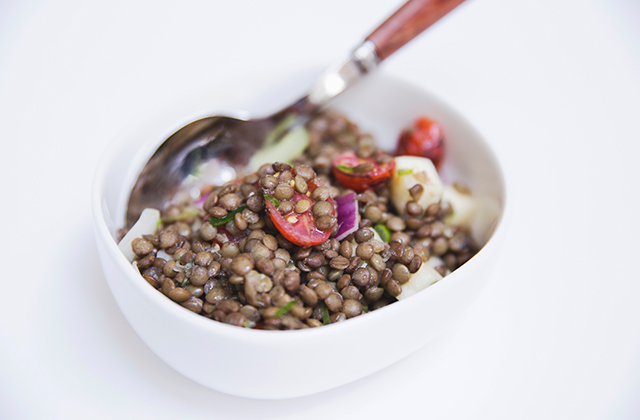 La Petite Maison Dubai is located at Dubai International Financial Center. For more information, visit lpmlondon.co.uk.
Now, take a look at Katsuya By Starck's new location at The Dubai Mall.