Embarking on a tribute to the globally renowned Belgian-American fashion visionary, Hotel Amigo, an exquisite Rocco Forte establishment nestled in the heart of Brussels, proudly unveils The Diane von Furstenberg Suite. This captivating sanctuary, adorned with the unmistakable essence of DVF, exudes an air of audacity with its daring zebra rug, resplendent silk scarves by Andy Warhol, and an art collection that reverberates with her iconic style and indomitable influence.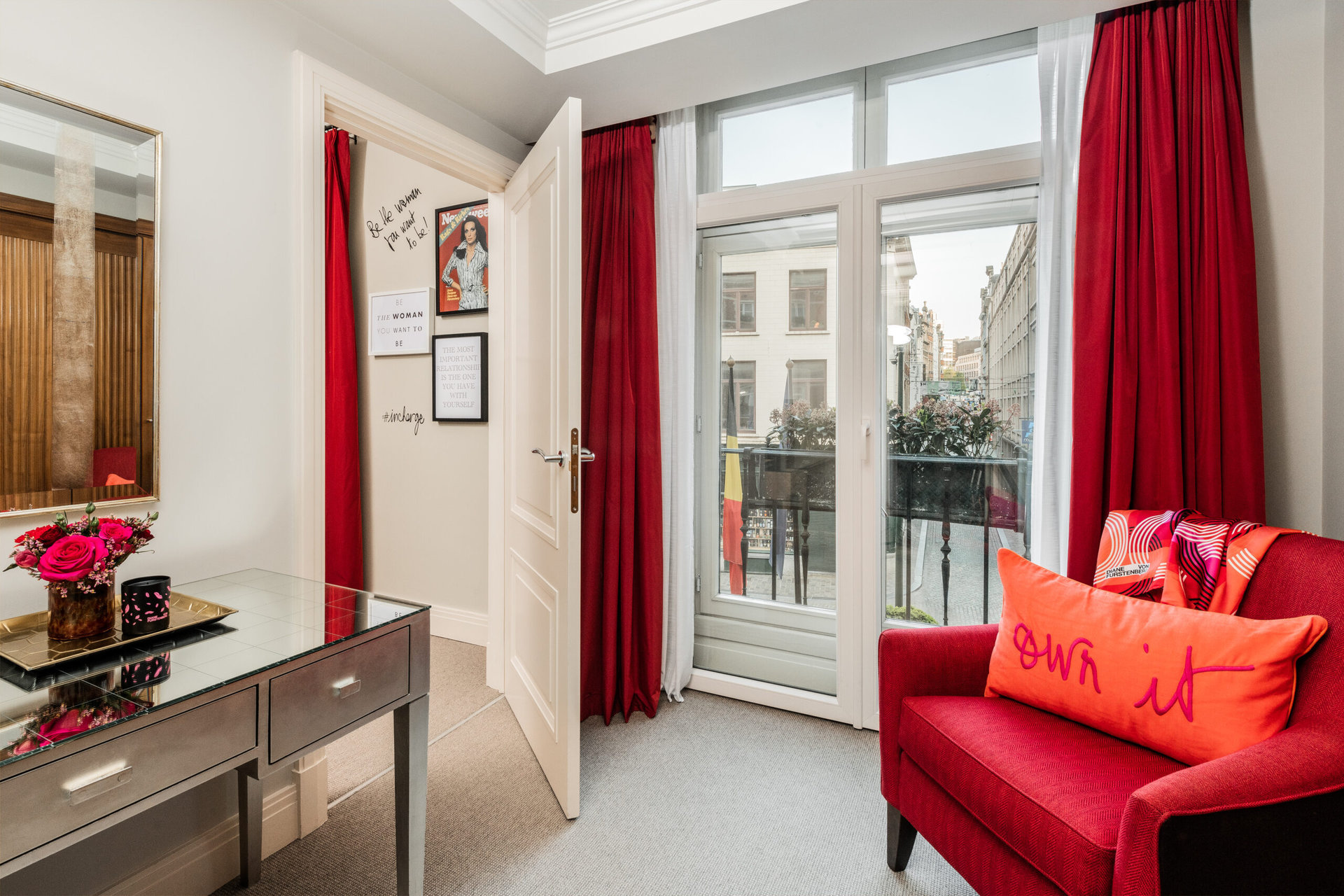 In celebration of this remarkable showcase, Hotel Amigo presents an exclusive invitation for guests to "Step into the World of Diane von Furstenberg" until January 7, 2024, by indulging in a luxurious stay in the coveted DVF suite. Immerse yourself in the exhibition's captivating narrative, which unveils over 50 models and a rich tapestry of imagery, illuminating the extraordinary journey, artistic creations, and charismatic persona of this trailblazing woman. Discover the timeless allure of her prints, the liberation that infuses her work and daily life, and the profound artistic collaborations with luminaries like Andy Warhol, Konstantin Kakanias, and François-Marie Banier.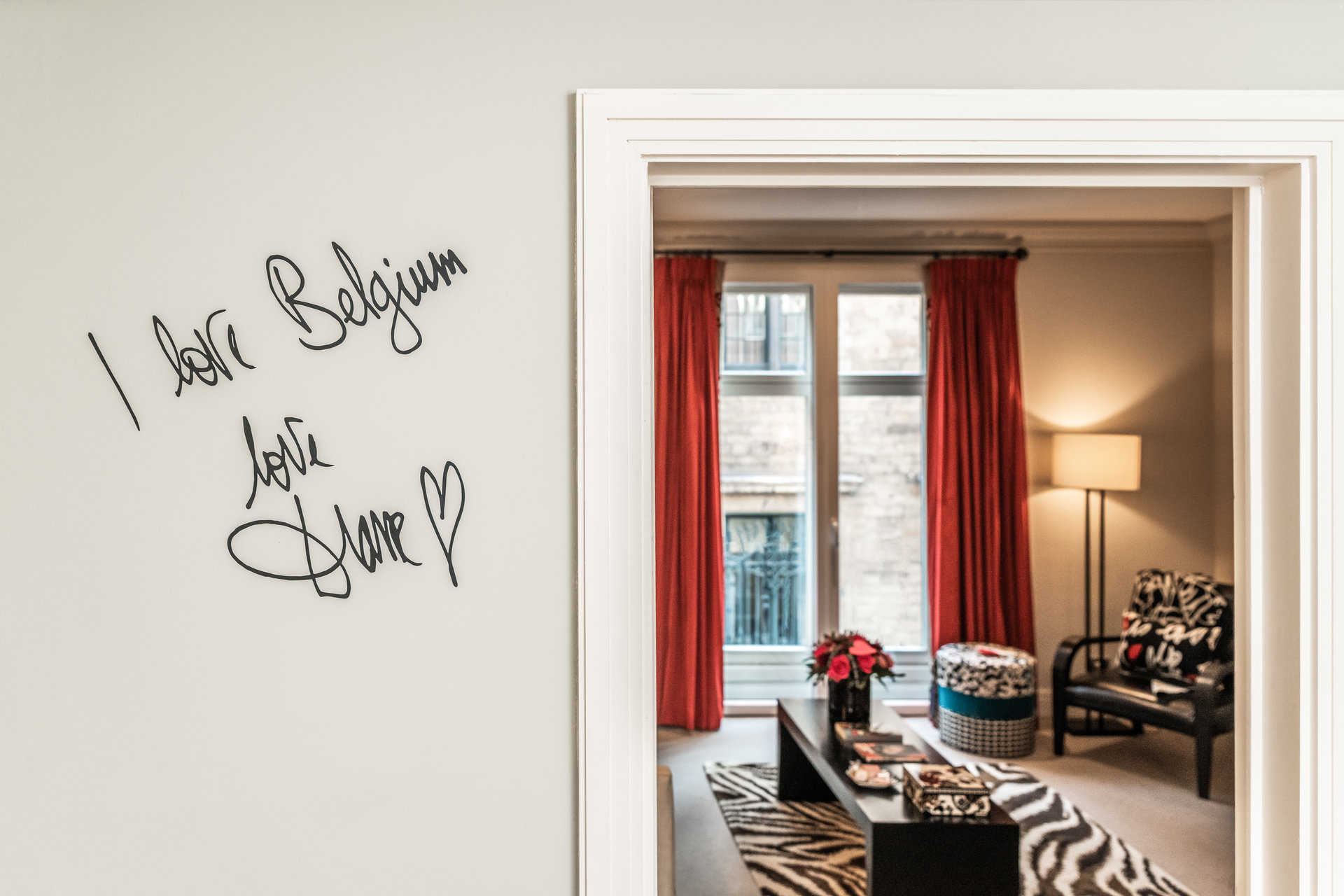 The "Step into the World of Diane von Furstenberg" package offers a wealth of indulgences, including a one-night stay in the opulent Diane von Furstenberg Suite with breakfast, two tickets to the mesmerizing DVF exhibition at the Fashion & Lace Museum, a delectable box of Laurent Gerbaud chocolates, and an exclusive private tour of the DVF boutique. Rates for this extraordinary experience begin at 2,640 Euros, inviting you to immerse yourself in the captivating legacy of Diane von Furstenberg and embrace the enchantment of her timeless world.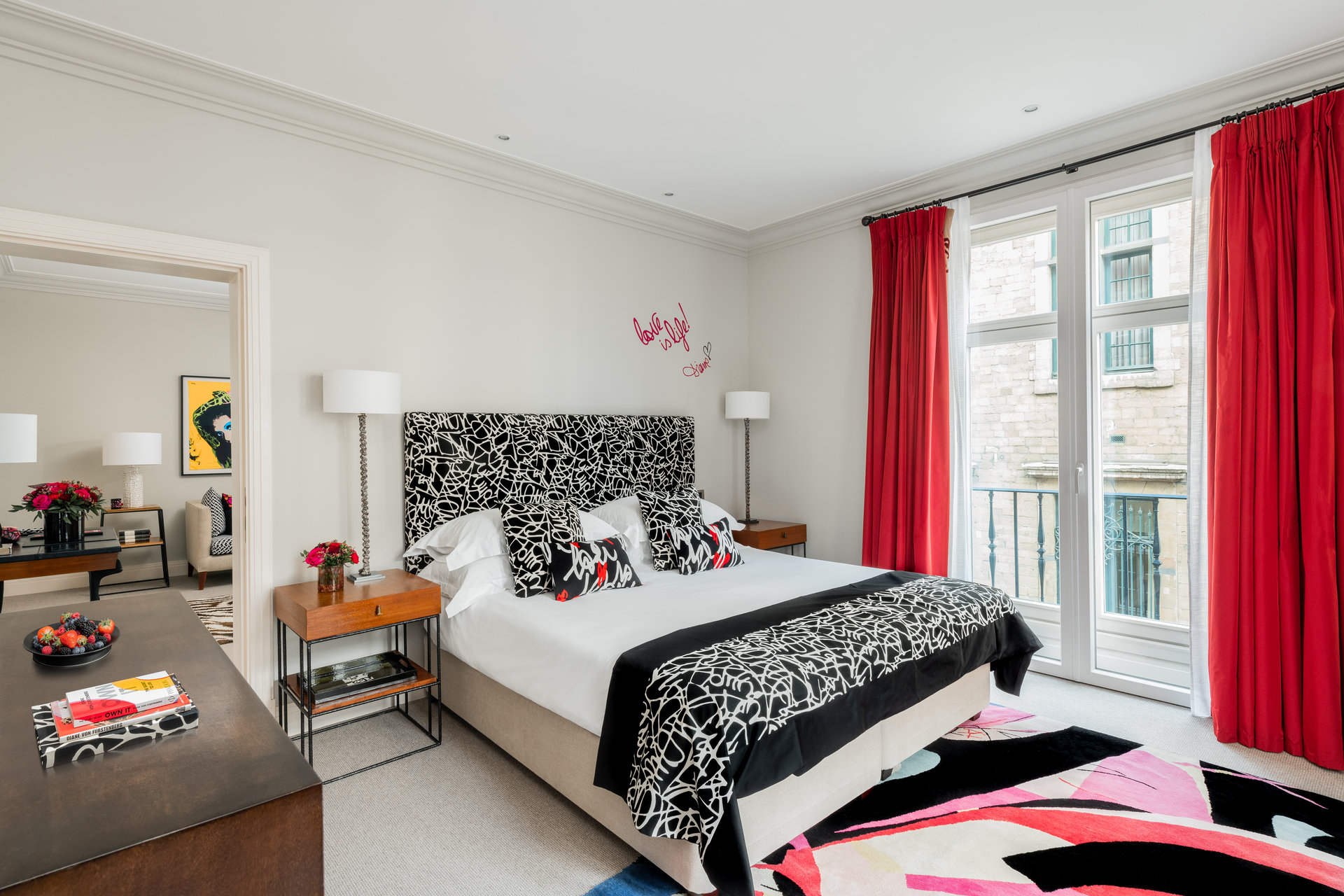 ALSO READ: A NEW ERA BEGINS FOR BLEU DE CHANEL WITH TIMOTHEE CHALAMET.