Hermès' theme of the year, 'Lighthearted', has been translated into poetic, yet fleeting installations that serve as the Maison's participation at Salone del Mobile 2022.
The quest for lightness was showcased in four structures that resemble water towers. When meeting the eye, you may get thrown off with their monumental proportions but in fact, the constructions are light and additionally, are illuminated with light through a translucent coloured paper. What awaits inside each structure is are expressions of Hermès' know-how and power of precision.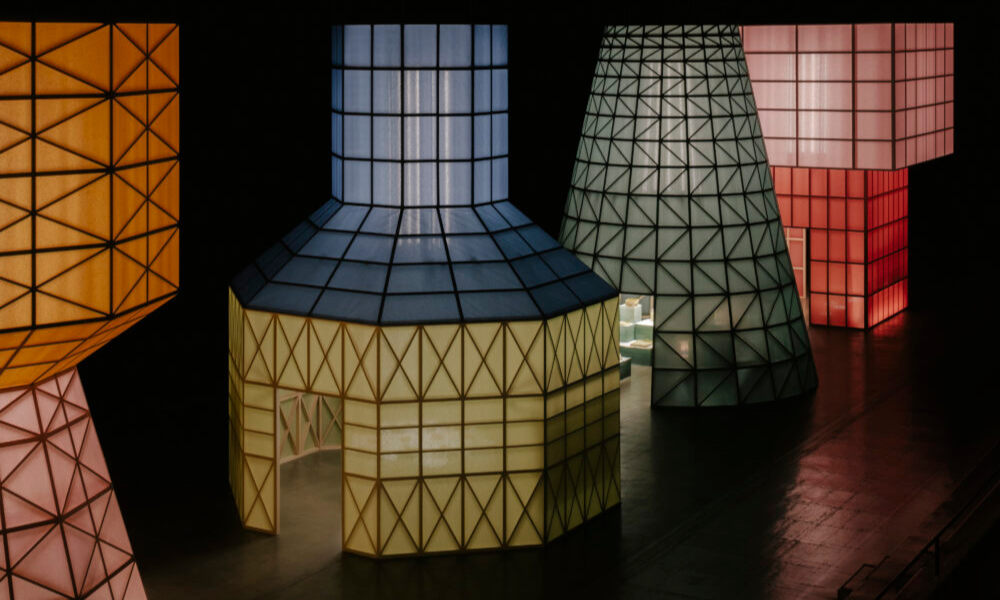 Inside the paper pavilions, guests are welcomed to discover Hermès' new home collection, one where lightness is present through textile creations – an underlying theme running throughout the new offerings.
The delicacy of textiles is explored in different manufacturing techniques: think cashmere appearing in the form of plaids, geometric shapes, colourful patchworks and a quilting technique.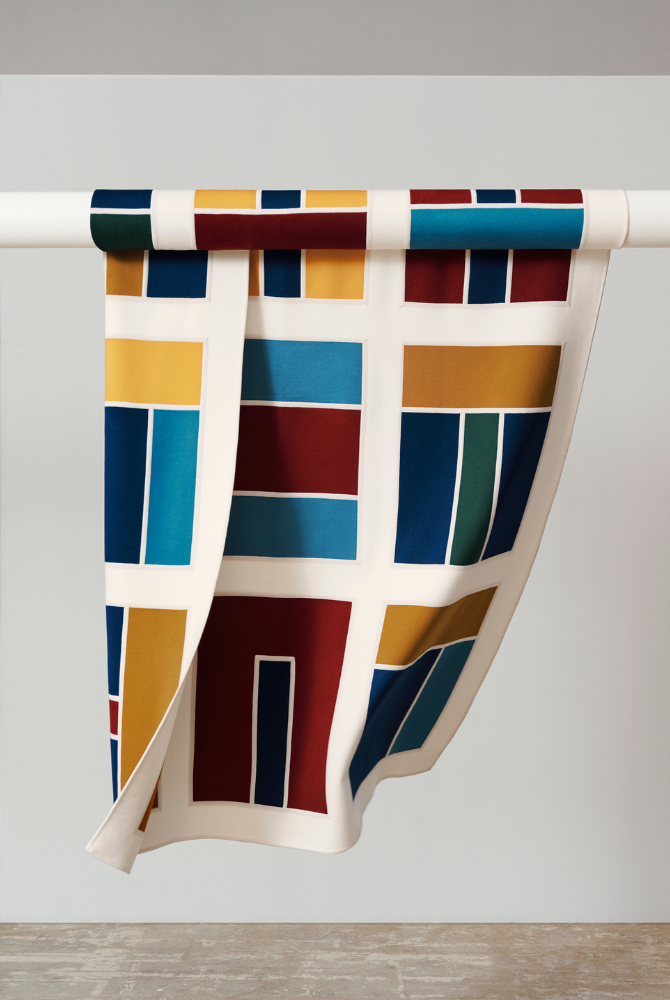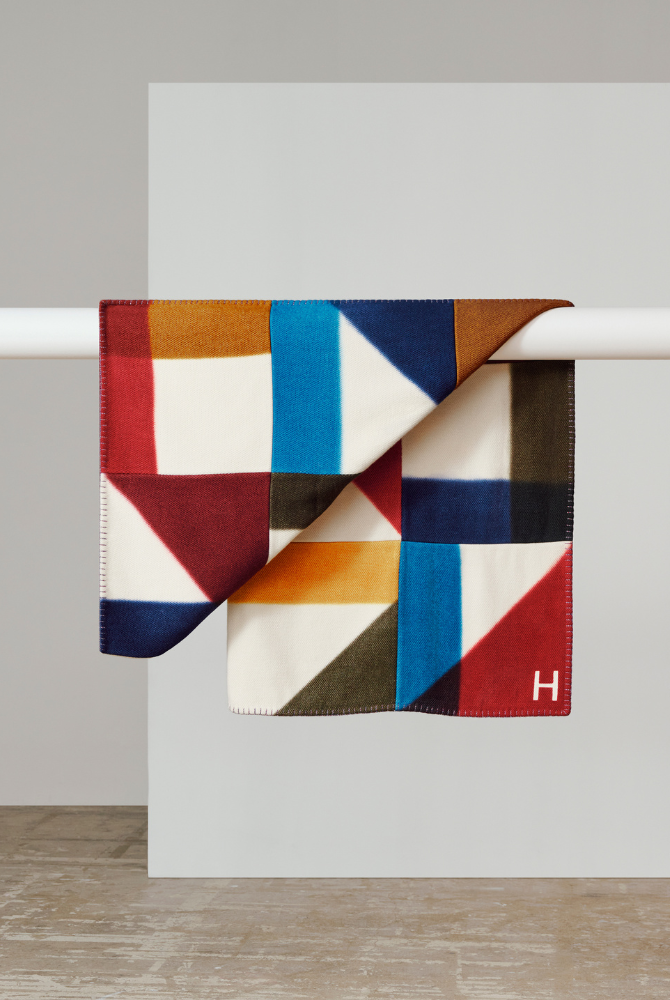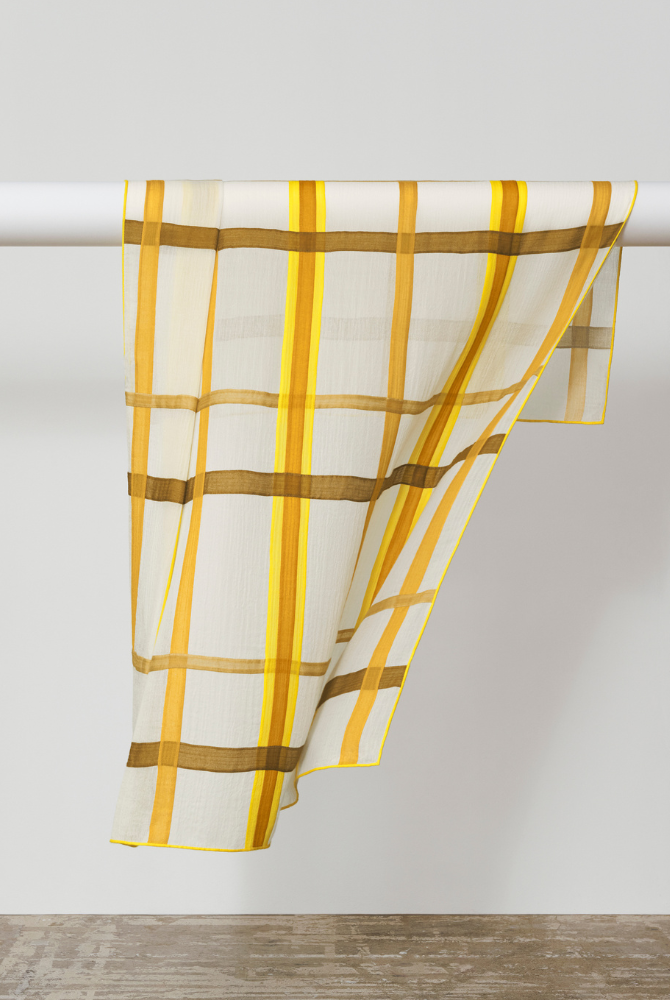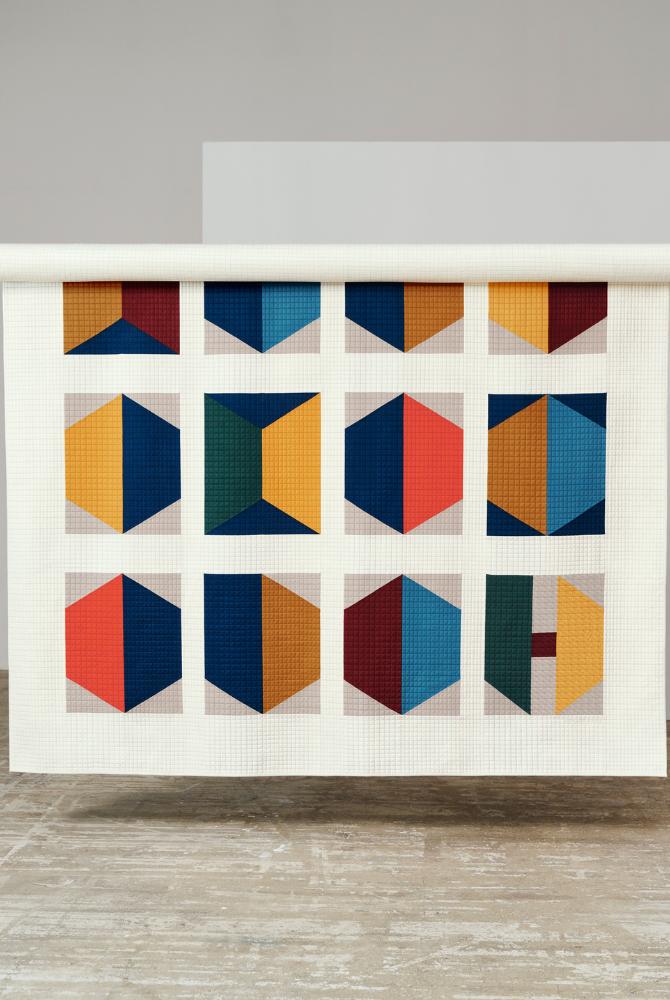 In addition to cashmere, Hermès' Salone del Mobile offerings extended to home decorative items including objects, porcelain and furniture. Assertive with singularity, centrepieces feature leather sheets that are essentially cut, folded and hand-painted, whilst a chic wall-mounted organiser is elegantly adorned with sheets of vert-olive and rouge capucine leather.
Rounding off the collection is a wicker and calfskin basket, a hand-painted and bamboo T-shaped table lamp created by Tomás Alonso, a chair and stool that exudes balance and harmony, followed by a 24-piece porcelain collection complimented with shades of yellow and black, as well as stylish graphic prints by designer Arielle de Brichambaut.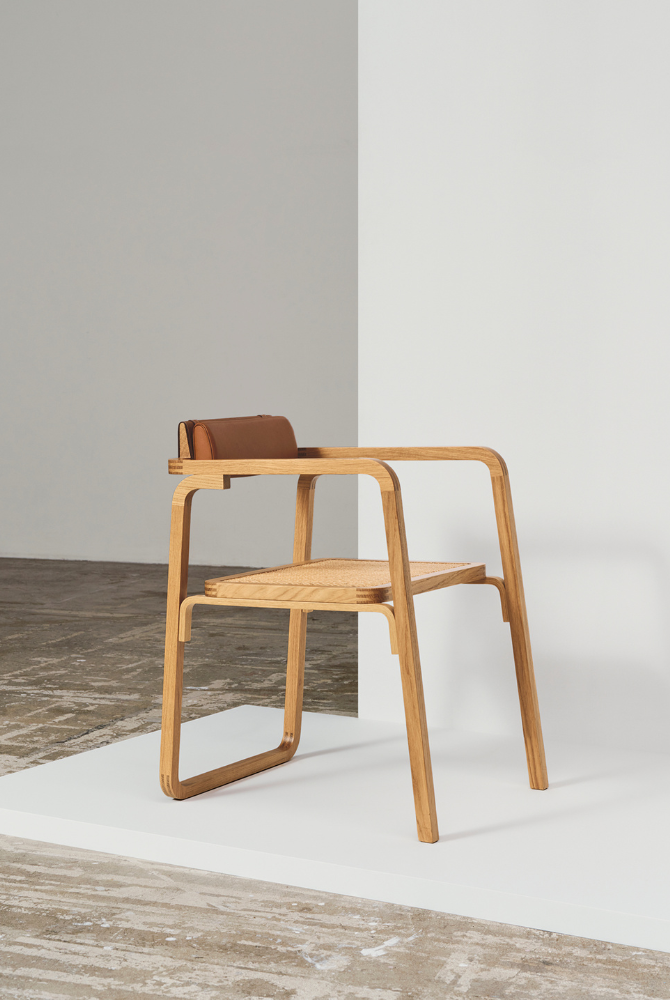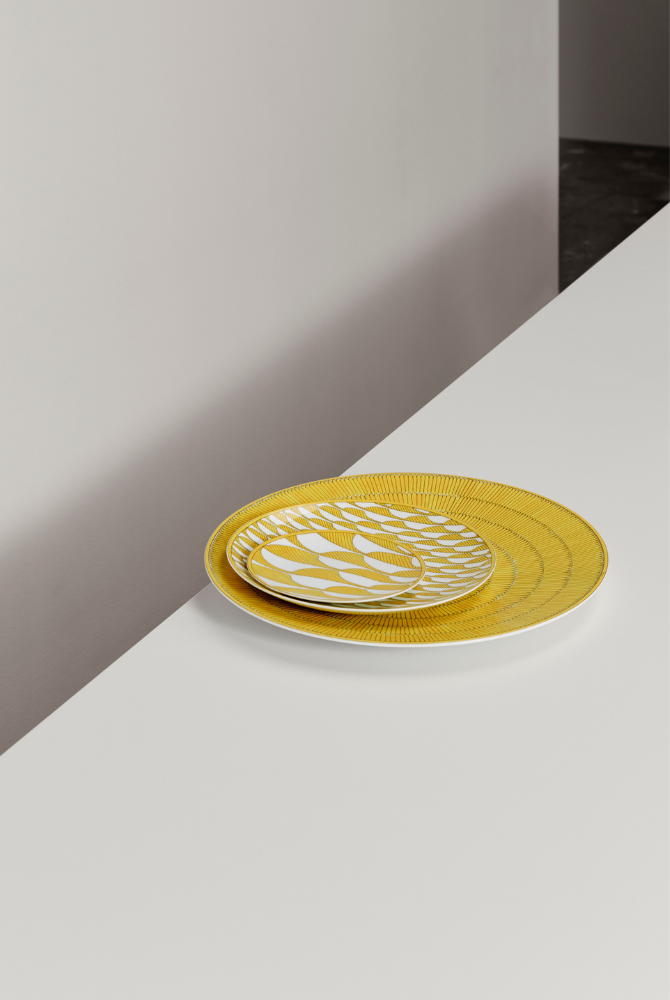 ALSO READ: HERMÈS' LARGEST ONE-STORY STORE IN DOHA.