It's no doubt that Dubai is cementing itself as a cultural hub with a slew of art exhibitions and cultural experiences constantly popping up on its shores, and the upcoming edition of the annual Dubai Design Week proves it.
Set to take place in several locations across the city, the 2019 edition will be even bigger than ever before with a slew of innovative design talents showcased through events, installations and experiences.
Also, to celebrate Dubai Design Week's fifth edition, the occasion will see the launch of Sharjah's Architecture Triennial — so you know it's going to be major.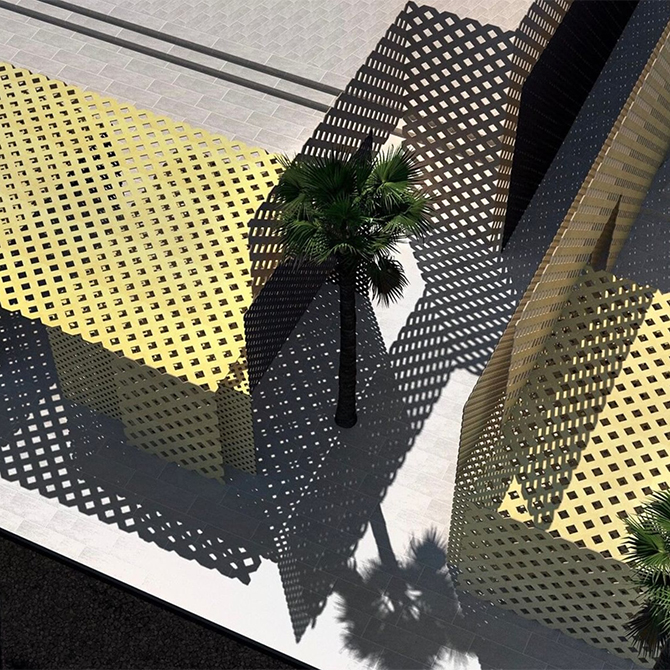 On the schedule, there a few of exciting things to keep an eye out for including 'Abwab: Eastern Provinces of KSA', Ghassan Salameh (a designer set to curate two exhibitions which will highlight the current climate of regional design), Downtown Editions (Downtown Design's fair dedicated to limited-edition and bespoke designs), Ithra Art Prize (where a Saudi or Saudi-based contemporary artist will win an award to create a major new commission) and the Umbra installation (produced by Dubai-based design firm Tinkah).
Leading up to Dubai Design Week (which will run from November 11-16), we'll be sharing more details of the exciting roster. Stay tuned.
Until then, discover Zaha Hadid's new international airport in China.