Aston Martin has been one of the world's top luxury automotive brands for over 100 years and now it is has released a new programme, titled Art of Living, to provide its customers with even better experiences across the world. The programme invites culture or car aficionados to fill their calendars with curated experiences that are sure to make this year a year to remember
Through the Art of Living, guests can immerse themselves in a series of exclusive events that tap into travel, sport, culture, cuisine and fashion, across several countries around the world — think Japan, Norway, France and England.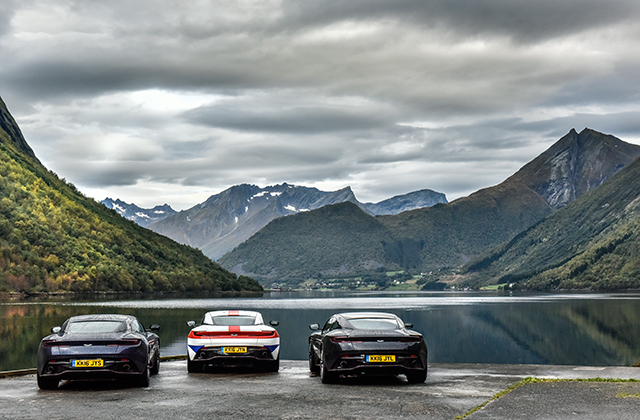 One of the highlights from the comprehensive 2018 schedule is the upcoming Hokkaido On Ice event next month. The opportunity allows guests to get behind the wheel of the DB11 Volante model while testing their race car skills on the icy grounds, with a breathtaking backdrop of Japan. Not only about the ultimate drives, the experience offers guests the most luxurious accommodation in the east of Hokkaido.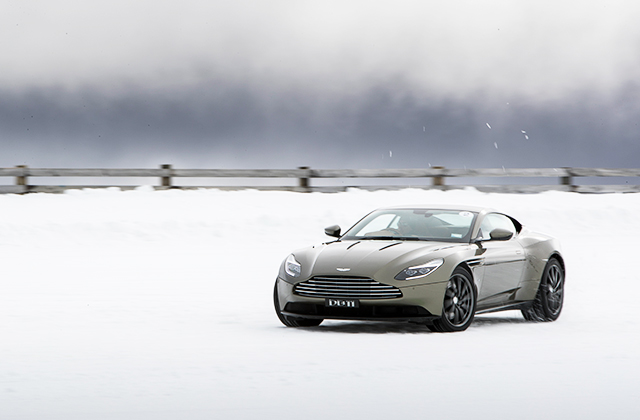 Speaking of the Art of Living, Aston Martin Executive Vice President and Chief Creative Officer, Marek Reichman said: "Art of Living is the Aston Martin spirit. It is a beautiful mix of design, technology and style to enhance your life. It is deep in our culture, it is in everything we create for our customers."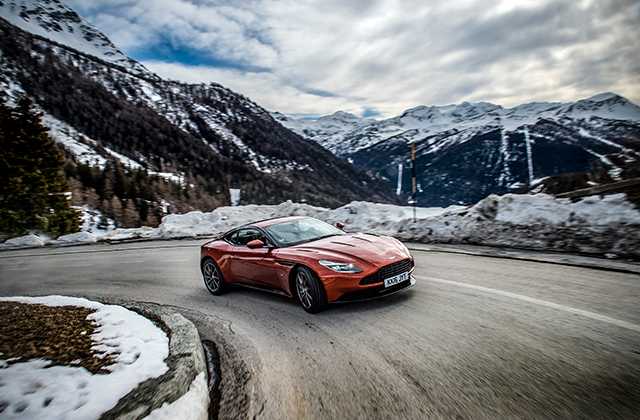 Take a look at the Aston Martin Art of Living calendar for 2018 here…
February
Hokkaido, On Ice, Japan
March
Aston Martin & Red Bull Racing: Barcelona Pre-Season Testing
May
Aston Martin and Red Bull Racing; Monaco Race Weekend
June
The Fast Track Adventure: 24 Hours at Le Mans, France
July
Goodwood Festival of Speed with Aston Martin
August
Aston Martin & Red Bull Racing: Drive to Spa Francorchamps & Ultimate Race Weekend
September
Goodwood Revival, England
Drive to Wilds of Norway
October
Drive the Scottish Highlands
For more information, visit astonmartinartofliving.com. Now, take a look at Aston Martin's new haute drive, the Vantage.