Eid Al Adha is just around the corner and whilst celebrations may be looking a little different this year, Van Cleef & Arpels is making sure to spread a message of positivity, togetherness and inspiration this Eid.
Continuing its relationship with Maryam Al Balooshi, the French maison has tapped the Emirati calligraphist for another illustration following a series of calligraphy artworks that debuted during the Holy Month of Ramadan. Titled 'Flowers of Values', the illustrations were inspired by values dear to the region (while also marrying the maison's spirit during the Holy Month) and now, there's a brand new edition that has been adapted to celebrate Eid Al Adha.
Inspired by Flora, one fo the maison's main sources of inspiration, it was the Frivole Collection that inspired Maryam's newest illustration. Discover it below…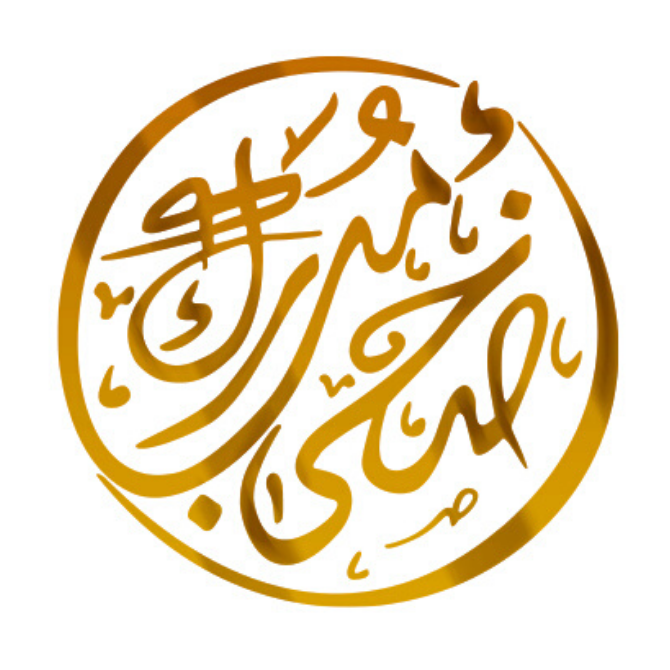 Now, rediscover Van Cleef & Arpels' iconic Alhambra collection.