Eid is just around the corner and although celebrations might look a little different this year, Damas is giving us a reason to dress up with an exclusive collection entitled 'Hope' — the name is fitting for current times.
The collection coincides with Damas' new #TogetherWeStand campaign, which "carries an empowering message about the importance and positive impact of standing united in the midst of the hardship and uncertainty of 2020" states an official press release.
Centered around three significant words: 'Hope', 'Love' and 'Grow', the collection features 10 unique 18k gold creations which are embellished with a variety of freshwater pearls.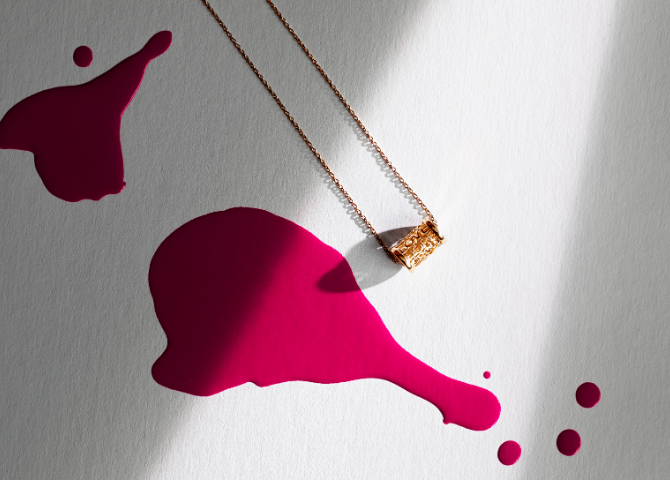 To further give back to the community, Damas will be donating 10% of all online sales of the 'Hope' collection in UAE to Al Jalila Foundation, which will significantly help to facilitate advances in medical research, education and treatment.

"For many years, Damas has been committed to investing in the wellbeing and growth of the community and we continue to be dedicated to giving back and offering support to those in need around us," explains Luc Perramond, Chairman and CEO of Damas. "As part of this journey, we are proud to have created an exclusive Damas tribute collection called 'Hope' as a message of solidarity and as a way of celebrating the strength and beauty of standing united to impact change, while spreading hope and love during these exceptional times".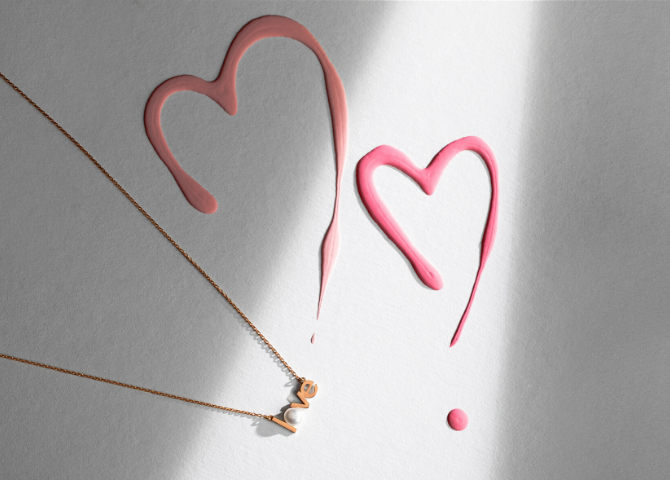 Now, discover Boucheron's Contemplation High Jewellery collection.