Every time Ramadan comes around, the region further blossoms with a sense of togetherness as we gather with our loved ones to celebrate the month of warmth and reflection.

This year, Swarovski is bringing radiating elegance to your celebrations with a new collection bound to light up your look.

Titled the Swarovski Symbolic Collection, refined rings, necklaces, pendants, earrings and more coveted pieces are crafted in celestial bodies – think moons, suns, stars and the passing of time – and will have you wishing upon a star this Ramadan. And of course, no collection is complete without pieces encrusted with Swarovski crystals.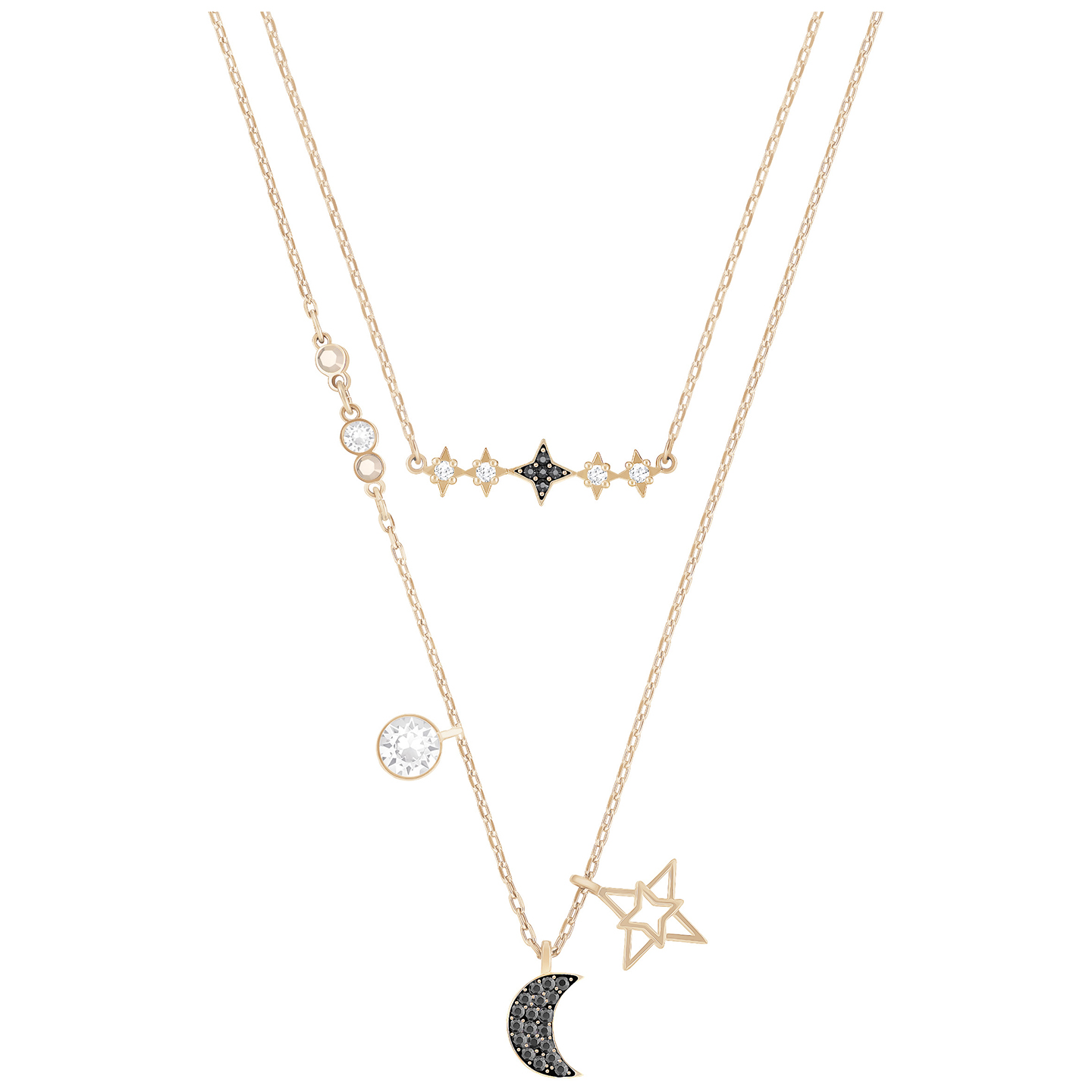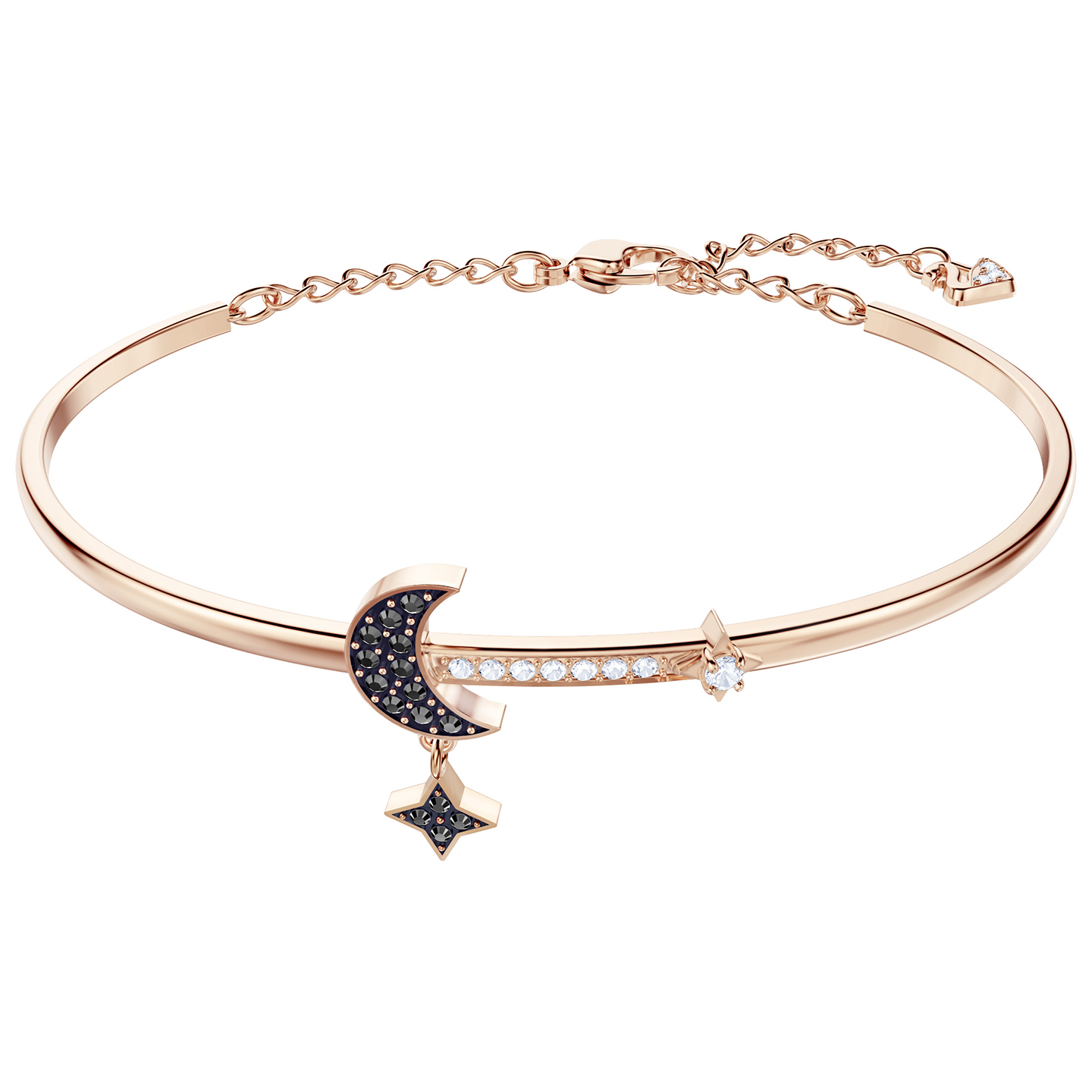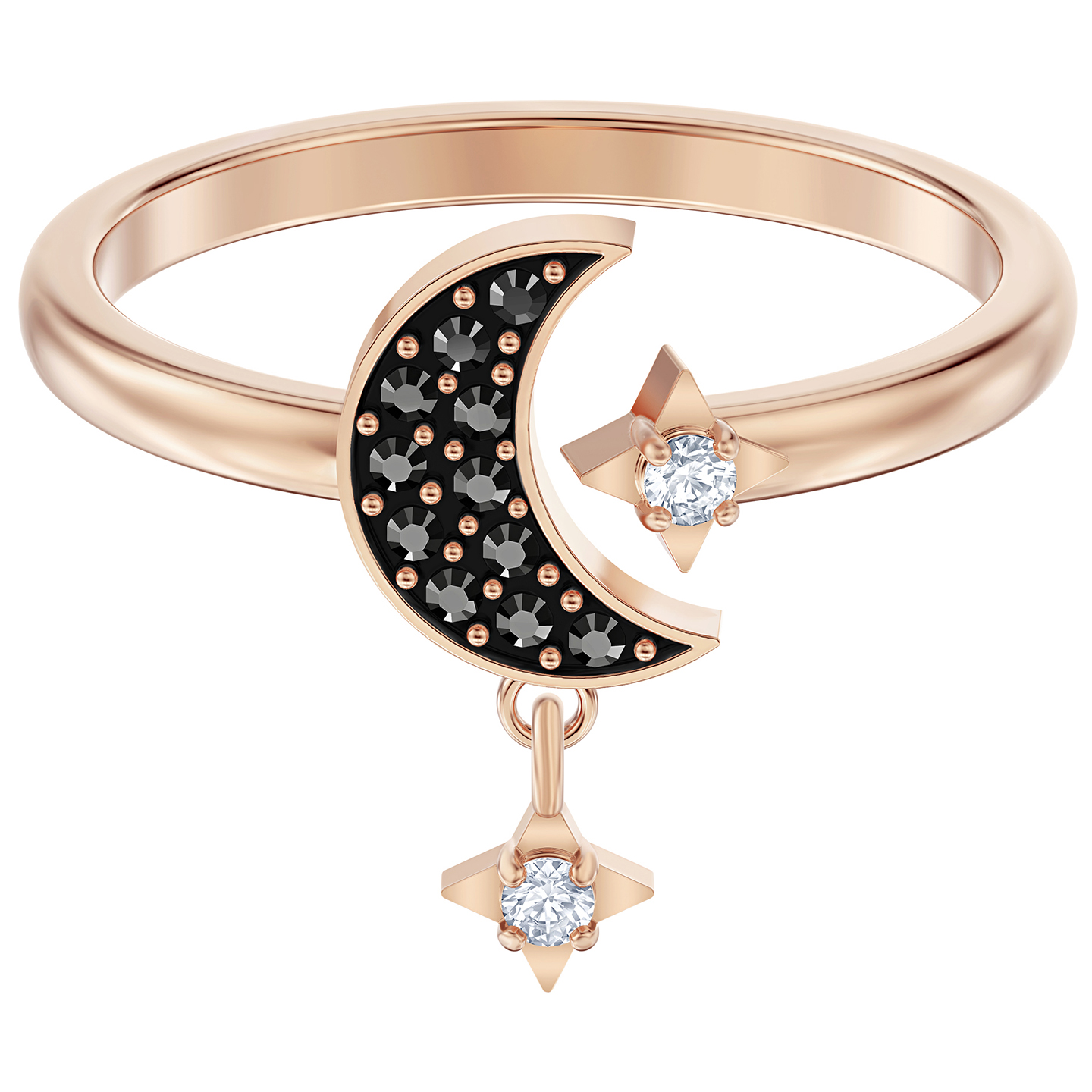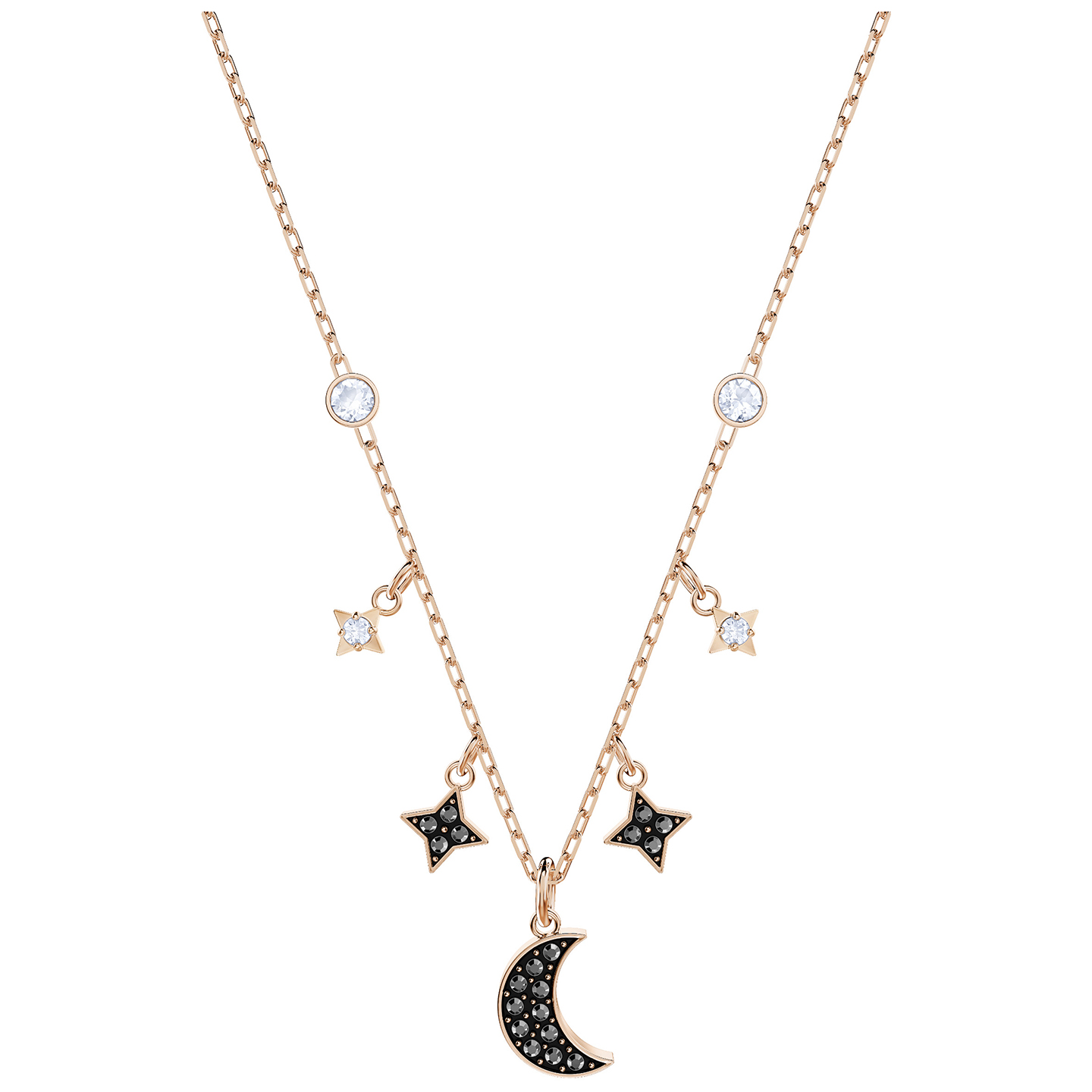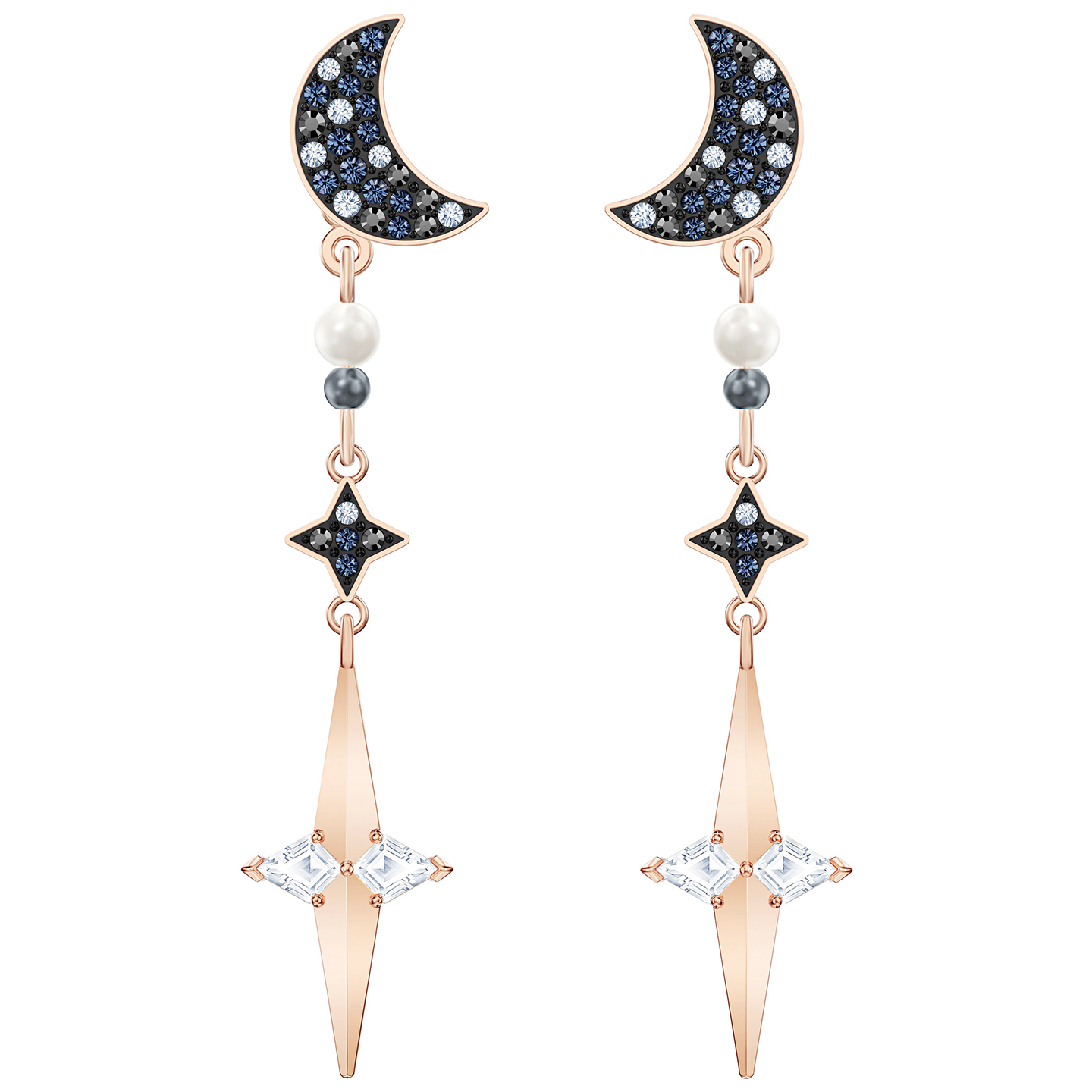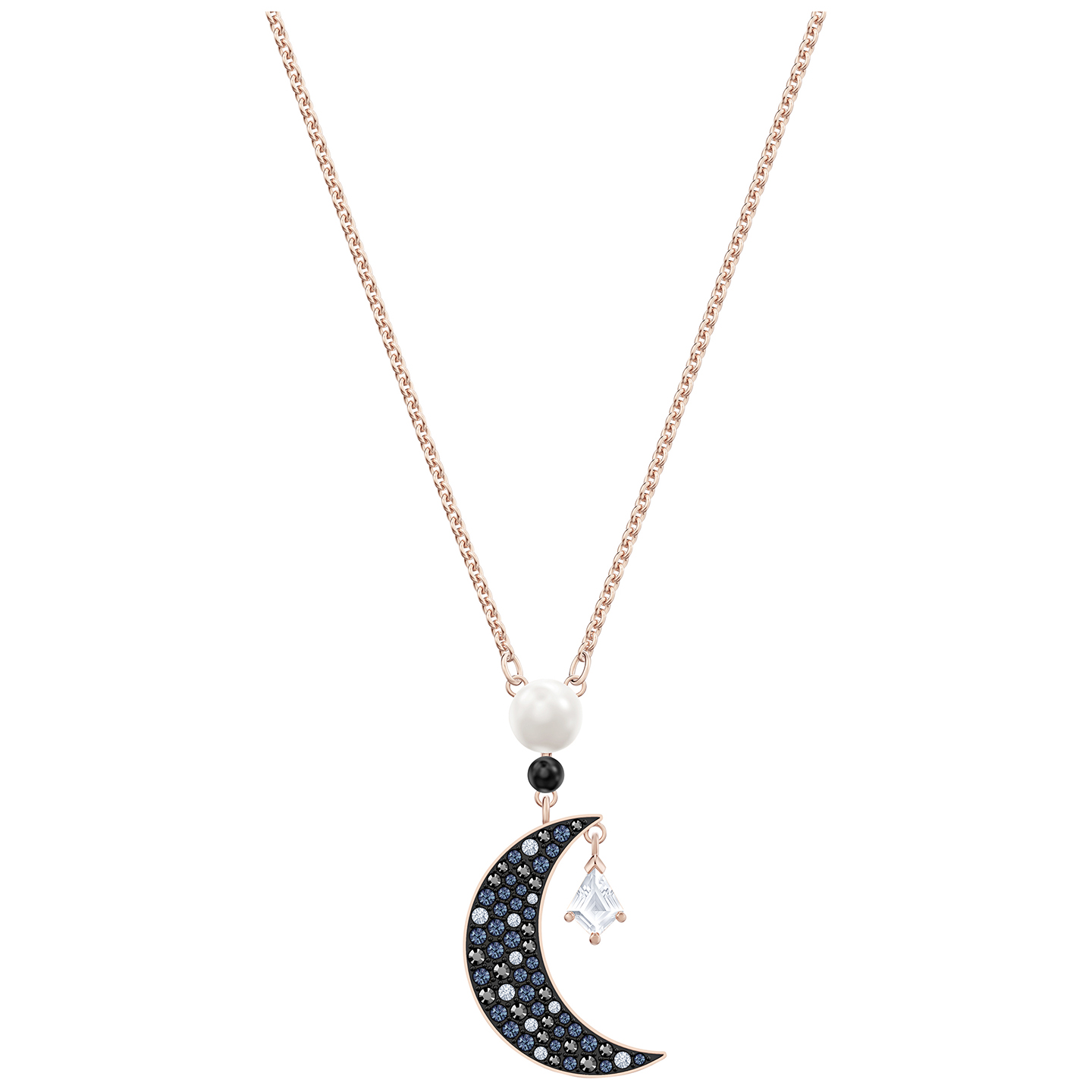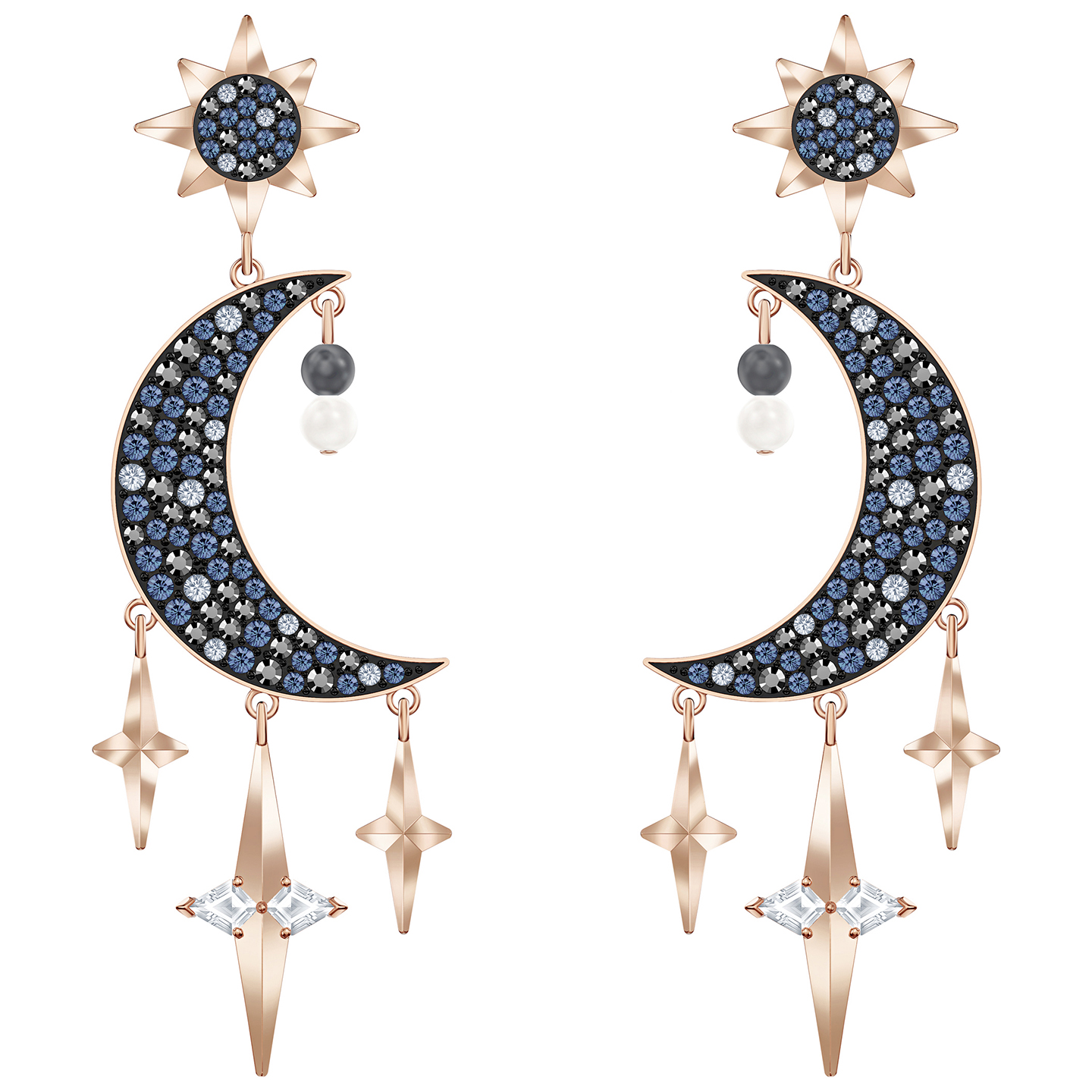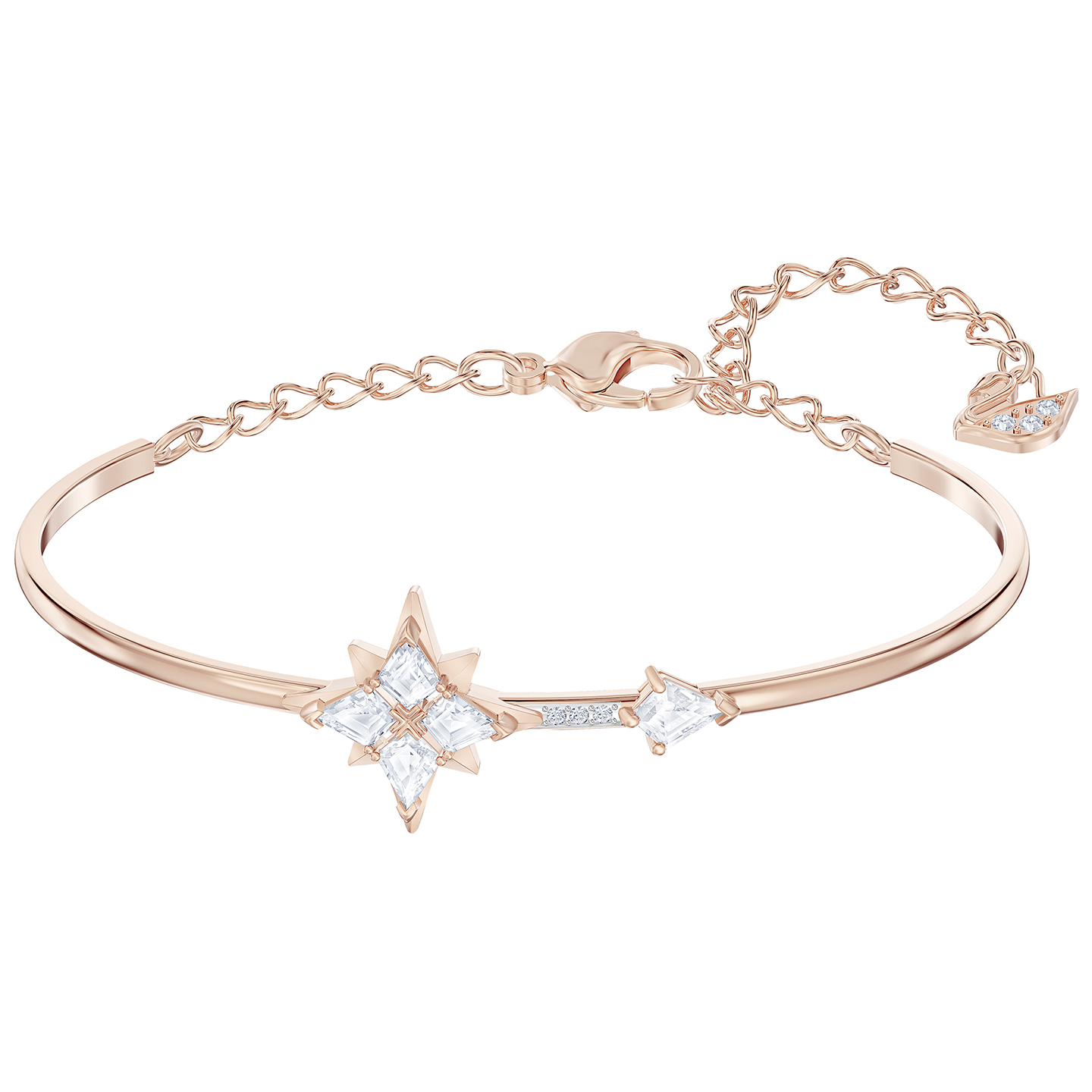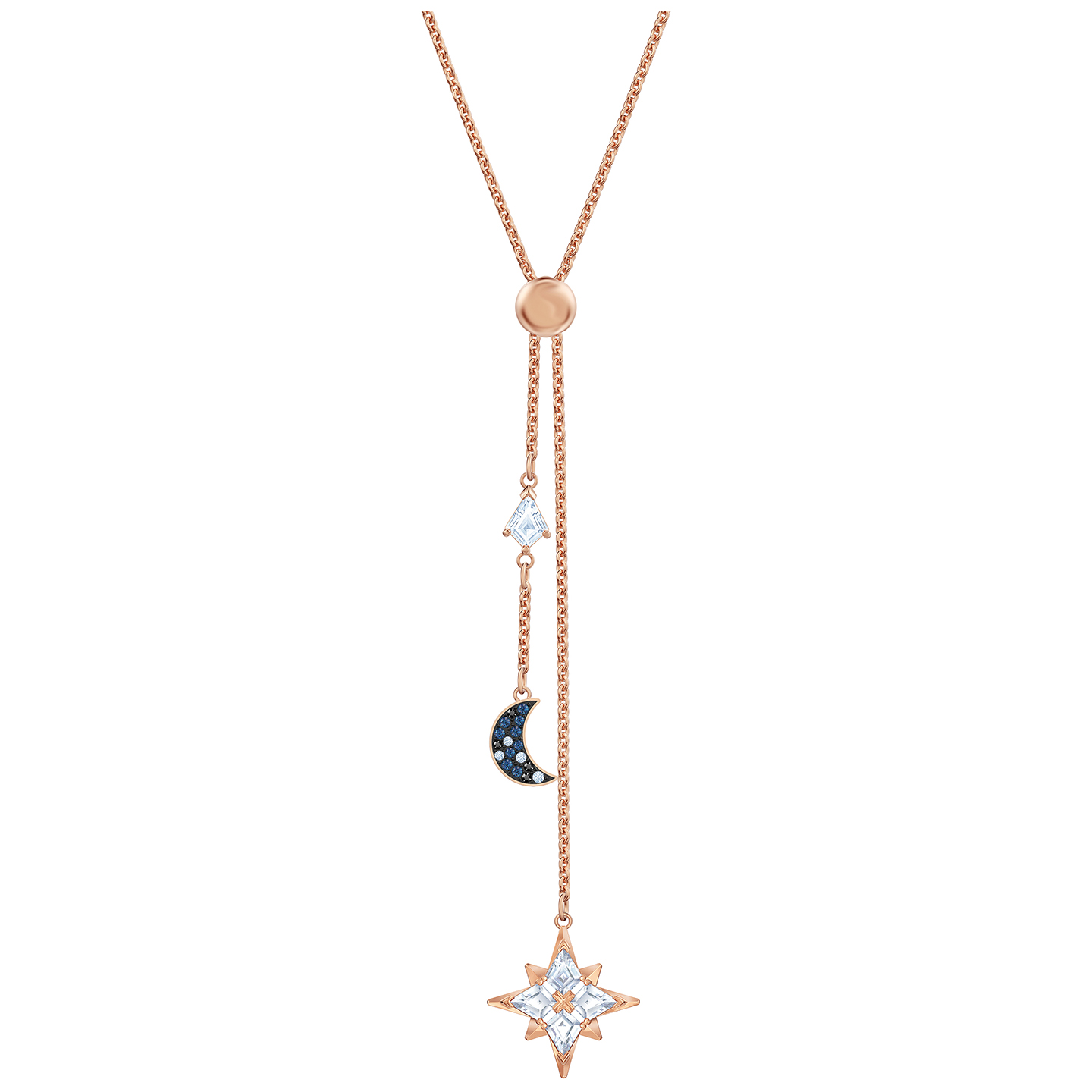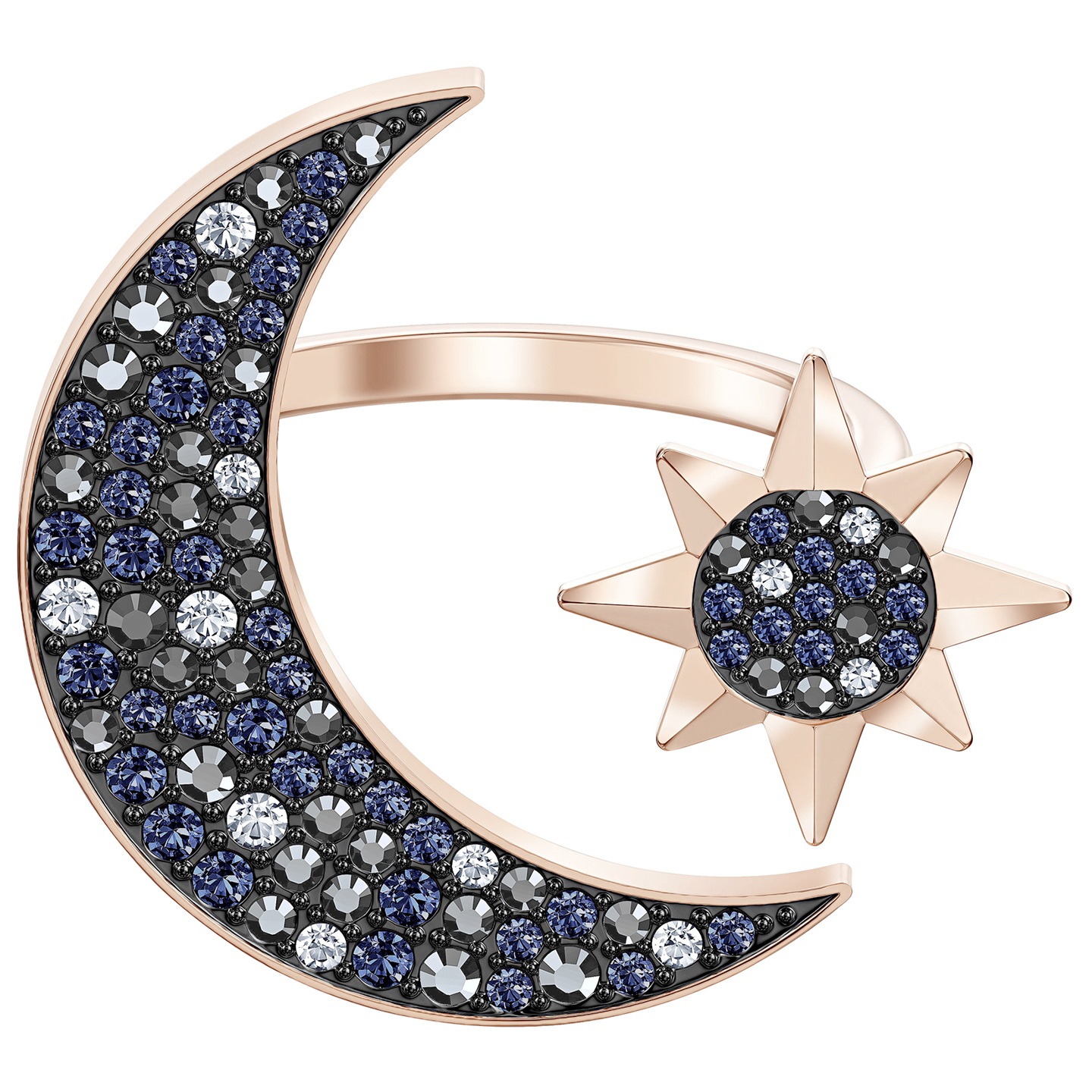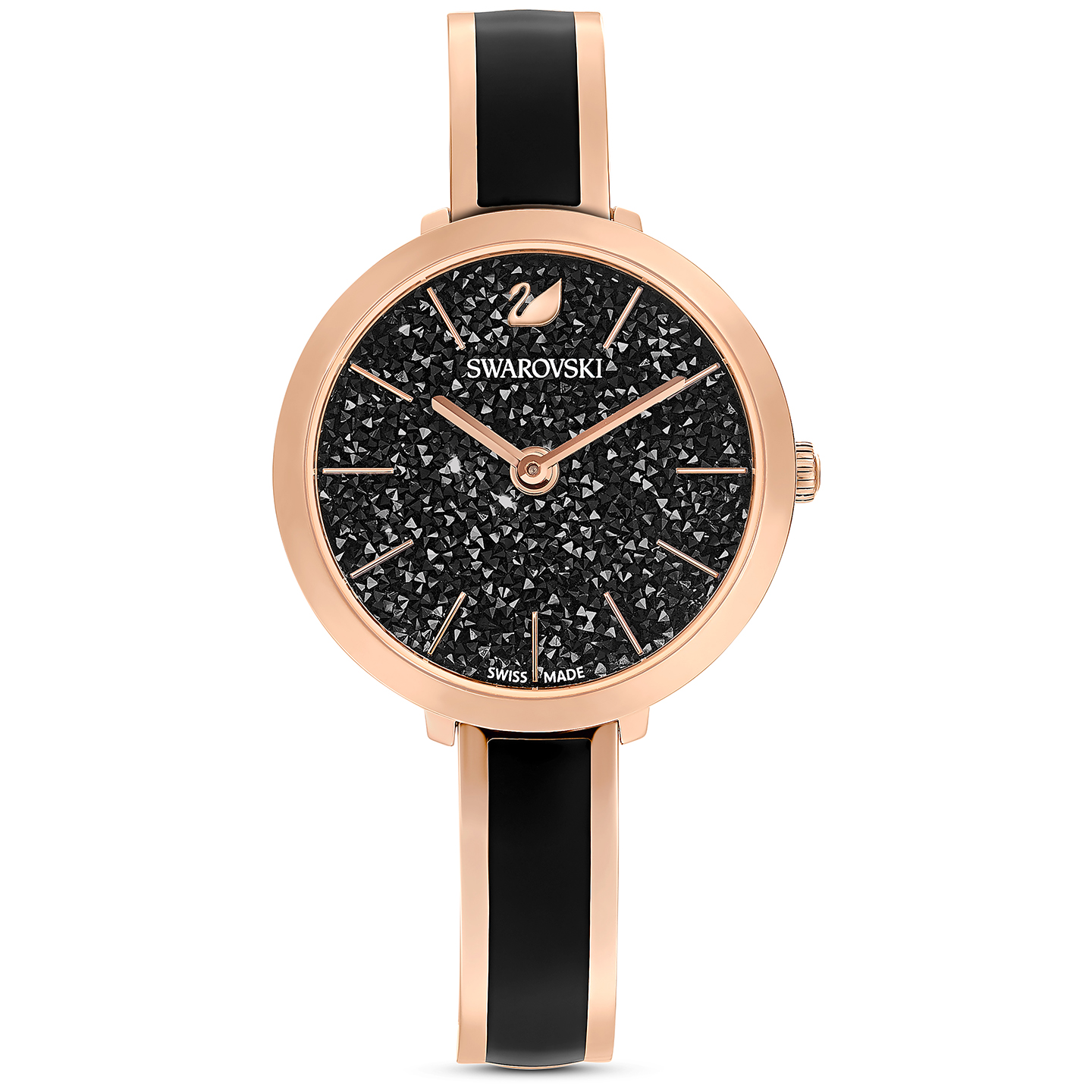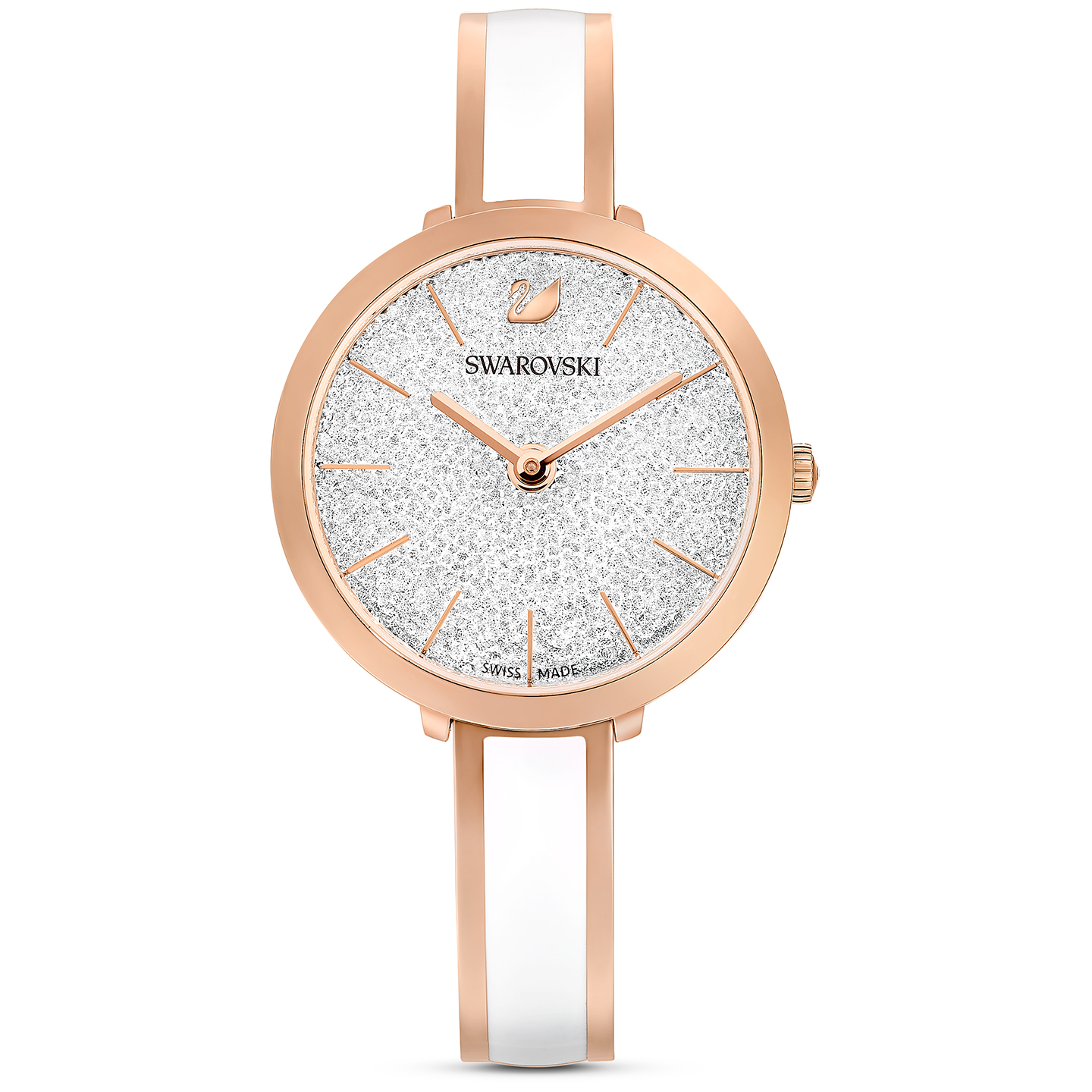 Along with an exclusive Ramadan collection, Swarovski celebrates the Holy Month with a campaign that highlights the importance of making memories with your loved ones.

Tapping friends and influencers Shouq Mohammed and Safa Srour, Swarovski brings them together (even though they live apart) by decorating their homes with Swarovski crystal décor to make memories and boast wonder.

Another central element to Swarovski's Ramadan campaign is self-expression and for this, the jewellery company worked with entrepreneur Dalal AlDoub, who uses her expertise in iftar and suhoor preparations to showcase how Swarovski can elevate any style to standout status.

To elevate your looks, shop Swarovski's Ramadan collection at Swarovski.ae.