A selection of jewellery creations has been born under the Louis Vuitton umbrella as the brand introduces LV Volt — the latest fine jewellery range that ties back to the heritage of the iconic French brand.
A celebration of the maison's initials, L and V, the letters come together to form a unique architectural design, created by the brand's Artistic Director for Watches and Jewellery Francesca Amfitheatrof.
The collection consists of 36 unisex pieces (it was decided that the range would transcend both borders and genders), and to be honest, we're lusting over the concept and creations.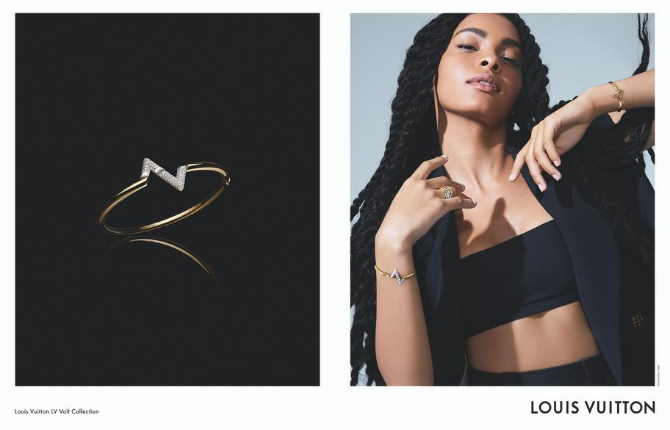 To celebrate the new jewellery collection, the house introduces four talents to front the new LV Volt jewellery collection: Alicia Vikander (a Louis Vuitton brand ambassador), Hugo Marchand, Principal dancer at the Paris Opera Ballet, Sharon Alexie, painter and artist, and XiaoXing Mao, the Chinese model.
The captivating images have been shot through the lens of Jean-Baptiste Mondino, as he brilliantly captures the collection's bold movement, and energy.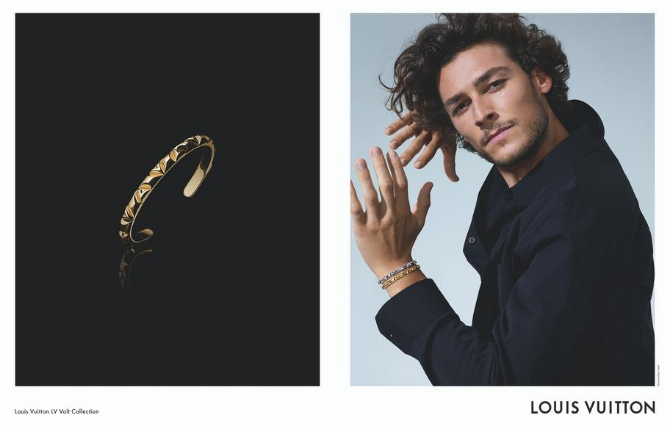 Now, discover Louis Vuitton's Crafty collection.