In 2017, Van Cleef & Arpels changed the jewellery scene in the Middle East. The maison launched a programme focusing on the art and education of jewellery and watchmaking, which helped to solidify its position as a prestigious institution.
Two years later comes another edition of L'École Van Cleef & Arpels — set to take place in March for two weeks.
A place to discover, learn and wonder, the second programme will be taking place in Dubai Design District (more specifically, In5 at Hai d3) — which sounds about right to us, being that it's a hive of culture, creativity and innovation.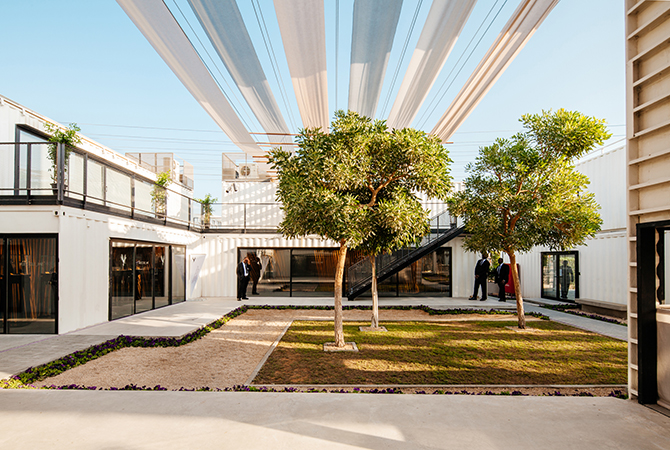 With an even bigger and better schedule lined-up for the upcoming edition, L'École Van Cleef & Arpels will feature four unique exhibitions (including a spotlight on jewellery from the Kingdom of Saudi Arabia), 14 adult courses (centered around three main themes: Art History of Jewellery, The Universe of Gemstones and Savoir-Faire), six creative workshops, evening conversations and a 'Cinema Under the Stars' category to view films inspired by jewellery.
Committed to the process of engagement, the value of craftsmanship and the making of the luxury creations, L'École is led by industry experts from jewellers to art historians, gemologists and watchmakers, who will offer hands-on expertise, interactive conversations, knowledge and passion.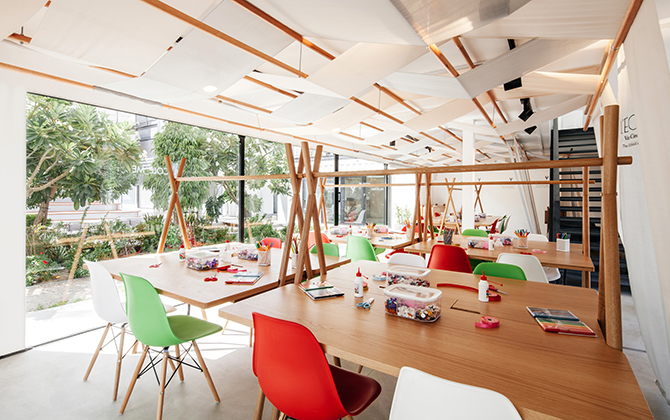 Speaking of the upcoming second edition, Marie Vallanet-Delhom, President of L'École Van Cleef & Arpels said: "We are very excited to re-affirm our mission to share culture and to foster the growth of education through transporting the experience of the school's Paris Place Vendôme classrooms to In5 at Hai d3 in Dubai Design District for the second year."
L'École Van Cleef & Arpels will be running from March 28 to April 13, 2019, at In5, Hai d3 in Dubai Design District, with enrolment opening in February. Stay tuned…
Now, discover when Van Cleef & Arpels brought its Le Secret high jewellery collection to Dubai for the first time.