It's no surprise that the pinnacle of futurism is the metaverse, and several luxury labels have been proving their progressive approach to being innovative and experimental by expanding into the metaverse. Jacob & Co. is the latest brand to delve into the future of Web3 and made its debut with the launch of an NFT watch collection, aptly titled Astronomia Metaverso – and it is out of this world.
Exclusively in partnership with UNXD, the leading NFT marketplace for iconic luxury and culture, Jacob & Co.'s new collection continues its Astronomia line by extending it into a digital, crypto-native future – inspired by an imagined metaversal version of each planet in our solar system. Featuring 8 unique watch NFTs that are works of art in their own right, the collection also includes 5 one-of-a-kind physical watches (Mercury, Venus, Earth, Mars, Jupiter) whilst 3 of our most distant planets (Saturn, Uranus, Neptune) will be sold as digital-only NFTs with different stylistic variants.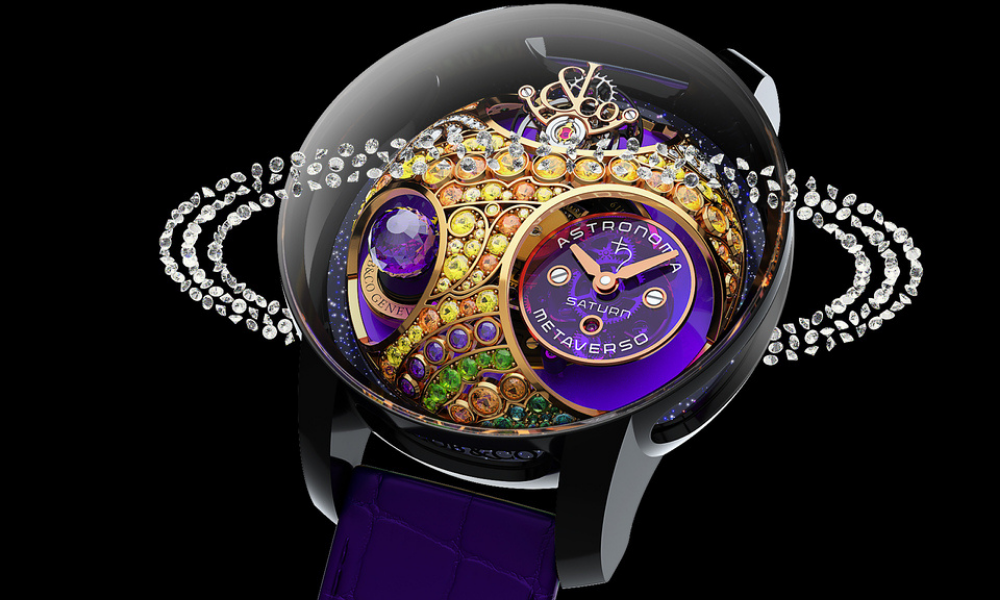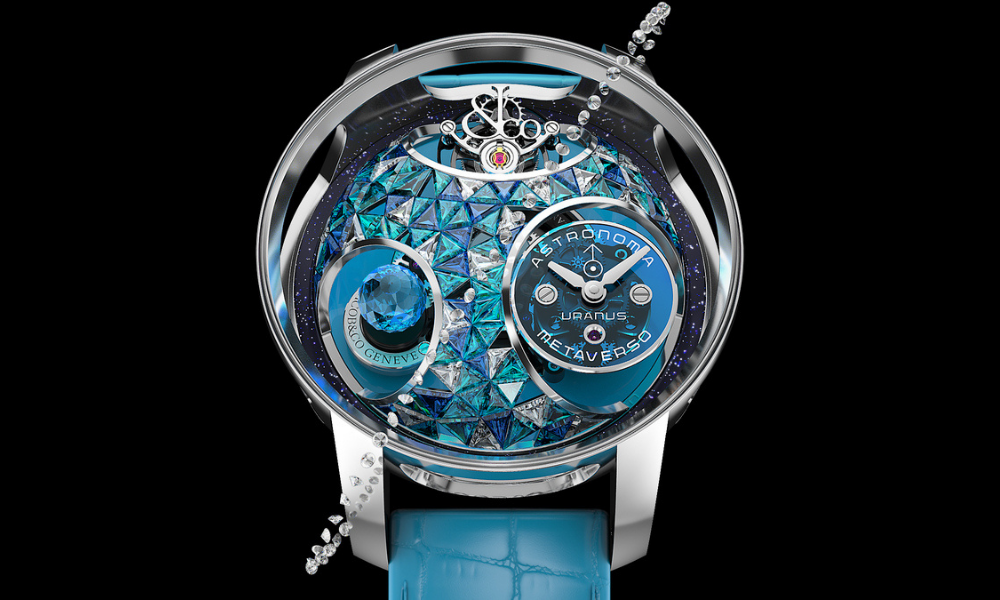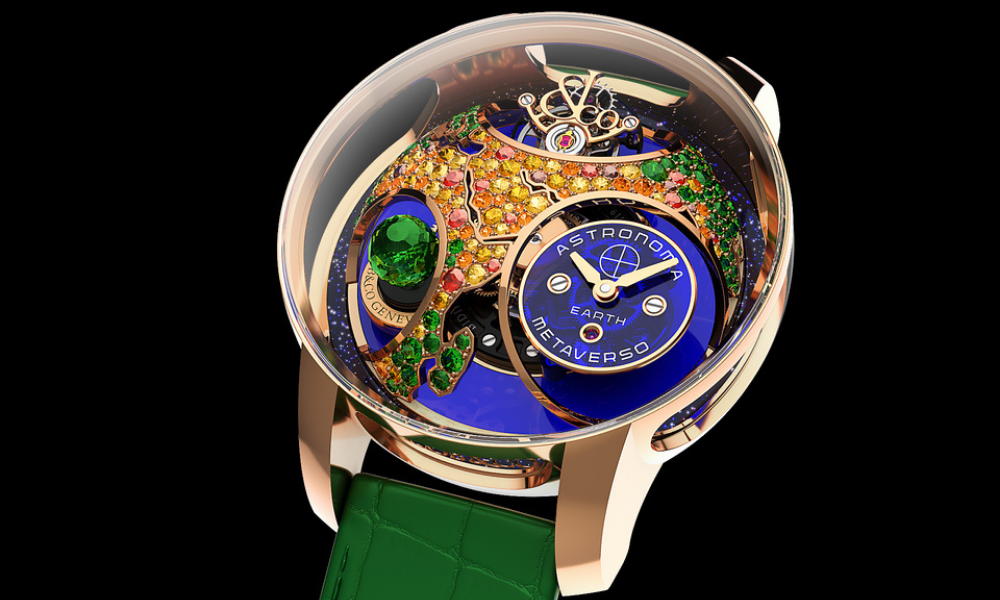 A tribute to the finest craftsmanship in watchmaking alongside digital imagination, the Astronomia Metaverso collection also invites us into a plethora of unique experiences as each NFT is not only a beautiful work of art, but also a membership pass to Jacob & Co. digital/physical activations such as access to events, surprise drops as Jacob & Co. explores the digital world, high resolution renders of the watch and a beautiful "digital timepiece" that functions as a clock, and more.
"This is a long-term commitment for us, and the first in a series of launches," says Benjamin Arabov, CEO of Jacob & Co. "As a company, we've always been on the bleeding edge of art and technology — forging our own path instead of following the crowd. We're putting all our creative energy into this and can't wait to show the world what we're making."
The full story can be experienced at https://drops.unxd.com/astronomia.