Here at Buro. Middle East, there's nothing we love more than championing regional talents, especially if it's female talent straight from the UAE.
Four regional designers and their jewellery collections are set to go on display at a dedicated pop-up space at Dubai's Kulture House — the city's newest hotspot which brilliantly portrays a 'home away from home' with an eclectic approach to its interiors.
Aisha Baker, Five 2, Gafla and Shamsa Alabbar will feature their intricate collections for one month only, and trust us when we say that you're going to want to head down there before the month ends.
Aisha Baker, the Dubai-based luxury jewellery brand, consists of encrusted pieces that highlight fairytales of childhood through the reinvention of classic pieces and craftsmanship.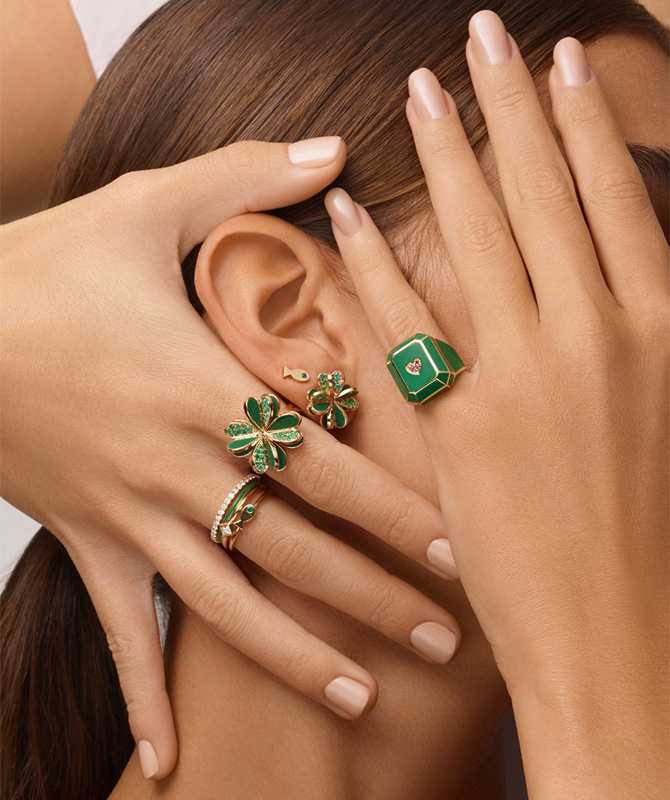 Five 2 is the brainchild of Dubai founders Ayesha and Shahrzad, and the collections are handmade in Dubai. The brand's collections are unique, yet versatile, with a line of 18k gold rings, earrings, bracelets, necklaces and anklets — encrusted with precious and semi-precious stones.
Also born in Dubai, contemporary fine jewellery brand Gafla highlights Emirati heritage and cutting edge modern jewellery design. Today, the pieces portray stories and symbols of Arabian traditions, each creating unique and stunning jewels.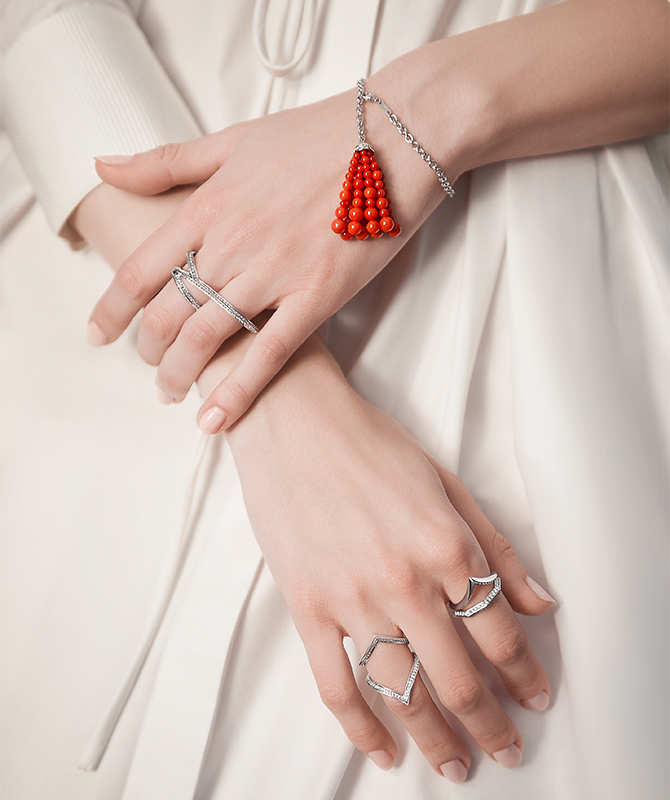 The final jewellery brand is Shamsa Alabbar, and it takes traditional Arabic calligraphy and reworks it into unusual and exceptional jewellery pieces — synonymous with modern, geometric and distinctive aesthetics.
The luxe jewellery pop-up will take place at Kulture House until October 31, 2019.
Also, take a look Cara Delevingne's first jewellery campaign for Dior.