Recognised as the first contemporary jeweller on Place Vendôme, Boucheron is hitting a milestone this year with its 160th anniversary and to celebrate, the maison has opened a new Vendôrama exhibition.
Offering visitors from around the globe the opportunity to immerse themselves in the world of Boucheron, the exhibition is set to pay tribute to the brand's expert craftsmanship, innova­tion and creativity.
A series of digital devices, animated books, fun graffiti designs and over 250 jewels will bring the exhibition's historic savoire-faire to life at the Monnaie de Paris. With inspirations drawn from its iconic address at 26 Place Vendôme and the Kering-owned brand's Founder Frédéric Boucheron, guests can witness the process behind the creations to experiencing in-depth details of the maison.
Go inside the Boucheron Vendôrama Exhibition here…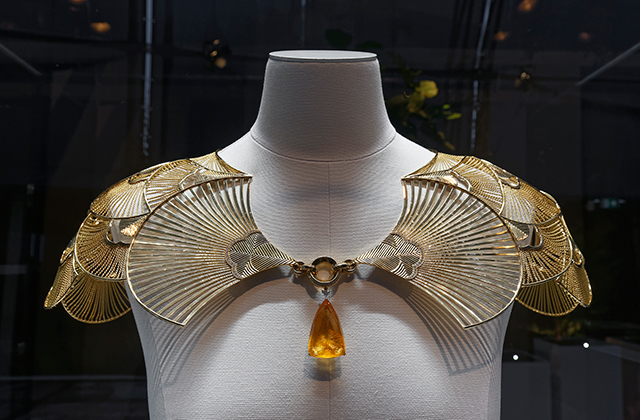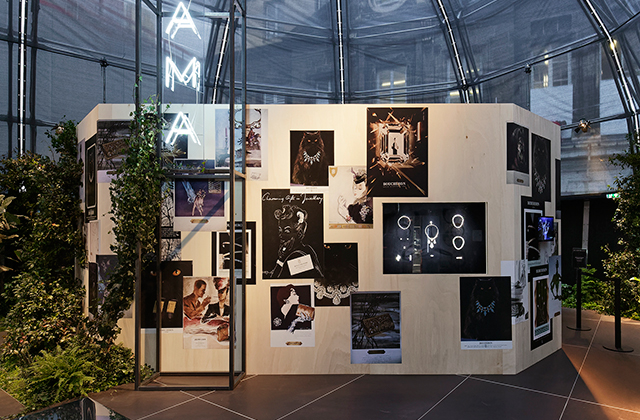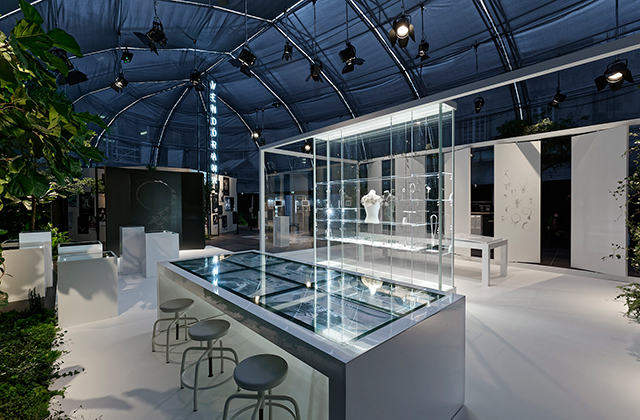 The Boucheron Vendôrama Exhibition is set to run until January 28, 2018, at the Monnaie de Paris.