Following the devasting explosion that took place at the port of Beirut in August, the aftermath was felt around the world. On top of the country's famine, political crisis and the coronavirus pandemic, there was a heavy emotional and psychological impact after the blast, as well as lack of foods, shelters and healthcare.
With plenty left to be done, there are several initiatives and charities being made around the world to support the arts and cultural landscape of Beirut, including Christie's latest auction titled 'We Are all Beirut'.
Consisting of works by artists across three categories (think the arts, design and jewellery), each of the pieces were chosen based on tributes to Lebanon. For example, 11 pieces of jewellery symbolise the country's flag including the green dial from Bvlgari's limited-edition timepiece and the green bezel from Rolex' offering.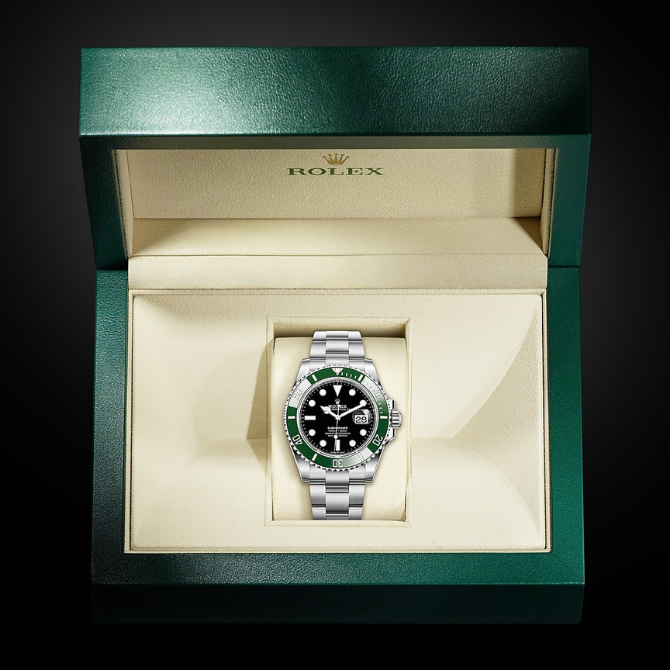 Part of the auction also includes three Piaget bracelets, an exclusive cuff by Nadine Kanso (which was inspired by the title of the sale "Kelna Beirut" (We Are All Beirut), and wo creations that are being unveiled for the first time through this sale: the hand sculpted anodized aluminum and reverse-set purple sapphire earrings by Hemmerlé and Glenn Spiro's brand-new carved ceramic and tourmaline earrings which glow in the dark.

Caroline Louca-Kirkland, Managing Director at Christie's Middle East commented: "Supporting the work behind AFAC's cultural and philanthropic initiative, advocating and directing the rehabilitation and reconstruction of Beirut's artistic and cultural landscape is so important to us here at Christie's. Witnessing such an incredible level of interest and generous contributions to We Are All Beirut, regionally and internationally, depicts a humanity and benevolence that is so very much needed today. We like to take this opportunity to send our deepest thank you to all jewellery designers and maisons as well as watchmakers and retailer for their substantial contributions."

The auction is set to take place until November 24, 2020. To discover more about the We Are All Beirut auction, head to christies.com.

Now, discover Watchbox's edit of timepieces inspired by the sea.