Chanel's boutiques are always breathtaking with Peter Marino's architectural vision and an edit of Karl Lagerfeld-designed pieces scattered across the shop. Now, the brand is highlighting some of its finest offerings including its watches and high jewellery collections in The Dubai Mall Fashion Avenue.
Recently re-opening the doors to its new space in the mall's extension, Chanel's Watches and Fine Jewellery boutique boasts the brand's exceptionally high-end pieces (such as Coco Crush, Plume de CHANEL, Camélia, Sous le Signe du Lion, J12 and Première Watches) seen in four museum-like showcases.
The space in itself is like a museum with a showcase of contemporary artworks commissioned for the brand, as well as several art pieces signed by Goossens or by designer and sculptor Ingrid Donat.
It also includes nods to Gabrielle Chanel as the boutique was designed with inspirations from her homes on Faubourg Saint-Honoré and 31, rue Cambon, as well as highlighting an abstract and monochrome photograph of Mademoiselle Chanel.
Take a look inside the reopened store here…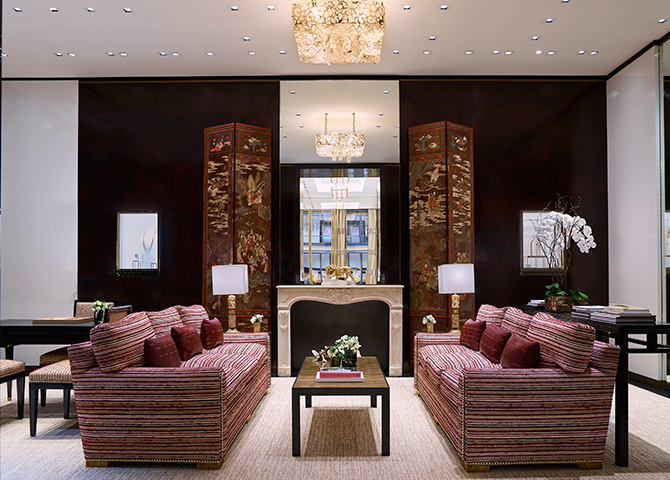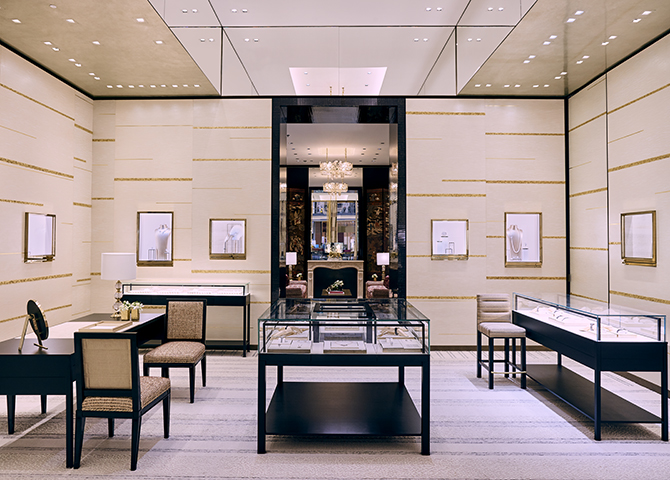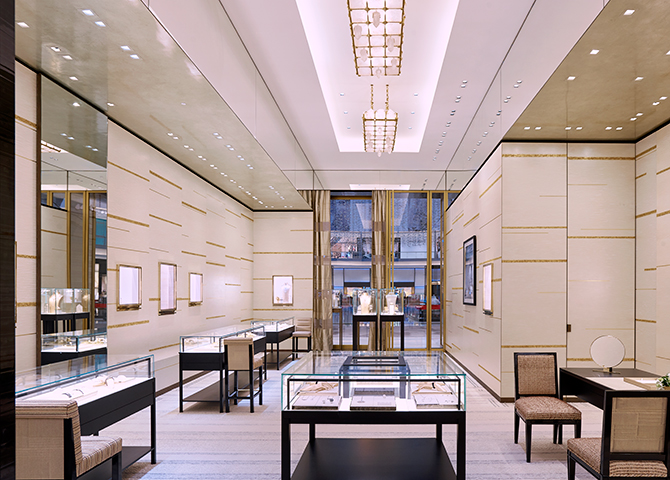 Now, take a look at this exclusive leather goods exhibition that is currently taking place in Bottega Veneta's new boutique in The Dubai Mall.