Further pushing the boundaries on innovation and reinvention, Bvlgari has introduced a new era of the iconic B.zero1 collection – one that honours the icon yet represents a new revolutionary spirit.
A path to new beginnings and infinite opportunities, the 2022 B.zero1 collection comes enriched with a positive update as new architectural forms, sparkling diamond-sets and a distinctive central spiral are just some of the latest design elements imbued into the creations.
Perhaps the ultimate metaphor for opportunity, success and infinite beginnings (after all, that's what the number 1 represents), the collection revolutionises the timeless classic's aesthetics and codes.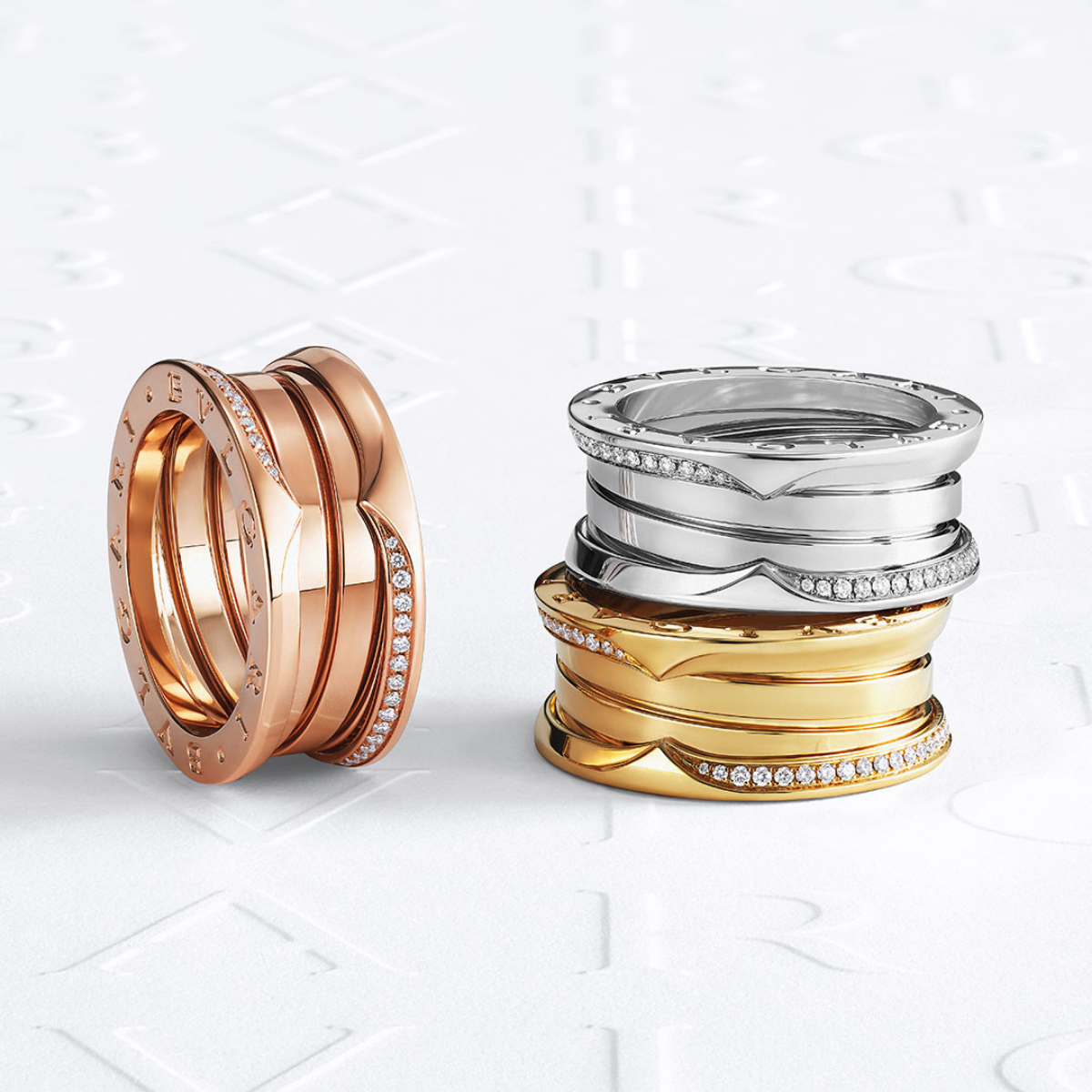 Inspired by the magnificent of the Colosseum – think its fluid, sculptural and architectural forms – the new B.zero1 collection spark these daring new spirals, creativity and a completely bold vision.
Available in pendants and three-band versions of its rings, the modern design of the icon comes complete in 18 kt yellow, rose or white gold, some contoured with dazzling diamonds and with black new horizons.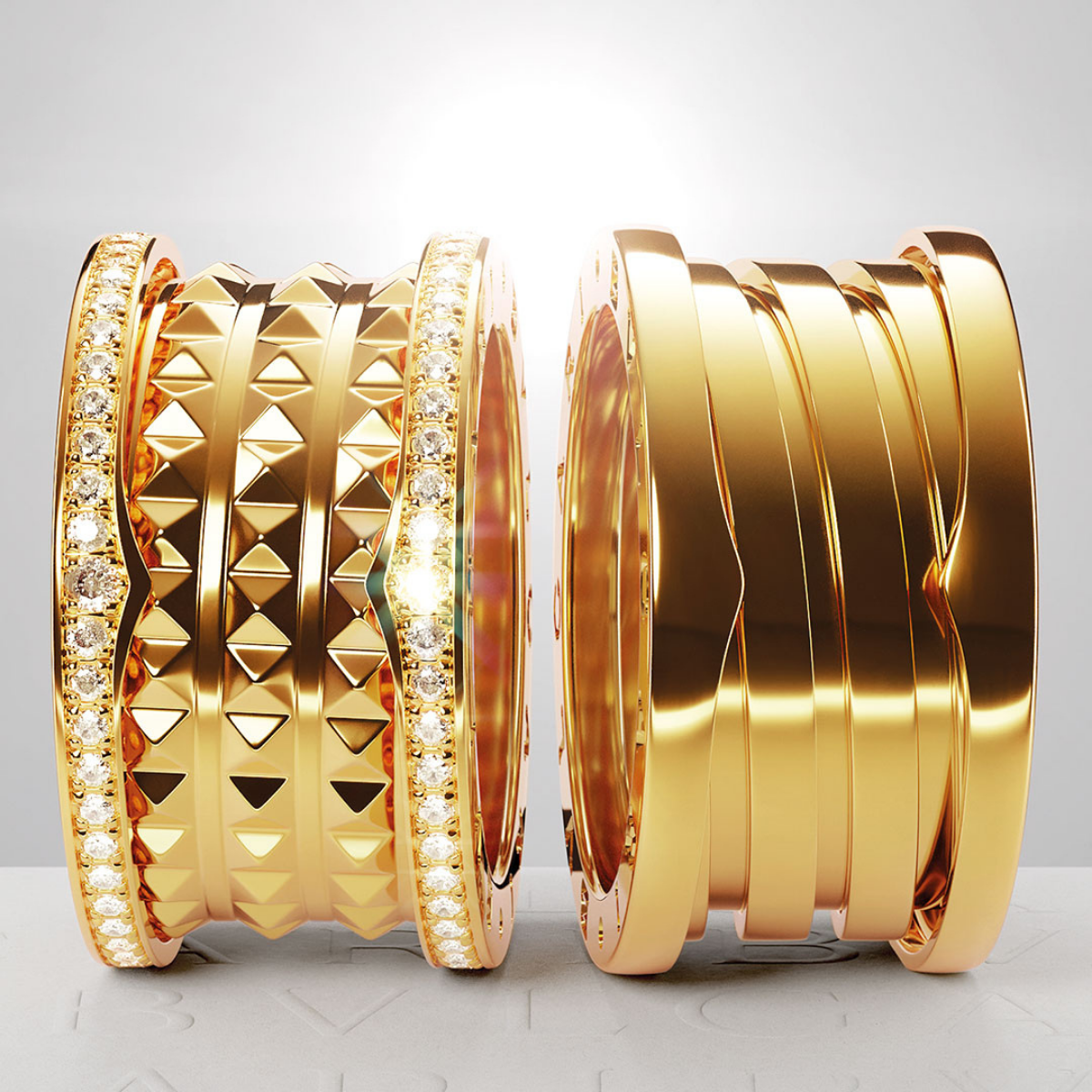 Once more, Bvlgari reaffirms B.zero1 as one of its most iconic collections – one that is revolutionary and boasts imagination.