On the fine jewellery front, leave it to Boucheron to stand out in the crowd. Recognised for its statement designs, mix and match shapes and eclectic approach to jewellery, Boucheron has showcased confidence time and time again. The maison certainly did so last July with the introduction of the Contemplation necklace, crafted in Airgel – a material composed of 99.8 % air and developed with the support of NASA.

For Summer 2021, Chaire Choisne is continuing that by launching a new raw material in Boucheron's designs, one that has never been seen in the history of jewellery.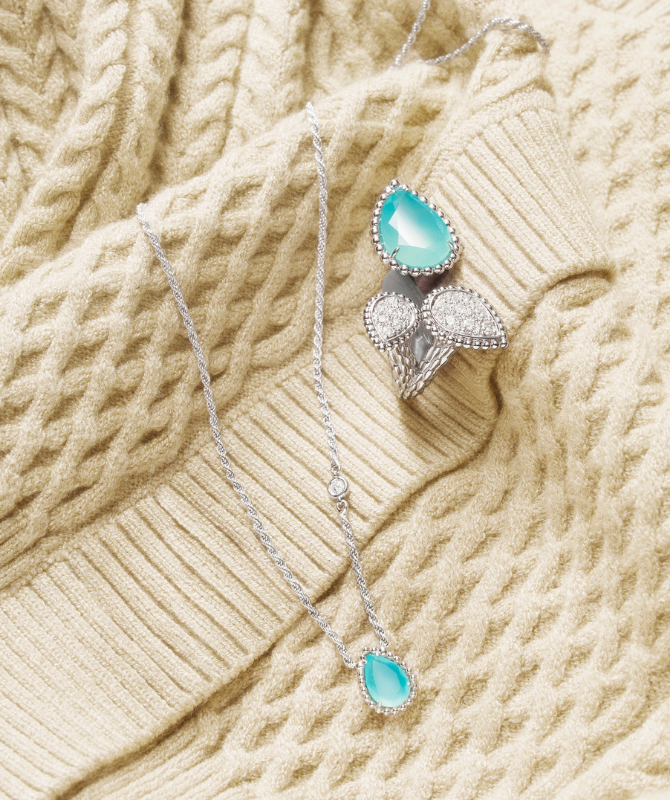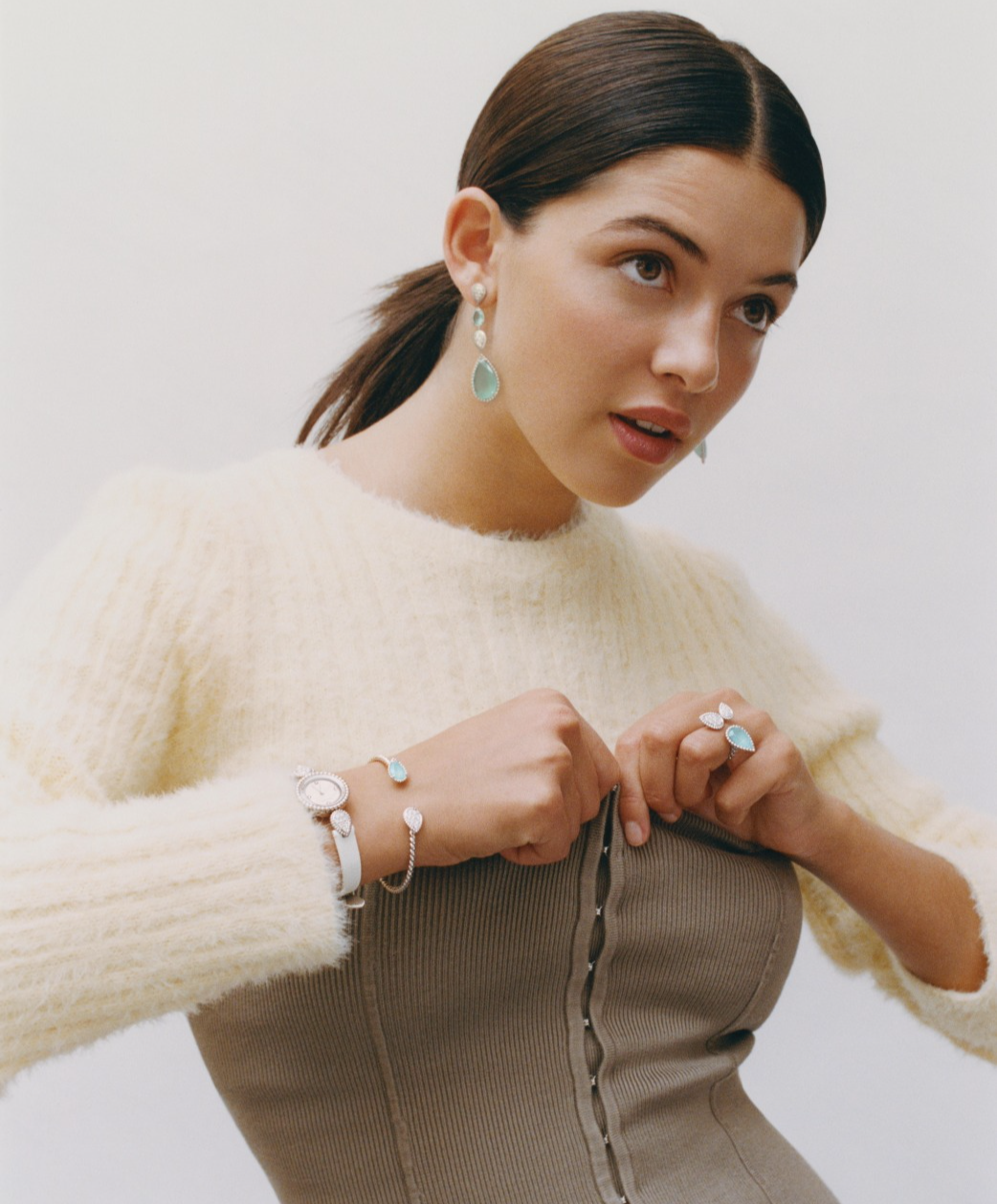 The Serpent Bohème novelties have been introduced in aquaprase, a blue-green stone with mint accents.

For the season, the brand new Serpent Bohème Aquaprase collection consists of rings, necklaces, earrings and bangles – each sublimated by a Serpent Bohème setting in white gold and diamonds, which naturally illuminates it.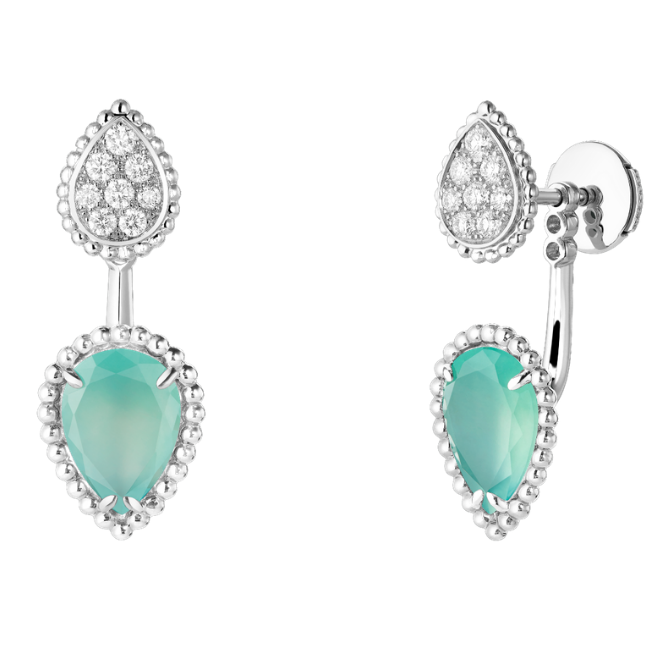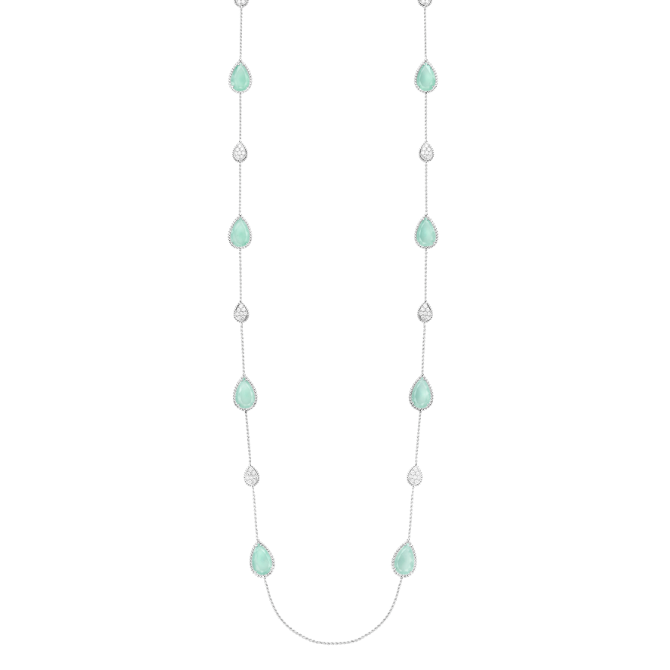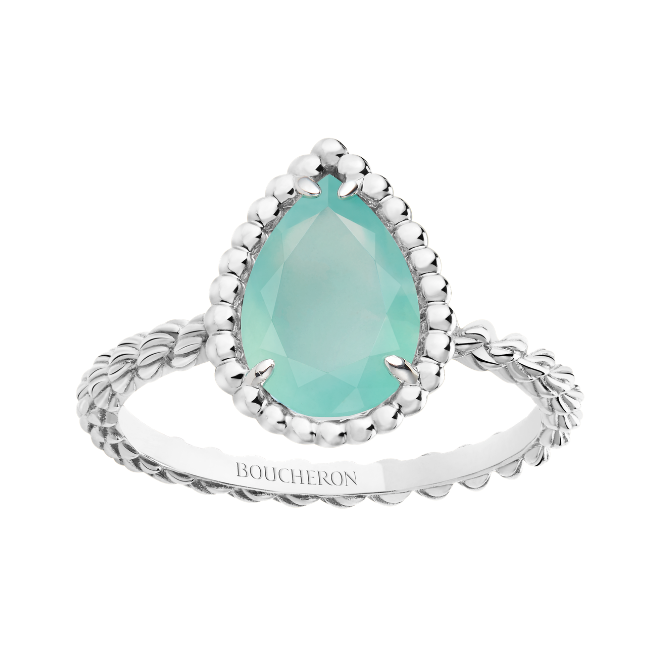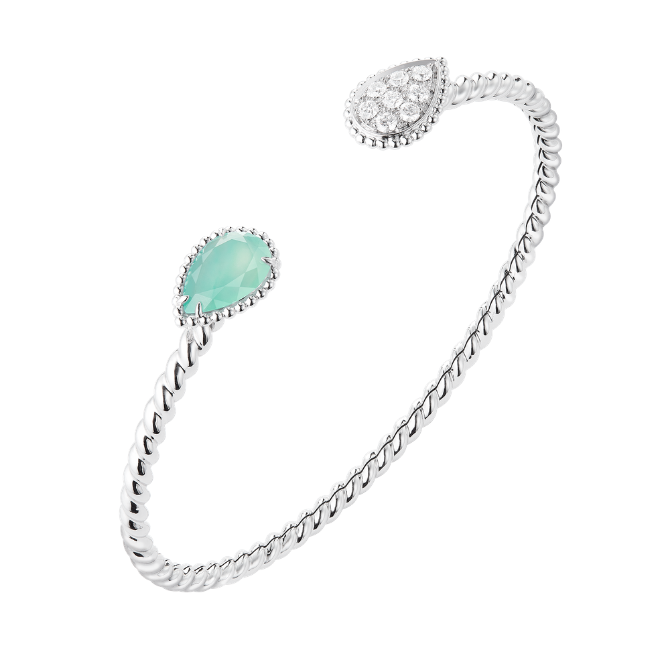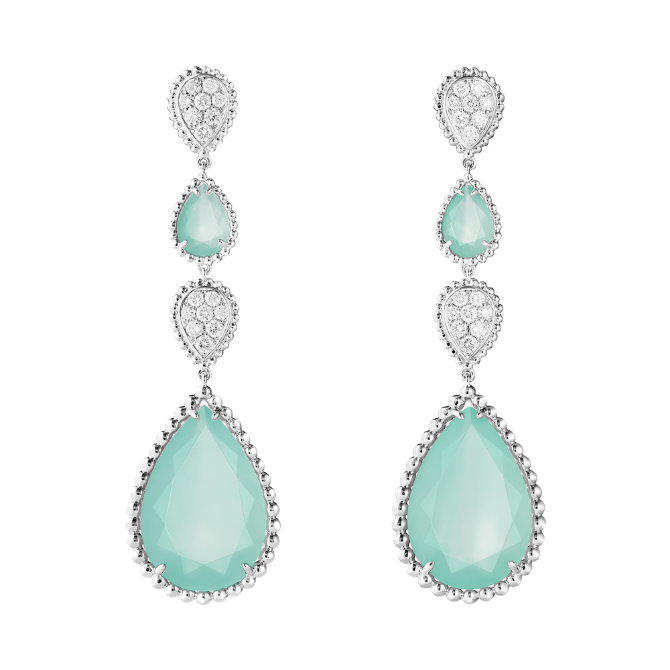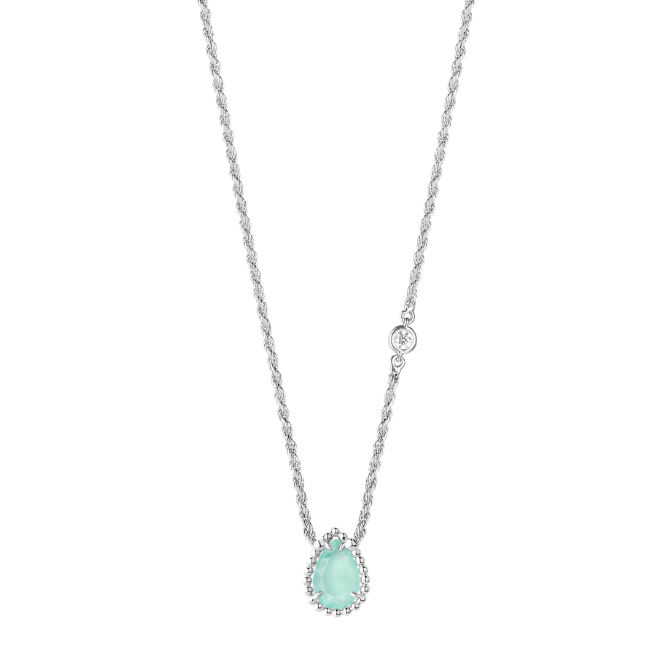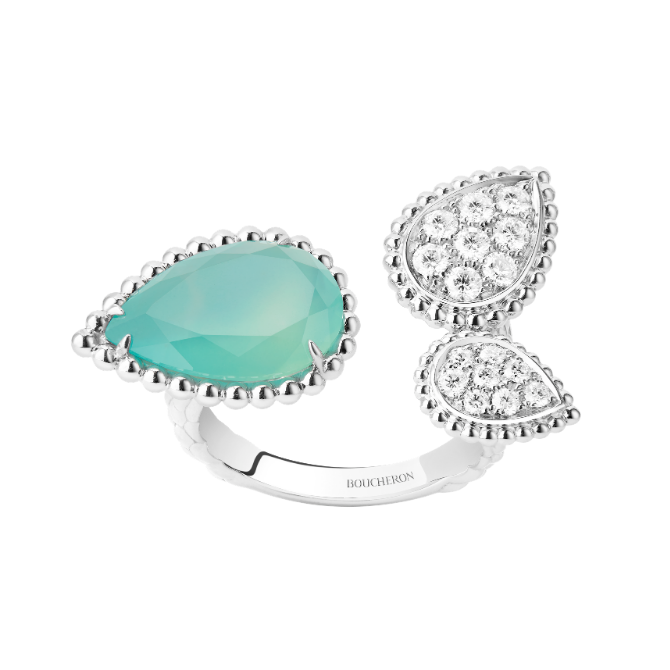 Discover more of the Serpent Bohème Aquaprase collection here.