When thinking of luxury jewellery houses, FRED's longstanding history in the industry spans decades. Its family-run portfolio is impressive and the brand itself is widely recognised for the precious jewellery pieces that are casual enough to wear every day, all whilst adorned with amounts of diamonds.
Unlike many designers, FRED's goal from its inception to today is to continue to be innovative whilst upholding the aesthetic that has defined the house since it was born in 1936. Whilst FRED operates differently today than it did in the 30s, the brand's refined luxury aesthetic remains – especially since being acquired by LVMH Moët Hennessy Louis Vuitton in 1995 – and its heritage is stronger than ever, which can now be viewed on display courtesy of its latest exhibition in Paris.
Titled "FRED, Jewellery Creator since 1936", the exhibition marks the first in its history and is a retrospective that follows the fate of a man to the destiny of a jeweller. Available to the public from September 28 to October 24, the exhibition brings together more than 450 jewels and objects, and nearly 300 previously unseen archival documents from its heritage and private collections. It represents an immersion into the world of jewellery – one bursting with light and joie de vivre – and gives an insight into the life and personality of its founder Fred Samuel.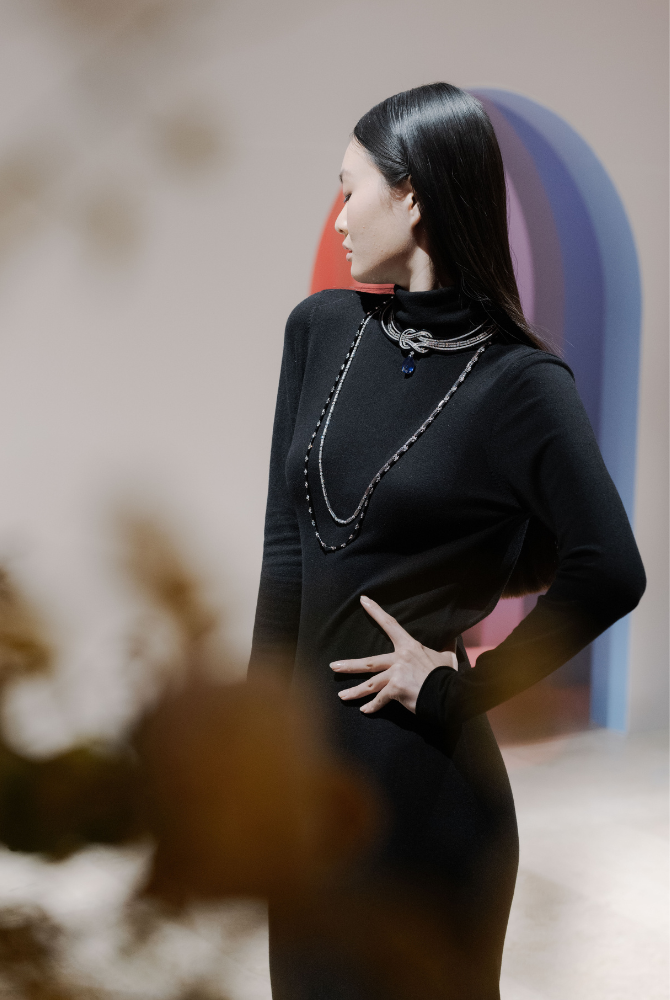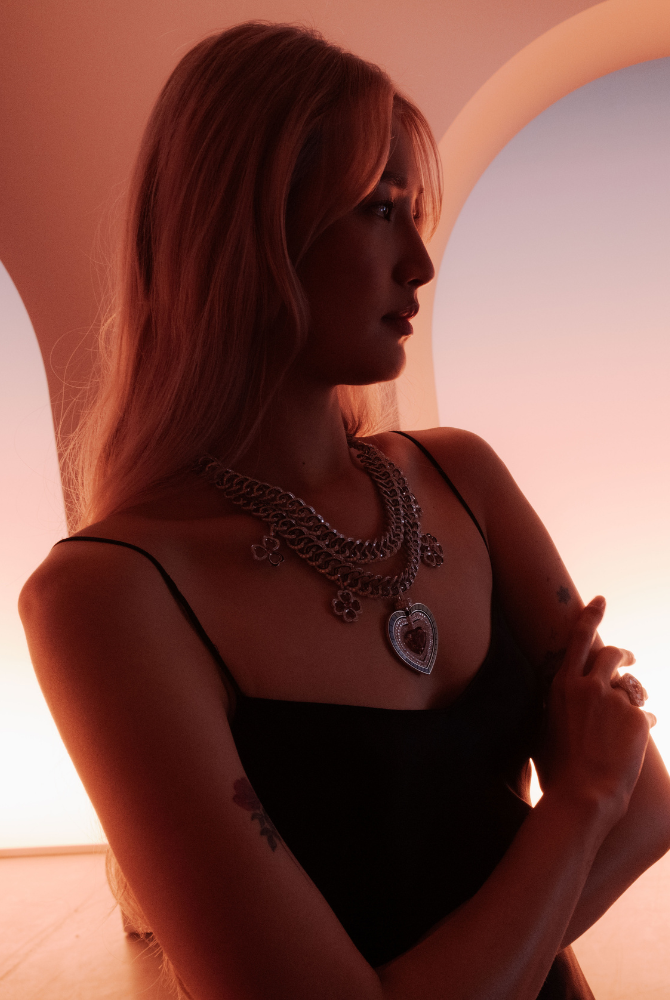 To celebrate the opening of this milestone, FRED held an immersive gala dinner where guests were treated to an original performance piece combining dance, words, music and of course, jewellery. Infused with light, an element prized by Fred Samuel, the new High Jewellery collection, Monsieur Fred Inner Light, was revealed to a pool of A-listers in the form of a fashion show.
Joining Charles Leung, CEO of FRED, and Valérie Samuel, Vice-President and Artistic Director, guests included FRED's new Korean ambassador Wonyoung Jang; celebrities Ed Westwick, Leonie Hanne, Ashley Park, Joséphine Skyver, Jasmine Tookes and Olivia Palermo; as well as friends of the Maison such as Rym Saidi and Wissam Breidi amongst many others.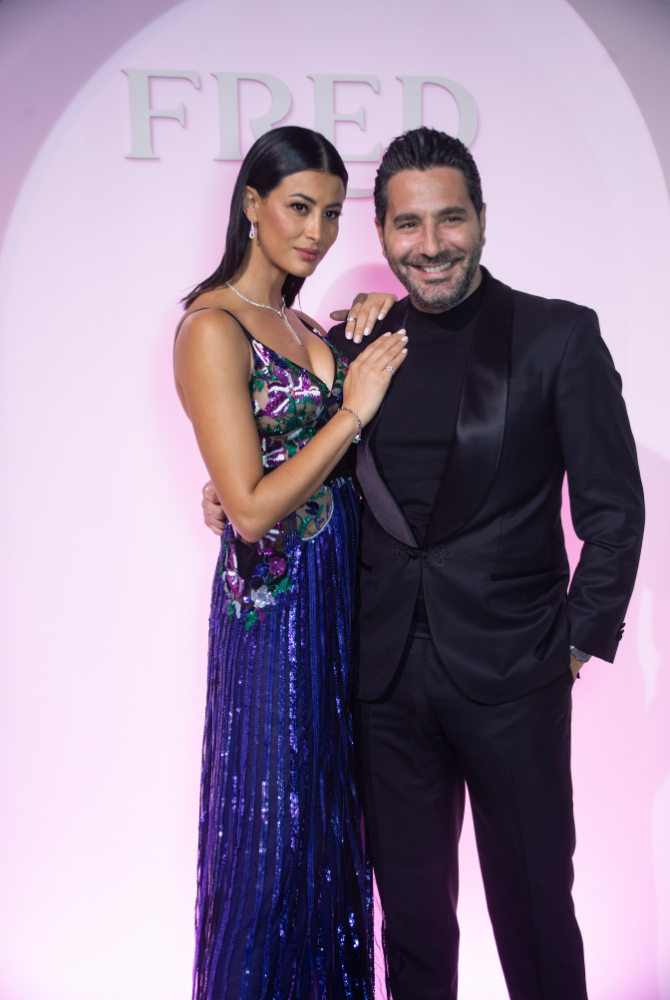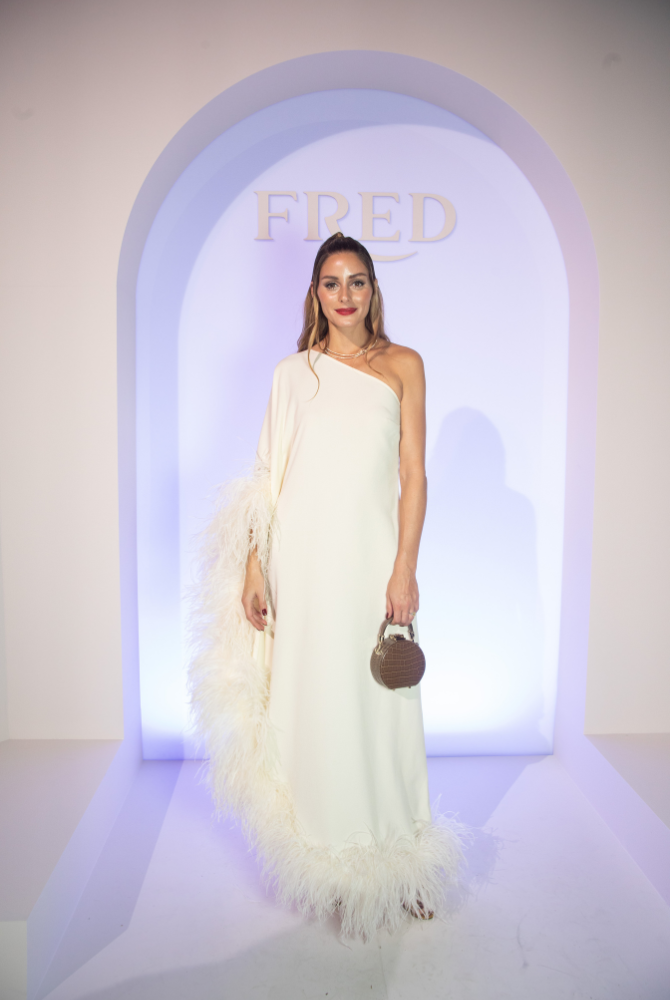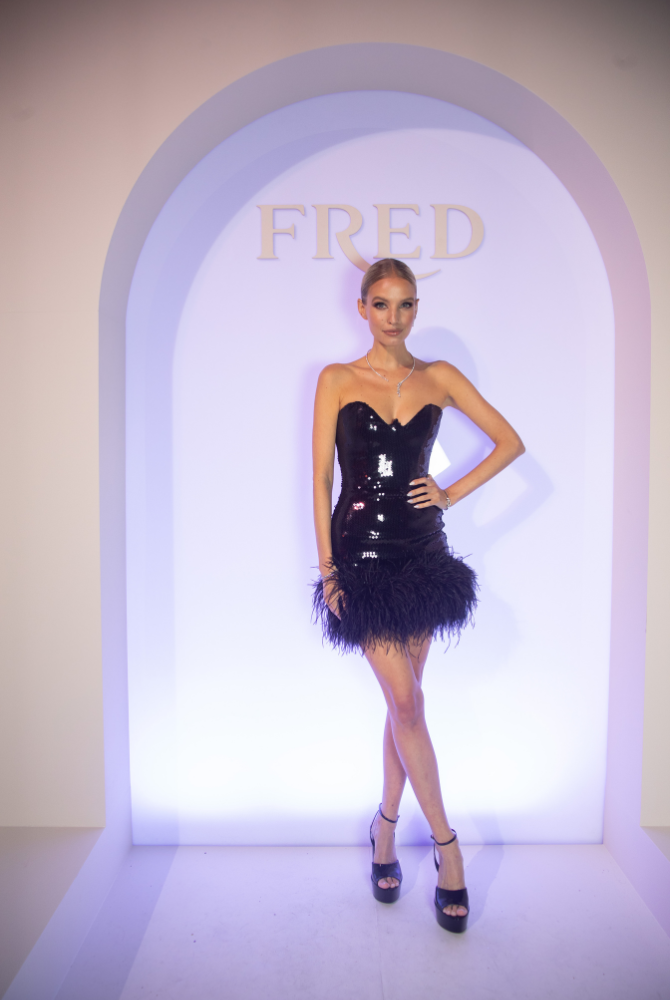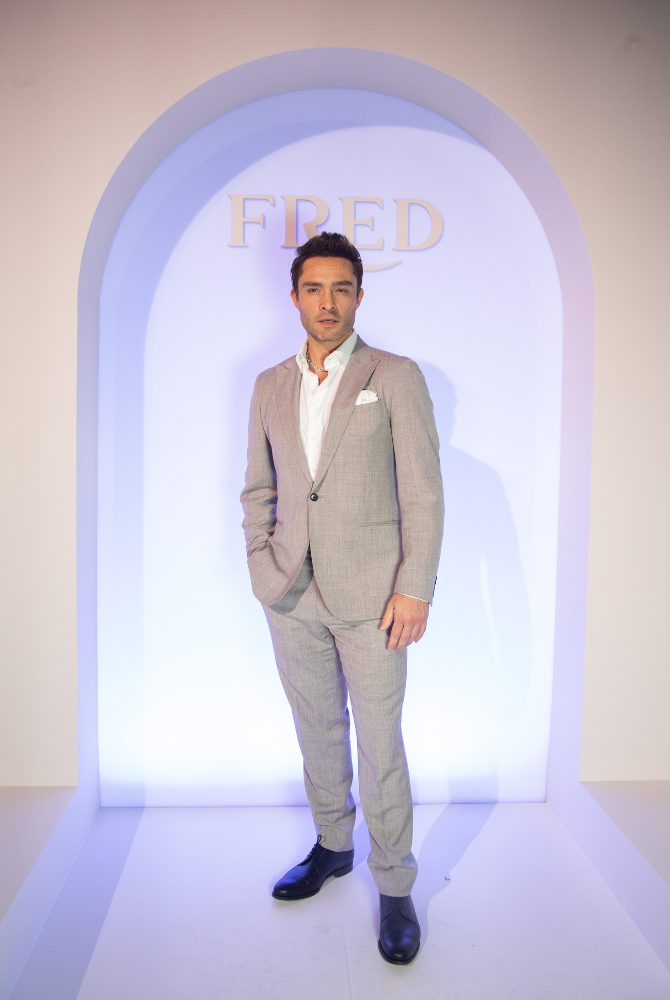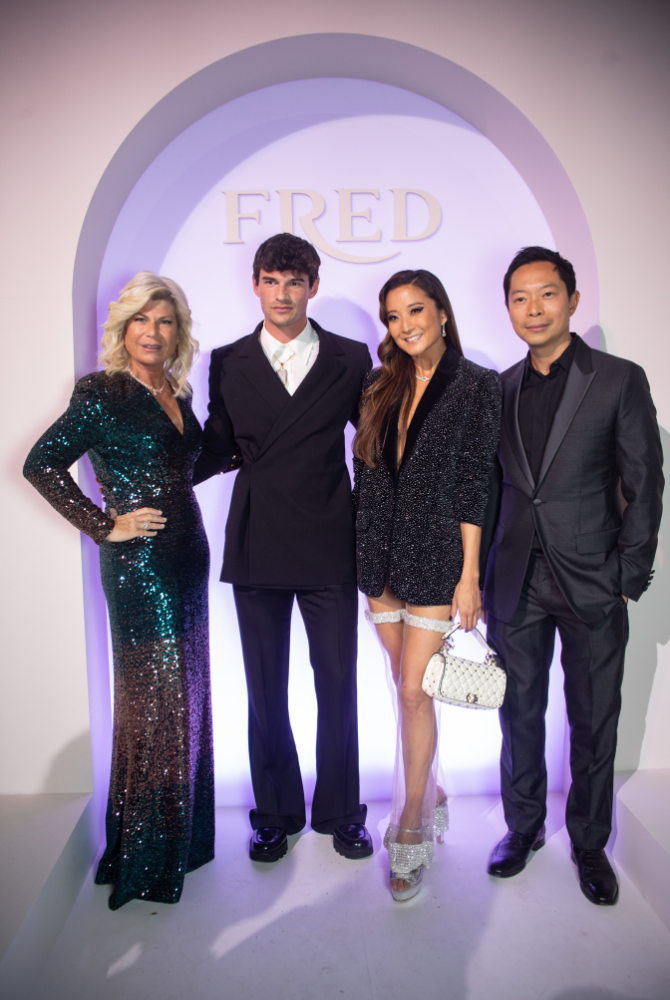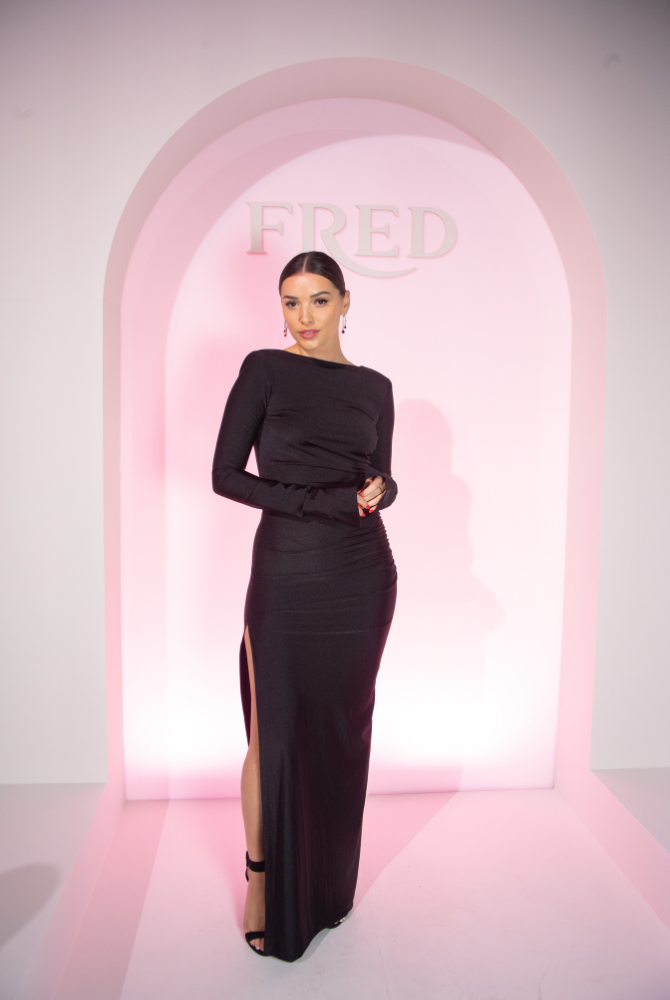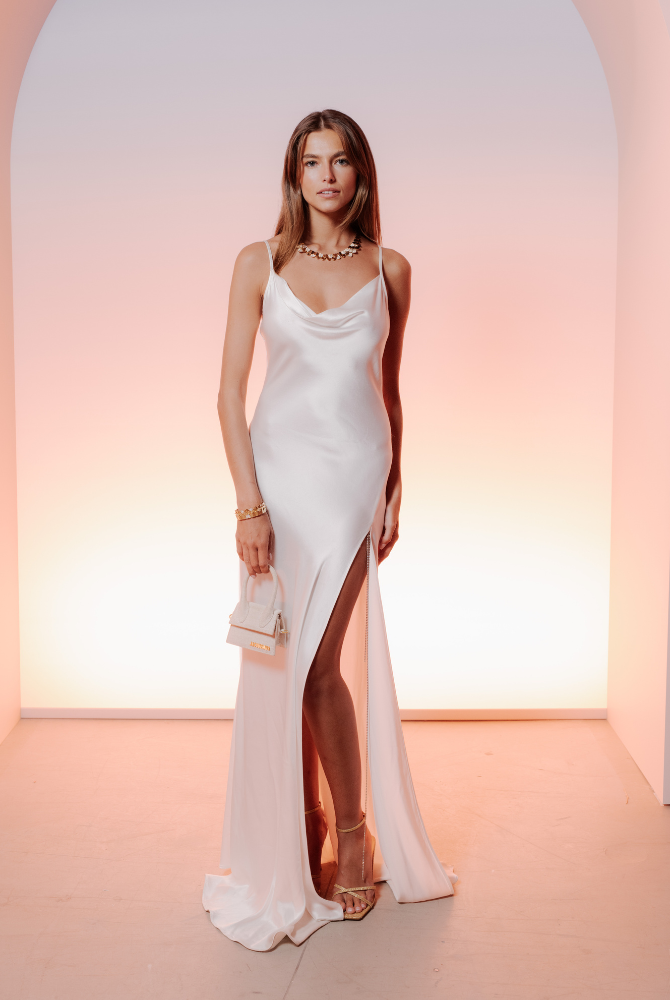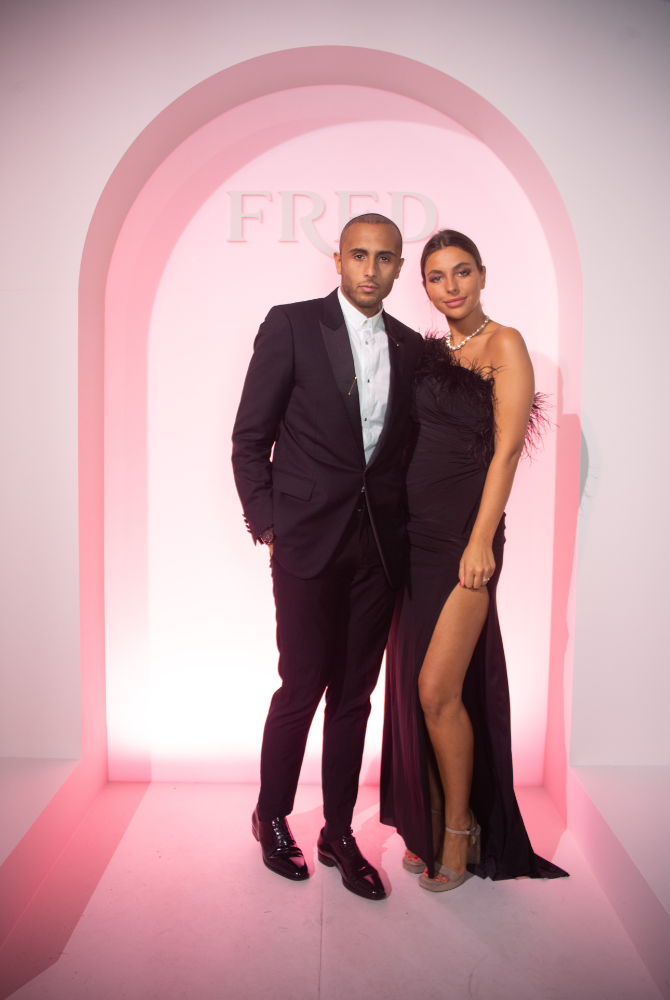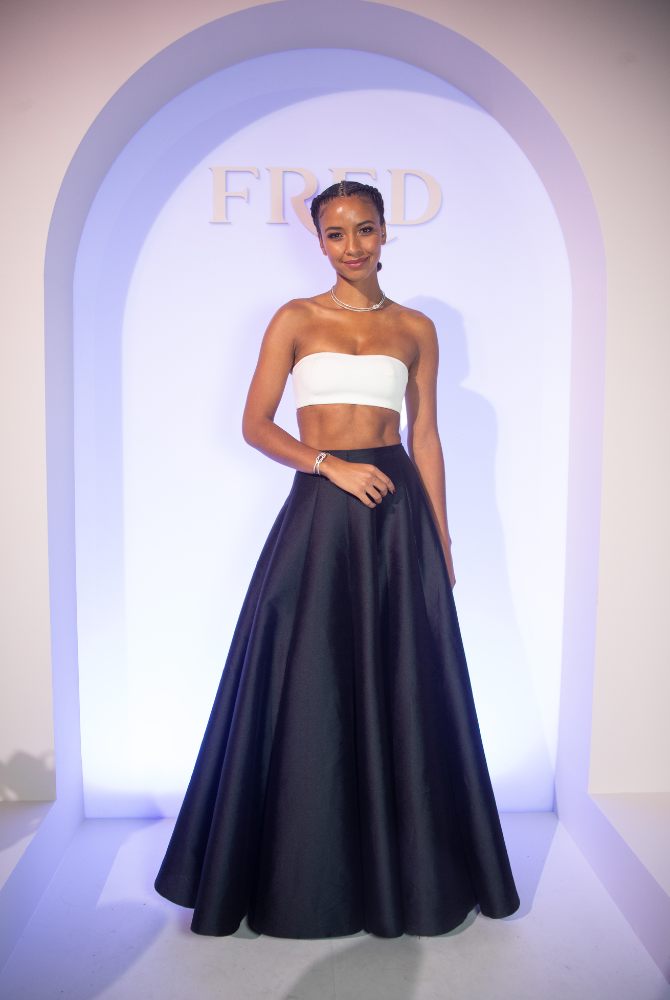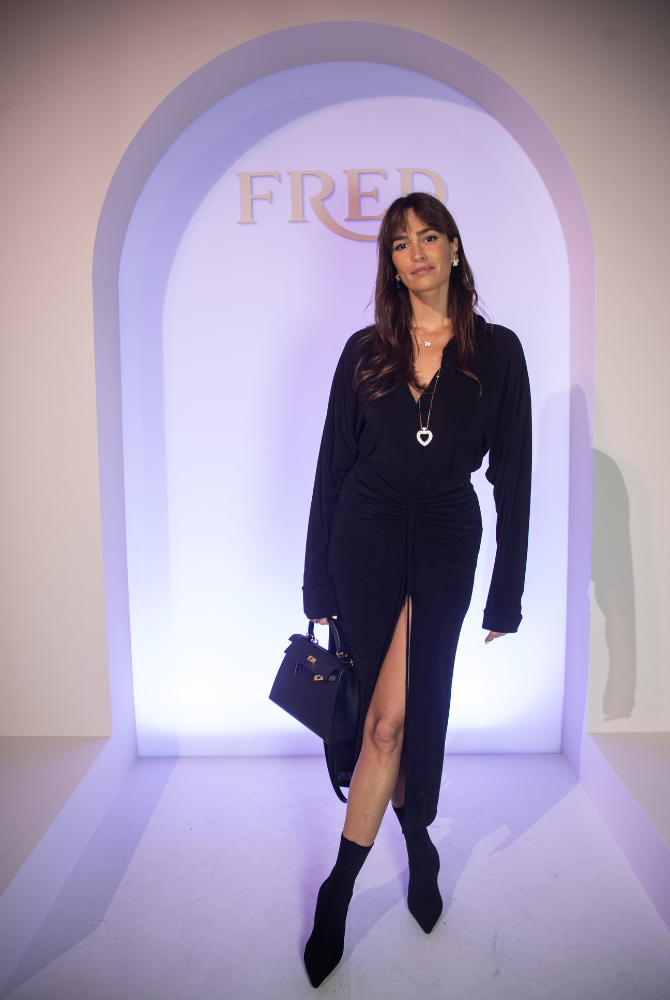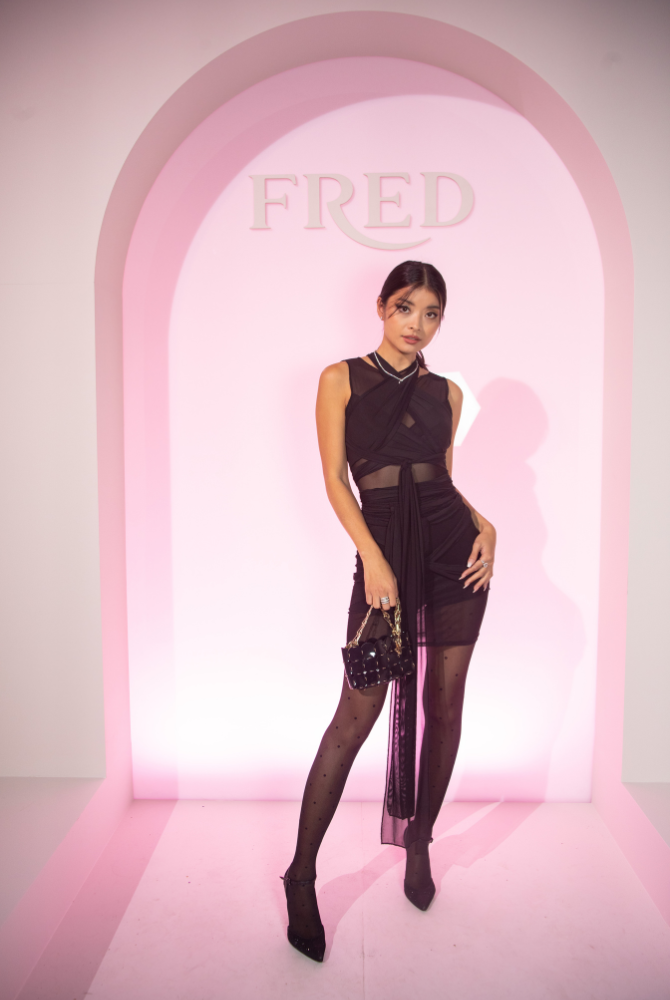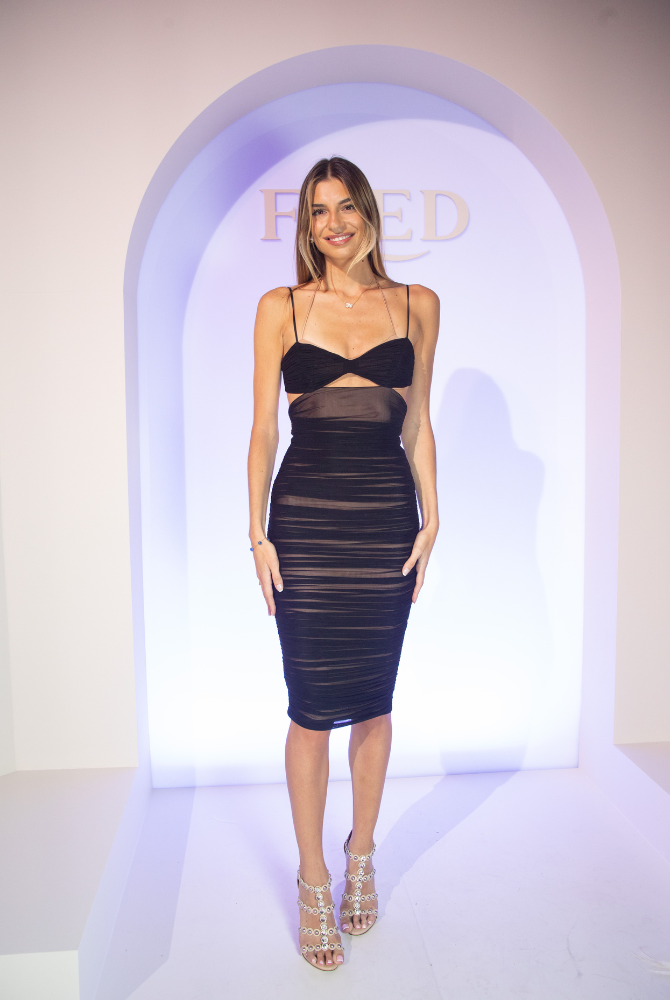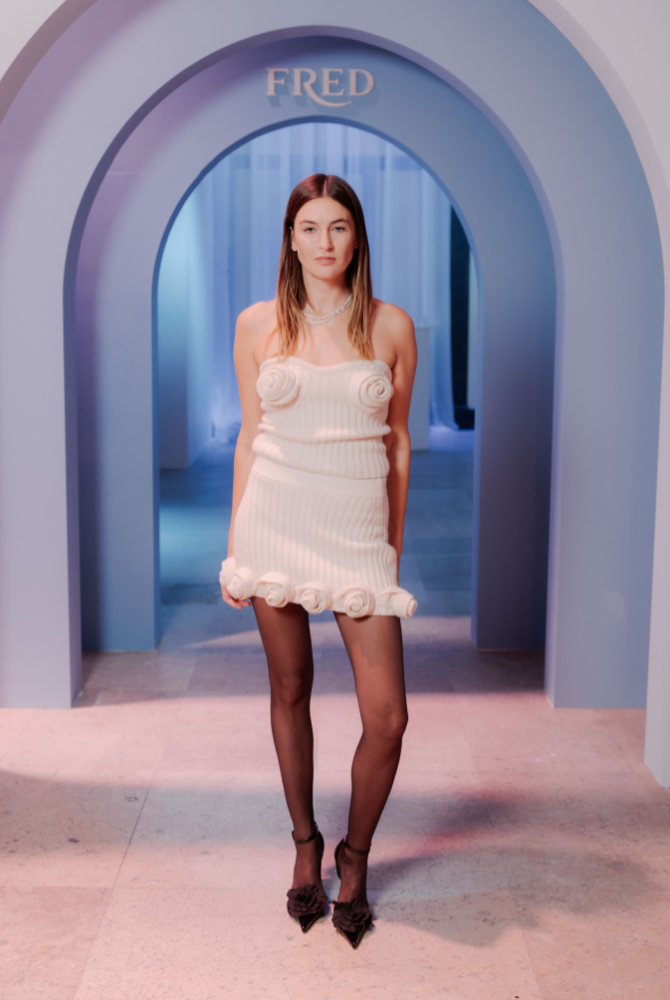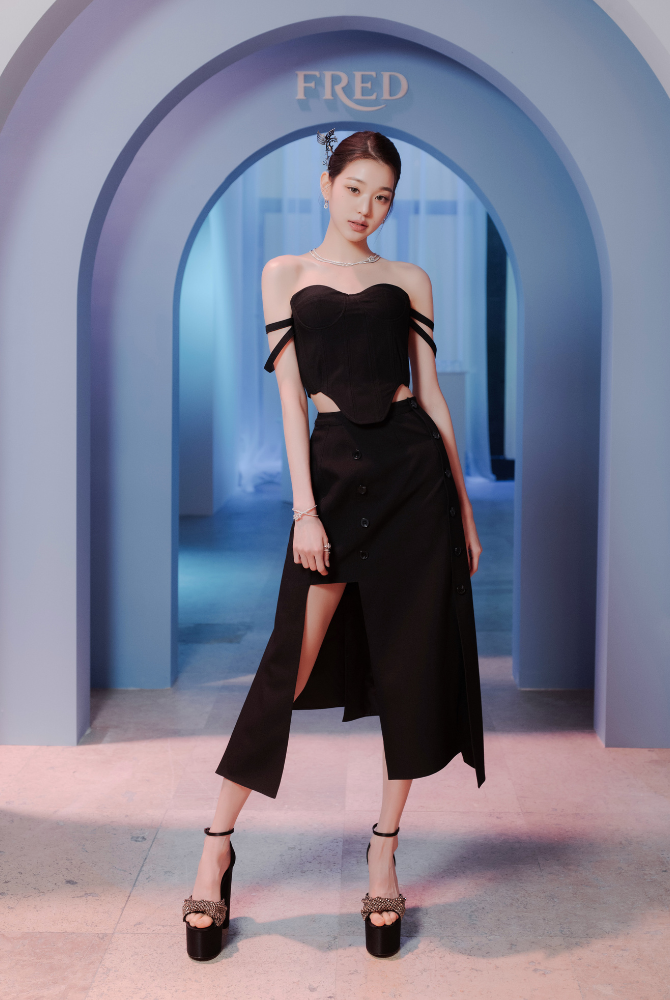 The exhibition "FRED, Jeweller Creator since 1936" is taking place at the Palais de Tokyo from September 28 to October 24, 2022. It can also be explored on Fredexhibition.com.
ALSO READ: HOW FRED CONTINUES TO PUSH THE ENVELOPE OF CONTEMPORARY JEWELLERY.