There's no denying that the watch industry has one of the most loyal clienteles around the globe. With plenty of key players in the market, the industry also includes a mind-boggling range of different styles, several price points and unique features.
Whether gravitated towards the simplicity of a digital clock like the classic Casio G-Shock or to the seven-figured wrist candy watches such as Ricard Mille, the world of watches has room for consumers with different tastes from around the world.
At Watchbox, the online marketplace for luxury pre-owned watches, their business is driven by technology, innovation and a high-end clientele. Their global community of watch enthusiasts is a core pillar of their business, and we spoke to an expert to find out how different watches are at the very top of their game in key markets across the globe.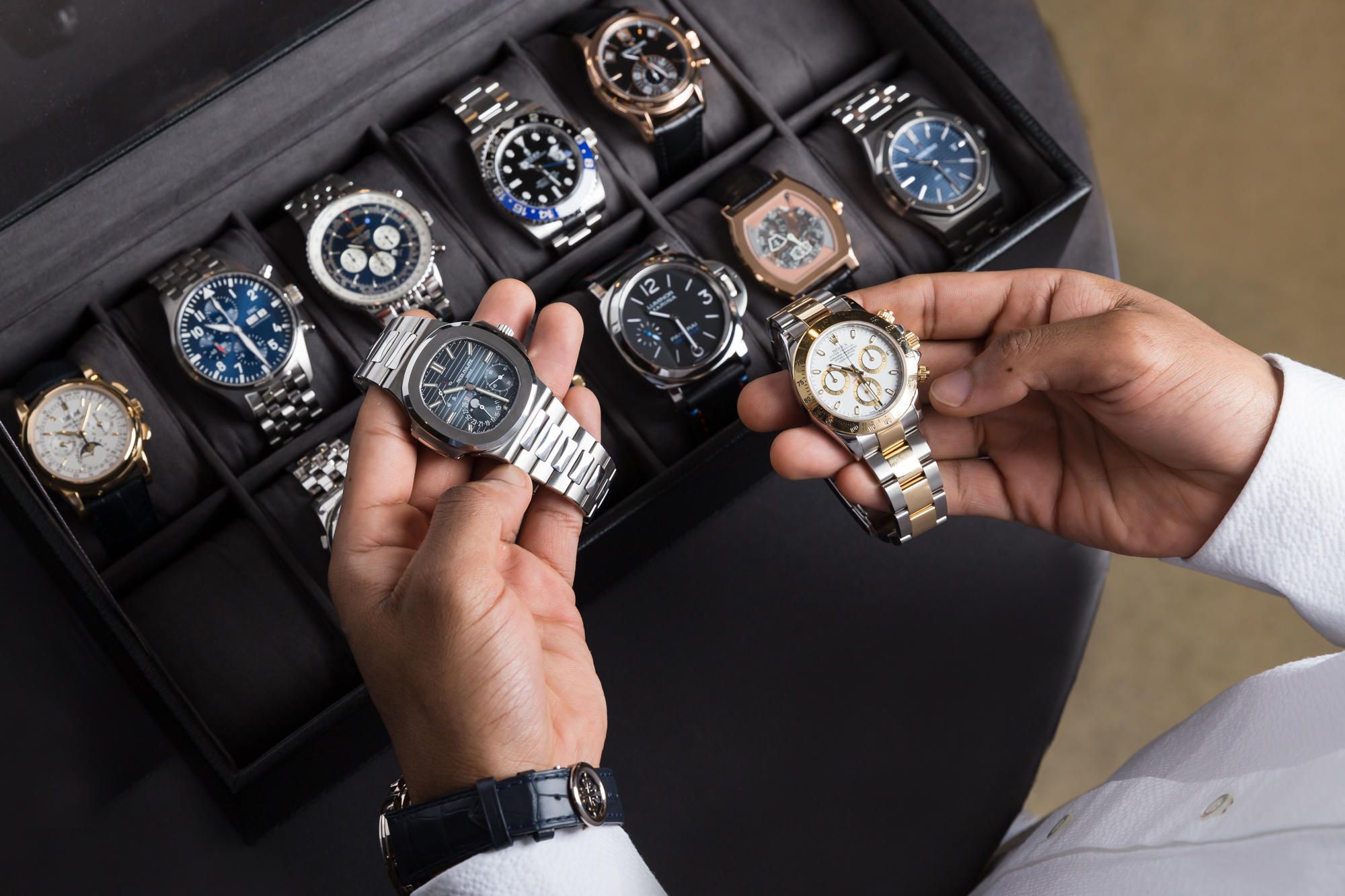 Which brands do the best globally?
The top performers globally are Rolex, Audemars Piguet, and Patek Philippe – with brands like Cartier, A. Lange & Sohne not too far behind these days. The reason being is that these brands have the best brand recognition globally and because of scarcity of the available products. There has been a sharp rise in pre-owned prices for these brands.
Where are key watch markets across the globe?
There are too many to mention! Here, where you have many people with decent incomes, you tend to find a high number of watch lovers. It's a very diverse hobby and there are pockets of watch collectors all over the globe.
What brand/type of watch performs best in the UAE?
Brands that do well in the Middle East are brands that have good recognition globally but also know how to speak to the collector in the UAE. The UAE is a place built on strong relationships and brands that tend to do well here are those that can foster and take care of these relationships on a continuous basis.
The UAE is a very diverse place so there is a great range of watches that do well here, whether it be something as mainstream as a Rolex or a small independent brand like F.P. Journe or Gronefeld. The key is to be unique, bring value and rich experiences the consumer in the region.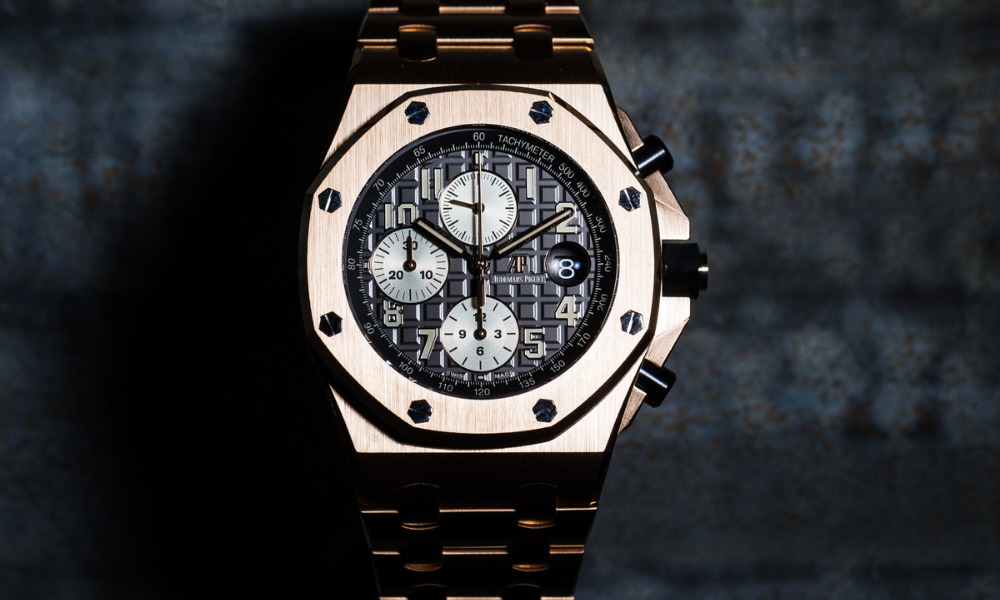 Are there any brands in specific you notice customers are willing to trade-in/sell more of?
We see a lot of Rolex of various eras coming in for trades as they are one of the longest standing luxury watch brands in the region. Also, the uptick in resale value presents a great opportunity for collectors to capitalize and get something new on their wrist. We also see a good amount of Patek, Audemars Piguet and many unique independent pieces.
Are there any trends you've noticed in terms of performance in different key markets?
Now, mainstream collectors have shifted towards brands that have a good amount of resale value which is why Rolex, AP and Patek seem to be ruling the pack globally. This presents a great opportunity to investigate other not-so-known brands to get great values, especially on the pre-owned market.
Another global trend is the love for smaller independent brands like Gronefeld, H. Moser & Cie, and De Bethune just to name a few. As the industry is in the middle of recovering from the production slowdowns due to Covid-19, non-availability of the most popular brands will lead collectors to search for brands to present quality pieces that they can get their hands on.
A top destination for watch enthusiasts, Watchbox only launched in 2017 but has already become one of the world's leading platforms. Already on track to cross its net revenue for 2021 – before the end of the year too – the success of Watchbox has led to the expansion of eight new locations around the world.
Set to offer the watch community an unparalleled personal connection and experience, Watchbox is the ultimate space to discover luxury timepieces, view unique inventory, and build relationships that will enhance their overall watch collecting experience.