Last year, the Italian fashion house announced the expansion of its aesthetic universe by making its foray into fine jewellery. The debut collection, titled Eternal Gold, is many things but most importantly, is the world's first fine jewellery collection made entirely with recycled gold – signifying the brand's direction towards sustainability and circularity.
A reflection of Prada's commitment to creating beautiful pieces that are timeless, Eternal Gold is rife with archetypal shapes offering a fresh, contemporary feel. It is a 100 percent recycled collection that pushes the boundaries of the fine jewellery category. It features gold materials collected using the industry's most rigorous standards set by the Responsible Jewellery Council, with every step being verifiable and traceable – something offered by no other fine jewellery or luxury fashion house in the world.
Making the perfect gifts to give your loved ones this Valentine's day – men or women – the jewellery pieces feature the brand's very own archetype, the triangle, is traced in every piece – an affinity found between Prada's triangle and diamonds' facets. The triangle appears as a clasp closure, earrings and pendants, while its angles shape chain links and hearts, the head of a snaked bracelet.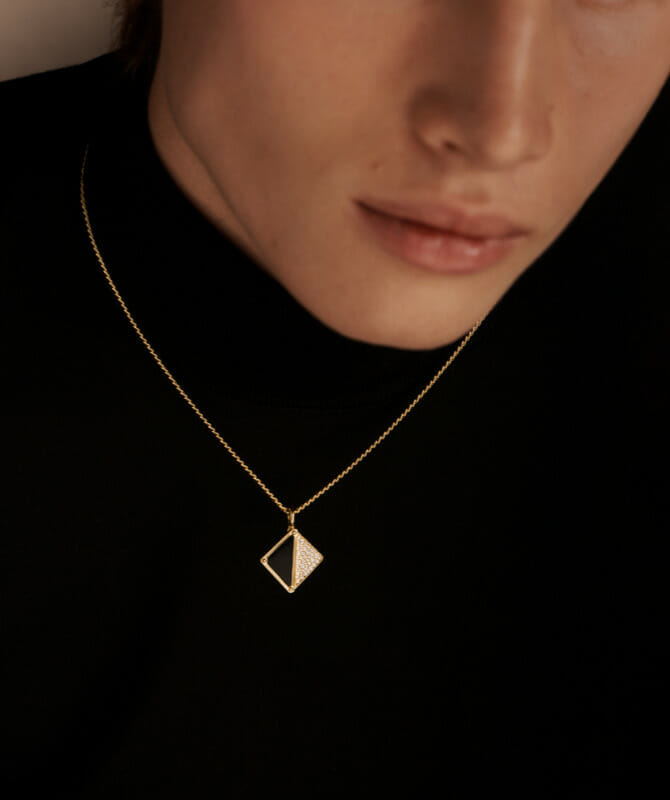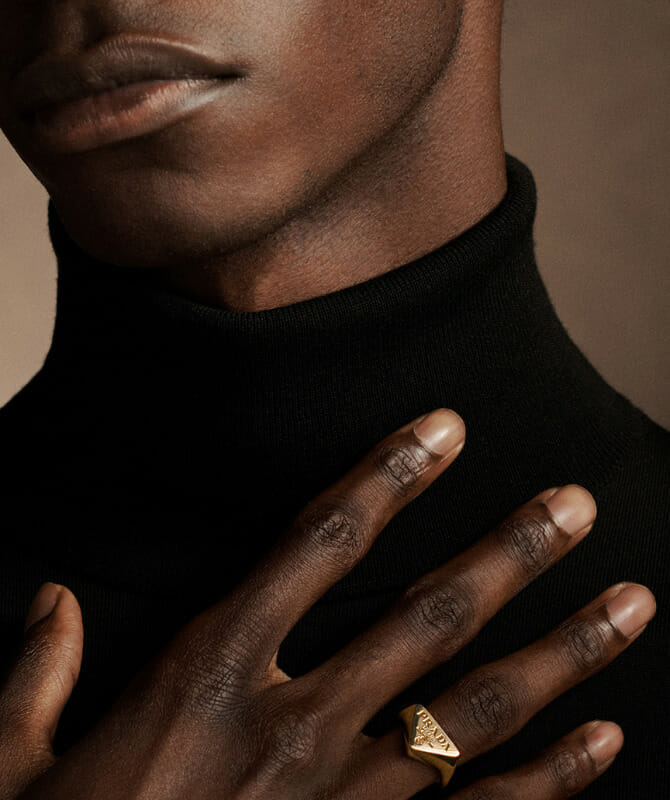 Discover more of the collection on prada.com.
ALSO READ: ZENDAYA AND B.ZERO1 ENCAPSULATES BVLGARI'S FORWARD-THINKING ATTITUDE.