Known for his powerful works across painting, sculpture, installation, and film, American contemporary artist Daniel Arsham honored the enduring connections between watchmaking, art, and craftsmanship by revealing a temporary 20-meter sundial called Light & Time in the snowy landscape of Zermatt, a Swiss mountain resort located in the shadows of the Matterhorn, the most iconic peak in the Swiss Alps. The sundial is a fleeting work of art that blends the fundamentals of timekeeping with the creativity of land art, using natural elements to create a fully functioning outdoor timekeeping installation based on the shadows cast by a quartz crystal-shaped obelisk. By incorporating snow and light, Arsham has merged form and function to link his own crystalized universe with the heritage and history of Hublot's Swiss watchmaking craftsmanship. The sundial will reflect Hublot's design language, featuring recognizable elements like the screws that secure the Big Bang's bezel in place. However, it will only be visible from the top of the mountain, and visitors will need to utilize Zermatt's ski lifts to witness the breathtaking installation.
'I've been watching Hublot and the projects it has supported in the contemporary art space with great interest for many years, and admired its audacious approach to watchmaking, design and craft. The Art of Fusion remains one of the smartest projects in watchmaking. I love how Hublot crafts ideas, influences and materials together to create unique, defining forms. It is of course a special moment joining the Hublot Family and I'm super curious to execute the Hublot x Daniel Arsham sundial project in Zermatt. Physically, the temporary installation will capture something of how fleeting time can feel, but it will also be lasting, creating a memory that transcends the passing of the seconds, minutes, hours and days in all those who make the journey up the mountain to see it' said Arsham.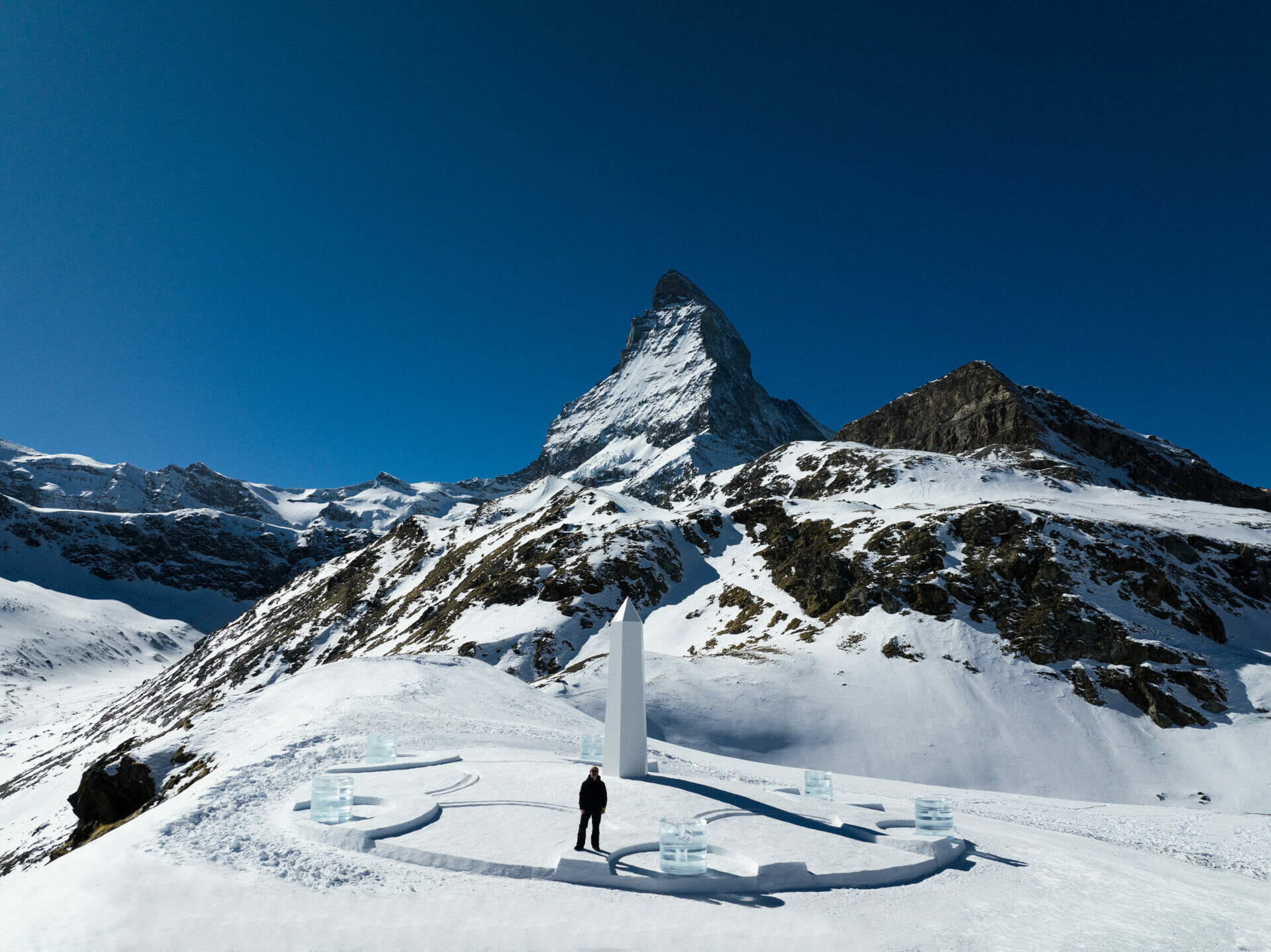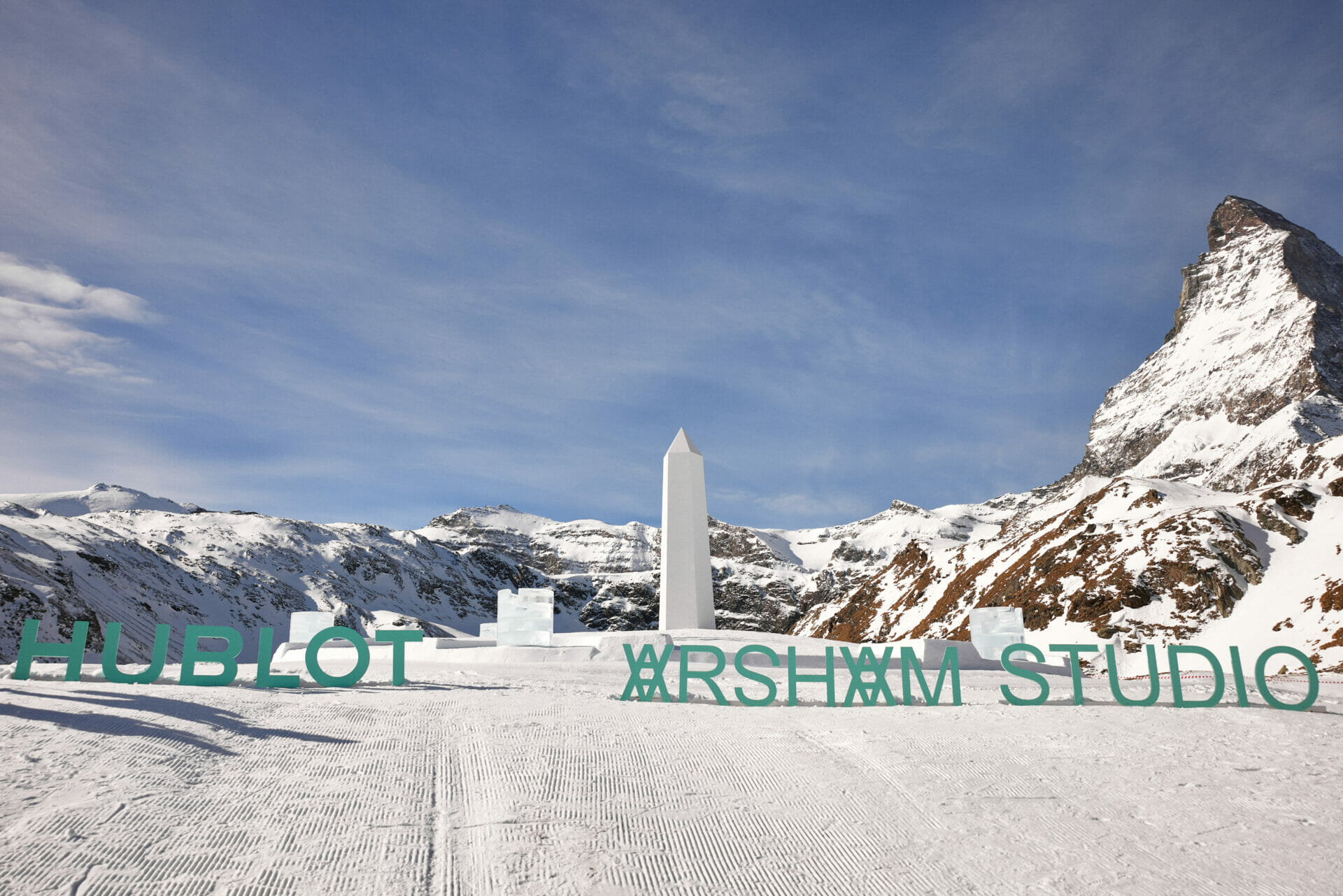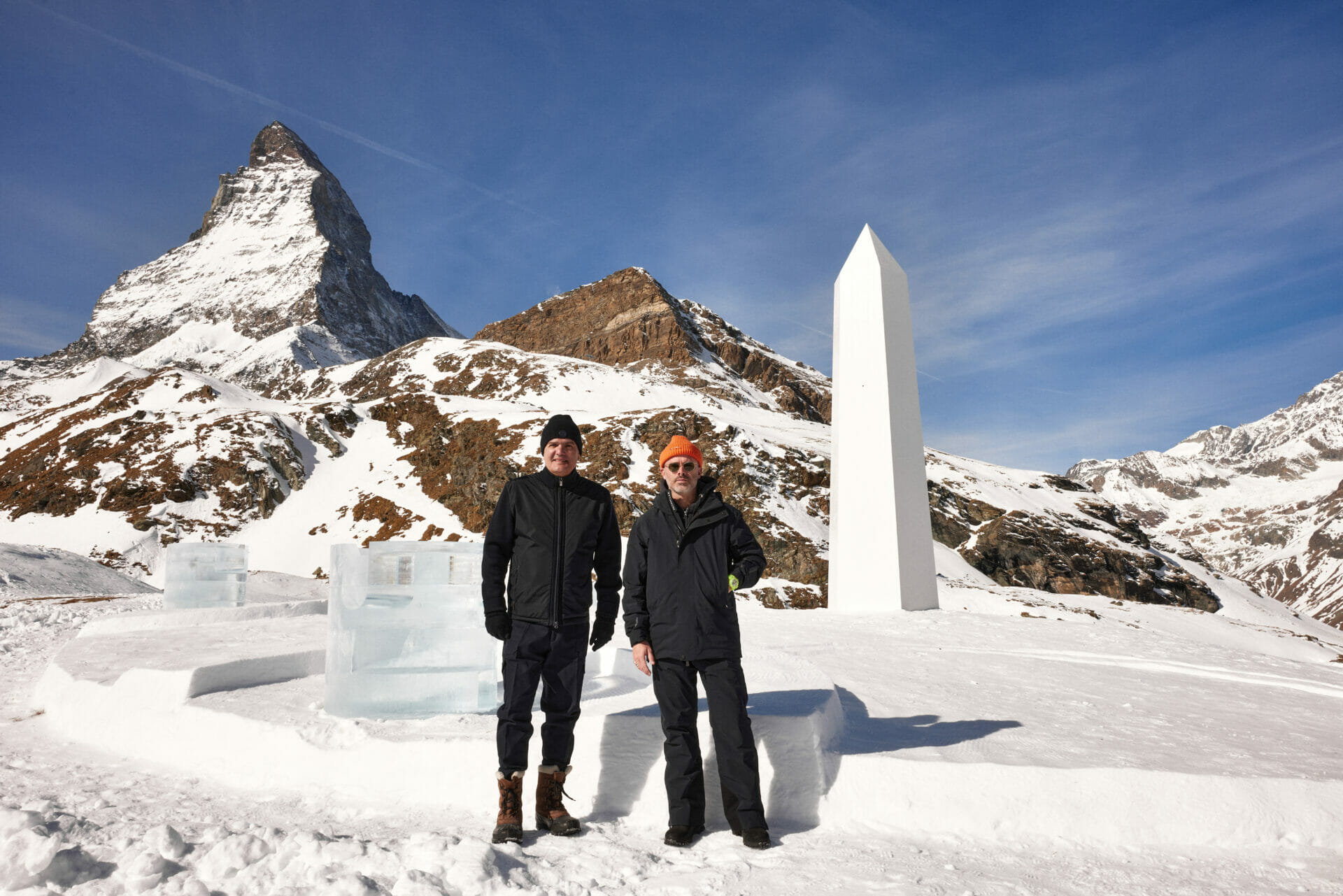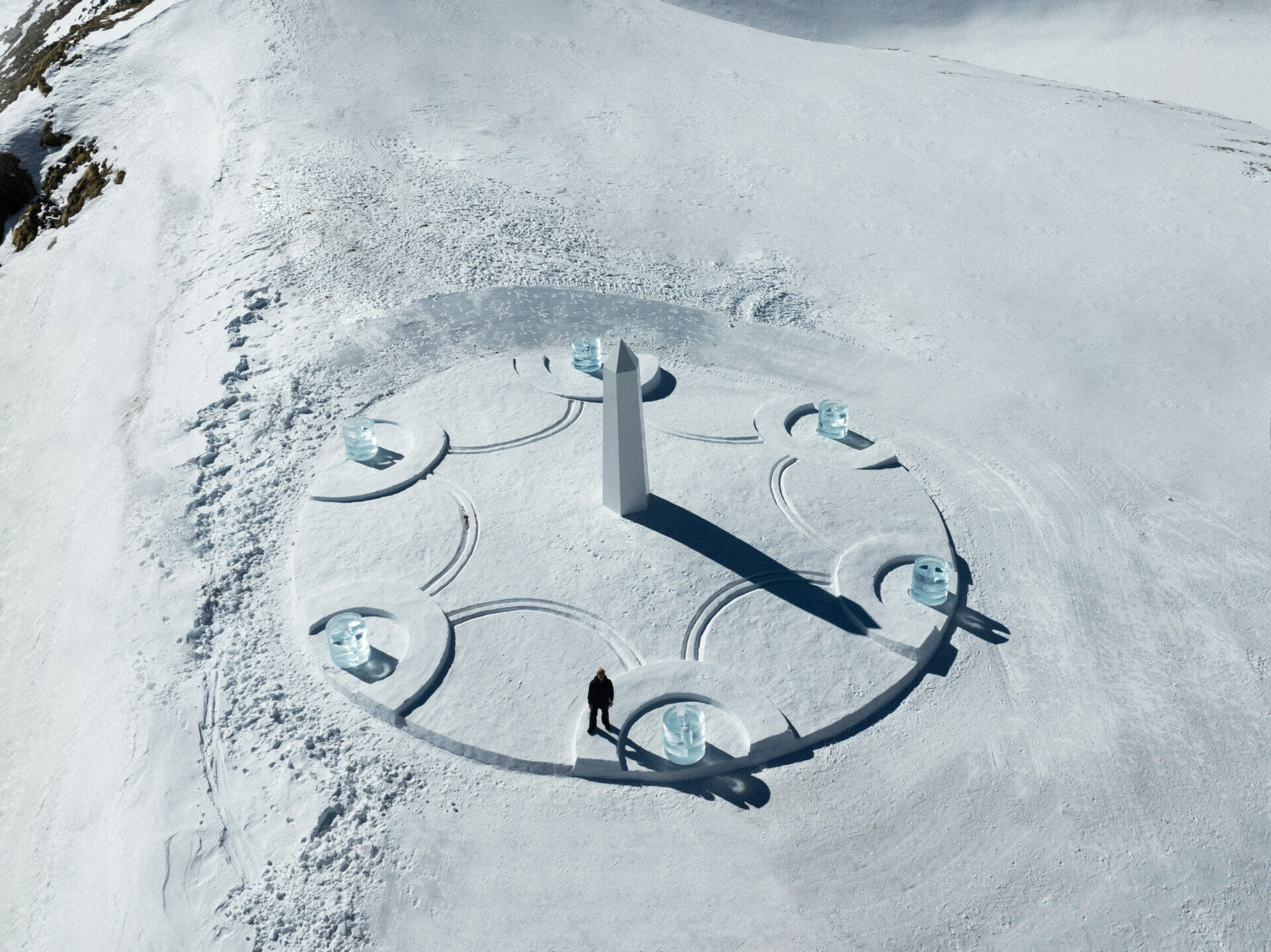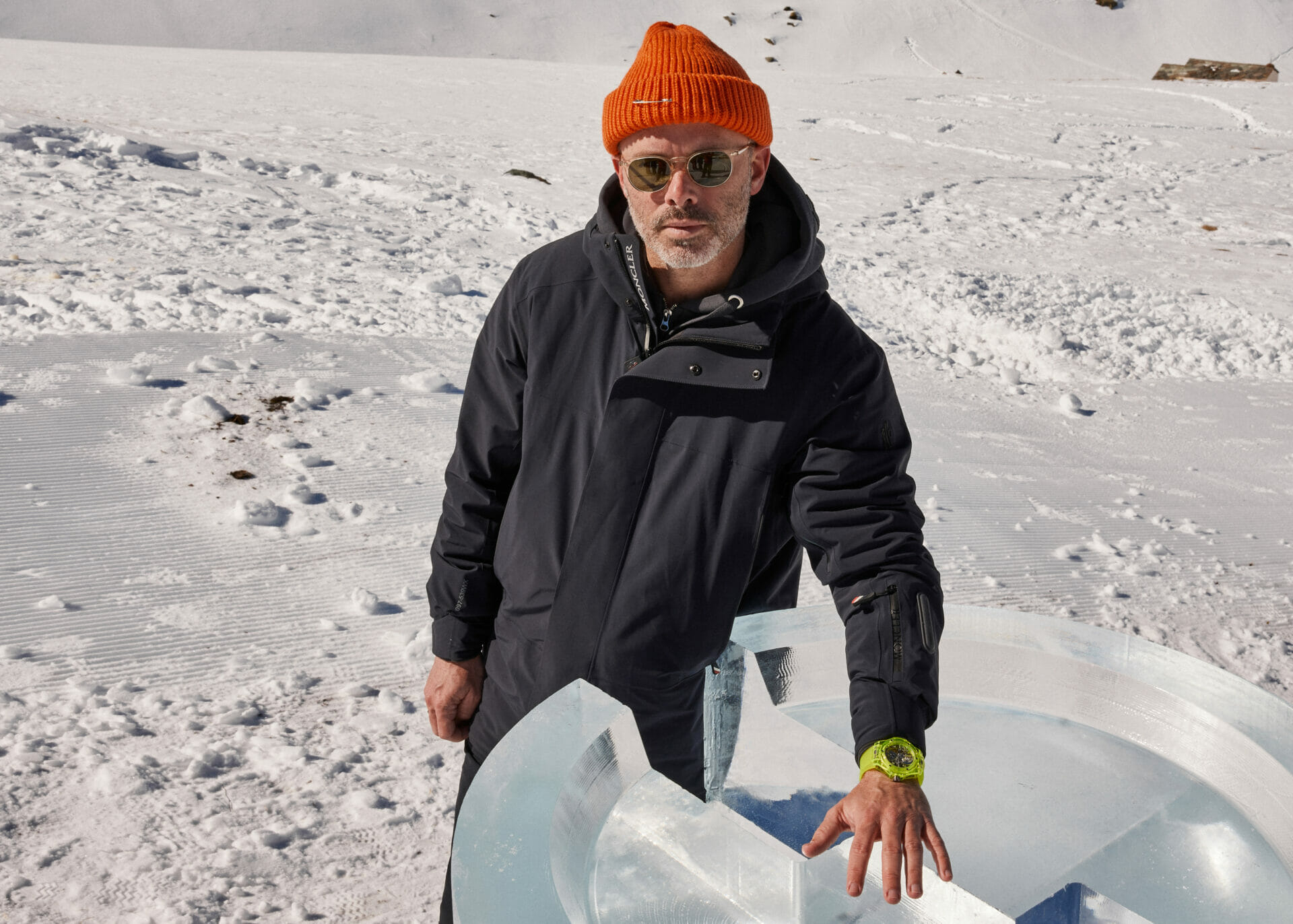 Daniel's 20th year since receiving the Gelman Trust Fellowship Award and winning the esteemed GNMH Award is a significant milestone. This recognition brought him to the forefront of the art world and since then, he has established himself as one of the most influential and sought-after contemporary artists in the industry. Daniel's educational background includes studying at Cooper Union in New York, and he has exhibited his work in major cities such as New York, Paris, Tokyo, Shanghai, Los Angeles, and London. He has collaborated with high-profile names such as fashion designer Hedi Slimane, artistic director of Dior Kim Jones, Porsche, and Pokémon. His work is known for its "mythical contemporary archeology," a term used by critics to describe how he transforms and deconstructs familiar forms.
ALSO READ: FENDI WILL STAGE ITS MEN'S SS24 SHOW IN THE MAISON'S NEW FACTORY.