UAE temperatures are *finally* dropping and as the cold breezes in, we're permitted to get our winter wardrobes up to par and experiment with layering. We get it though, while living in the Middle East, we can survive the cooler seasons with a light jacket or plush knit – making our chances to build up a winter wardrobe quite challenging.
However, we think cardigans are the way to go. Why? Because cardigans are the perfect middle layer to keep you warm without feeling too bulky or restrictive and promises to keep you stylish throughout the cooler months in the desert.
We scrolled through Instagram to find the region's it girls and the best ways to dress up a cardigan now that the weather is cool and crisp (mostly in the early mornings). With long, cropped, and oversized options, there's definitely a cardigan to suit every occasion. Scroll down to discover what your cardigan personality is…
It's all about colour
You may think the cardigan is basic – traditional in cut and plain in design. However, it strikes the perfect balance between comfortable and cool when you choose a colourful knitted cardigan. As a style statement, it's a throw-on piece that will instantly upgrade any outfit.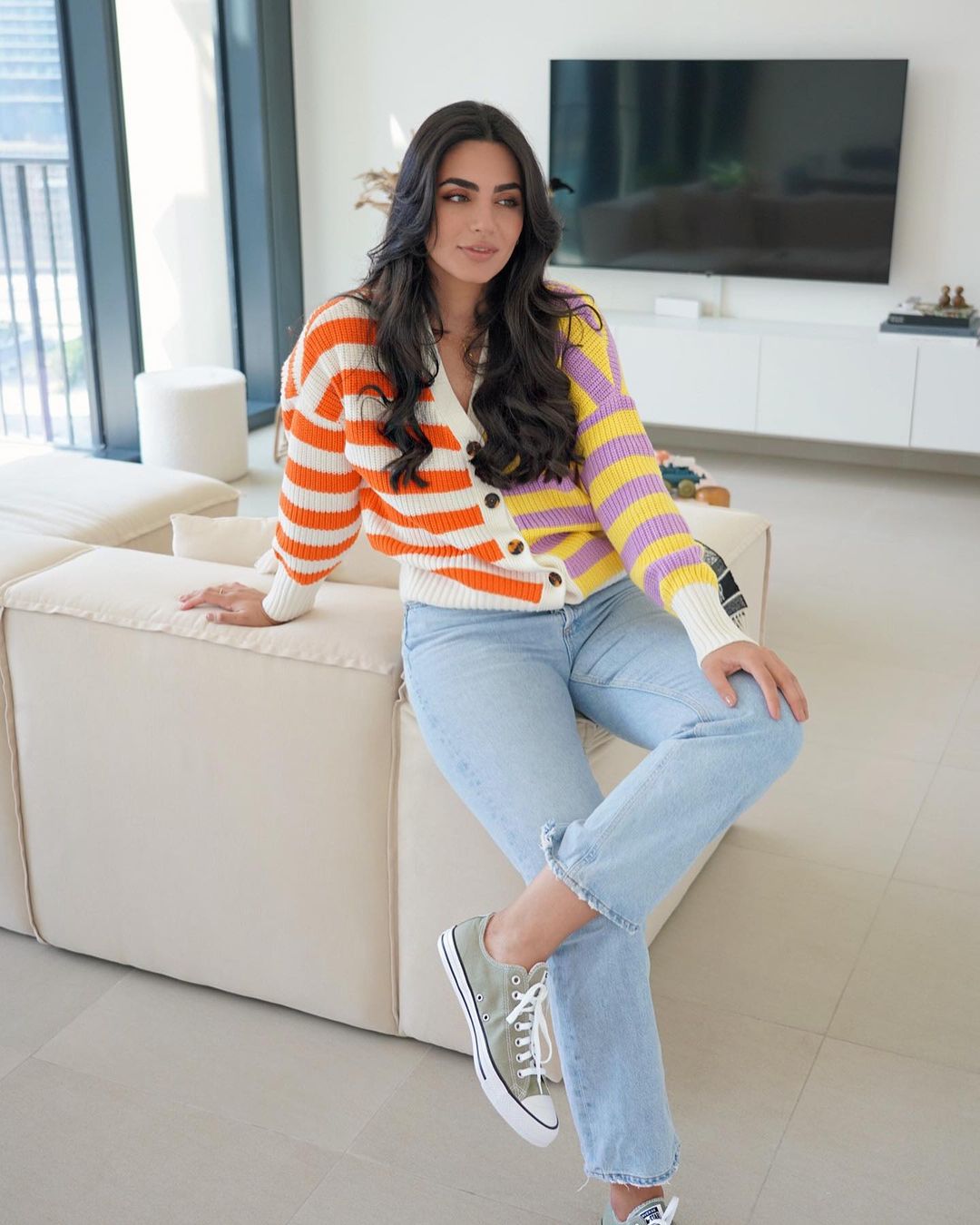 Oversized cardigans? Oui!
Indeed, cardigans offer endless styling possibilities and serve as a chic and practical layering piece. If you're looking to style an oversized cardigan, pair it with a buttoned white shirt, mini skirt and some boots – and you'll never look so chic with this très French outfit.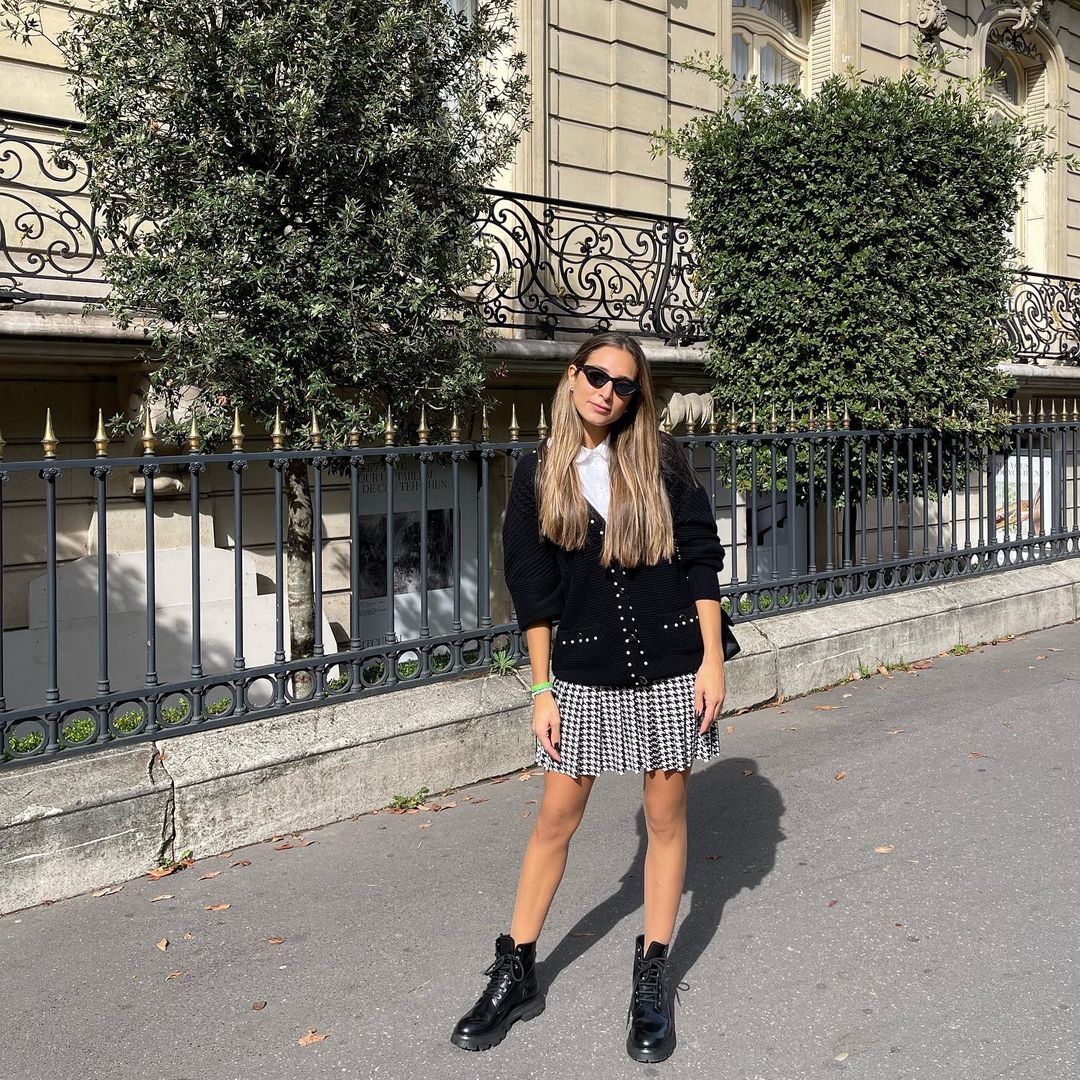 Challenging the classic
The rise in popularity of cardigans are challenging the classic crew-neck knitwear, and that's probably a testament to how transformative a statement piece can be. Instead of your typical cardigan, why not opt for a unique chunky knit sweater that also serves as a button-up turtleneck?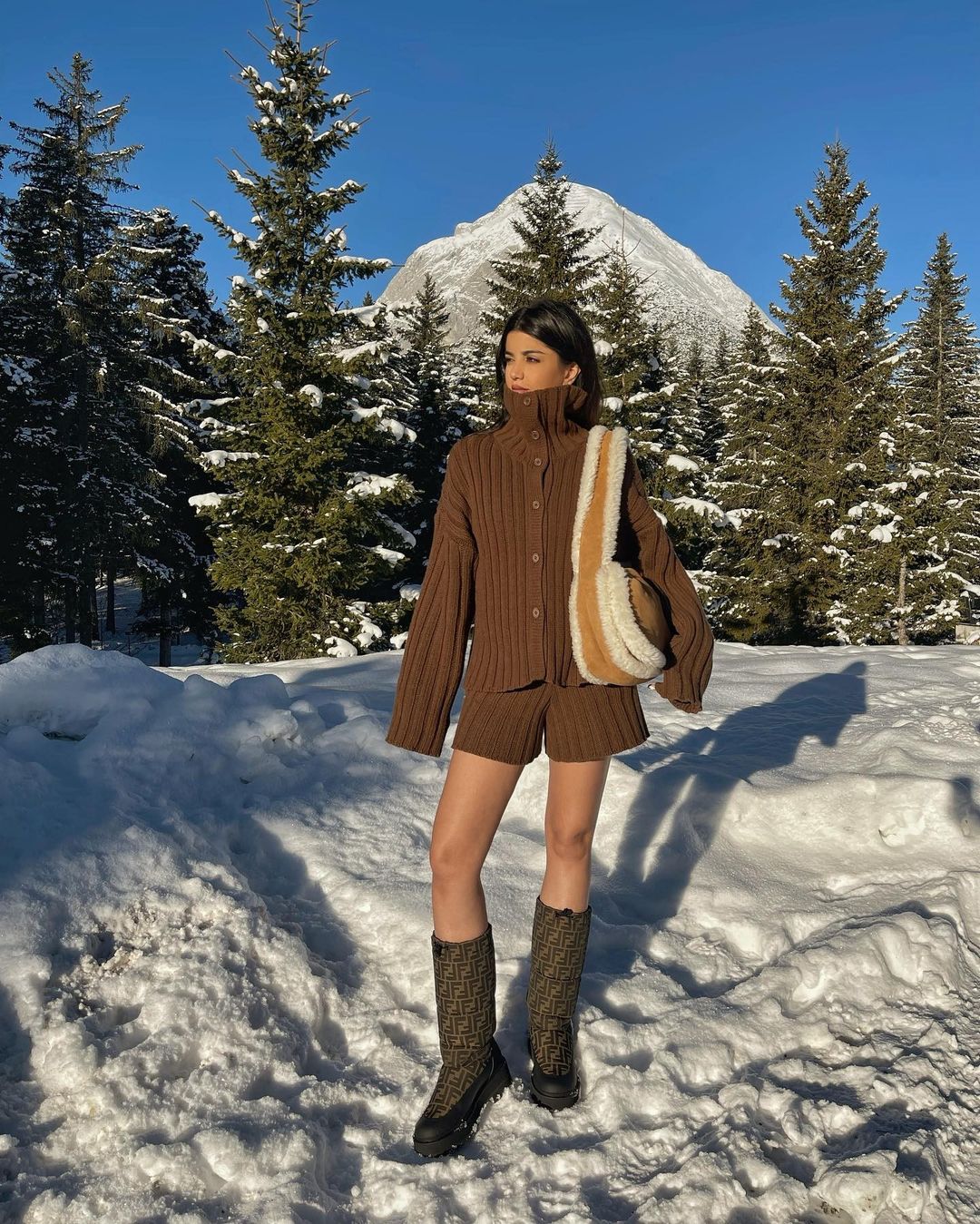 Let's get preppy
Whether on or styled around the neck, the "grandpa" trend is back and it's here to stay. Wrapping yourself in a chunky knit cardigan is perhaps one of the season's easiest styling tricks – making every basic outfit look instantly more thoughtful and interesting.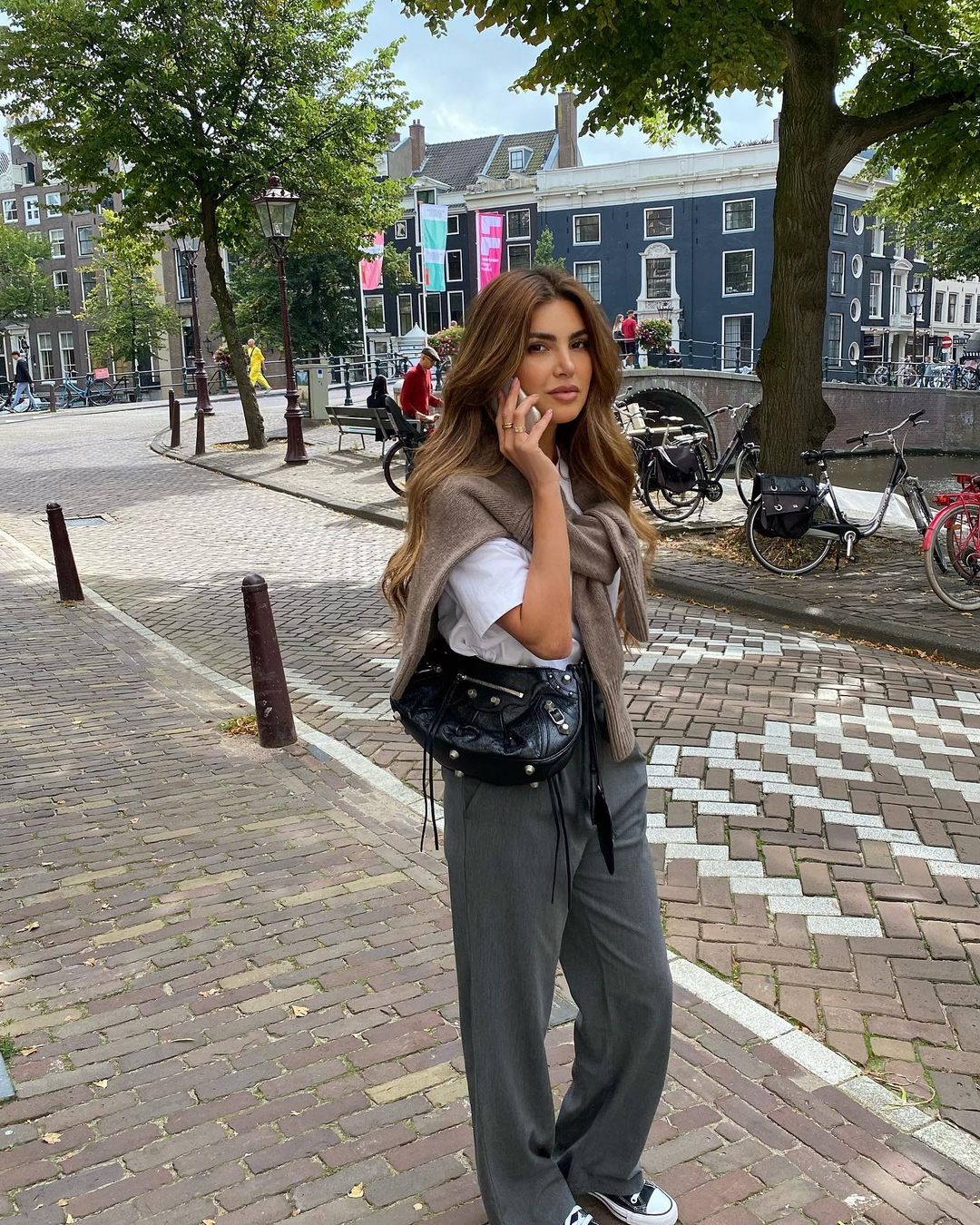 A mini take
Cardigans are a wardrobe staple but what makes a cropped cardigan more fun? It offers a fun (mini) take of a traditional cardigan minus the extra fabric. The trimmed silhouette makes this the ideal option for anything high-waisted and also, there are plenty of ways to wear the look – whether tight-fitted and sleek or a bulkier, comfortable fit.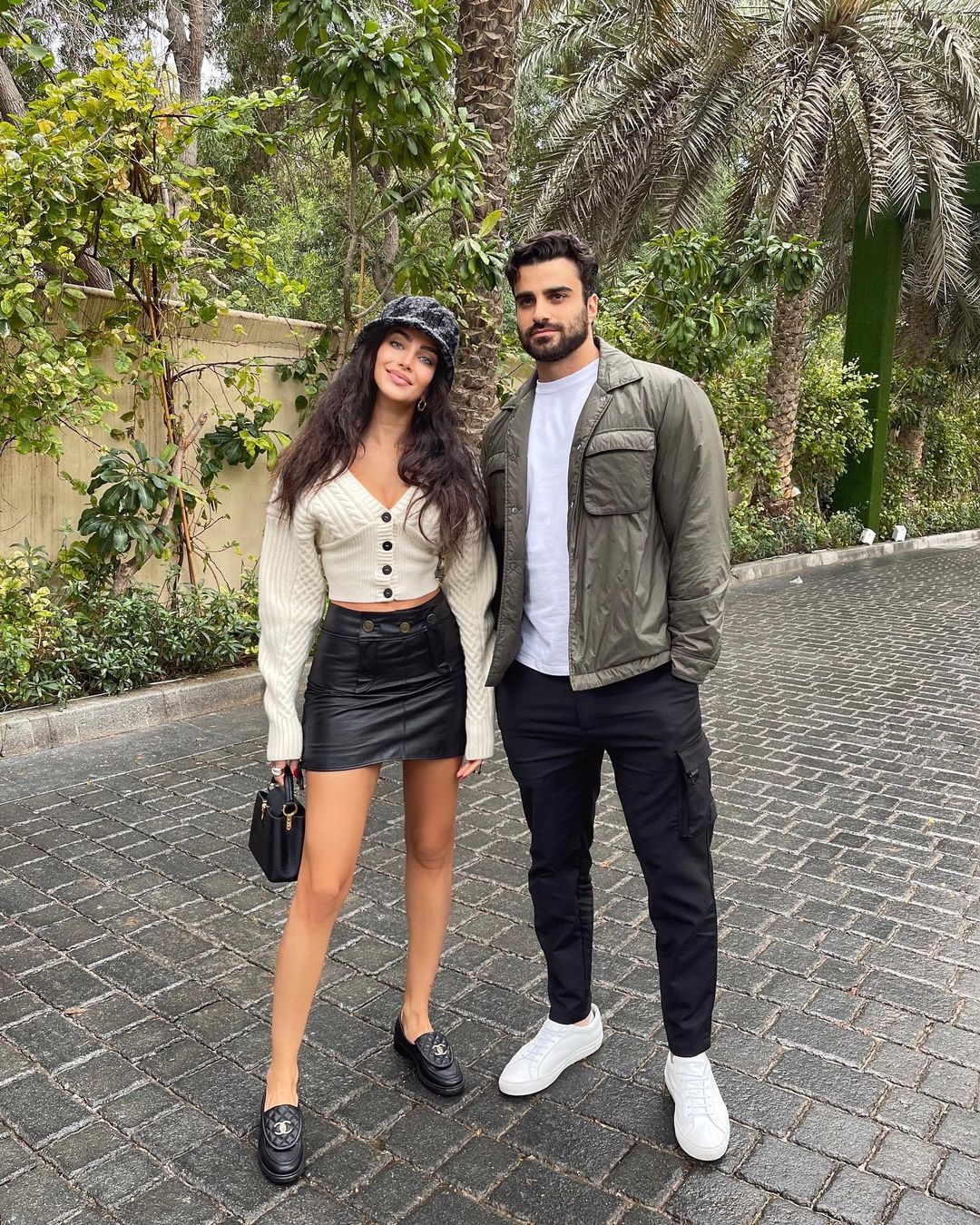 Generous silhouettes
What we love about the cardigan is that it comes in all shapes and sizes, and an oversized long cardigan is a great addition for those that are modest or simply looking for some much-needed comfort throughout the winter months.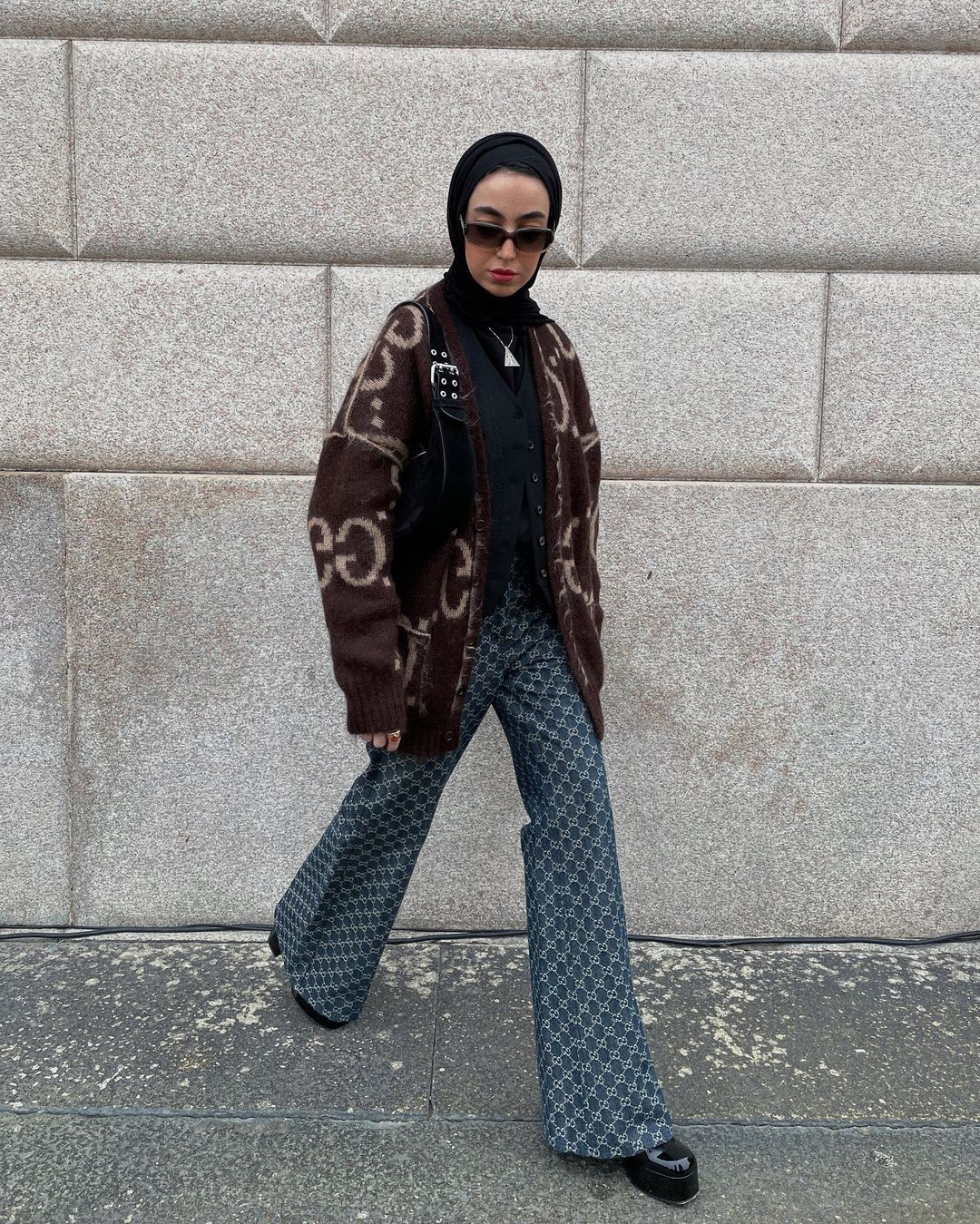 ---
Also read: The menswear collections taking Milan Fashion Week by storm.