In the world of fashion, the small but significant role played by accessories rarely goes unnoticed, especially when the cool girl gang is unanimously rocking a similar style. Now, we don't know about you, but the "It" girlies have got the memo: danglers are out; studs are in. Yes, it's time to give your hoops a rest and–if you don't already own them–invest in big, chunky, statement-making studs.
It all began with Bottega Veneta's Fall/Winter 2022 drop earrings that became a staple in the wardrobes of celebrities, including trendsetters like Hailey Bieber and Kendall Jenner. The viral pair of bijoux sparked a trend for audacious studs that are both elegant and bold. Designers like Khaite, Ferragamo, and Jacquemus soon launched their iterations of statement studs, further propelling the trend into the mainstream.
From basic geometric shapes and heart silhouettes to complex shells and even croissants (looking at you, Jacquemus), statement studs in all shapes and sizes are claiming earlobes this season.
Itching to jump on the trend? Scroll down to discover how the coolest girls in the business are wearing the trend.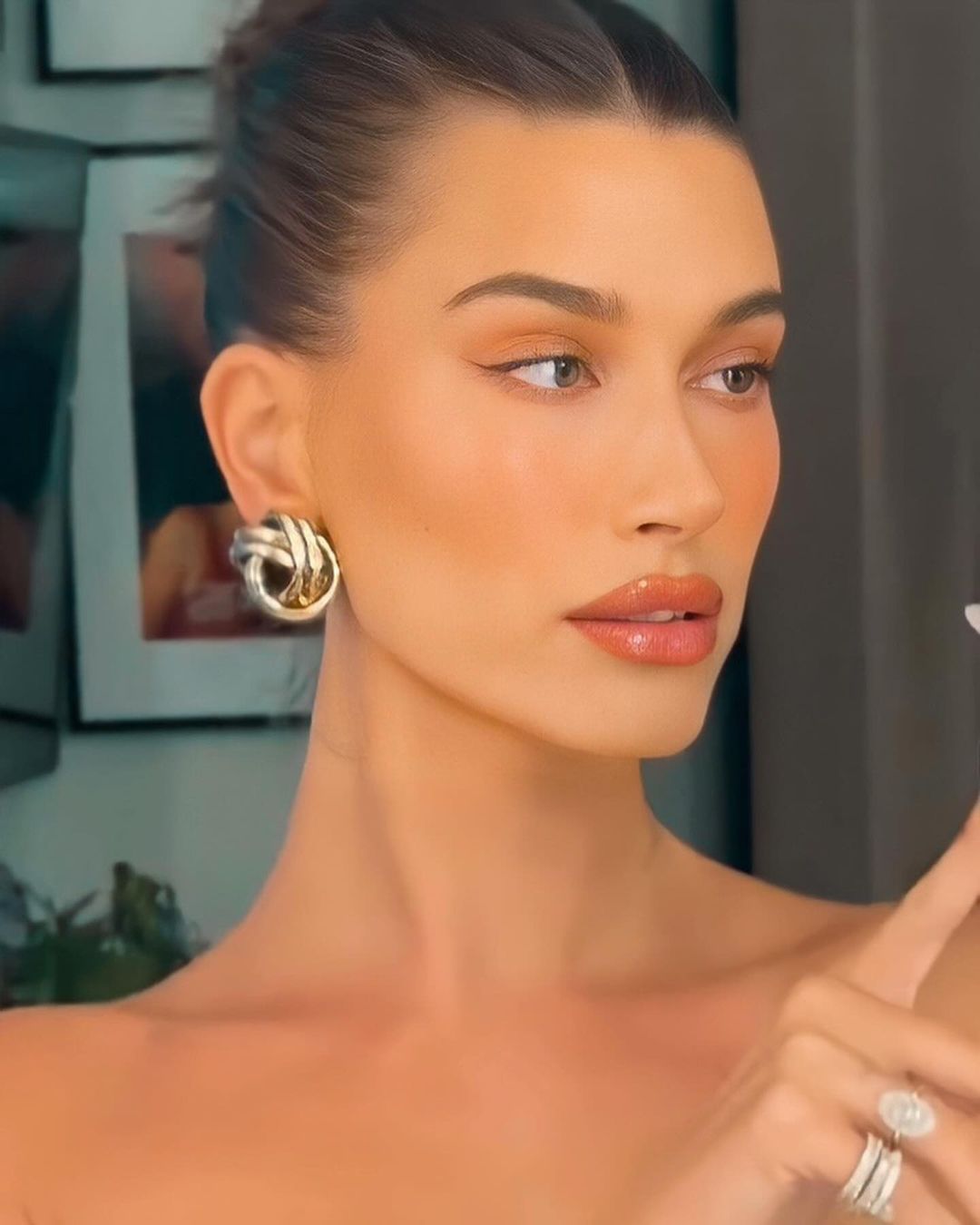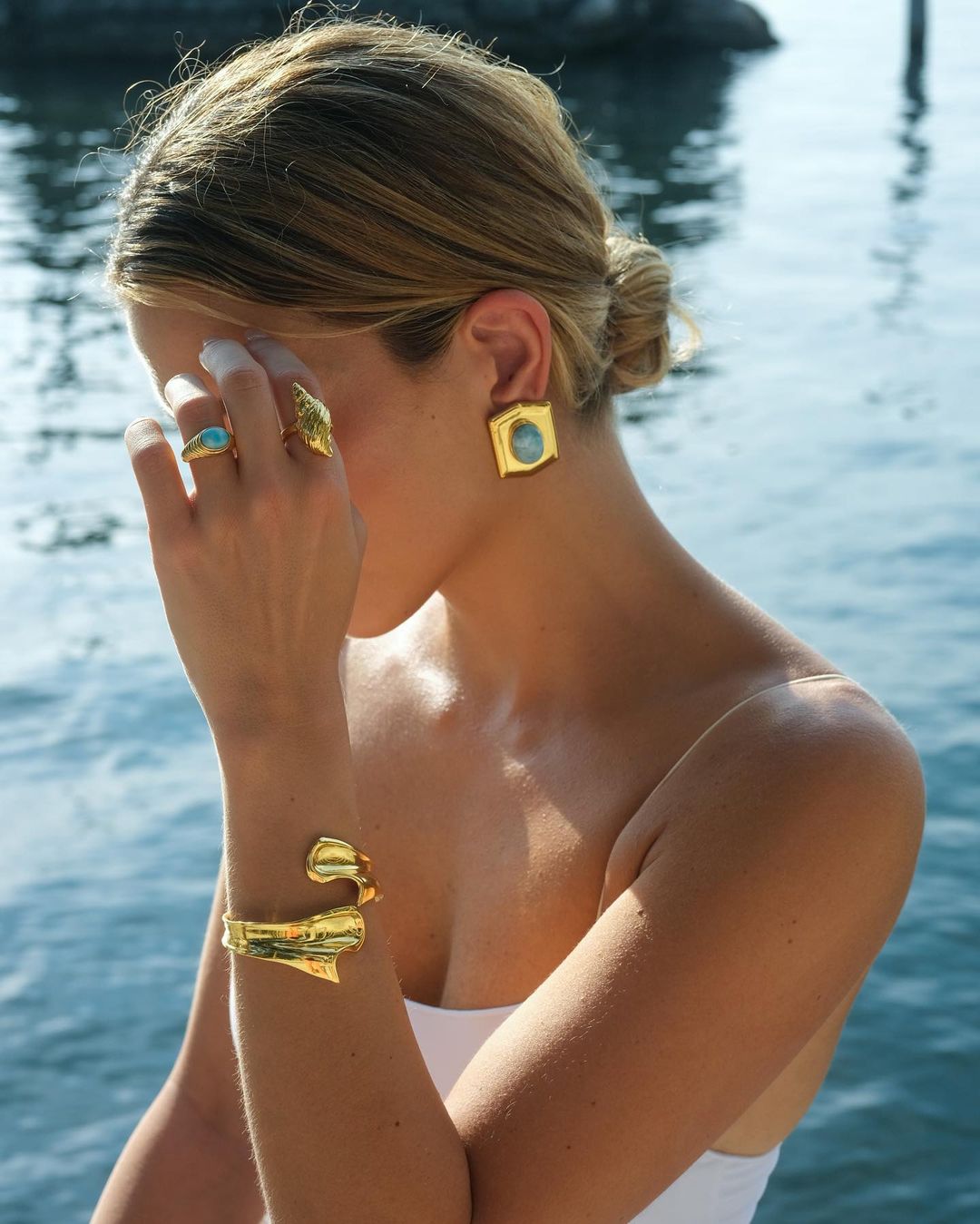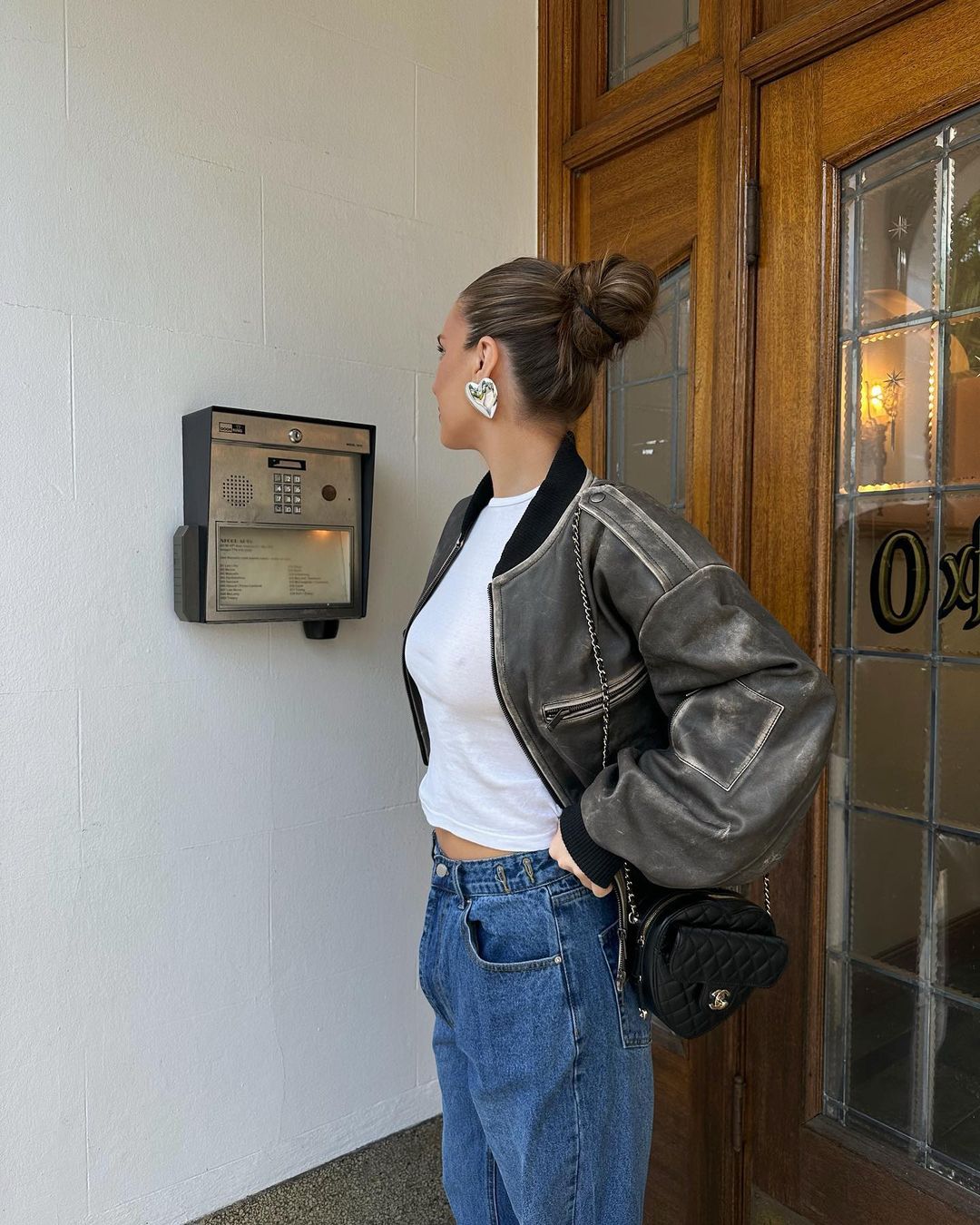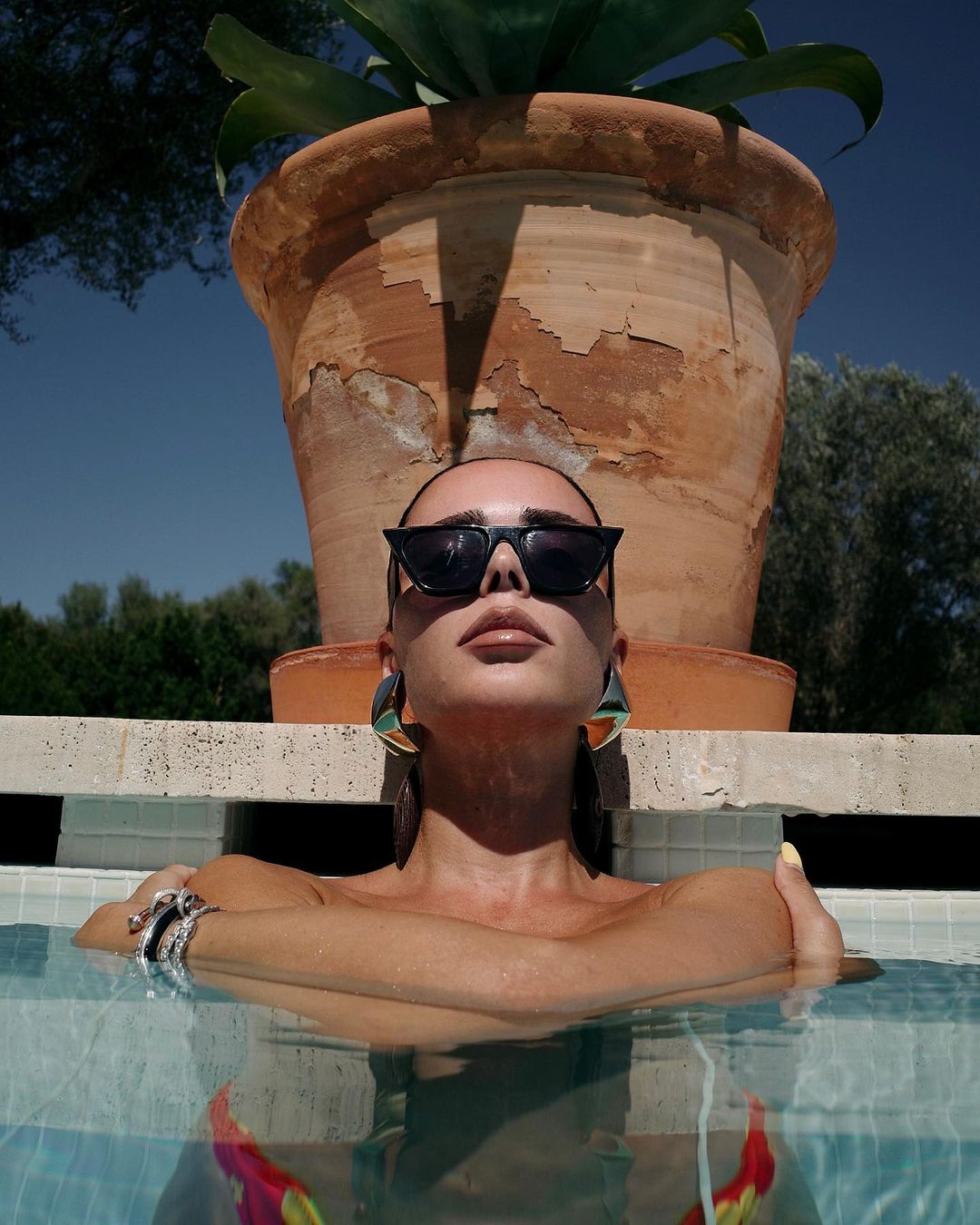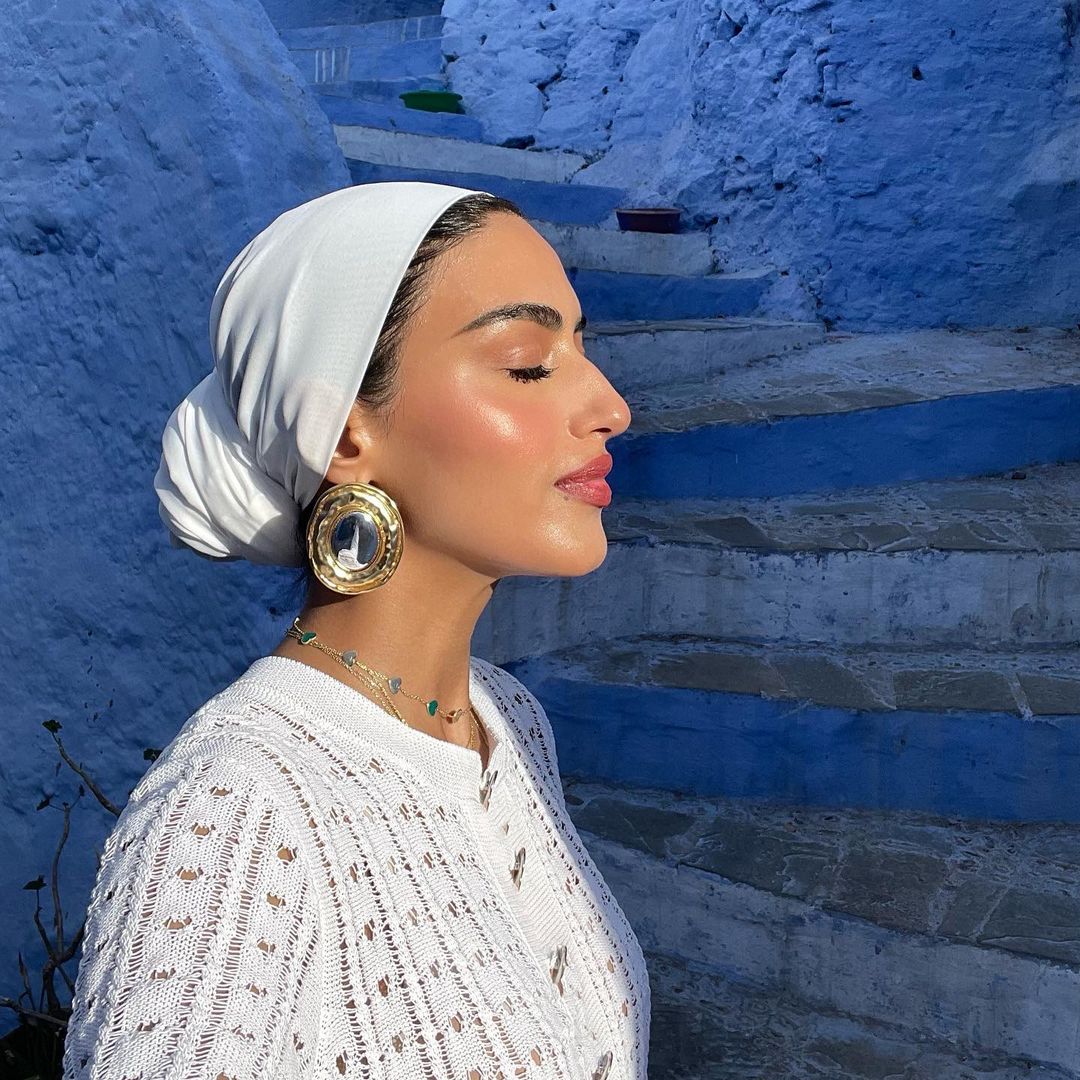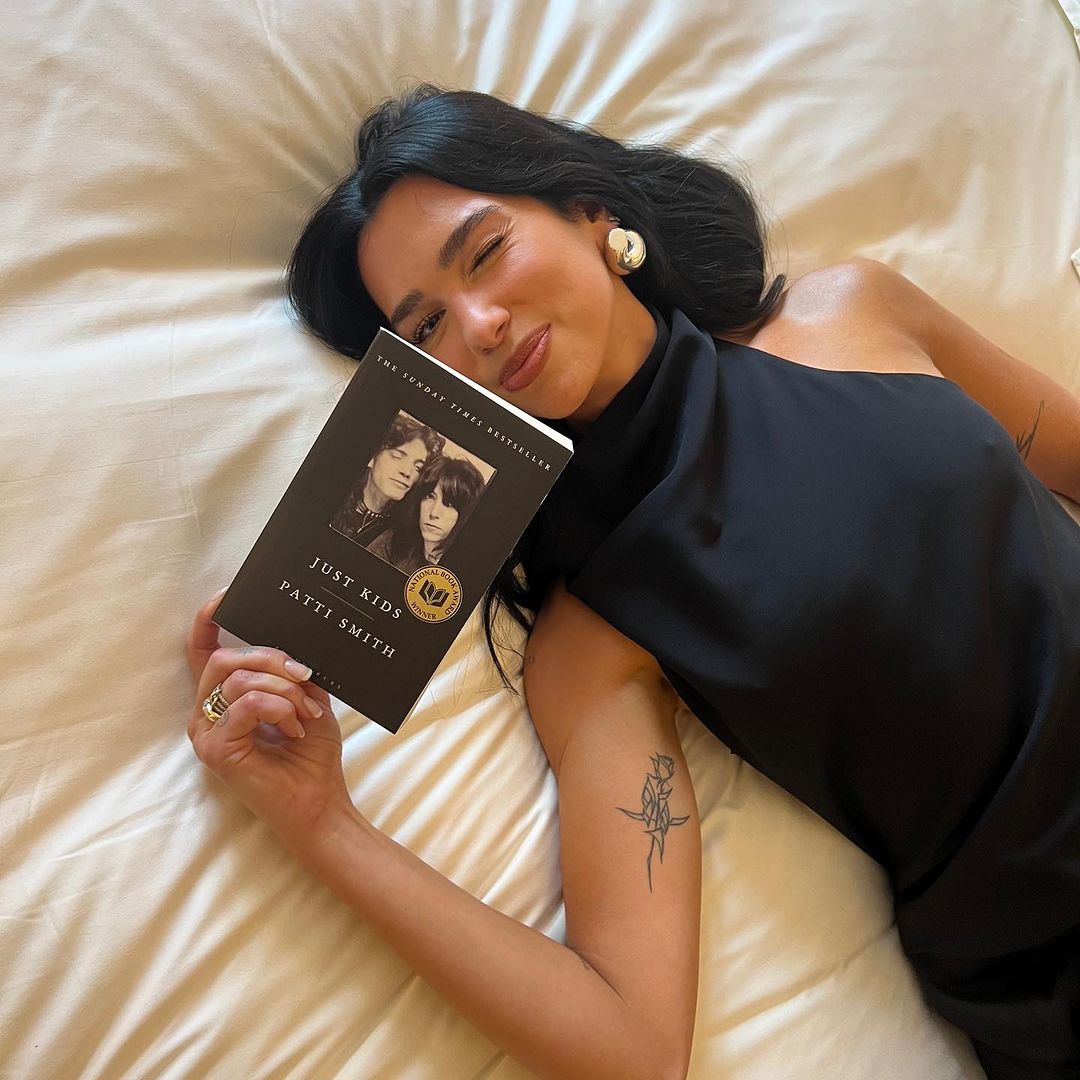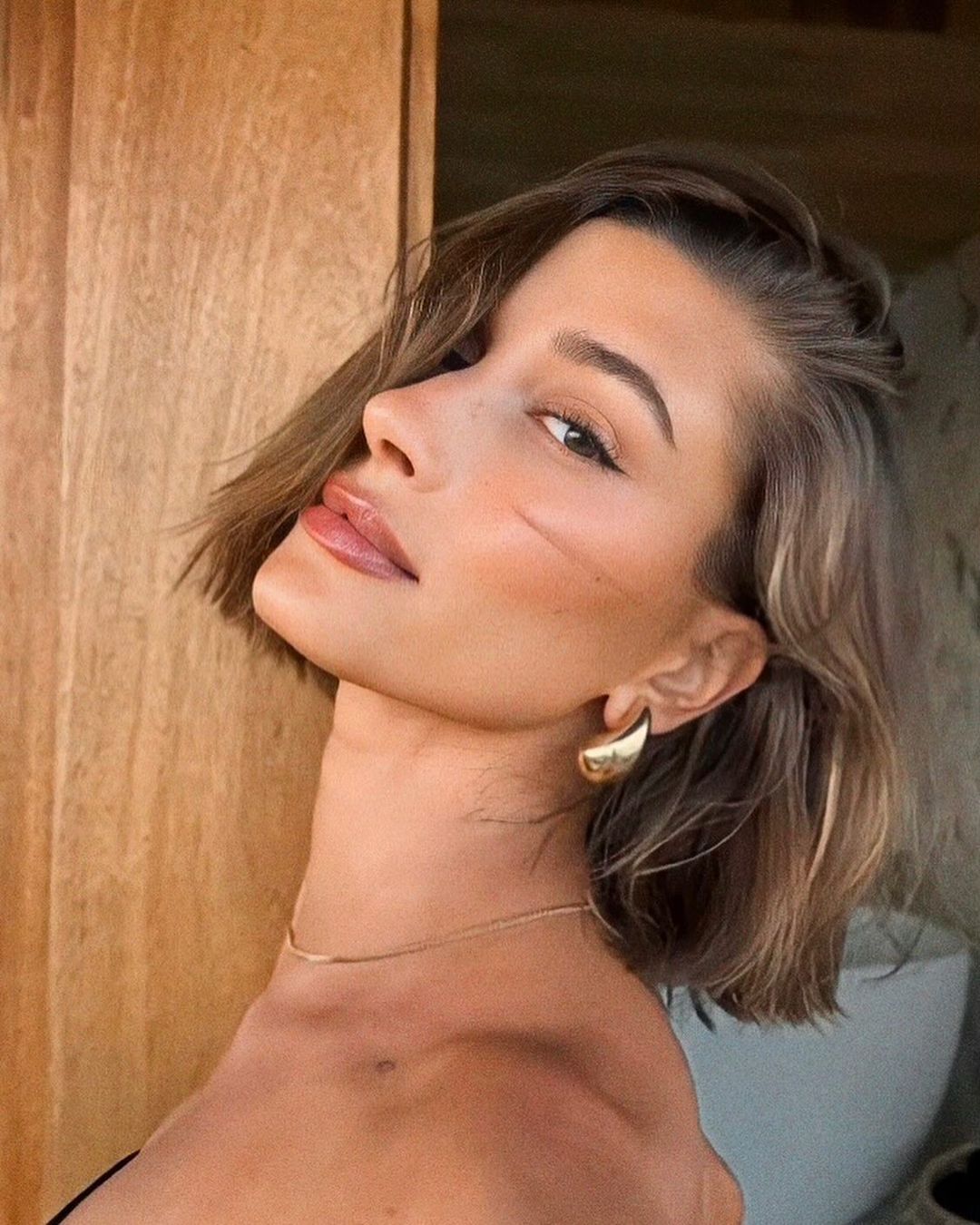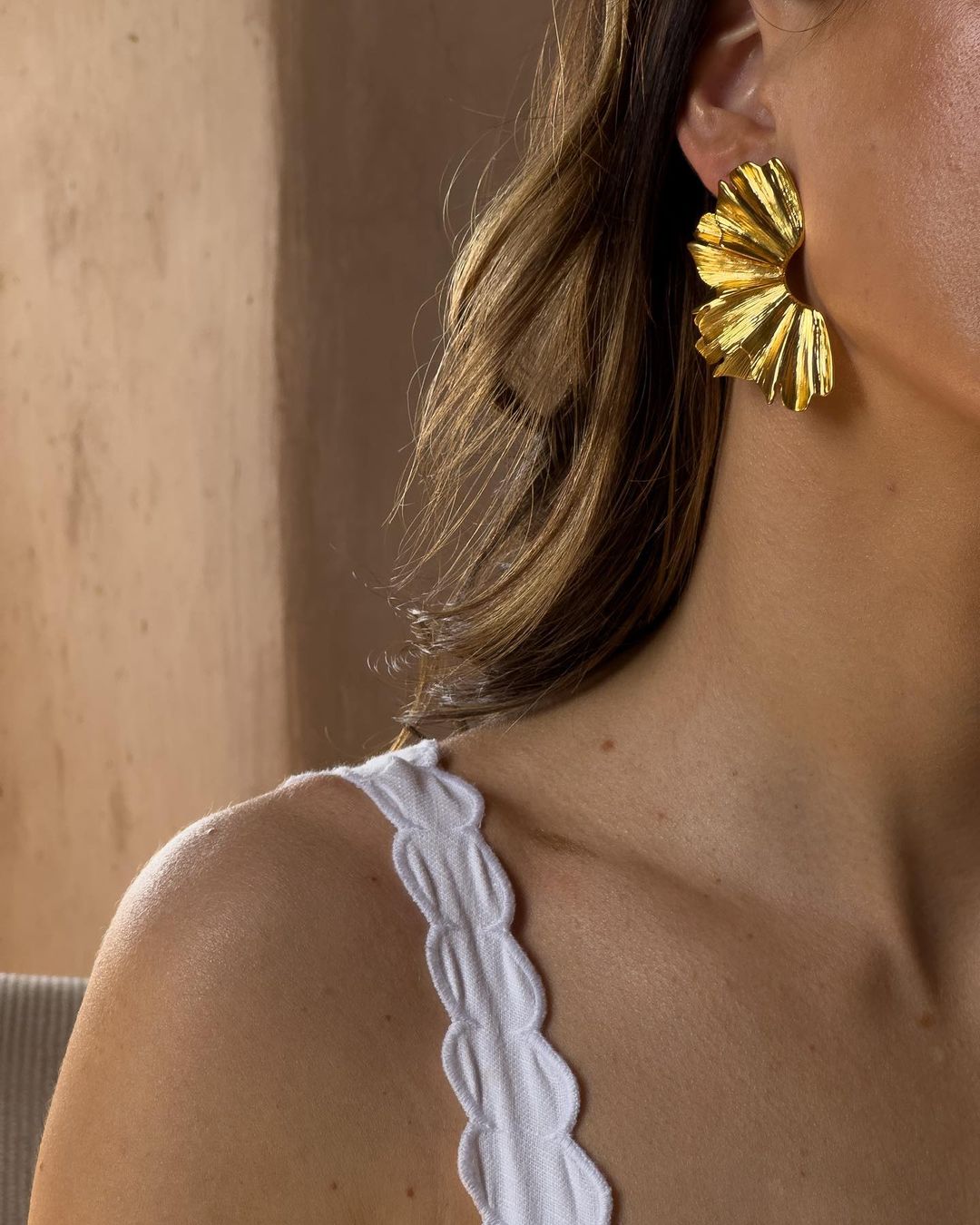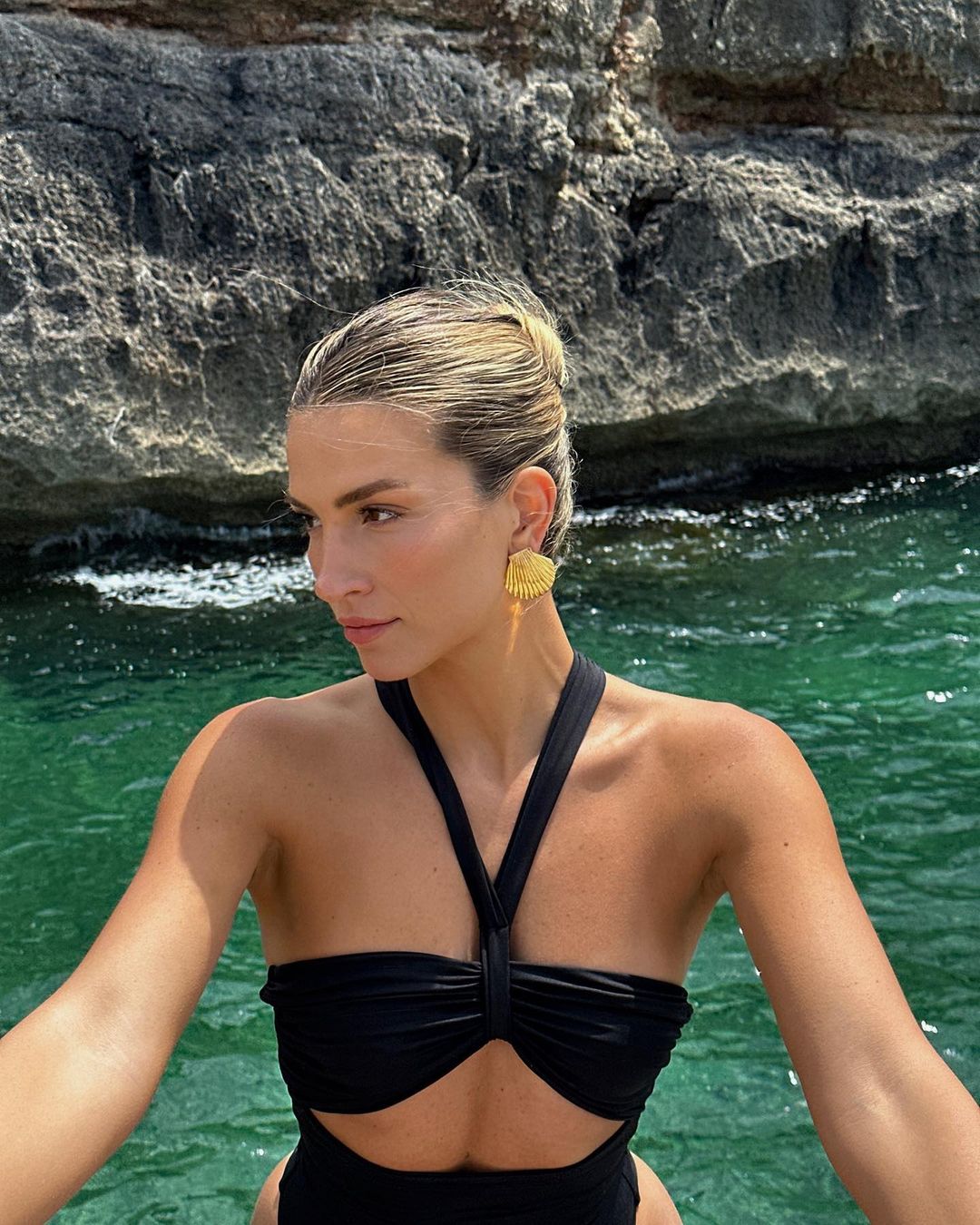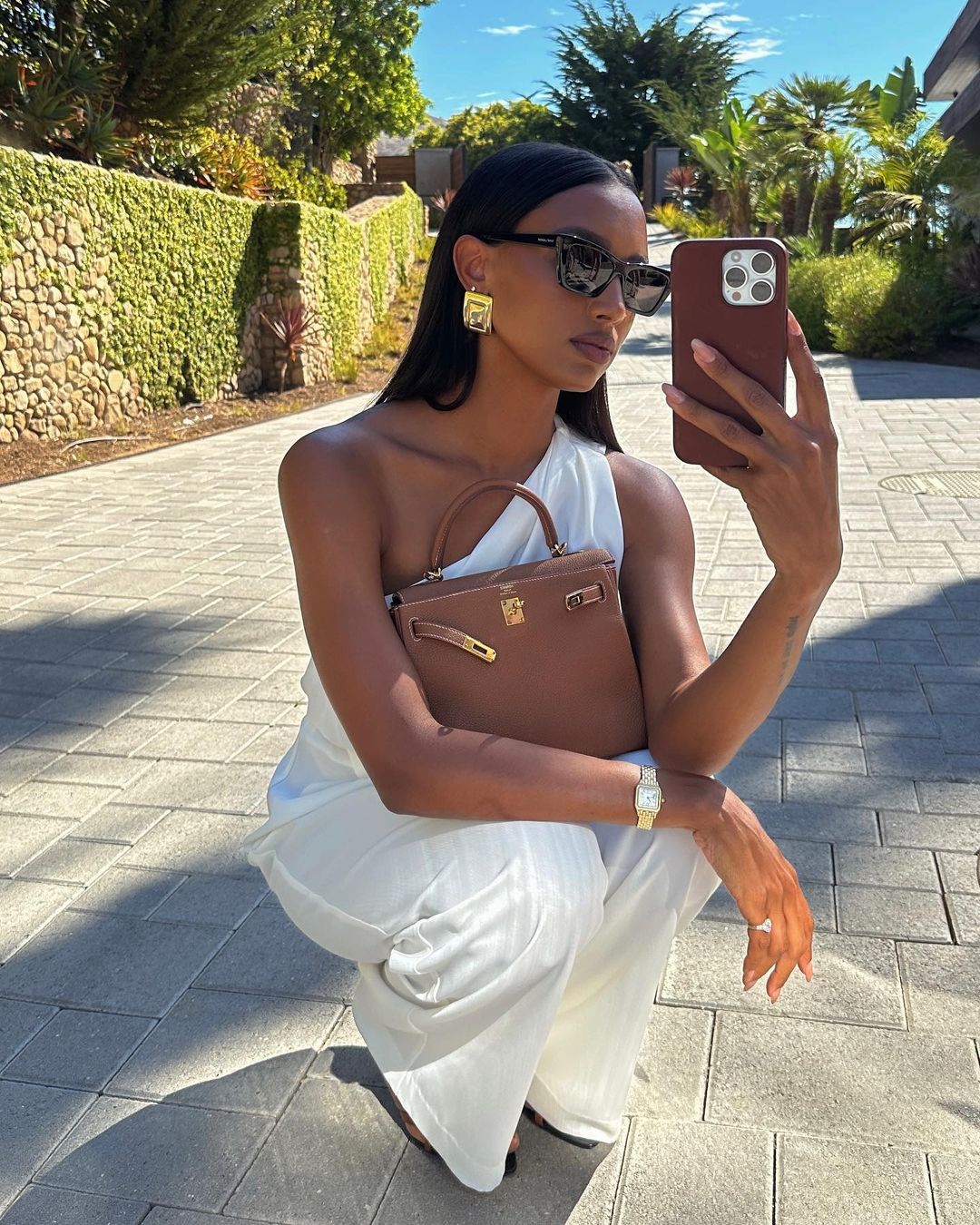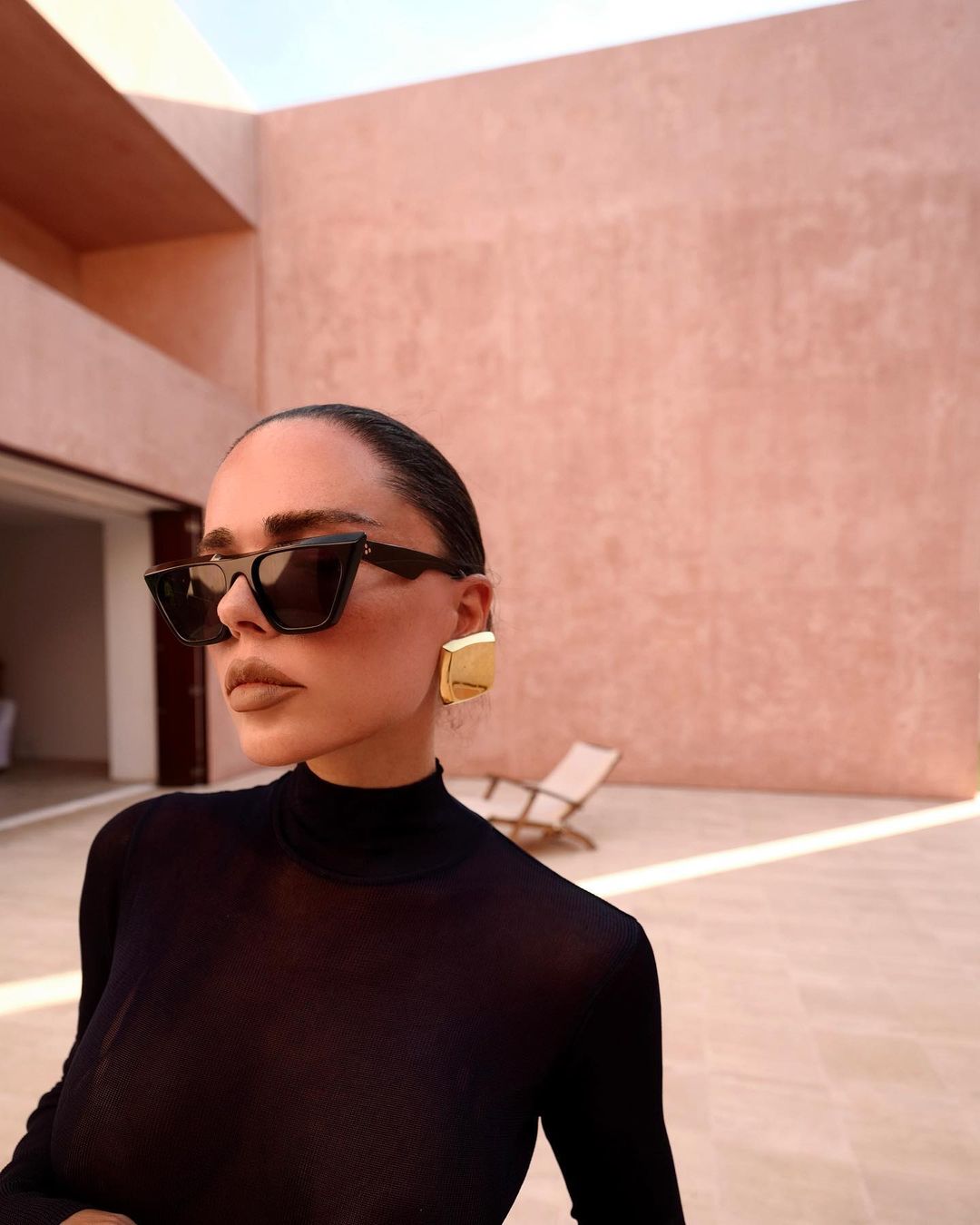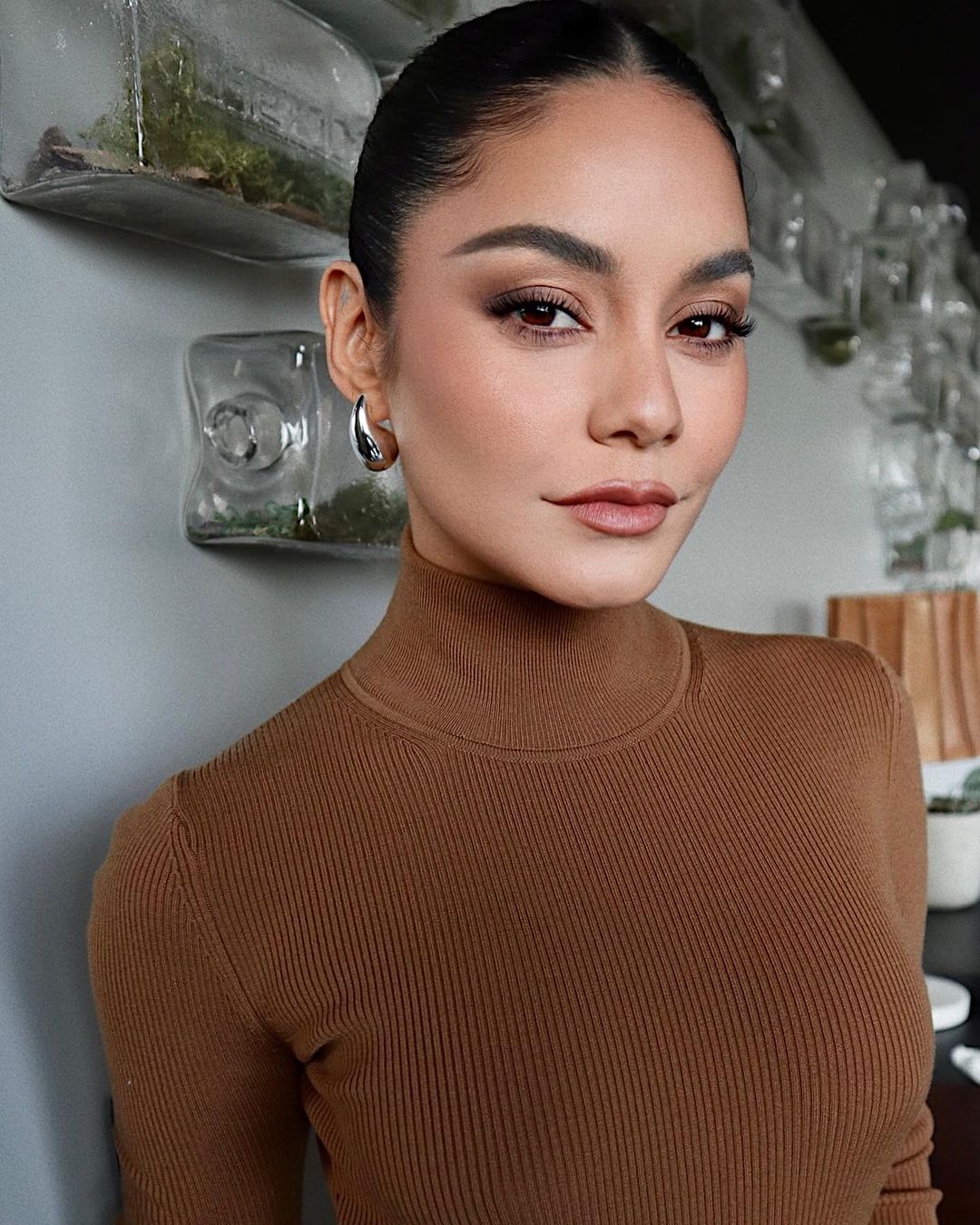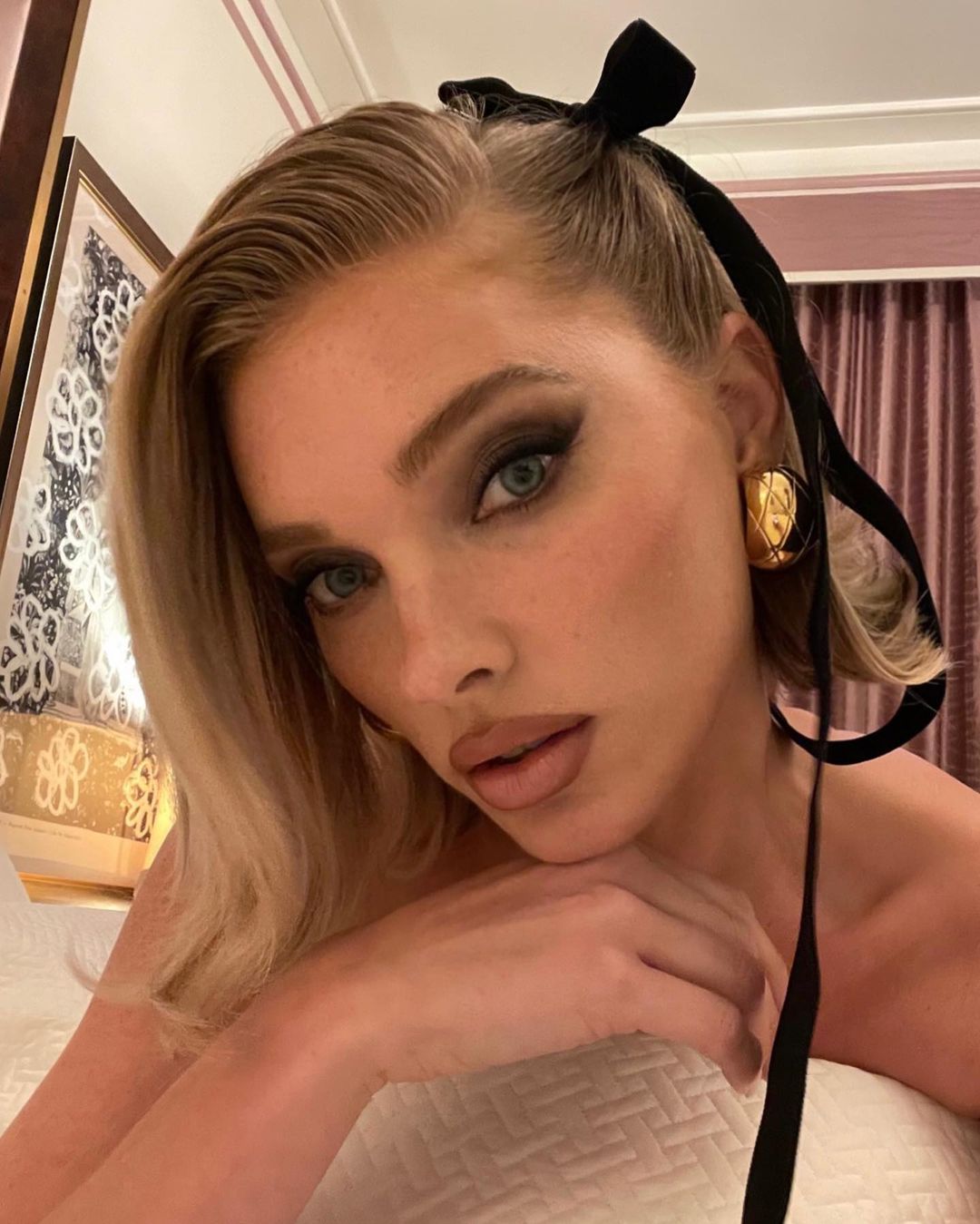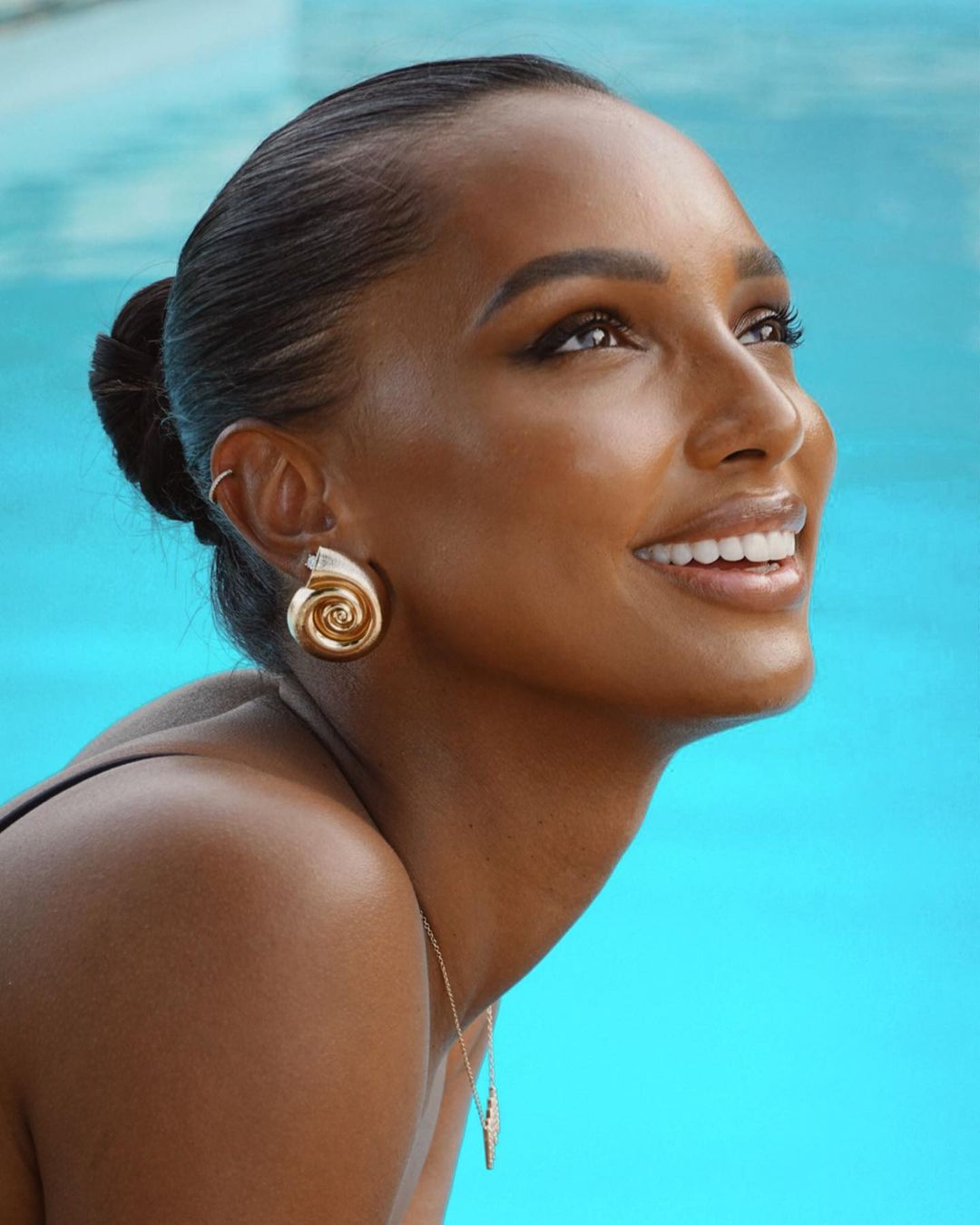 ALSO READ: ADD A HINT OF LUXURY TO YOUR HOME DECOR WITH ASSOULINE'S STUNNING COFFEE TABLE BOOKS.