During Milan Fashion Week, Lebanese designers stood out as participants on the calendar showcasing their latest collections for Spring/Summer '21.
On the list, FTA winner Roni Helou took an artistic approach to sustainability for his latest collection as fabrics were sourced from old and dead stock – making them sustainable pieces that will last in your wardrobes.
The collection consisted of Roni Helou's signature androgynous aesthetic and deconstructed methods as they came plastered against unisex cuts and genderless silhouettes in a utilitarian palette of olive, black, beige and pops of colour.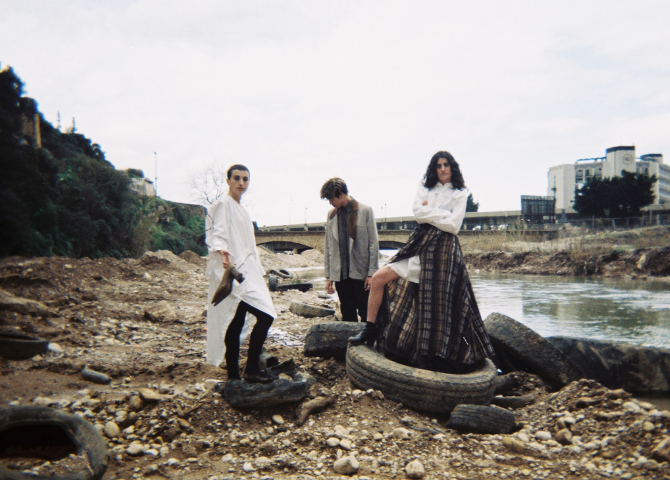 And with every collection Roni Helou introduces comes a powerful message on social and environmental issues.
For RH'20/21, the collection's launch aims to call attention to the water pollution crisis of Lebanon. The country's rivers bear the burdens of sewage systems, industrial waste, pesticides, household garbage and even dead livestock.
To further bring light to the subject, the Lebanese designer produced a fashion film that feature youths on a journey to discover the damages of water pollution in the country — all whilst dressed in the latest collection.
Now, discover Roni Helou's message of hope after the Beirut blast.