Raf Simons finally dragged us into the 21st century in terms of fashion – at least from my point of view. His latest Spring/Summer '23 collection was more distinctive than in previous seasons. There was a new and exciting aura echoed throughout the collection, one that felt wearable and relevant to today's fashion direction.
Whilst he referenced his '80s inspiration and thought process throughout the collection, I really enjoyed the feeling of seeing the collection and loving the pieces as it is. Yes, we may have seen many of the items before however, Raf managed to put them all together in a cohesive yet beautiful and relatable collection.
Below, are five key takeaways from the Raf Simons Spring/Summer '23 show…
1. Yellow is the new black. Of course there are other colours, but Raf's message is to be brave and wear colours.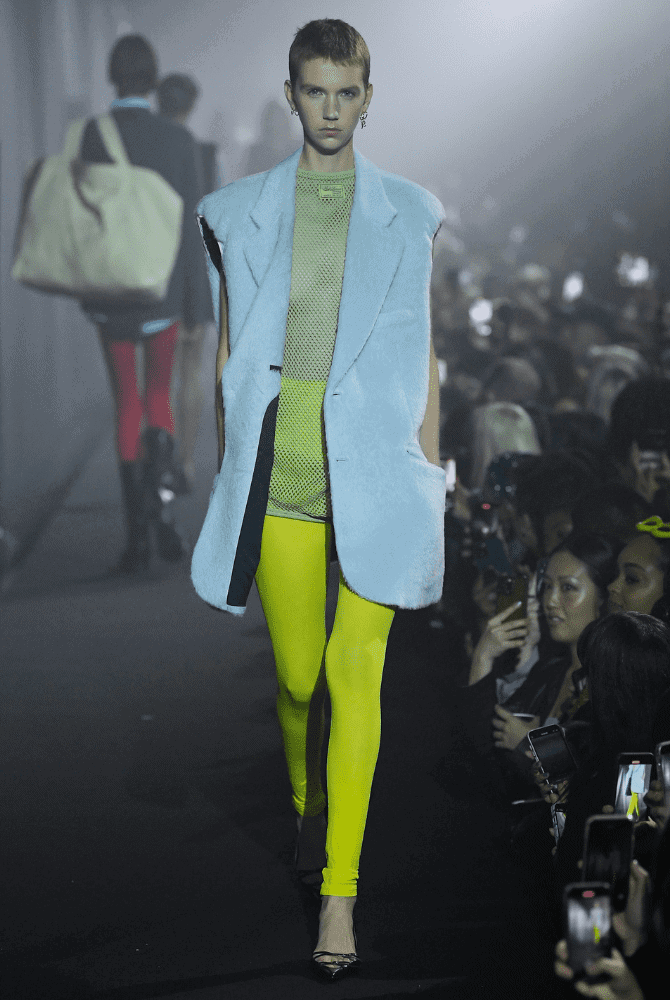 2.Leggings are the new skinny jeans.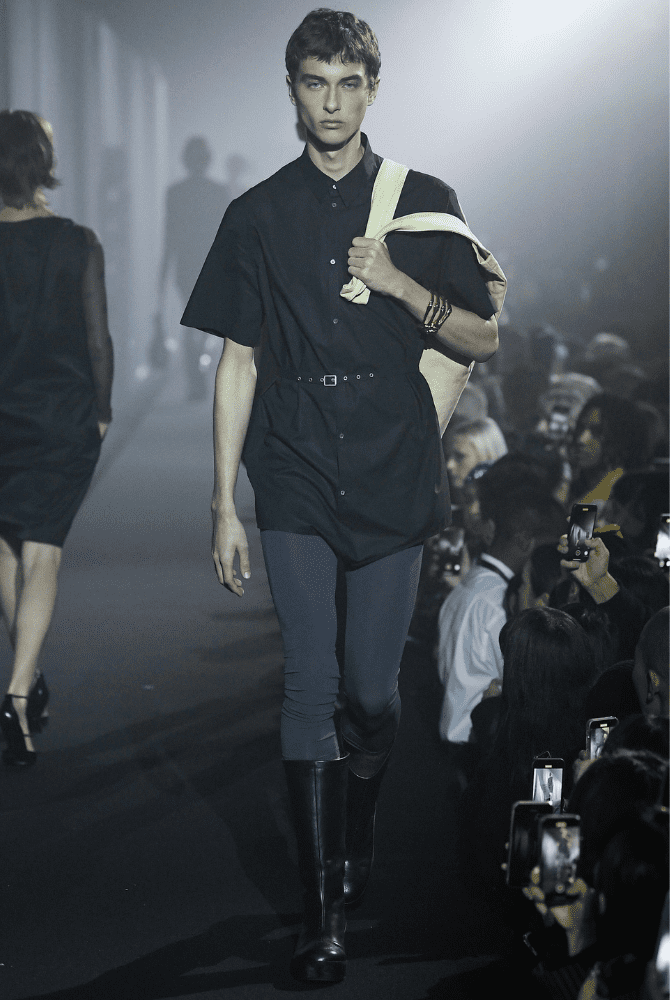 3.It's neither masculine nor feminine. The collection is gender-neutral.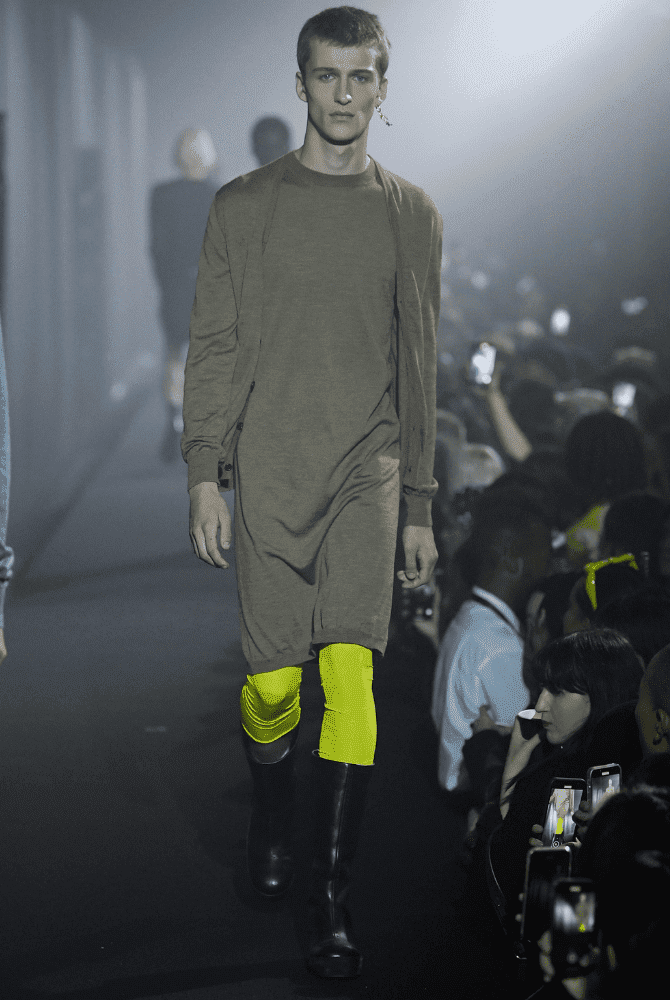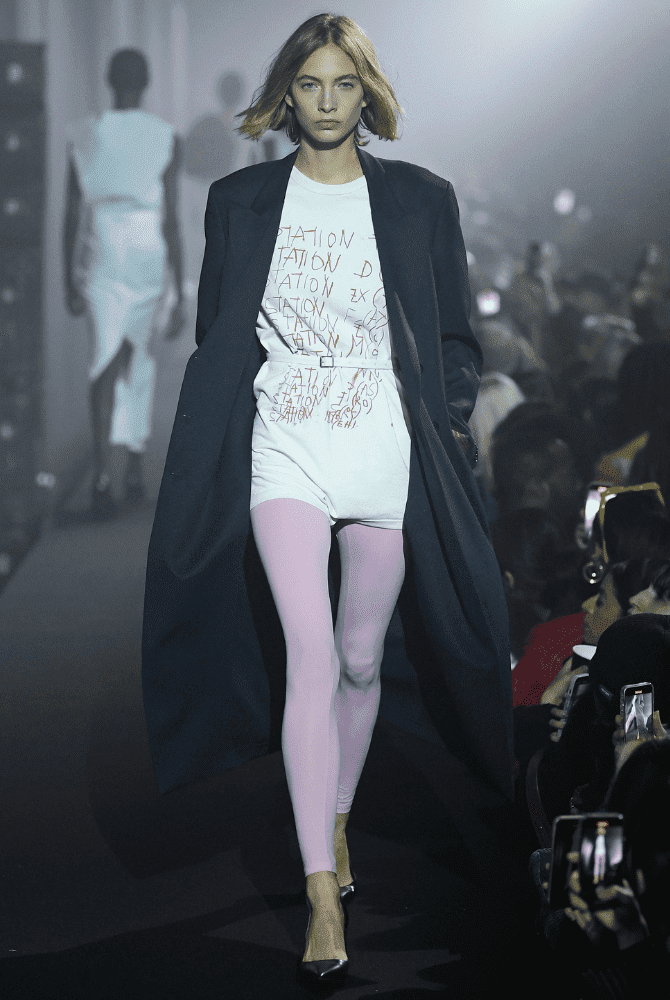 4.Arms and legs are the new waist – show them off even when it's cold. Wear the tights on both limbs and you have no excuses as it comes in several colours and designs.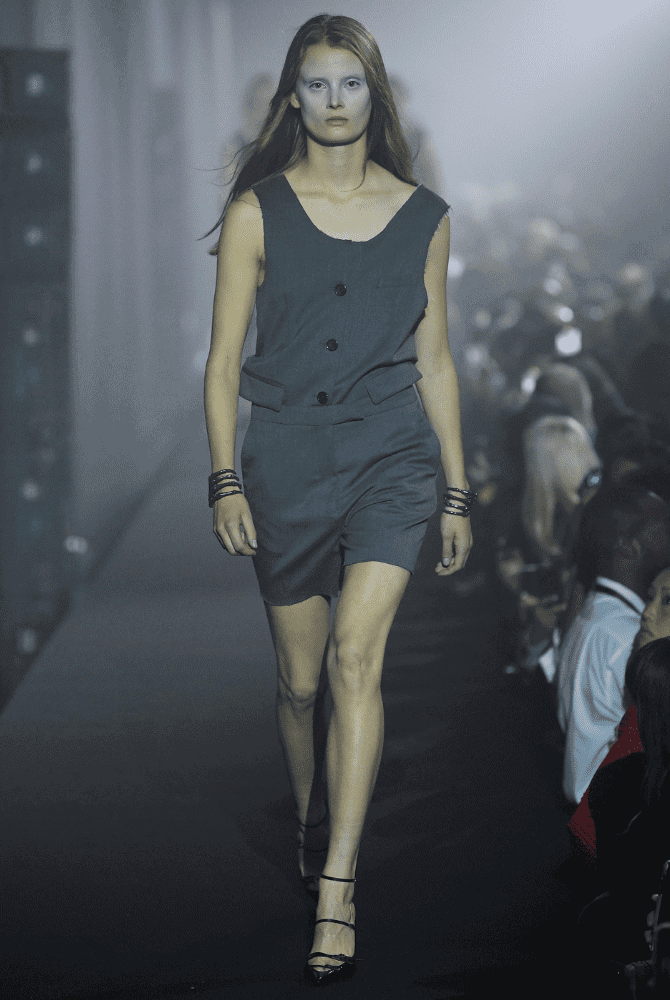 5.Forget references from past eras. Embrace this new look as it fits all body shapes, lifestyles and seasons. Use it as template and move forward.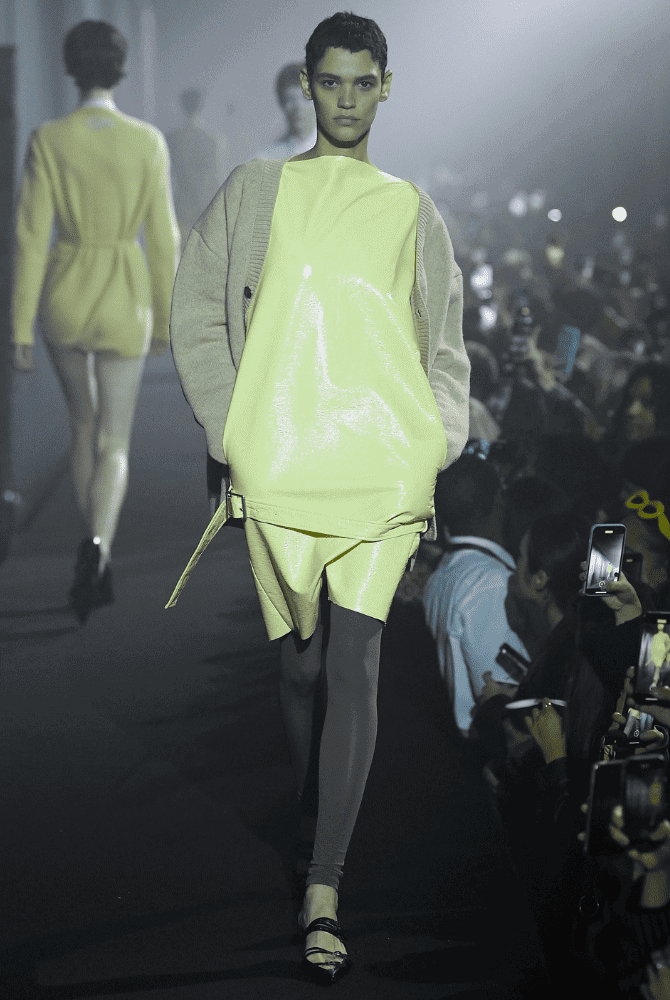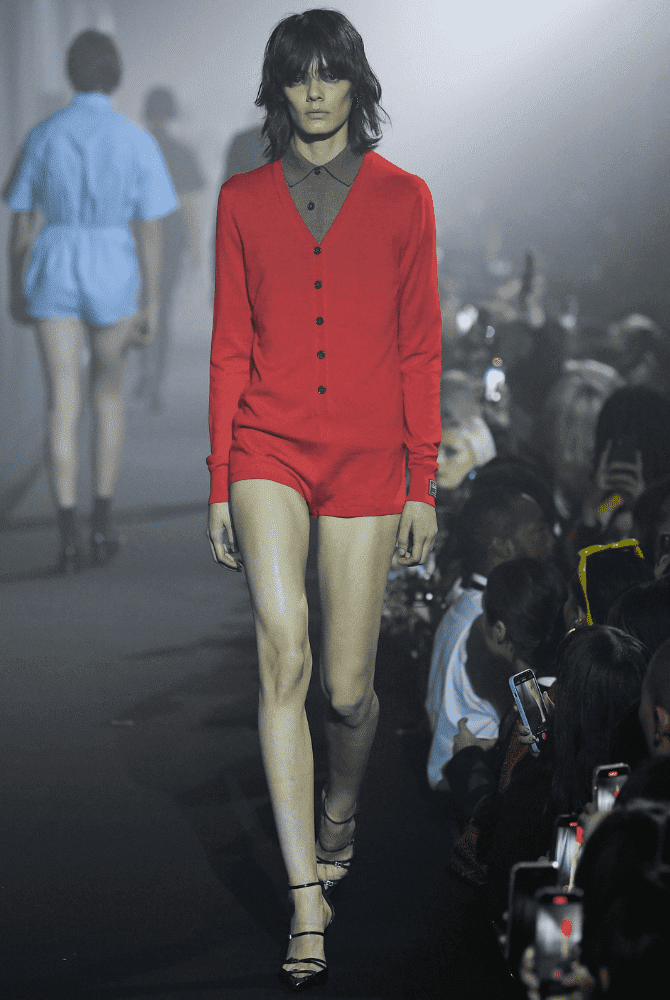 See you soon in colours!