It's official! Prada's travelling social club, Prada Mode, is coming to Dubai next month. Set to take place on November 9 and 10, Prada will present its eighth iteration featuring an installation by Damien Hirst and it'll feature a new edition of the artist's iconic 'Pharmacy' concept – one that will provide members with a unique art experience along with music, dining, and conversations.
What you can expect from Prada Mode Dubai is a complete transformation of a dedicated space at ICD Brookfield Place. Early access to the club will be available for members to participate in panels and discussions during the day, as well as nightly events, sampling specialty cocktails and dining throughout.
"I'm working really hard with a complicated but beautiful space, ICD Brookfield Place, to create harmony between the inside and outside of the new building," explains the artist.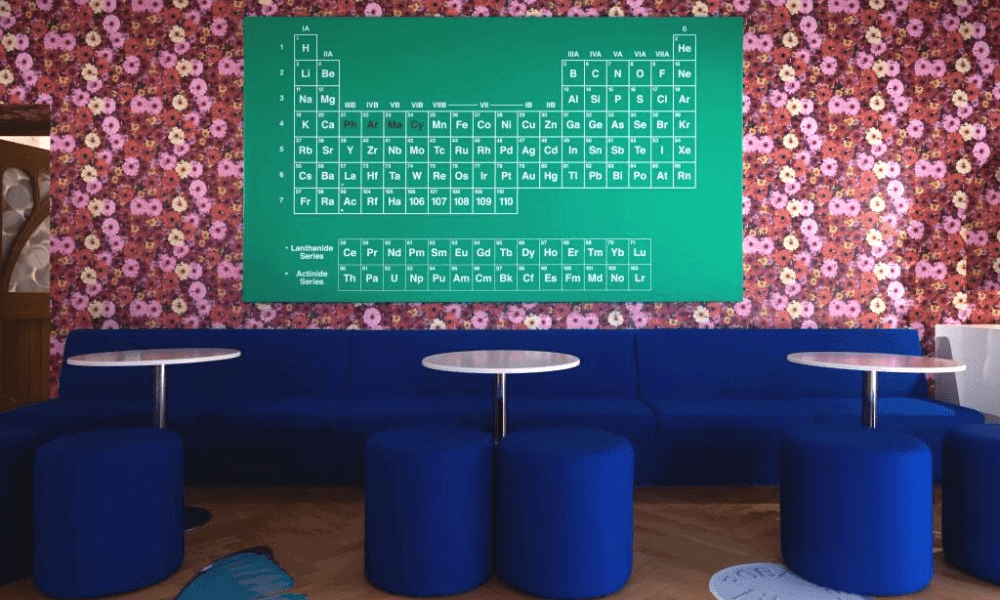 "Once again, Prada has found a space that will provide the perfect place for it. I'm so excited to be doing this! I've always thought great restaurants can be seen as art, and art without the evidence as we always remember great meals on great evenings with great people in great places and in this way Pharmacy is definitely a kinetic artwork, that works best filled with people and art existing and living and breathing and eating and drinking and enjoying themselves as one."
Dubai's edition of Prada Mode follows the iteration presented in Moscow last year. However, Prada and Hirst's relationship dates to 1998 when Hirst created the Pharmacy restaurant in Notting Hill, London, and whilst it was conceived as a fully functioning restaurant and bar, Miuccia Prada designed the staff uniforms for the original restaurant.
ALSO READ: HERMÈS, CHANEL AND LOUIS VUITTON ARE NOW AVAILABLE ON AMAZON.