The visionary minds behind Vegan Fashion Week continue to blaze a trail towards a sustainable future with the announcement of two groundbreaking initiatives. On Earth Day, the movement unveiled the Global Membership, a private network designed to unite and empower conscious creative leaders in the fashion industry worldwide. This membership offers exclusive access to the movement's global network of ethical fashion initiatives, allowing members to contribute to the nonprofit's impact goals while shaping a more compassionate future for all.
Excitement mounts as Vegan Fashion Week takes its rebellion beyond the runway and extends its reach to London, the first international chapter to be established. Founder Emmanuelle Rienda expressed her enthusiasm for this expansion, noting that London's reputation for innovation and creativity in fashion aligns with the movement's mission to promote ethical and sustainable fashion practices.
With Paris, Milan, and New York chapters slated for 2023, Vegan Fashion Week is changing the course of history, recognized as the premier ethical fashion movement in the world. This 501(c)(3) nonprofit organization is inspiring businesses, consumers, and creative leaders alike to make the switch to sustainable practices, forging a new path towards a more ethical and conscious future. Visit www.veganfashionweek.org to learn more about these global initiatives and how to get involved.
Photos by Alexx Mayes AMVZE.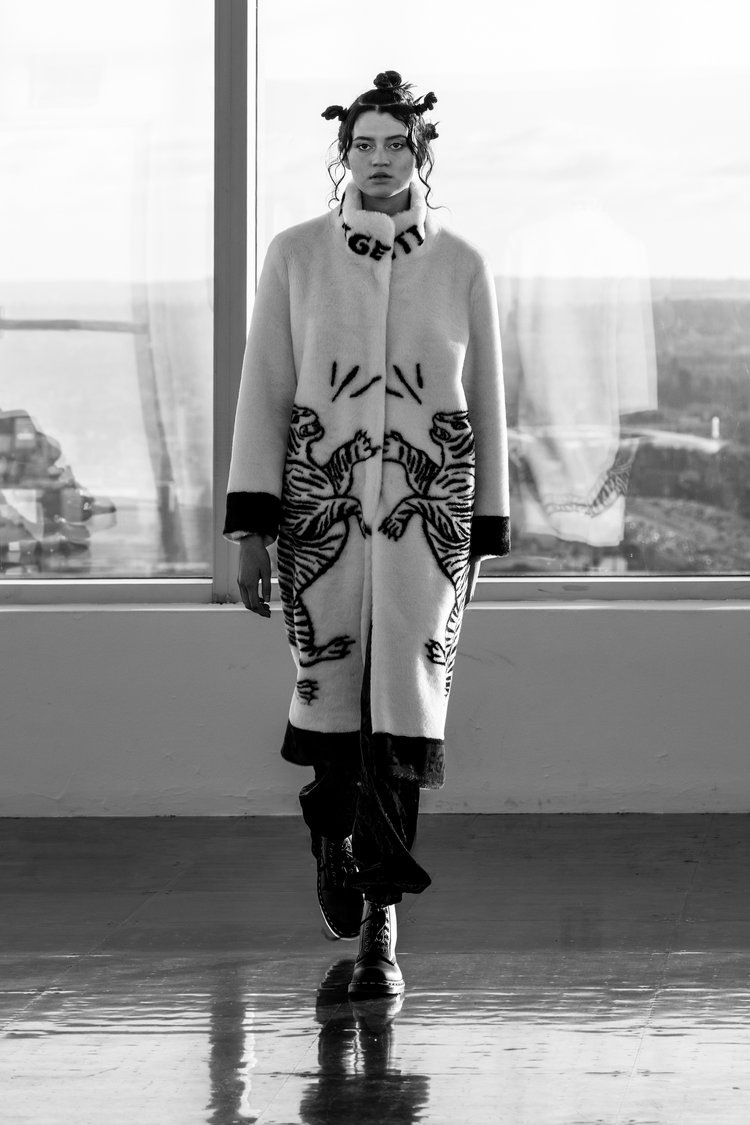 ALSO READ: LOUIS VUITTON WILL BE TAKING US TO SEOUL FOR ITS FIRST PREFALL SHOW.