Miu Miu has always been a favourite for fashion mavens, perhaps in part due to its quirky take on fashionable clothing. And under its umbrella, the Paris-based fashion house launched Upcycled by Miu Miu, a capsule collection that sees the brand add its very own twist to vintage dresses.
The capsule collection comprises of styles from previous decades (think "30s to the 80s) — the pieces have been sourced from vintage dealers worldwide — and are extended, renewed and sustained through the lens of Miu Miu.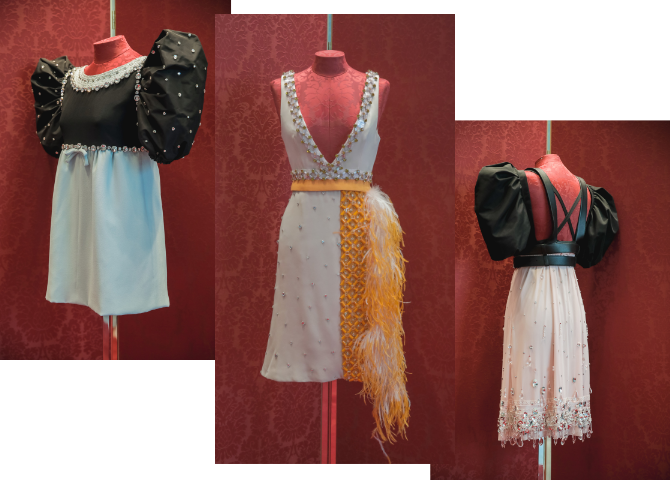 Upcycled by Miu Miu is a capsule collection that consists of 80 one-of-a-kind looks that has been lovingly restored at the label's atelier and complete with signature Miu Miu embroideries and embellishments.
There's something about making old things fun and fresh, and Miu Miu brilliantly added its own aesthetics to the pieces. For example, a light pink cocktail dress is customized with an embroidered hem, exaggerated short sleeves and leather detailing adding an androgynous element to the dress.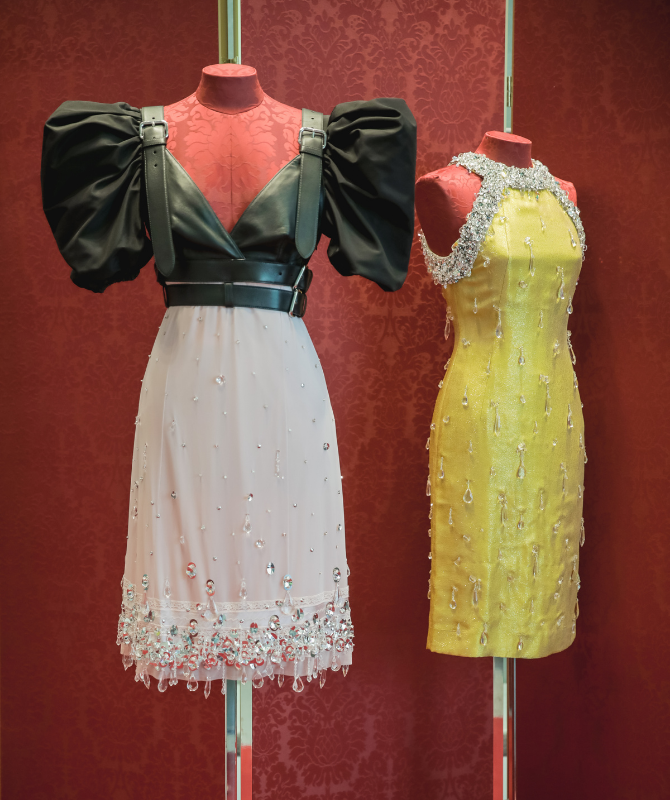 Upcycled by Miu Miu dresses are available in nine selected Miu Miu boutiques worldwide: Milan, London, Paris, Moscow, New York, Shanghai, Hong Kong, Tokyo, St. Moritz. There's also a selection of Upcycled by Miu Miu now available at Miu Miu's boutique in The Dubai Mall.
In other fashion news, discover the brands embracing Pantone's Fall 2021 colour predictions at New York Fashion Week.