With summer close to an end, it's almost time to welcome another new season: Fall. And, if you're looking to do a little wardrobe cleaning (Marie Kondo style, of course), then we're certain this regional brand will spark joy in your closets.
Shatha Essa, the beloved designer from the UAE, has launched a brand new collection that consists of the perfect statement pieces for whatever the occasion.
Complete with the designer's signature luxurious combinations (think rich embroideries with structured accents), the collection, titled Botanic Treasures, found its inspiration from the Temperate House of Kew Gardens — a recognised national treasure.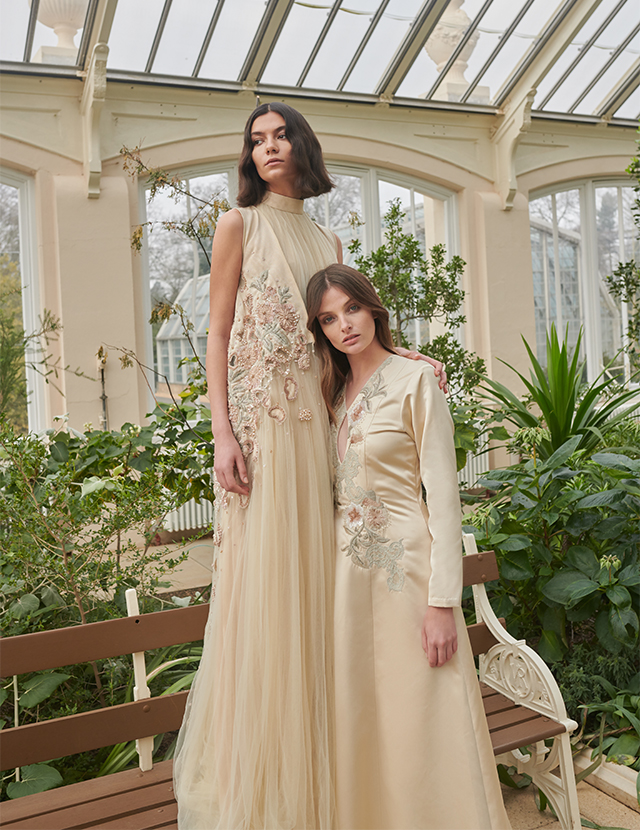 Consisting of a plethora of statement gowns, A-line dresses, capes and Victorian-like silhouettes, the Botanic Treasures collection is beautifully adorned with floral patterns highlighting the essence of Shatha's botanic inspiration.
Available in hues of rose, green, ivory and cream, the pieces come complete in silk, tulle and lace — sparking a sense of majestic creativity.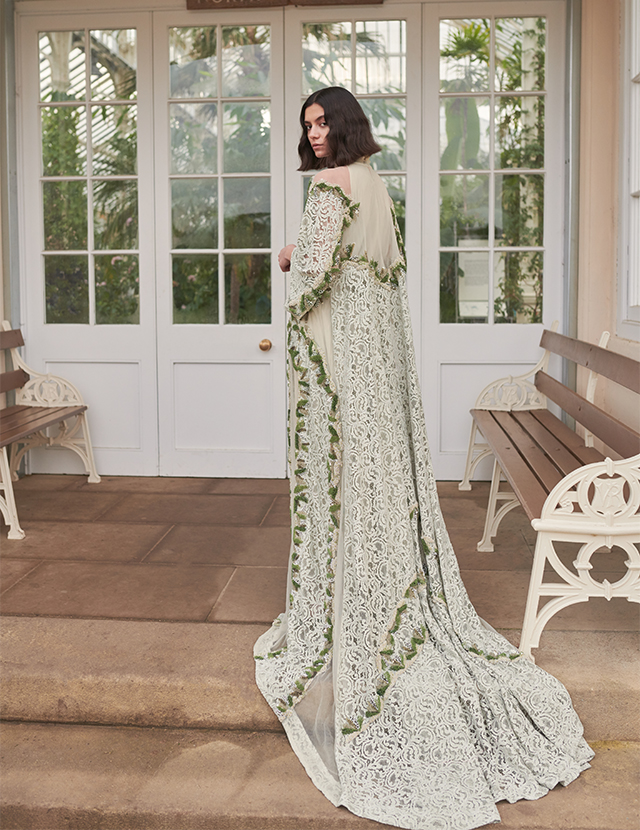 Now, find out why Lebanese singer Elissa's next album will be her last one.