Every year, The Business of Fashion releases its much-anticipated BOF500 index, curating a list of people shaping the global fashion industry. The BOF500 index spans eight categories: Designers, Executives, Media, Retailers, Entrepreneurs, Creative Class, Models and Muses, and Catalysts for Change. Last week, The Business of Fashion announced its BOF500 index for 2023, featuring a Syrian designer for the very first time. Dubai-based designer Rami Al Ali was named in the BOF500 2023 list, making him the first-ever Syrian designer to earn a spot on the coveted global index.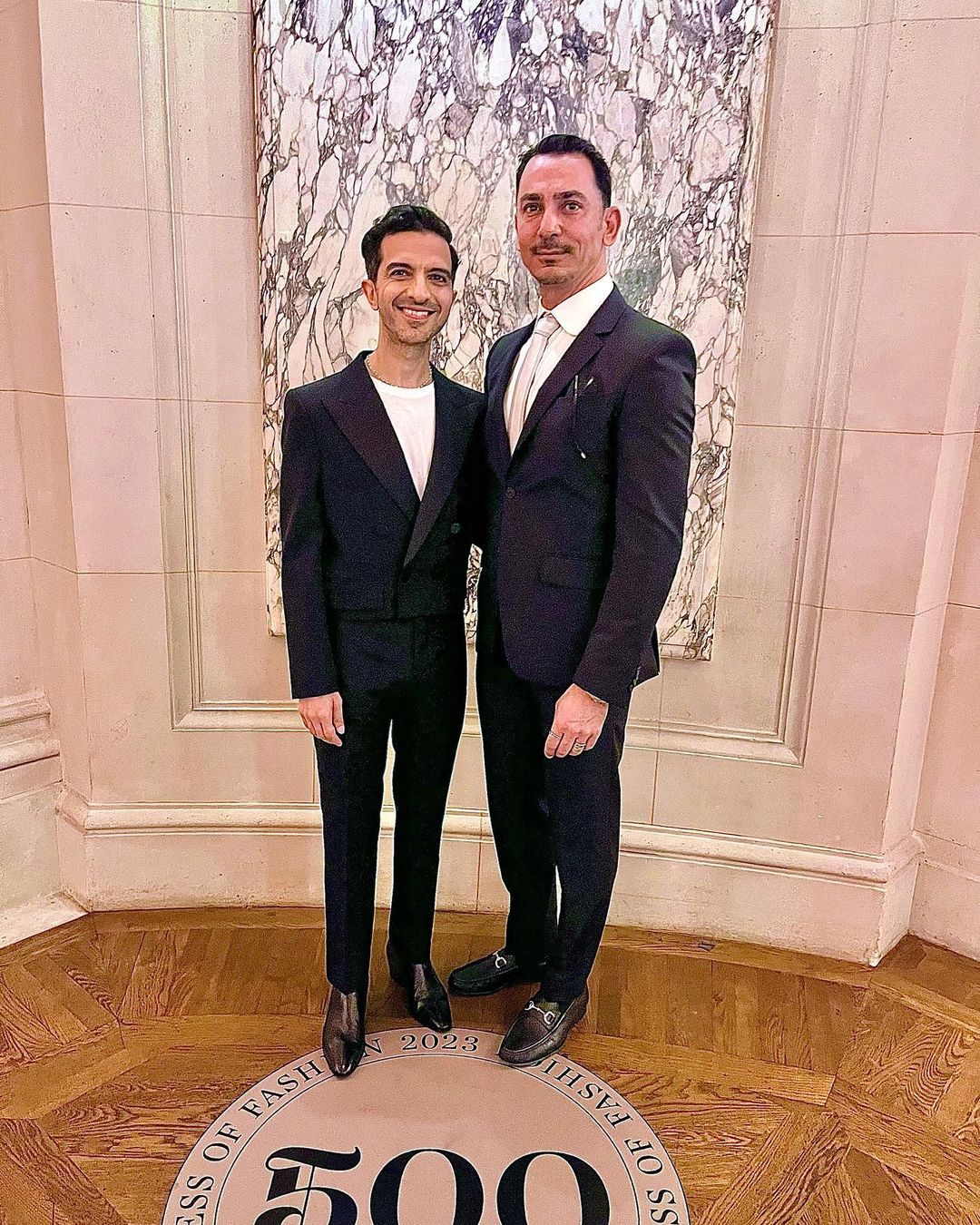 Thanking The Business of Fashion and its founder, Al Ali took to Instagram to express his joy in a post that read, "Privileged to be included in #BOF500 2023, thank you @imranamed for your trust and your vision."
Al Ali boasts a long list of loyal celebrity clientele, which includes the likes of Beyoncé, Jennifer Lopez, and Naomi Campbell, among others. A fixture in celebrity red carpet wardrobes, Al Ali–through his spellbinding designs– has earned himself a reputation on an international scale. The BOF500 recognition is yet another milestone in Al Ali's stellar career, cementing his name in fashion history.
ALSO READ: 13 SAUDI FILMS WILL RELEASE ON NETFLIX THIS MONTH AS A PART OF THE 'NEW SAUDI VOICES 2' SERIES.