As the grand finale of her extraordinary Renaissance World Tour occured on October 1st, Queen Bey adorned herself in a bespoke creation, a masterpiece from Balenciaga's 52nd Couture collection. She donned a resplendent Bustier Dress, meticulously adorned with a mesmerizing array of over 8000 glistening crystal rhinestones, each one a shimmering testament to her unparalleled allure.
Completing her regal ensemble, she slipped her hands into the embrace of Opera Gloves, fashioned from the deepest ebony jersey. As she took the stage, her presence was nothing short of a spellbinding symphony of style and grace, a true testament to her status as an icon in both music and fashion.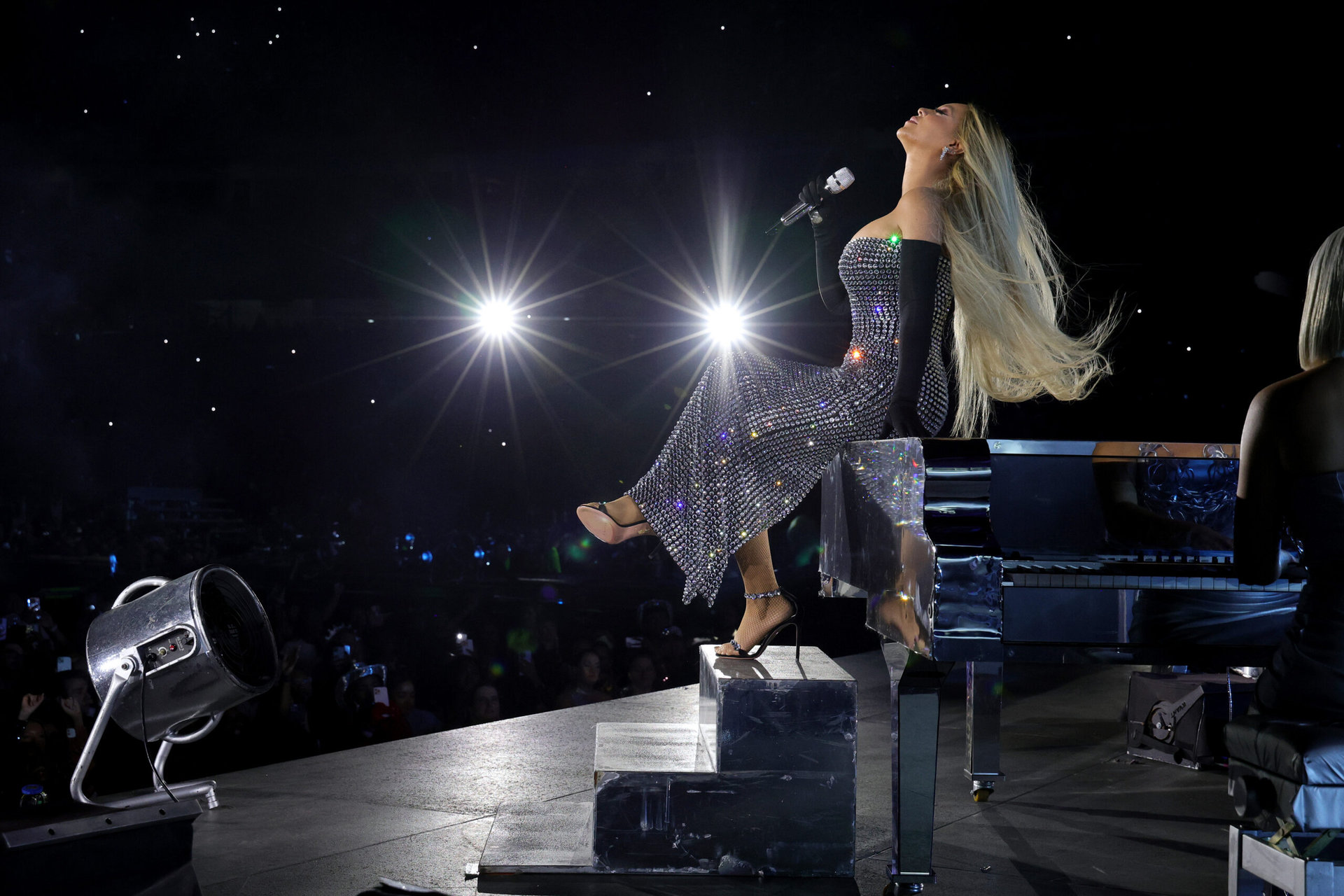 ALSO READ: DISCOVER YOUR BOLD BLING: HERE'S WHERE TO BUY THE BEST STATEMENT JEWELRY.