After taking a brief hiatus, Noon by Noor returns to the fashion circuit with a new Fall 2021 collection made up of five monthly drops that house well-executed products fit for any season.

With a conceptual approach to fashion, the collection was carefully curated to celebrate the woman who dresses for herself, offering soft volumes, intricate floral threadwork embroidery and Bahraini pearls and oysters – all a part of the Noon by Noor design codes.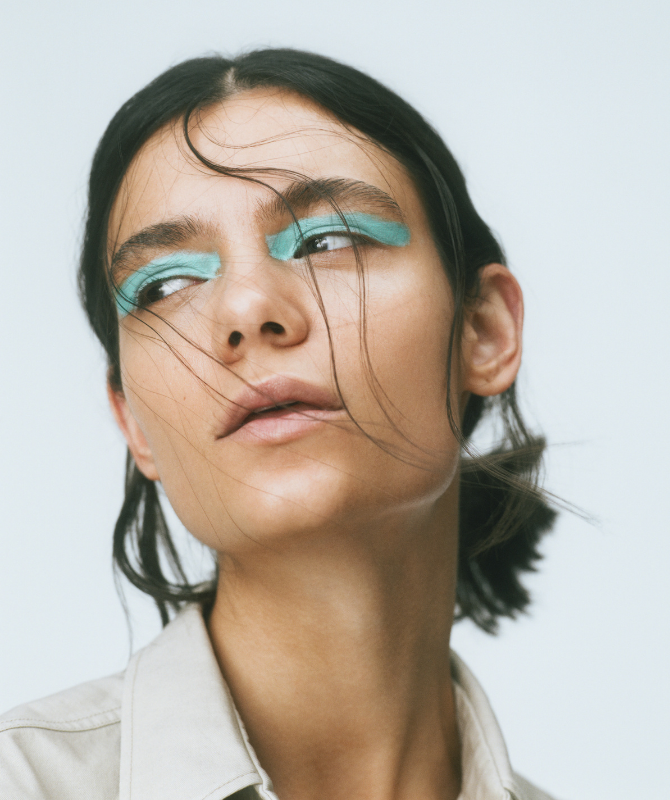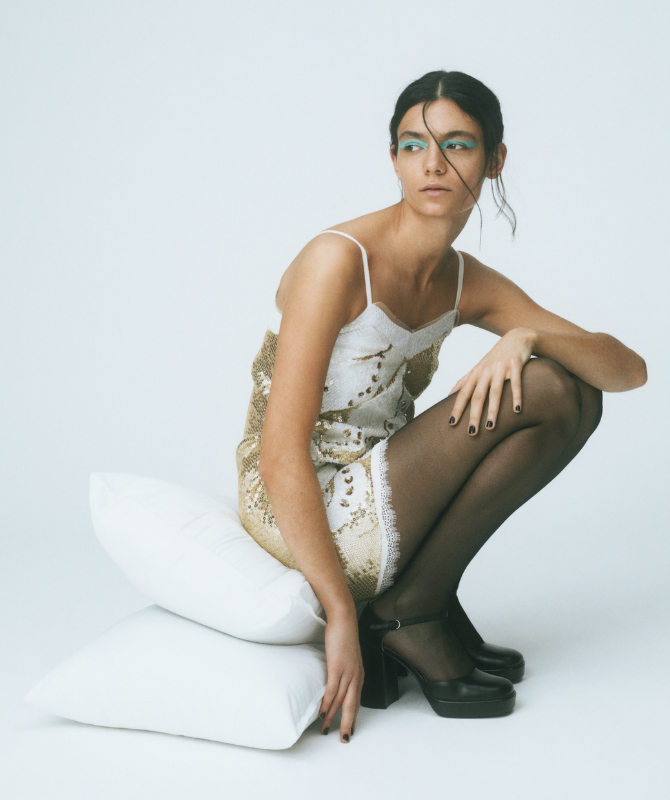 "When the world came to a standstill, we at Noon by Noor took the opportunity to tune into the silence and rethink the way forward," said designers and cousins Shaikha Noor Al Khalifa and Shaikha Haya Al Khalifa. "We have spent the last year reengineering our collection, our e-commerce front and preparing for the retail launch of our Collection 1."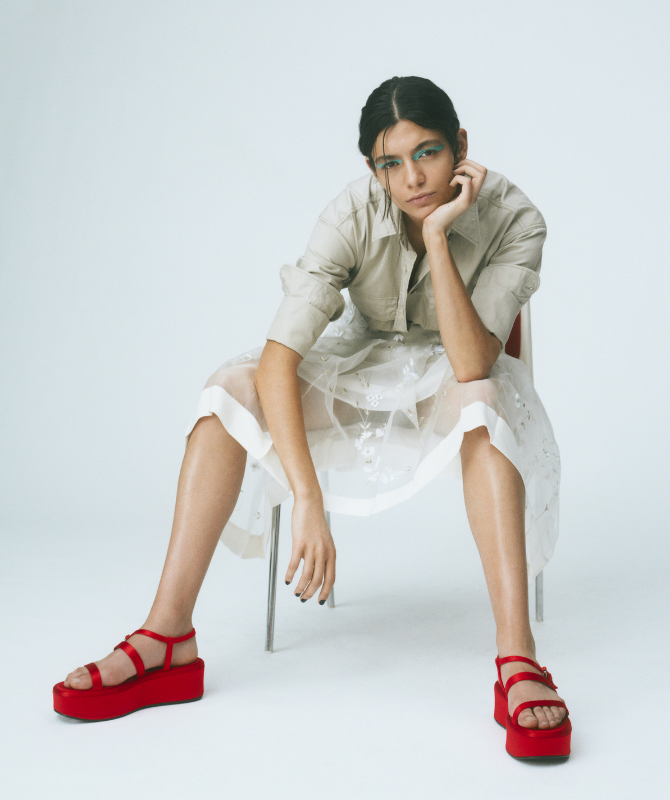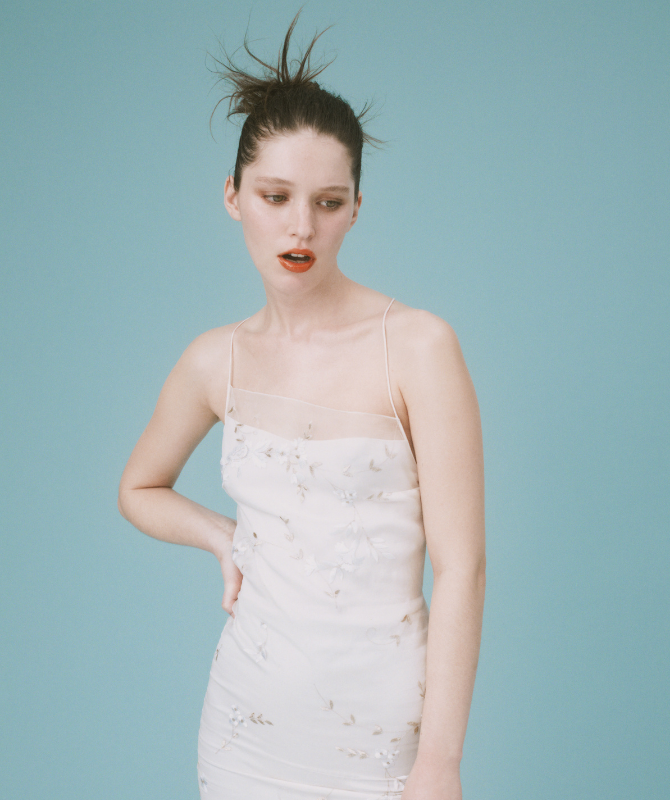 "Everything is about lightness in our Fall 2021 collection offering," said designer Shaikha Noor Al Khalifa. "We wanted to embrace the spirit of lightness after all the heaviness of last year," continues designer Shaikha Haya Al Khalifa.
Shop the Noon by Noor drops on noonbynoor.com.