NIILI, the brainchild of founders Khaled Al Zaabi and Paula Quetglas LLop, is deeply rooted in Emirati heritage and following its debut collection, the UAE-based brand has introduced its successor: the R.20 collection.
With hefty influences from mother nature and the UAE's culture, the curated collection consists of fluid and functional pieces that offer timelessness, elegance and versatility.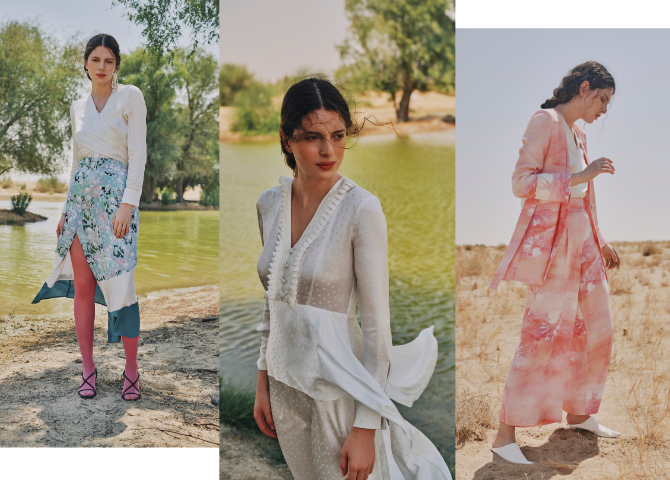 Inspired by modern scenes of the UAE's landscapes (think the diverse desert and mountain scenery), the collection pays tribute to the country's culture, colour and craft through flourishing tones (such as opulent pearl, soft pink or verdant teal), contemporary shapes (each piece designed to be layered, mixed and matched) and natural fabrics (custom-made prints and hand drawn textile designs).
With modernity and sustainability at the forefront, the R.20 collection is made up of separates including pants, blouses, and skirts along with their signature lightweight open kaftans and dresses — making this an extremely wearable and timeless collection.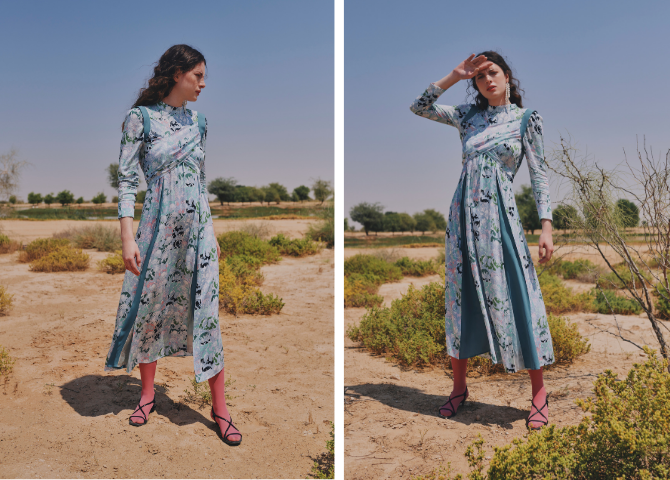 Shop the collection now on Niili.com.
Now, discover Breitling's latest timepieces exclusive to the Middle East.