Both London and Milan have played host to Men's Fashion Week for the S/S '19 season in recent weeks, serving up cool runways and even cooler street style looks. Now, it's Paris' turn.
And to kick things off in style, Pierpaolo Picciolo will show his newest menswear collection for Valentino tonight at Men's Paris Fashion Week.
There's plenty of buzz surrounding the show, particularly given the designer's recent solo collections which have successfully embraced the streetwear trend of the moment in a sophisticated way. Picciolo has also reinterpreted the brand's logo to have a cooler, more youthful vibe.
Case in point: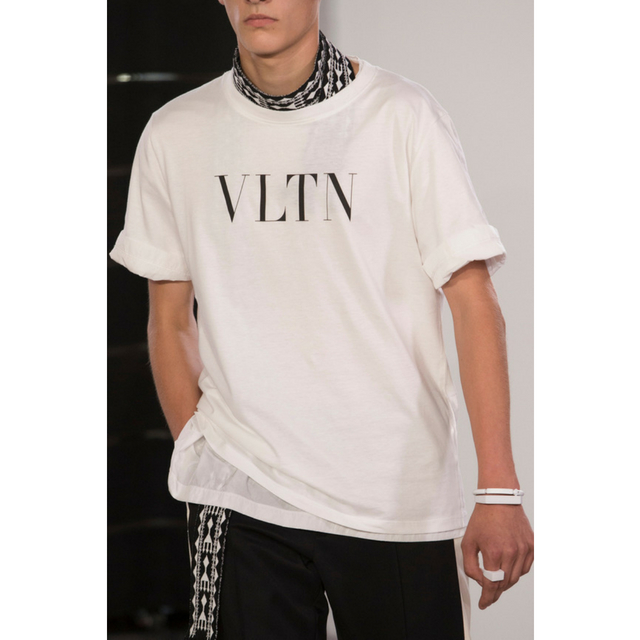 In case you don't find yourself in Paris this evening, you can catch all of the action live from the runway right here when the show starts at 730pm local time (GMT +4).
Until showtime, check out the new series of capsule collections being launched exclusively on Mr Porter today.