This collaboration marks a moment worth stopping at in the world of fashion. As Faure Le Page's new campaign with the Middle Eastern ambassador, sets a precedent for a brighter future marked by inclusivity, diversity, and rich cultural representation. Beyond fashion, this partnership is a bridge between cultures, a celebration of shared values, and a profound embrace of the exquisite beauty of unity. It introduces a captivating fusion of classic and limited-edition creations from the Fall/Winter 'Large Scale' Collection, featuring illustrious pieces like Daily Battle 35, Take It Easy 19, and Dreambag 47, all gracing the shelves of the Dubai Mall Boutique.
Aseel Omran, acclaimed for her enchanting performances and empowering ethos, effortlessly personifies the modern empowered woman who treasures her heritage while embracing global fashion currents. The Faure Le Page collaboration stands as a testament to Aseel's unique ability to seamlessly meld Middle Eastern traditions with international allure.
Exclusively available at the Dubai Mall Boutique, 'The Aseel Omran Collection by Faure Le Page' is a harmonious blend of tradition and contemporary style, thoughtfully curated to resonate with the discerning tastes of today's generation. This partnership underscores a shared commitment to celebrating diverse cultures and championing cross-cultural representation in the realm of luxury fashion. As a Goodwill Ambassador with @refugees, Aseel's positive influence on the younger generation seamlessly aligns with Faure Le Page's gift of connecting through fashion on every level.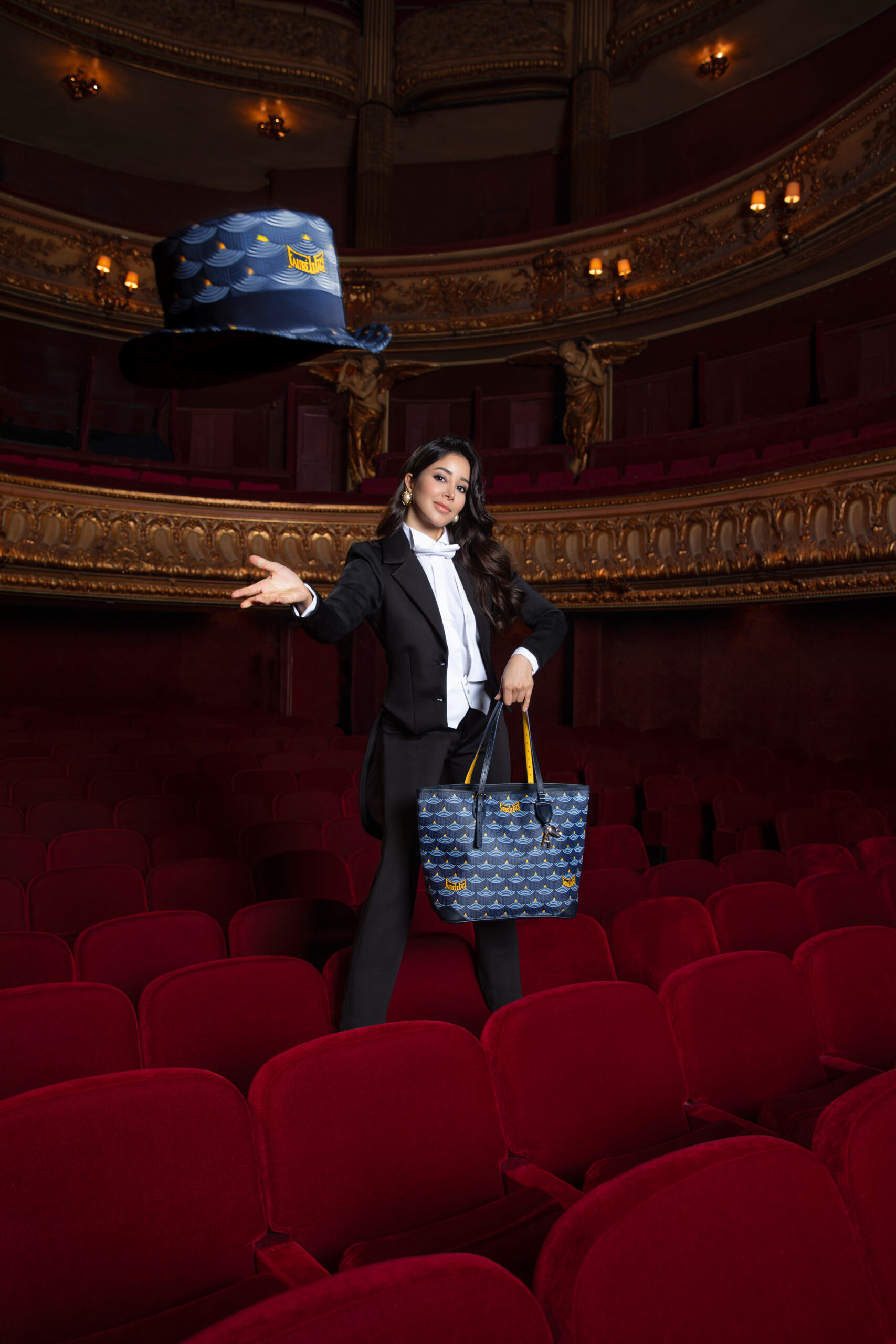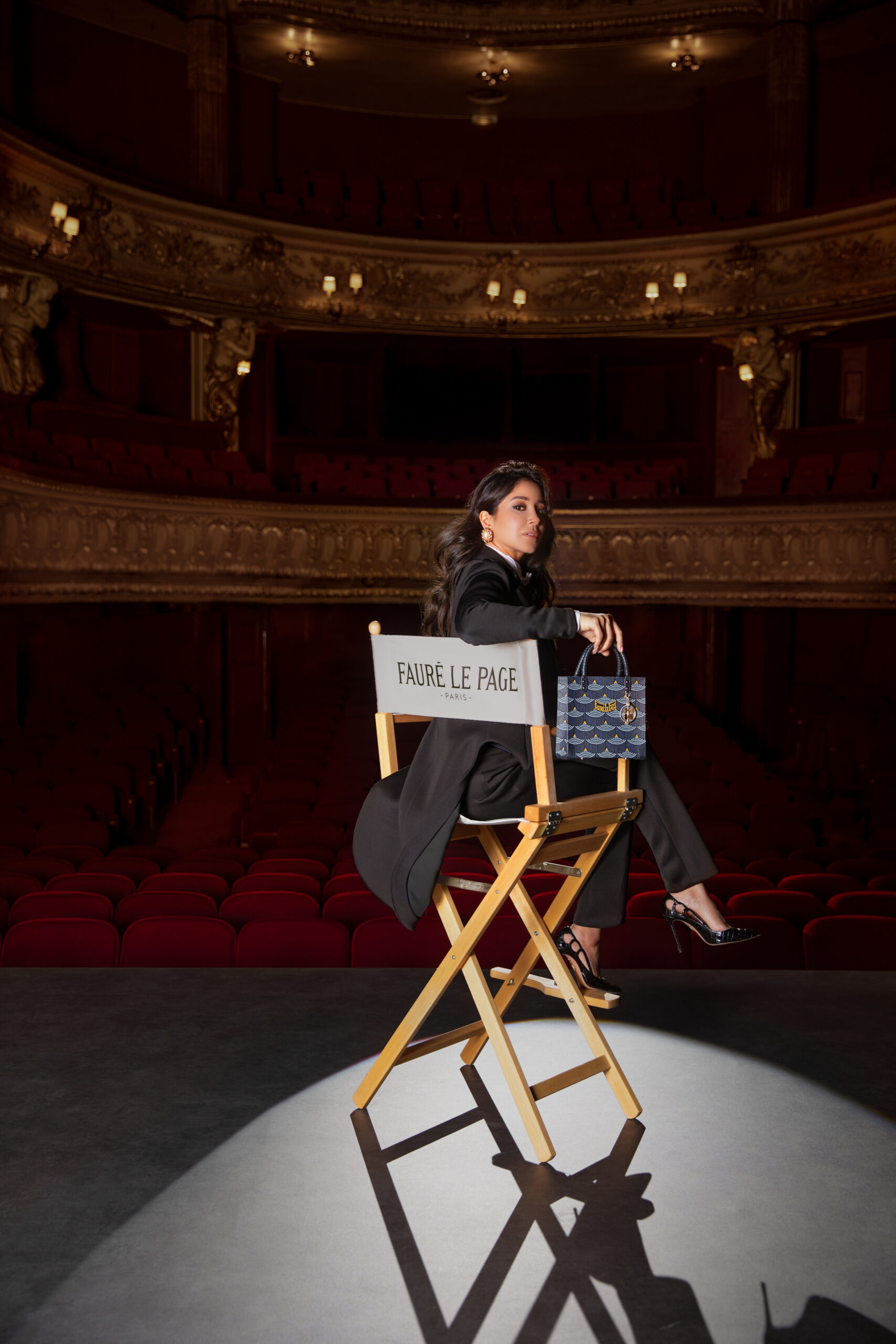 ALSO READ: LEGAL SHOWDOWN: LEVI'S TAKES COPERNI TO COURT OVER TRADEMARK INFRINGEMENT.