In 1997, Krisma officially opened its doors in Lebanon, distributing high-end Italian goods to clients — who not only come from the Middle East but around the world, too. Several years later, its immense success has resulted in a wider distribution network with posts in the UAE, Saudi Arabia, Kuwait and Bahrain, amongst other GCC and Middle Eastern countries.
Now, Krisma has marked a new milestone in its portfolio and has officially launched its own e-commerce platform.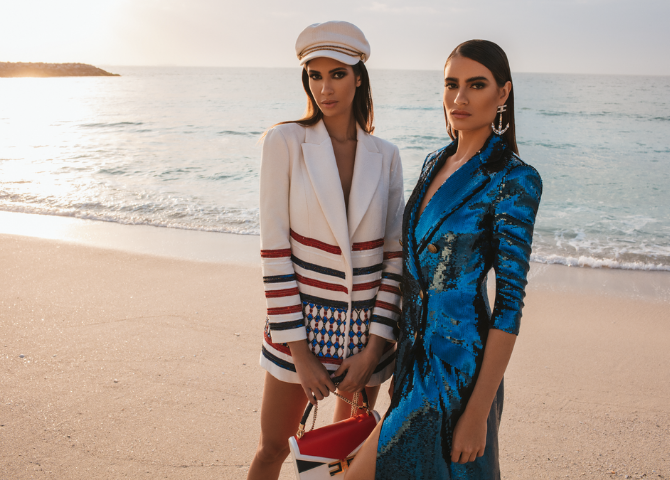 Continuing its distribution of Italian luxury products, Krismame.com is a one-stop shopping platform that offers a slew of Italian luxury products from brands including Elisabetta Franchi and Marella by Max Mara.
The user-friendly platform offers the same collections as in-store (which works with the current 'stay at home' orders) and you'll be able to shop for a selection of evening looks, cocktail dresses, coveted accessories and luxury pieces for the modern-day cosmopolitan woman.
Happy shopping!