When Nigo was appointed as the Artistic Director of Kenzo in September 2021, we knew that his arrival would open up a new chapter of the Maison's story. Following Takada Kenzo's passing the previous year, Nigo was fit for duty by bringing in his creative and innovative approach to the storied history of the fashion house – and so far, has succeeded with ease.
Following the designer's debut runway show in January 2022, we quickly noticed the innovative new ways he created fashionable clothes that related to Kenzo's audience, setting the standard for what's to come next.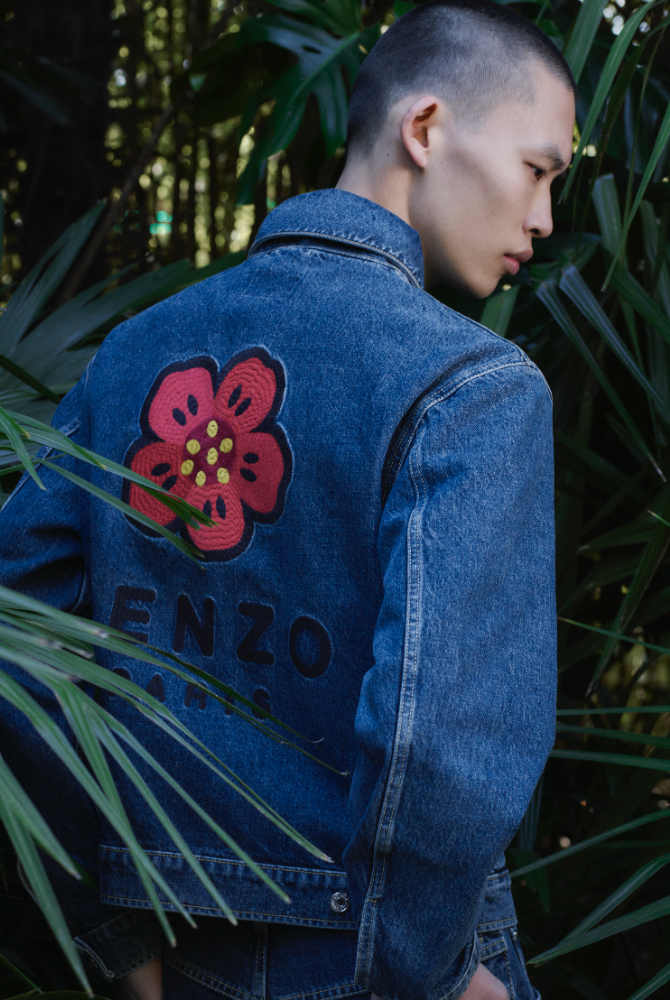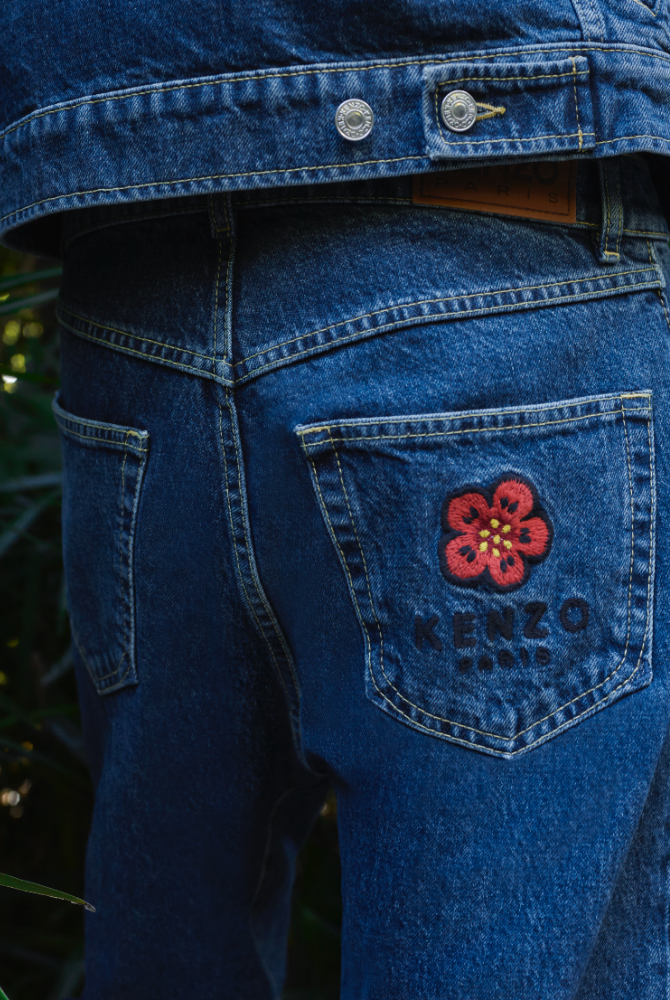 Now, Kenzo's gearing up to launch Nigo's third limited-edition capsule collection – one that revolves around a key element of Nigo's own design tradition: denim.
Perhaps the most comprehensive capsule wardrobe to hit stores since Nigo's appointment, the Denim Boke Flower collection explores the Japanese sensibility of flora and fauna through eight pieces for women and seven pieces for men. Japanese denim comes defined and exercised across a selection of reinterpreted wardrobe tropes – think denim blousons, jackets and trousers – each married with the signature boke flower.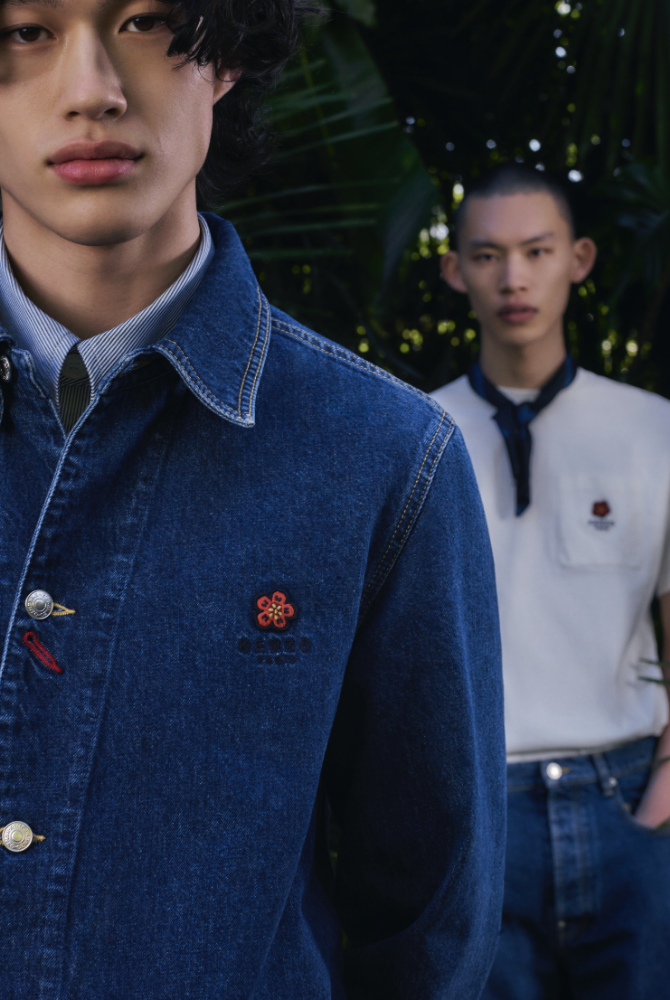 Available in different (yet authentic) blue shades of denim, the collection comes complete with nuances of great and white. True to the extremely wearable spirit of the capsule collection, the wardrobe is crafted with knee-length skirts, patch pocket overshirts that appear alongside oversized t-shirts and relaxed t-shirts with pocket detailing.
It truly is a seasonal collection tied to the wisdom of the past – and we're so here for it.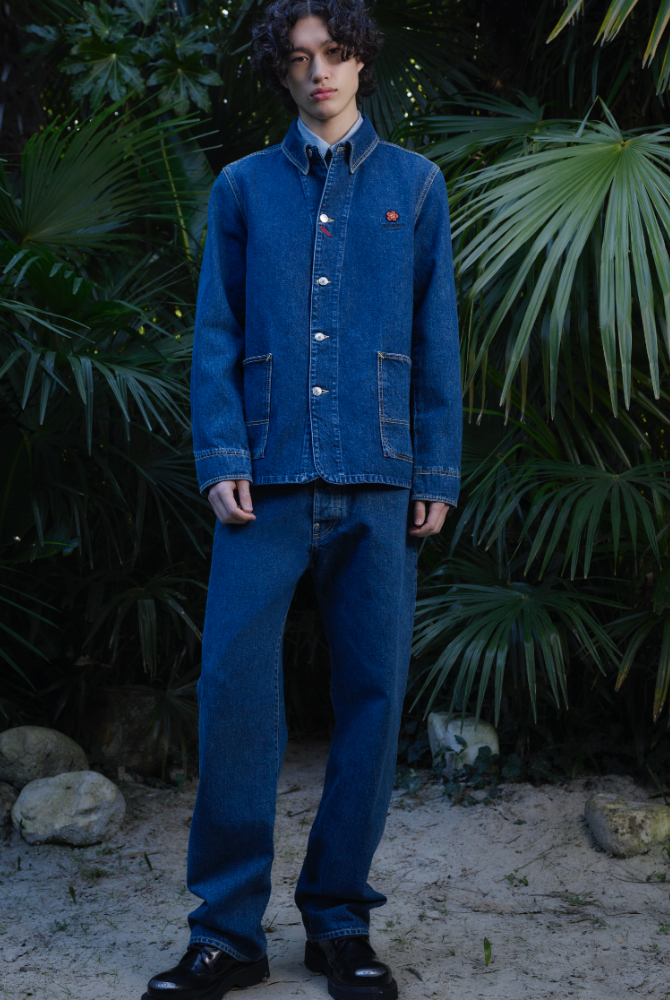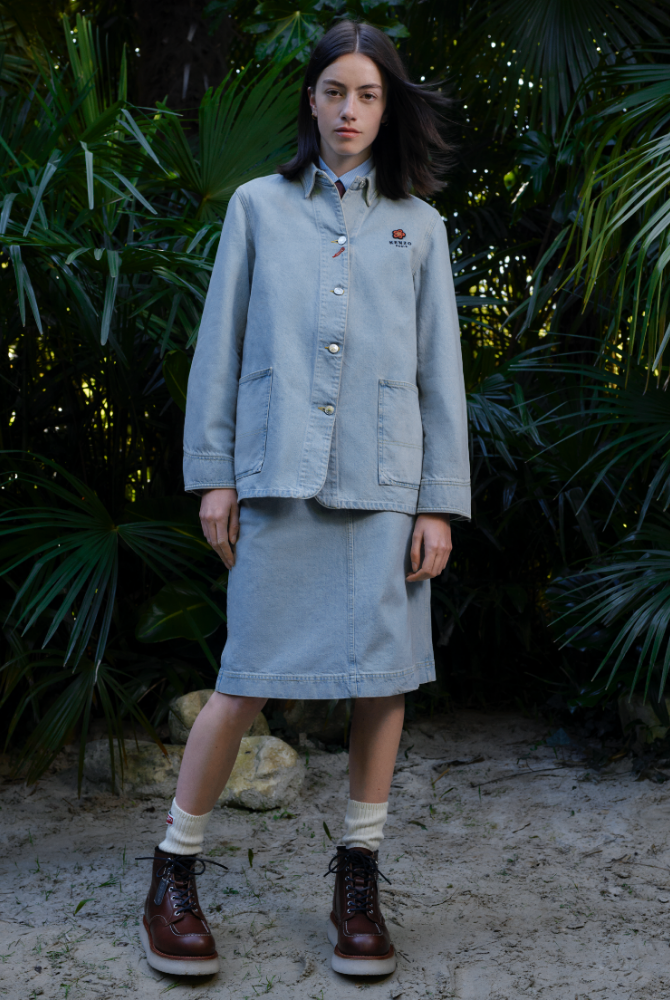 The limited-edition capsule collection, Denim Boke Flower, will be available in only 20 stores across the globe from April 2, 2022. In the Middle East, the collection will be available exclusively at The Dubai Mall, Riyadh Park and Avenues Kuwait.
Also read: Five new fashion pairings to know about.